Dating can be challenging in an age where modern technology can be both distracting and helpful. On one hand, it keeps you absorbed with a whole lot of things, preventing you from going out and mingling. On the other, technology allows you to keep in touch with the people you have met.
With the conveniences offered by dating apps, there is no wonder why a lot of single (and looking) individuals are using them. Now you can meet potential partners and keep in touch with them through various dating applications. And why not? Practically everyone has a friend of a friend who met their partner on a dating site or app these days.
Mobile apps allow you to create profiles and send messages to people you are interested in. You can even customize your search to give you the most suitable results. Interested in trying out this dating scene? Read on to see our picks for the 5 best dating apps.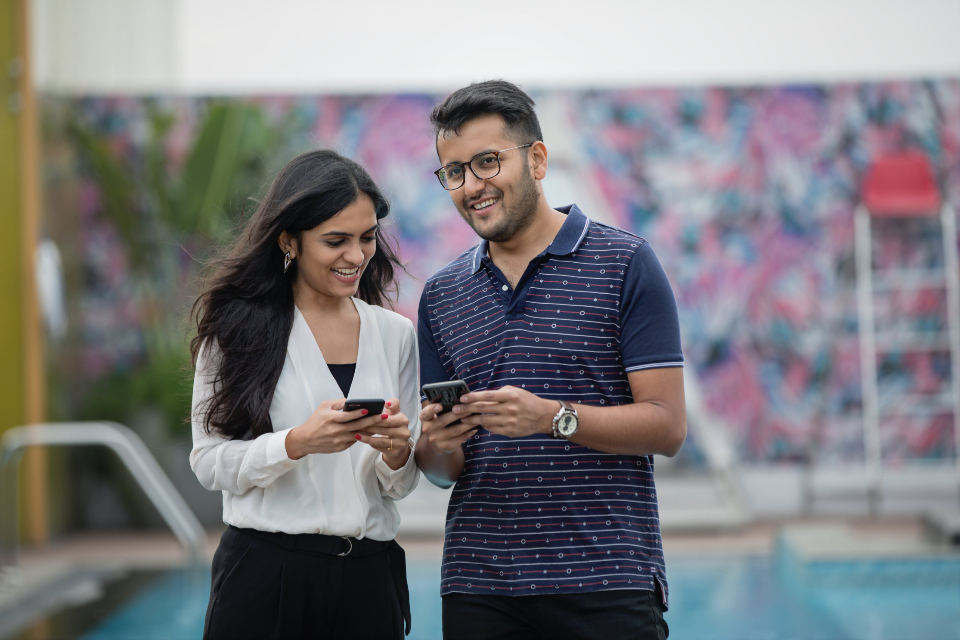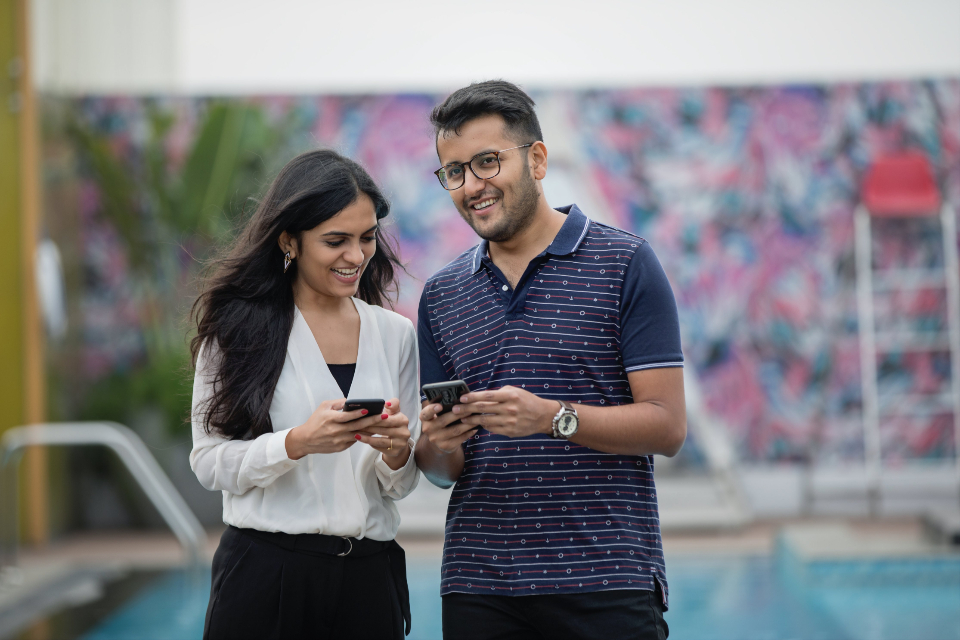 Tinder
Considered one of the most popular dating apps, Tinder now has a whopping 30 billion accounts. Once you have an account, you can start swiping right if you like someone or left if you want to pass. Once you match with someone, you can start messaging and see if you click!
What's best about this application is that it uses the double-opt-in option that allows two users to match only when they have mutual interests. This way, you are assured that you and your match will have something in common you can talk about online and during your future dates.
Bumble
This one is very similar to Tinder in that it allows users to match using different variables. Bumble Date boasts of placing exceptional standards for respectful behavior, allowing users to get in touch with people and create worthwhile relationships.
One great thing about the platform is that it is not only a dating app but also a venue for meeting friends (Bumble BFF) and creating business networks (Bumble Bizz).
Grindr
Created as a social networking app for the LGBTQ+ community, Grindr allows users to tap into a pool of diverse individuals. You can simply create a personalized account complete with a photo and you can start connecting with other users. It allows users to share their locations, making it easier to meet up.
Hinge
Individuals who want to make meaningful connections at the onset can try out Hinge. This platform learns from your actions, allowing it to give you the best results. To ensure the safety of its users, the app follows up whether or not the connection is successful. Today, Hinge has a 75% success rate when it comes to users going on second dates.
Raya
Touted as a private and membership-based network, Raya allows members to connect with one another and form valuable relationships. This makes the pool of users super filtered, depending on the qualifications set by Raya. If you want to use this app, just keep in mind that it has a membership fee.
Meeting and getting in touch with a potential partner can be an exciting thing for many users. With the help of these apps, you can try your hand in online dating. Who knows, you might just meet the right person for you on one of these platforms.
Last updated on December 28th, 2022 at 07:13 pm