The modern era has greatly changed the way we store and share information. It was only a few years ago that businesses still relied on traditional IT systems to store and manage their information. Today, the emergence of cloud technology has totally transformed our way of working.
If you're tired of having to manage different physical servers just to access your files then it's probably time to switch to cloud technology.
Whether you're after flexibility or increased security, cloud computing is a game changer. We have rounded up a brief list of the best software options for your personal and business use.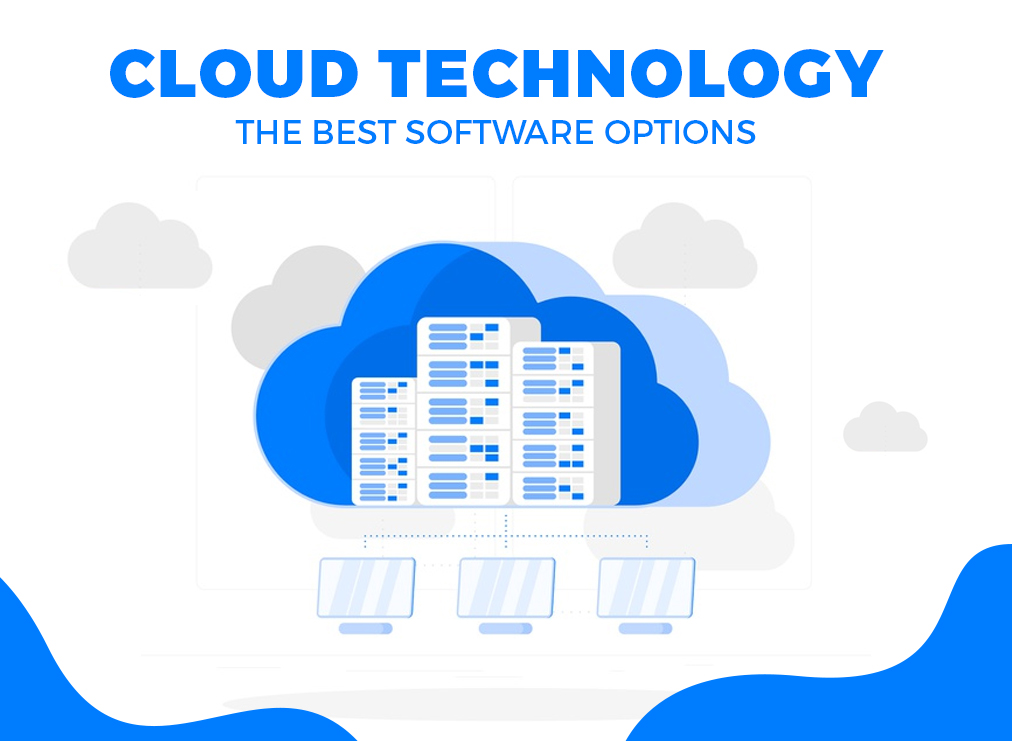 What Is Cloud Technology?
Generally, the term "cloud," in the context of IT, refers to a virtual space on the internet.
Simply put, "cloud technology," also called "cloud computing," refers to the process of storing and accessing data over the internet, rather than from a computer's hard drive.
Through the application of cloud technology, anyone can access the data they need as long as their electronic device is connected to the web.
Benefits of Cloud Technology
Take a look below for some of the best benefits of using cloud technology.
Flexibility
Since cloud computing enables users to store their files online, rather than on an electronic device, this allows you to enjoy the flexibility of accessing data wherever and whenever.
As long as you have access to the web, then you will be good to go.
More Storage
Another advantage of cloud technology is that it offers more storage.
Specifically, the technology allows you to go beyond the capacity limit of your physical device.
Since you're using a virtual space to store your data, this helps to save space in your handheld device.
Better Security
Generally, cloud technology comes with a broad set of policies, technologies, and controls.
These, in turn, help to provide a base level of security for your files. It also protects them from unwanted access by other parties.
The Best Software Options
Check out the best software options below.
Google Cloud Platform
Acting as your go-to platform for accessing cloud computing services, Google Cloud is amongst the best software options for modernizing your workload and keeping up to date with your shifting storage, data, and application development needs.
Specifically, this platform comes with pre-packaged cloud infrastructure solutions for SAP, VMware, Windows, and other enterprise workloads.
It also boasts advanced anti-malware and threat detection features to help keep your data secured.
Other services that you can expect from the platform include analytics, AI, and machine learning, as well as hybrid and multi-cloud environments.
Microsoft Azure Monitoring
Another useful app is Microsoft Cloud Monitoring. Specifically, if you run your applications on Microsoft Azure, you can use this software to monitor your workload and enjoy maximum security.
The app boasts a unique feature called Application Insights, which helps detect and diagnose issues across different applications.
Other features include log analytics, which carries troubleshooting and deep diagnostic tasks, smart alerts, automated actions, and many more.
Amazon Web Services
It's almost impossible to create a list of cloud technology software without including Amazon Web Services. After all, it is easily one of the most popular cloud management and monitoring tools in today's market.
Similar to Azure Monitoring, this software service also enables you to assess your system's overall health and performance by providing you with specific insights.
It also offers an extensive range of LaaS and PaaS services, including Elastic Cloud Compute (EC2), Elastic Beanstalk, Simple Storage Service (S3), and Relational Database Service (RDS).
On top of that, AWS comes with features that let you store log files, view graphs and statistics, and even set alarms.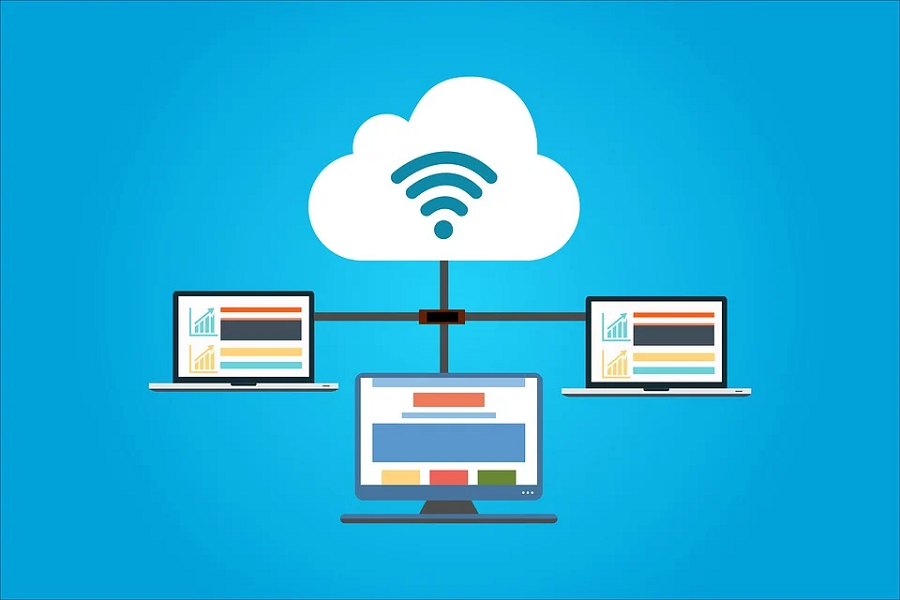 The Bottom Line
If you want to access your files on the go, then cloud technology is certainly the way forward.
Through cloud technology, you can also take advantage of improved security and enjoy more storage.
Last updated on August 5th, 2020 at 05:27 pm