Building your own business or launching your own brand? Nothing is more professional than having your own website. However, for individuals who lack technical know-how, building a website seems like a huge ordeal.
From securing a custom domain to choosing the overall design and template, it can be difficult to start from scratch when you don't have any idea what to do. Thankfully, Squarespace is here to help.
Because of its versatility when it comes to customizing your webpage and curating content, this platform has become a necessity today. Ready to learn more about this program? Let's take a look at the details below.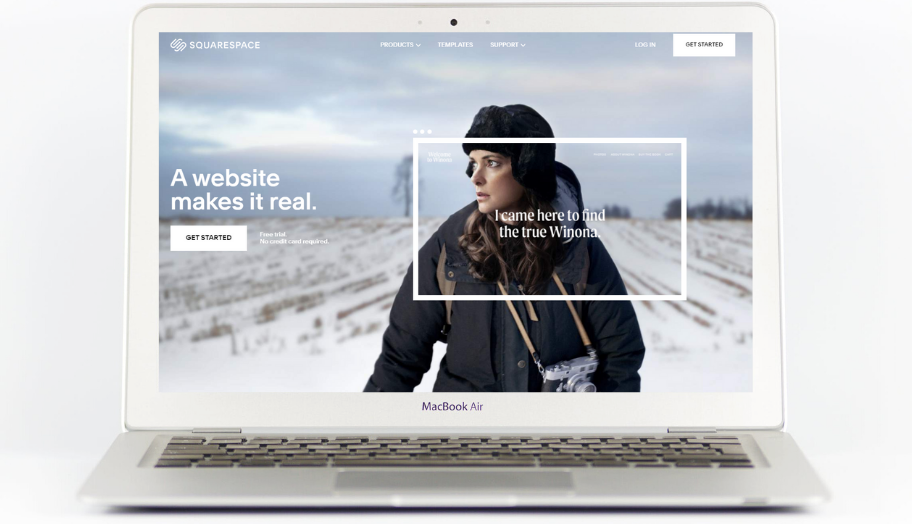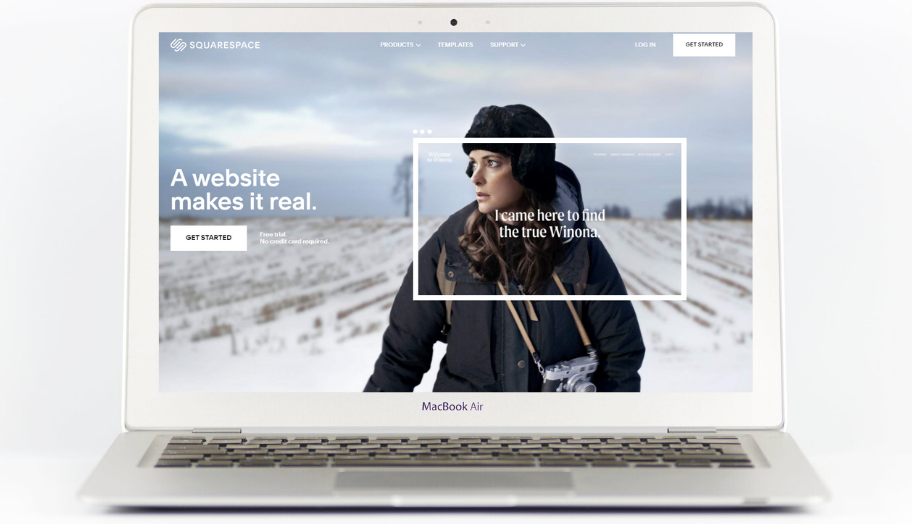 What Is Squarespace?
Before we go any further, it's important to gain more knowledge about the program. For those of you who are new to the business and digital world, Squarespace is a leading website builder that allows you to create your page from the ground up.
It provides an all-in-one solution for those interested in creating their own page. Geared towards beginners, Squarespace is a platform that does not require coding knowledge or design skills.
Instead, it provides an easy and hassle-free way of creating a page all through one accessible platform. From domain and hosting services to a blogging arena, this website builder has all the essential tools to manage just about any site.
Building A Website With Squarespace
Now that you have a deeper understanding of Squarespace, you might be interested in establishing your own creation without outside help. This is where the program comes in. Follow the steps below to see how you can create your own website.
Getting Started
Head to the Squarespace website and click on 'Get Started.' With its free trial offering valid for two weeks, you can get a feel of how to make your own custom webpage without shelling out money through your credit card.
After tapping on 'Get Started,' you will be redirected to a page asking you to activate your free trial. This will require you to input your personal details such as your name and email address.
After creating an account, an introductory video will pop-up on your screen to give you the basics of its offerings.
Choosing a Template
Upon creating an account, you will be asked to load a template similar to the live preview or to choose your own template.
Fill in the template and add pages depending on your needs and preferences. To add and edit the elements, simply click on the particular feature or aspect and edit accordingly.
The navigation panel at the left contains the add page options. Click on the 'eye' icon found on the upper left corner to preview your creation.
Obtain a Domain and Upgrade Your Account
You may save or configure settings as needed. However, to make your website live, you need to obtain a domain and upgrade your account. You may also wait out the two-week trial period before making the decision.
After the trial period of two weeks, if you have decided to upgrade your account to publish your page, simply select 'Upgrade Now' on the bottom of the dashboard and you will be asked to choose a Squarespace plan ranging from $12 to $40 per month.
After upgrading your plan, you will be given a domain name. Rectify this to fit with your brand or company. You will have options to use a domain you already own or to opt for the built-in domain provided by Squarespace.
Customize Your Webpage
Customize your layout and content. Add images, select colors, and add content to further enhance the appearance of your page. The 'Style Editor' can also help you adjust your colors, fonts, and spacing.
Publish Your Site
Publish your website and see it live. To do this, head to 'Settings' then 'Site Visibility' and choose 'Public' so that visitors can see it.
After that, you can share and promote your site. Doing so will invite more visitors to view your content and may even convert them into potential buyers and customers. To promote your page, head on to the marketing navigation panel.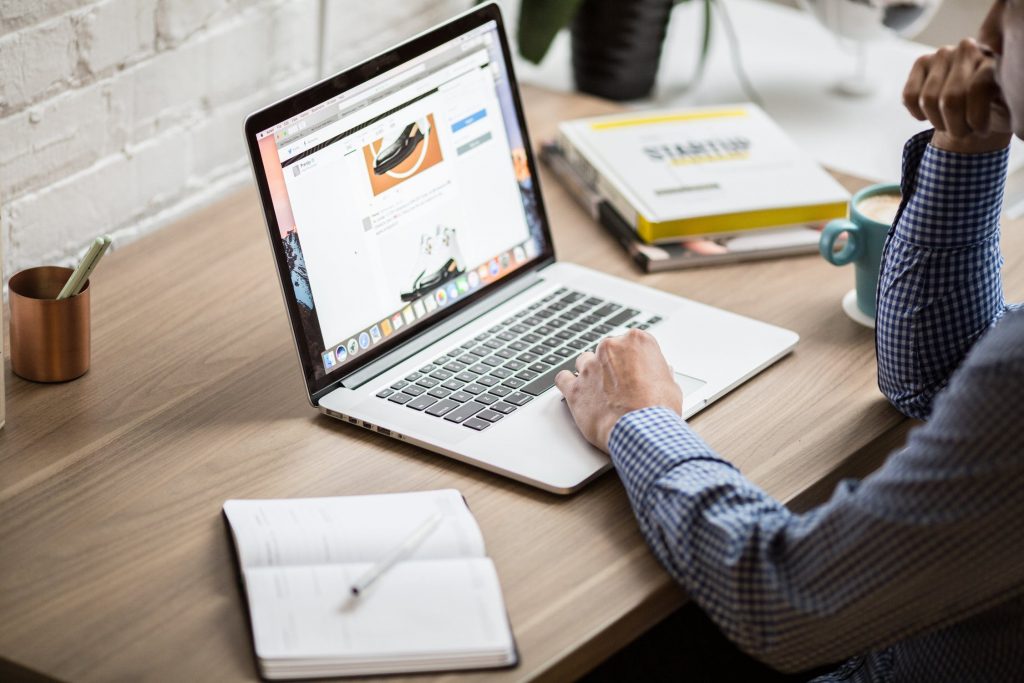 Conclusion
With Squarespace, you can finally create your own site and make a name for yourself in the business world with any design experience. These easy steps will help you build a website in under an hour. What are you waiting for? Check out this platform now.
Last updated on January 20th, 2021 at 10:29 pm