It is part of being a business professional to juggle multiple tasks simultaneously. Planning a proposal, collaborating on a project, and meeting numerous clients to pitch ideas are just a few of the things a business professional does daily.
Fortunately, there are applications now that can help business professionals in their daily tasks. These mobile apps ease the workload by providing helpful and convenient services. Check out some of these apps that business professionals must have.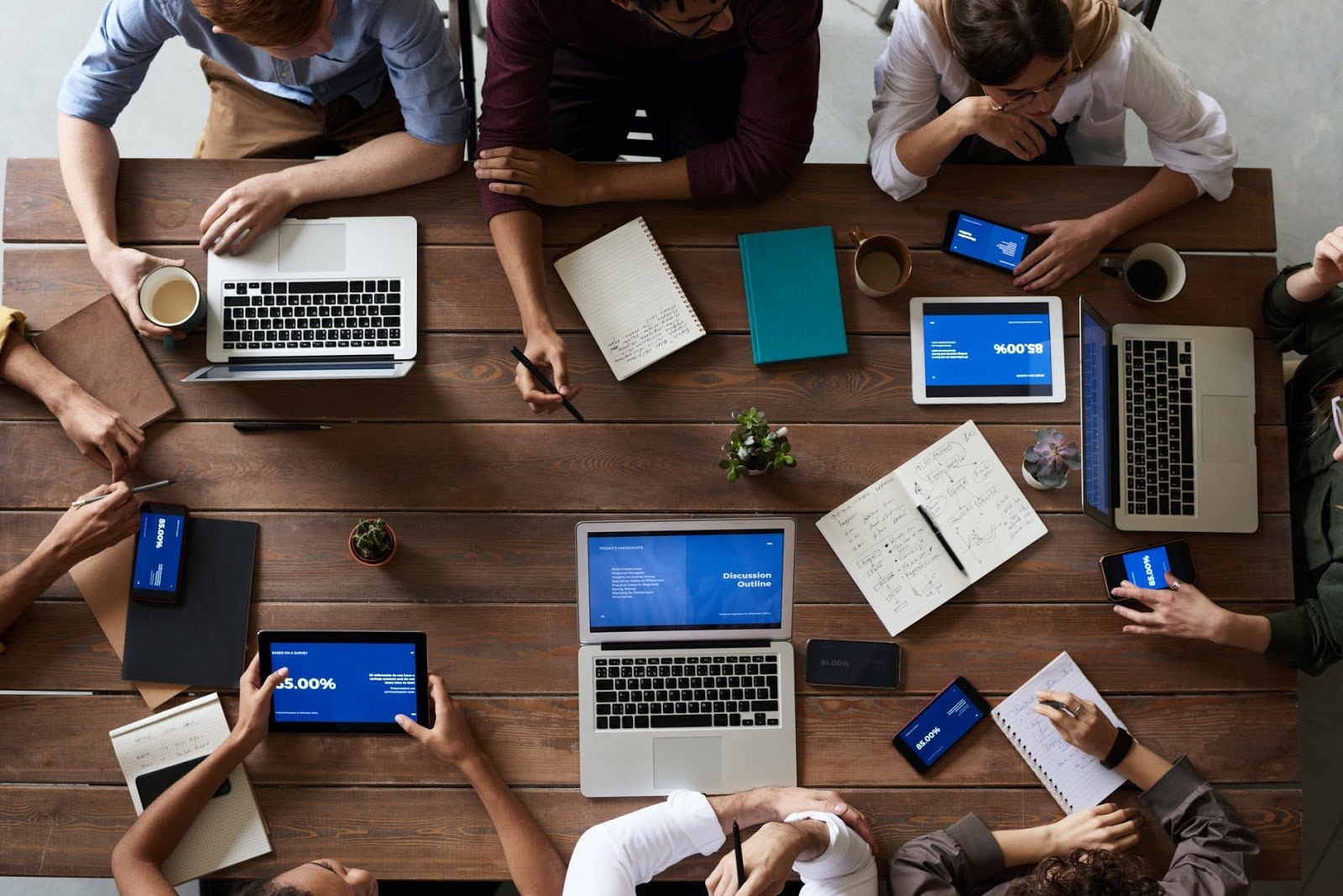 Trello
It is a no-brainer that business professionals collaborate on several projects. As a business professional, it is helpful to have a reliable project management application like Trello. It is known for its key features in collaborating by adding your members to each board.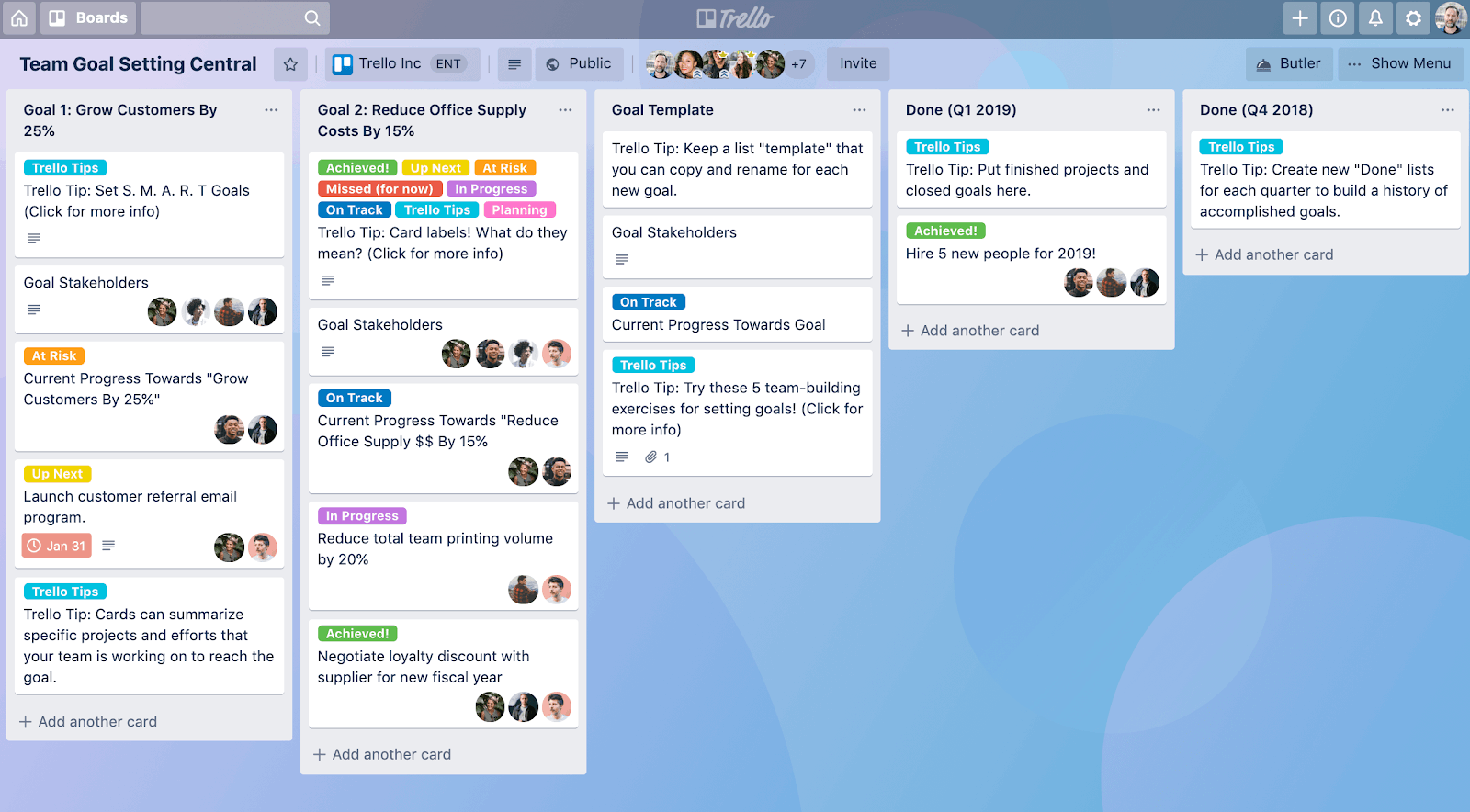 With Trello, it is easy to set goals, relevant resources, timeline, and progress because every member can see and monitor the accomplished tasks, tasks being done, and tasks to do by everyone. The workflow of tasks is apparent in the app interface as it is organized into different sections.
There is a premium subscription to the app that allows the users to have unlimited boards and file storage. There are two premium plans: Business Class that is $12.50 per month, and the price for the Enterprise Class is based on the customized features. Trello is free to download on Google Play Store and iOS App Store.
Accompany
Meeting different people is part of a business professional's daily life. It is advantageous to know who they will be meeting by learning their basic information, interests, recent professional ventures, and other stuff. This knowledge can improve chances, especially during proposal pitchings.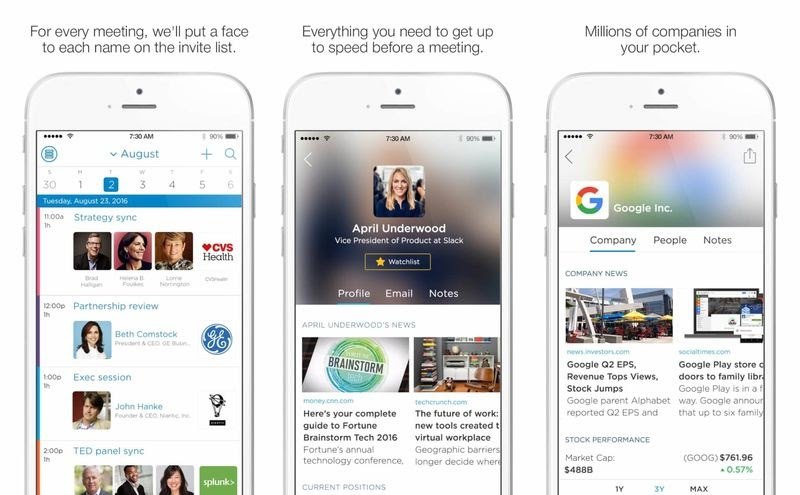 Researching these people takes time, but knowing and getting updated on the users' social network circle becomes easy with the Accompany app. The app is a relationship-based data aggregator, which compiles pertinent information about the users; social network contacts.
The Accompany app can send you an email giving a quick briefing on the latest information about the people you are about to meet. There is a real-time, people-based news feed which the users can check anytime to get updated. The application is free to download through the iOS App Store.
LinkedIn
LinkedIn is one of the biggest professional social networking platforms for professionals. Business professionals should improve their social network circles by adding new contacts that may be potential clients in the future. LinkedIn can help professionals find these contacts.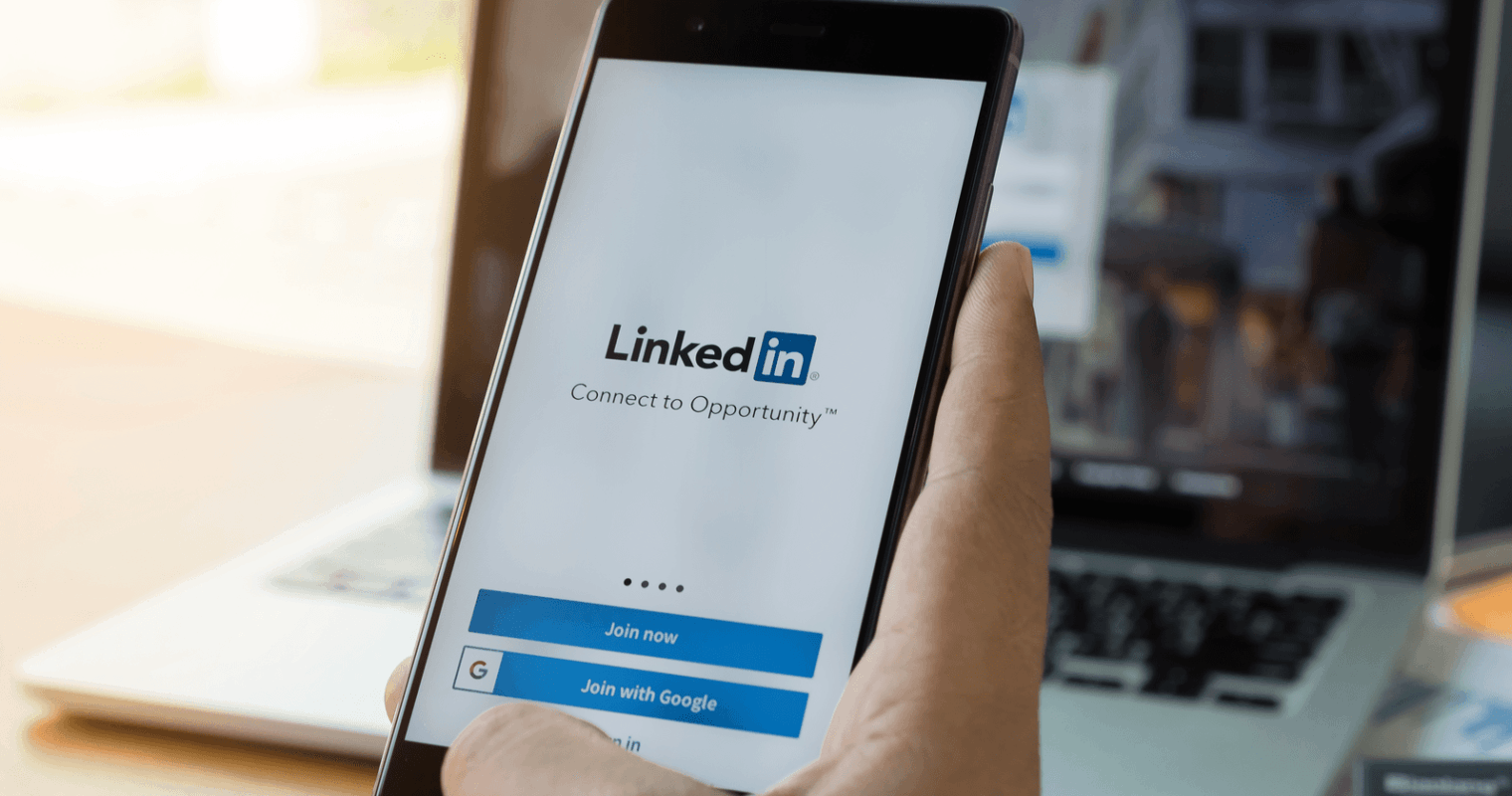 Like any social platform, the mobile app of LinkedIn allows users to share content, information, or any posts in their profile. Adding contacts is made through the Invitation feature. Once the invitation is accepted, users can check the profiles and updates.
The app also allows the contacts to use the platform to exchange messages for professional matters or personal concerns. The LinkedIn mobile app is free to download on both Google Play Store and iOS App Store.
Pocket
Keeping updated on trends, news, and events relevant to the industry is a must for business professionals. The Pocket app understands that business professionals are busy individuals with minimal time to be engrossed in reading.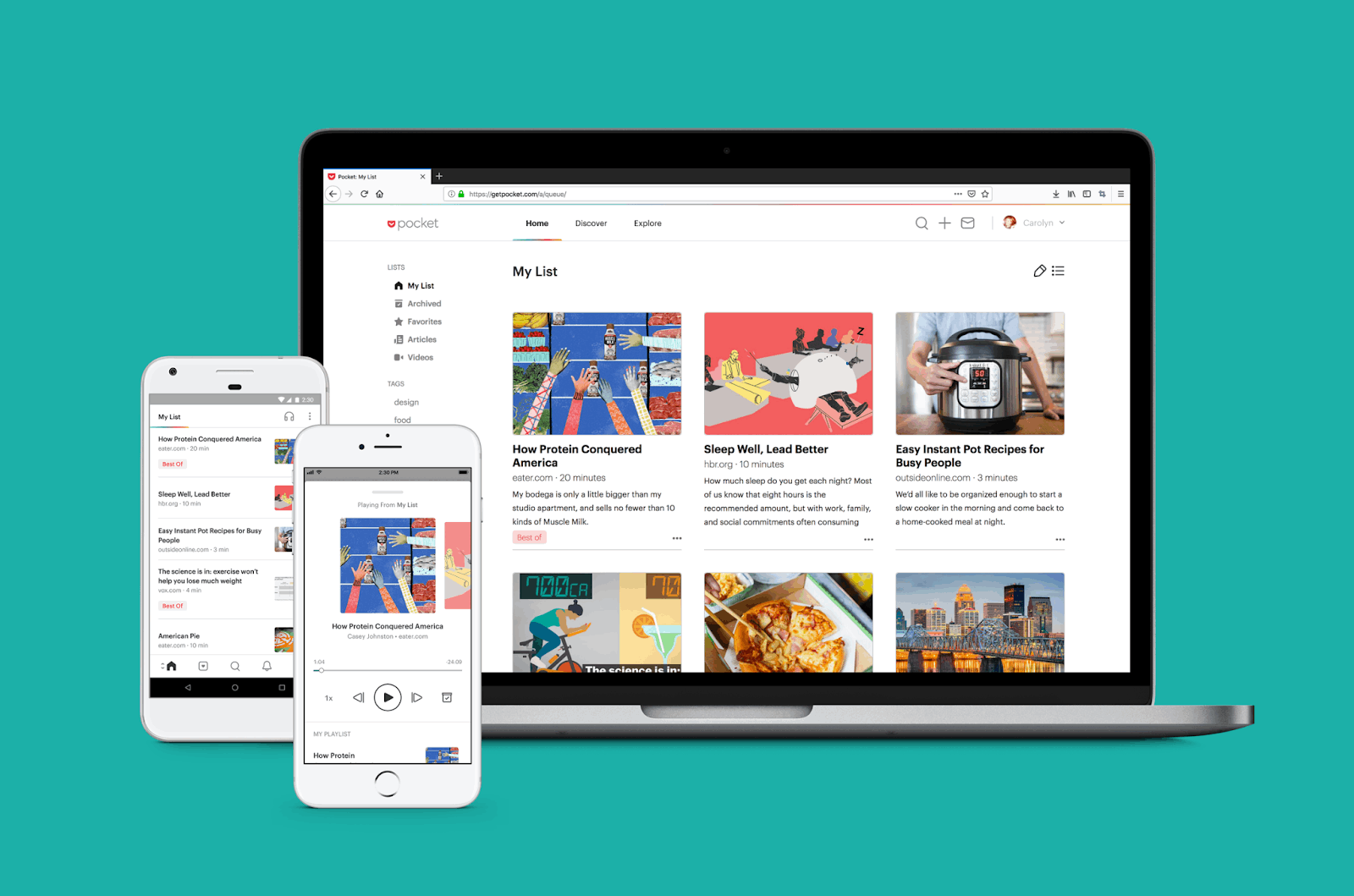 Pocket is a reading list app that saves all the articles, videos, and images that the business professional would like to read later. The primary feature is being a go-to app to read and view all the saved materials offline. The users can access the library of saved information across devices.
The premium subscription on the app allows the users to have a permanent library of all the saved materials, suggested tags, unlimited highlights, and many more. Pocket Premium costs $4.99 monthly or $49.99 annually. The Pocket app can be downloaded on Google Play Store and iOS App Store for free.
Square
Business professionals deal with sales most of the time, and transaction payments are difficult to manage and handle. But, with the use of the Square app, payments through credit cards are made more accessible and more convenient. The mobile app is free to download on Google Play Store and iOS App Store.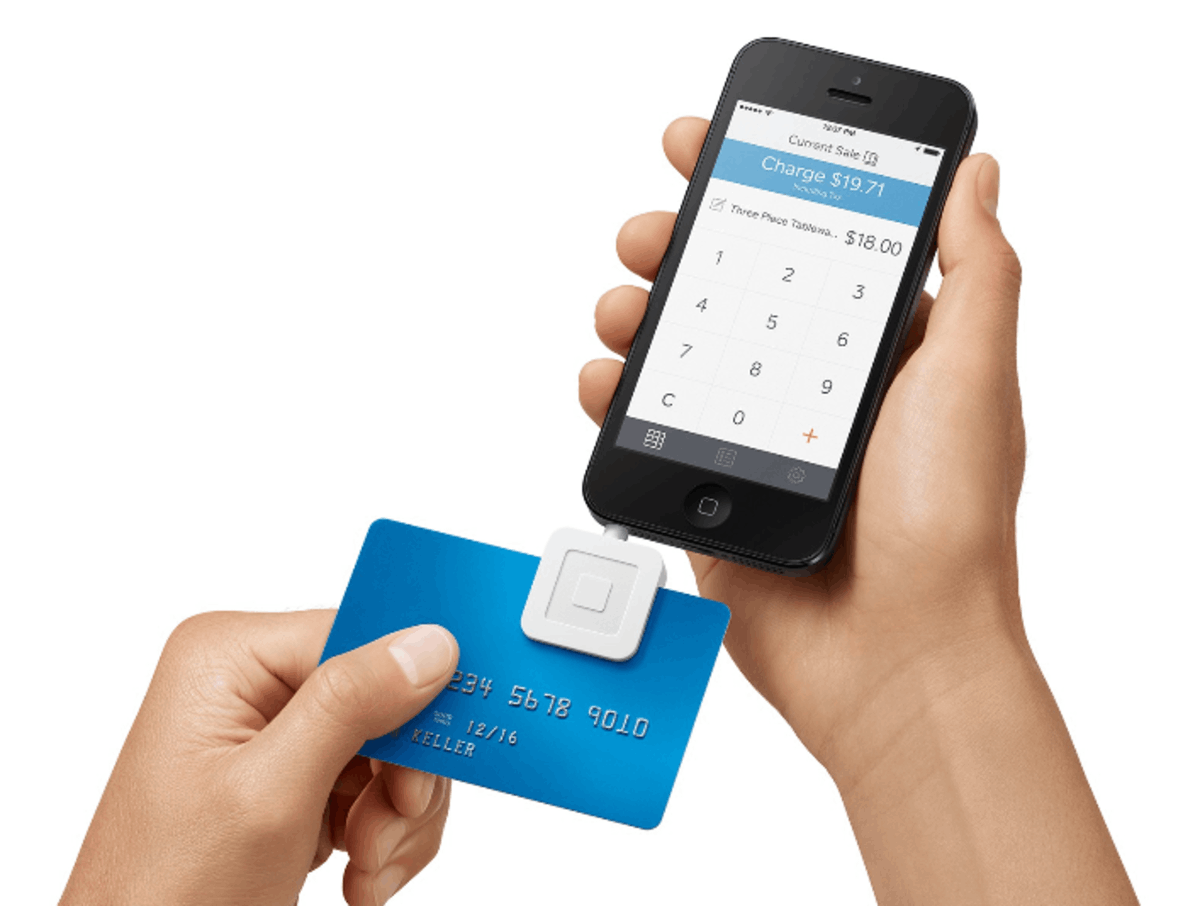 It is a must for business professionals because it is considered the best credit card processing service app. The features of Square are made for small or microbusiness and individuals. The app employs point-of-sale (POS) features with some add-on services.
The application is free to download and has a flat-rate pricing model. Square charges the same for various card types: corporate, debit, credit, etc. The charges are different in different conditions - for example, the app has a 2.6% + $0.10 charge for restaurants with users with the Square Register, Square Reader, Square Stand, etc.
Expensify
It is typical for business professionals to travel for work or to have business dinners with clients. Thus, it is part of their work to spend money, which needs to be adequately tracked and recorded as the company usually requires documents for auditing and reimbursement.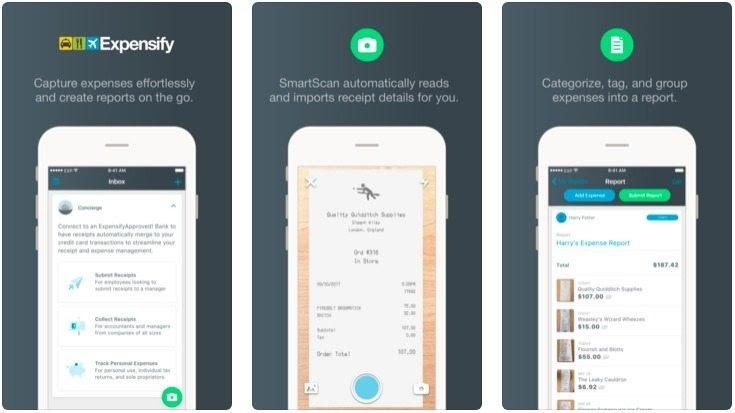 A receipt is a necessary document for this process; however, the receipt is easily lost, torn, or thrown away. So, before it gets lost, it is better to scan the official receipt using the Expensify app. The app saves all the scanned copies of the receipts and keeps track of all the expenses by a user.
Employers accept the scanned receipts through the app as valid due to its security and safety features that validate the document's authenticity. The free account on the app allows the users to have 25 SmartScans in a month, and for unlimited scans in a month, it costs $4.99. Expensify app is free to download on Google Play Store and iOS App Store.
Microsoft Office
Business professionals are usually on the go that requires everything they need to be accessible such as import files for review, pitch, presentation, and many more. Thus, it is recommended to have a productivity app on their phones.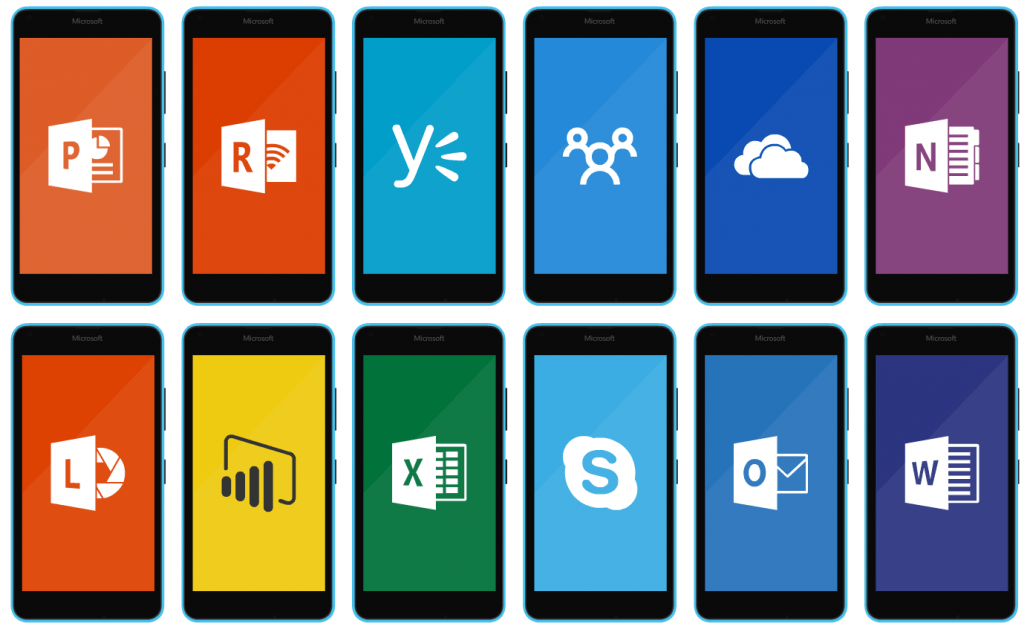 Microsoft Office has a mobile version that allows users to open, create, and edit files anytime and anywhere using their phones. The basic features of the desktop app are brought to mobile devices such as Word, Excel, PowerPoint, etc.
The application is free to download on Google Play Store, iOS App Store, and Microsoft Store. Accounts may be synched by signing in using official Microsoft accounts on the mobile app. The files created using the Microsoft Office mobile application can be saved on cloud or phone storage.
Dropbox
Besides productivity applications, business professionals need a storage space to access all pertinent files anytime and anywhere. Dropbox app helps its users to organize and access all their files on the cloud. The application allows businesses to sync their files across devices and serve as file storage and backup system.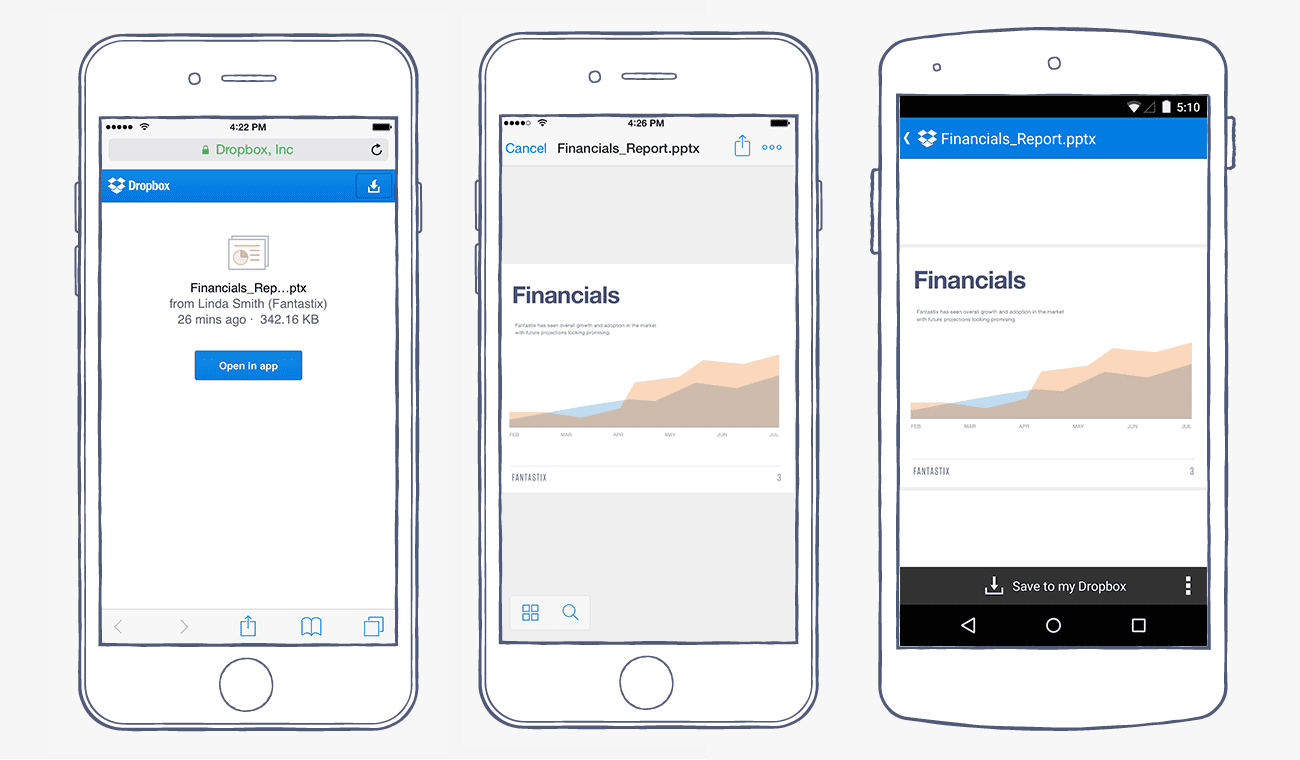 Business professionals can save any file on Dropbox, which they can also share with others if needed. Dropbox has premium plans that are called Plus and Family. In the Basic account, each account can only be used by one user and only has 2GB of storage space.
The Plus plan is for individuals who wish to have 2TB of storage space and only costs $9.99 per month. The Family plan can be used by up to six users who can share the 2TB of storage space and pay $16.99 monthly. Dropbox is free to download on both Google Play Store and iOS App Store.
Evernote
Evernote receives positive reviews among its users for its convenient and easy-to-use features. This note-taking application helps everyone, including business professionals, organize their thoughts, keep reminded of things, and many more.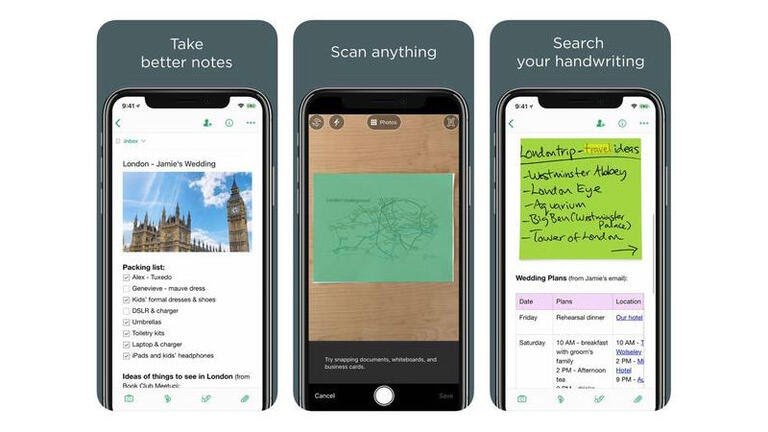 Business professionals can use the app to take notes of a meeting or record instructions from clients. Evernote has a synching feature that allows users to access saved notes across platforms: computers, phones, and laptops. It is also possible to turn post-in notes into smart actions on the app.
The basic account in Evernote is free but has a 25MB note file size limit and 60MB capacity for monthly upload. The premium account users can create a single note up to 200MB and upload up to 10GB monthly. The subscription plan only costs $7.99 when billed monthly and $69.99 when billed yearly. Evernote can be downloaded for free on Google Play Store and iOS App Store.
MobileDay
It is a struggle to keep track of different platforms used to call and communicate with various clients. Business professionals may find it hard to find the accurate meeting call ID for a particular client, so the MobileDay app is here to help.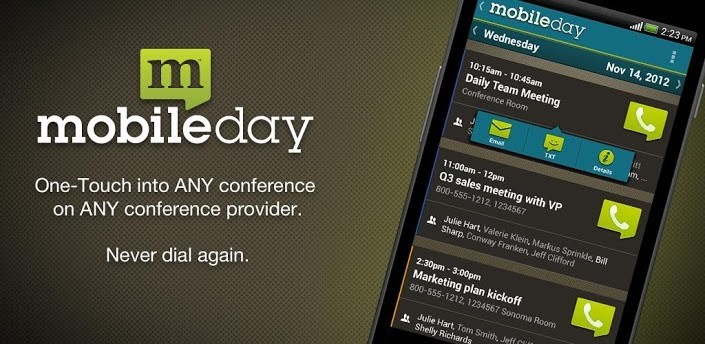 The mobile app is free to download from the iOS App Store. After installing, the app can sync the calendar with meetings and conference details. With this information, MobileDay allows the users to meet with just a single tap through the app.
Besides the reminder, the app has automated emails if the users are running late for a meeting. The basic account on the app lets the users enjoy ten free calls in a month. A Business subscription plan allows users to have unlimited calls for $14 per month as price.
Conclusion
Mobile applications are there to make the lives of people easier. Business professionals can take advantage of these apps to lessen their workload and skip some time-consuming tasks.
Last updated on December 23rd, 2022 at 07:35 pm