Individuals who love working with visual and audio-visual media need the right software to use. The proper software allows them to get the professional quality they need while also improving their craft.
Adobe products are known for being the leading programs used by media professionals in any field. Whether you are a beginner or an experienced media practitioner, you should definitely check out Adobe's suite of offers.
For animators, special effects experts, and general video-related work, it is important to have Adobe After Effects in your arsenal. Wondering how you can download this software? Here's what you should know.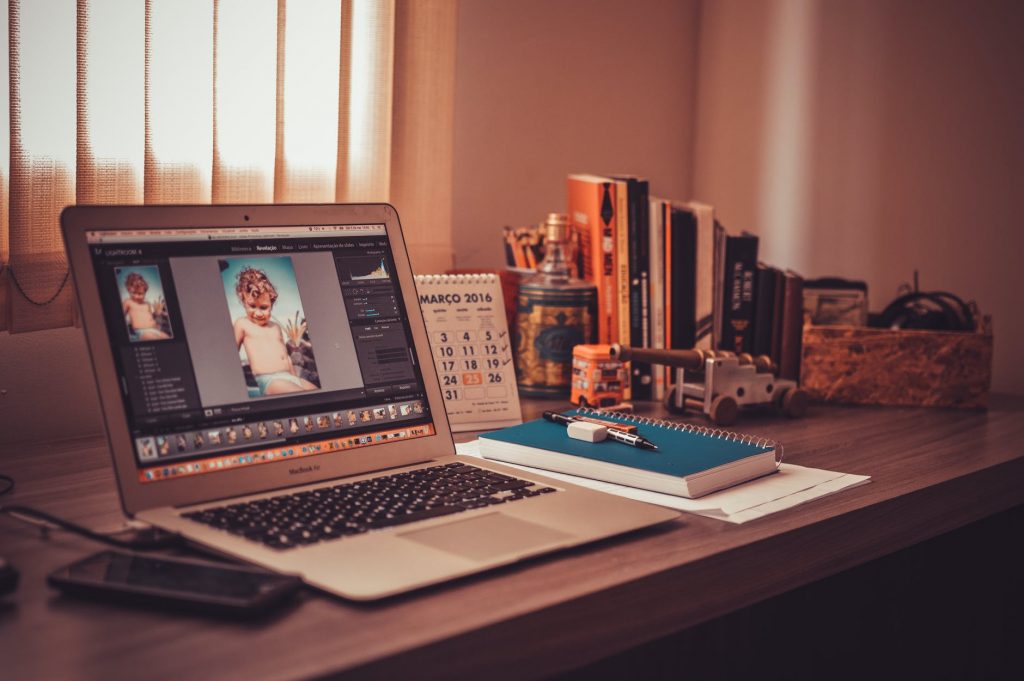 What Is Adobe After Effects?
Before we proceed with a detailed set of instructions for downloading this program, you should know that this is considered the industry standard when it comes to video compositing, motion graphics design, and animation.
This software lets you create a motion-filled version of your ideas through the tools it offers. Combined with other Adobe products, After Effects lets you collaborate, instantly edit, and share your professional-looking videos without hassle.
Downloading Adobe After Effects Video Software For PC
Now that you know what exactly this program is for, you might be excited to get your hands on it. Here's how you can easily grab this software from the internet.
1. Navigate To The Adobe After Effects Page
When downloading software from the internet, you want to make sure that you get it from a reputable source. In this case, the best download source is the official Adobe website. You can easily look for the After Effects page by doing a query on any search engine.
If you are not sure whether you are on the right page, simply look at the URL. The official Adobe website is adobe.com. If you are on a page within this website, then you are good to go.
2. Check The Compatibility Of Your System
After finding the right download source, you want to make sure that your computer can handle this program.
Remember, such professional tools can be demanding on resources. So, make it a point to check your system by going to  "This Computer" and opening "Properties".
To know if your system is capable of running this program, compare your system specifications with the minimum system requirement for this software. Such requirements can be found on the Adobe website.
3. Click On The Start Your Free Trial Button
Now, you want to make sure that this software truly caters to your needs before buying it. The best way to do this is to download the free trial version. Just click on the start your free trial button to begin your download.
When you get the free trial, you can expect a complete version that can only be fully usable in paid software. However, your access to the full version is limited to only seven days. Use this time to explore the program and assess if it is right for you.
4. When The Free Trial Ends, Pay For A Plan
If you decide that this program is the right one for your media needs, then the next step is to purchase a plan. You can choose between three payment plans. You can get an annual plan which lets you pay $20.99 monthly.
You can also get a prepaid annual plan for $239.88 per year. If you want to pay monthly but are not willing to commit to a year-long membership, you can pay for a monthly plan for $31.49 per month.
When you pay for a plan, you can enjoy the latest features once they are released. You only need to download the updates and you are good to go. You will also have access to a whopping 100GB of cloud storage, Portfolio, Fonts, and Spark.
A subscription plan also gives you free access to Adobe Stock for one month. You can cancel this subscription before the end of the first month.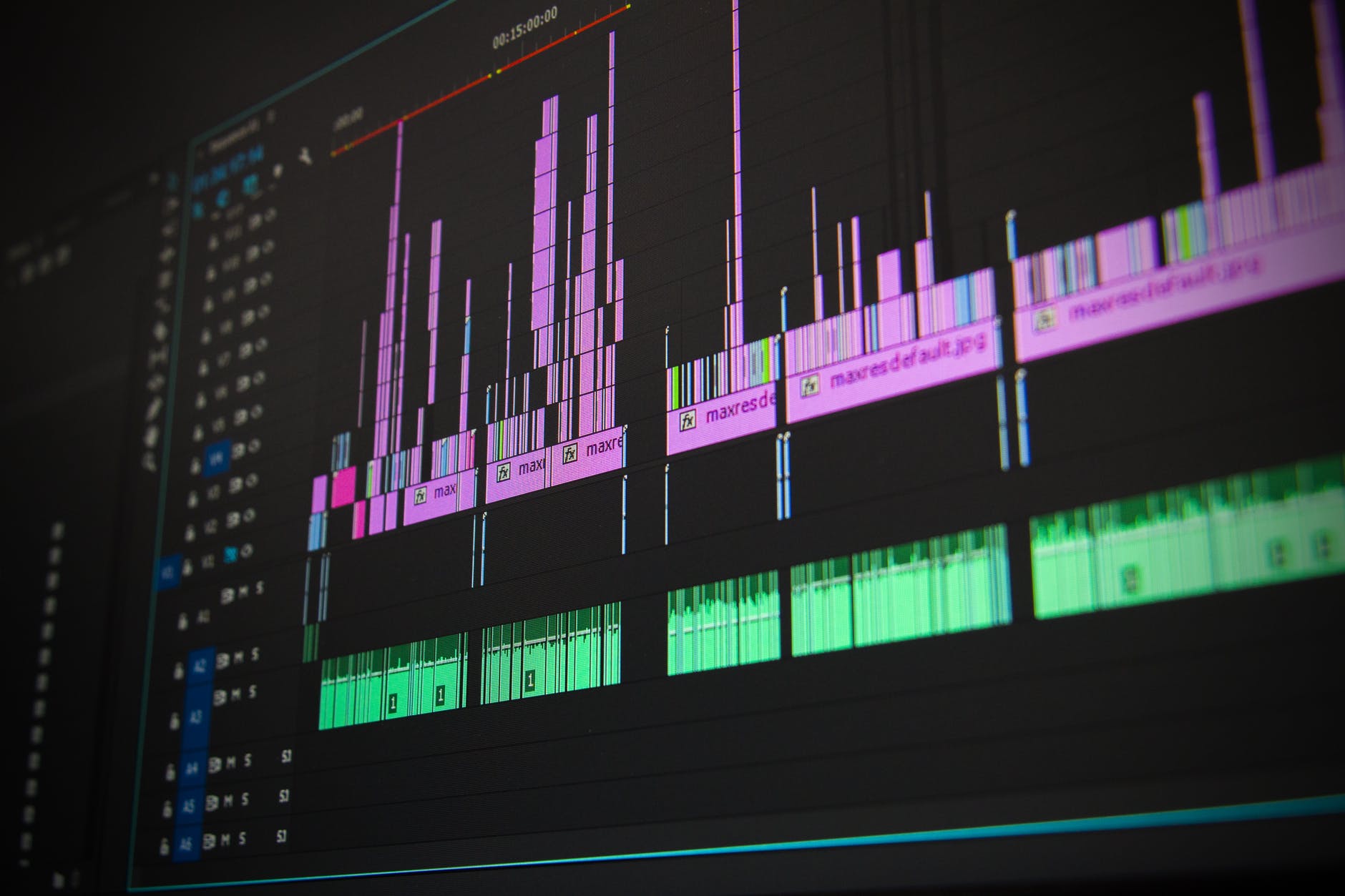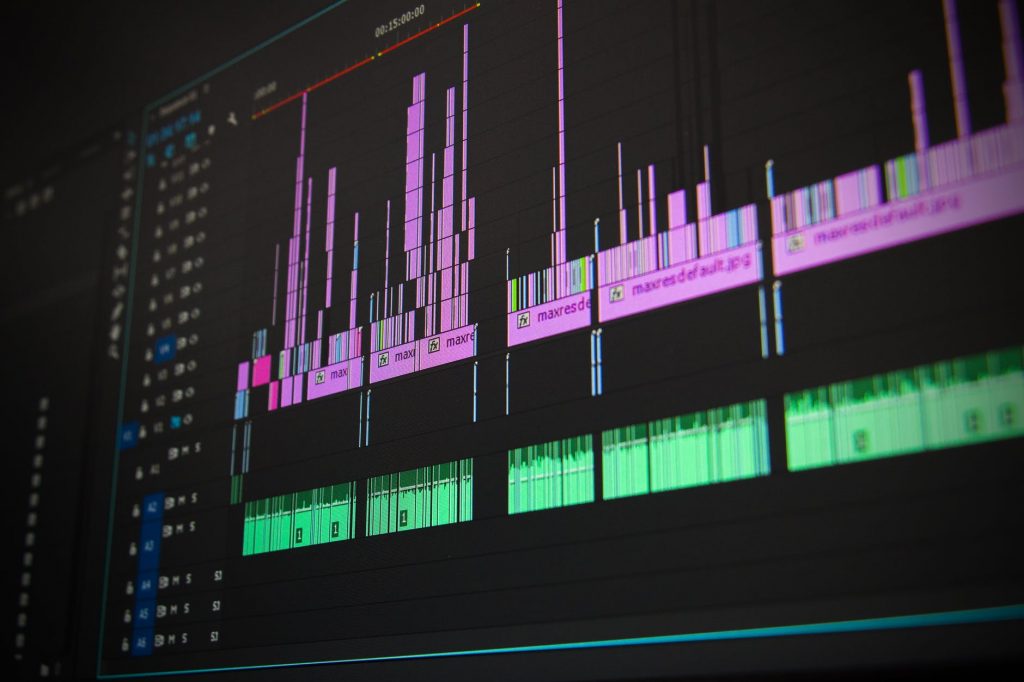 The Bottom Line
Working with audio-visual media not only requires talents, skills, and experience, but also the right software to make your work shine.
With Adobe After Effects, you can truly make your work something that is your own, while demonstrating your vision and skills in the most professional way.
Last updated on January 19th, 2021 at 09:49 pm