With all the latest phone releases in the market today, it is quite inevitable for people to upgrade and change their devices every so often. Although getting a new phone is no doubt awesome, transferring all your apps can be quite challenging, especially when one does not know where to even begin in the first place.
Thankfully, individuals can now easily transfer apps and their precious data from one phone to another. No longer will users have to painstakingly copy or even download the apps needed; they can now forego the tedious task of transferring the data that comes with it.
Those interested in finally learning how to transfer an app and the data that comes with the app successfully from their old device to their new phone look no further. This article will discuss the benefits of application transfer and how to transfer your apps successfully. Below are some of the topics that this article will touch on.
Why Transfer Apps From an Old Phone to a New One?
Backup Important Files Before Making Any Transfer
Android to Android
iPhone to iPhone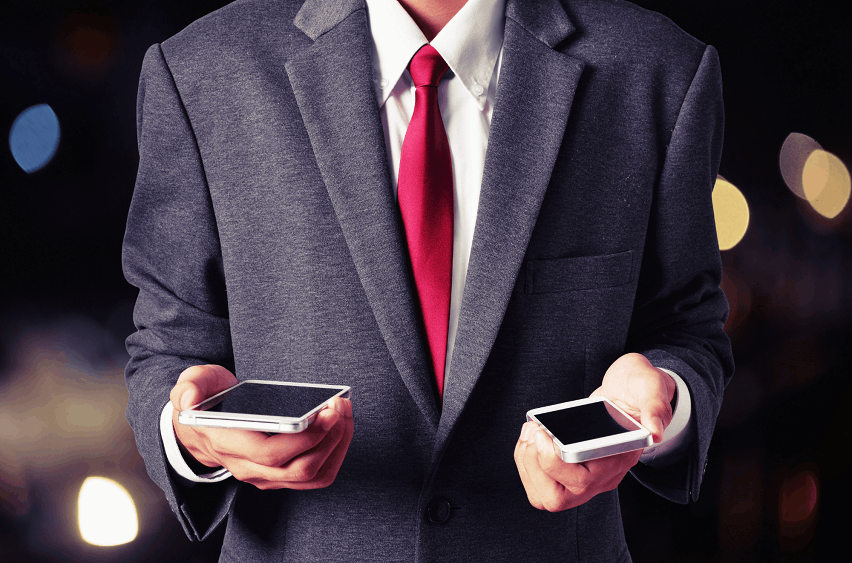 Why Transfer Apps From an Old Phone to a New One?
Before anything else, one might be asking, "what does it help to transfer your apps from one phone to another?",  we are here to answer that question for you. One of the reasons is that you might love your apps so much that you no longer want to function without them.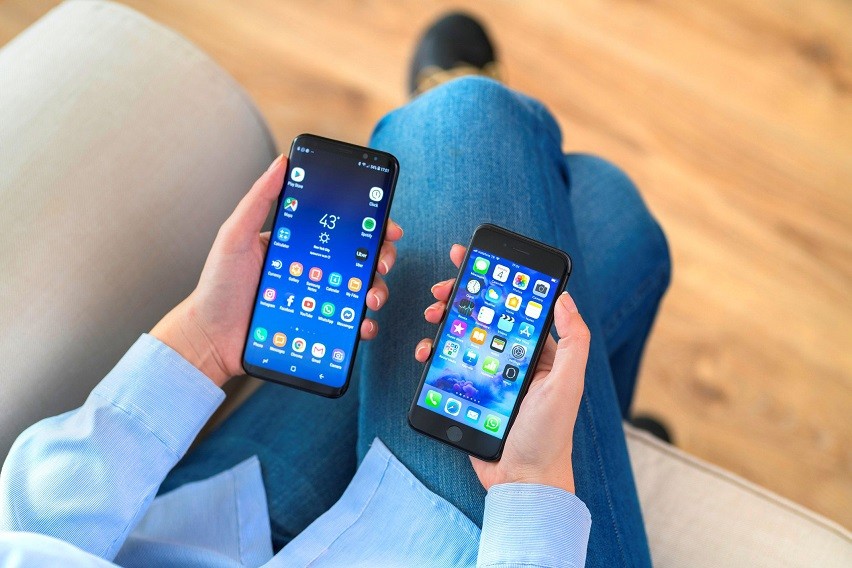 You might want to transfer your apps because they are not available for download on a specific application store. If you are reliant on this application, it can be quite distressful to move to a new phone without access to your beloved application.
Lastly, another reason why transferring apps to another phone comes in handy is that a particular mobile application may hold vital information. Most of the time, messaging applications store not only contact information but also vital details and messages that you don't want to lose in the process of moving over to a new phone.
Benefits of Transfering an App
The great thing about transferring a particular beloved program is that users get to keep all the essential details they need without having to write them down or even download the information again.
It also goes without saying that transferring the app does away with the unwanted hassle. Through this method, individuals do not have to bother with finding the program, installing it, and adjusting their preferences repeatedly each time they get a new phone.
Backup Important Files Before Making Any Transfer
Moving files and applications may be easy with the technology and tools that we have today. However, devices can still be quite tricky, so backing up relevant content can help save the essential information if anything goes wrong.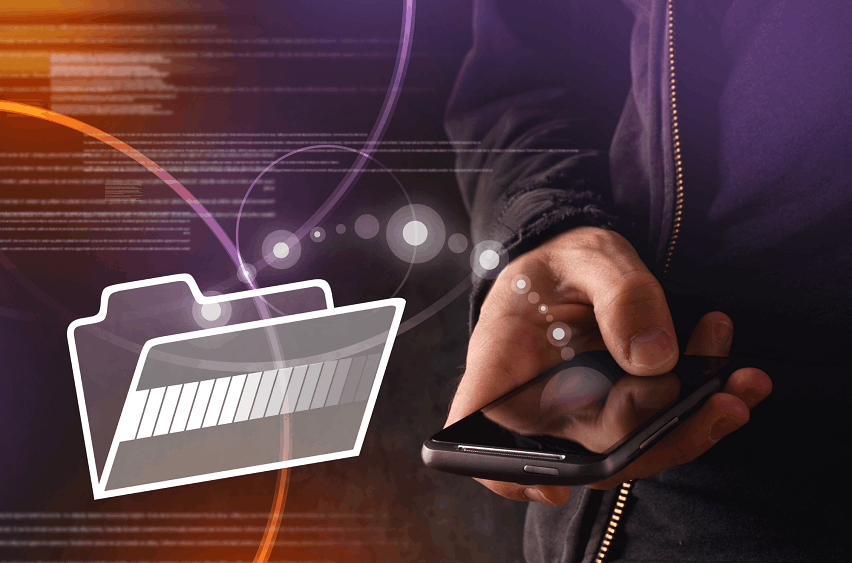 Backing up to the cloud is the best way to ensure that your data is safe and secure. This way, individuals who are doing any type of transfer can easily restore their data should anything go wrong. Case in point, when a file gets corrupted or when data gets lost, users can turn to the cloud to obtain the data they need.
Prepare for the Switch
Before transferring the app, users should also prepare for the switch. Apart from backing up files and everything on their phone, individuals should also find a strong WiFi signal. Both devices that will work with each other in the transfer should be connected to this network before the switch.
Besides having a strong WiFi connection, users are also advised to free up enough space in their new phone or device. This ensures that the app and its corresponding data can be accommodated in the new device.
Android to Android
The first on this list that this article will be exploring would be how to transfer an app from one Android phone to another. Once users have already saved and backed up their existing data, they should simply sign in to their Google account on the current device.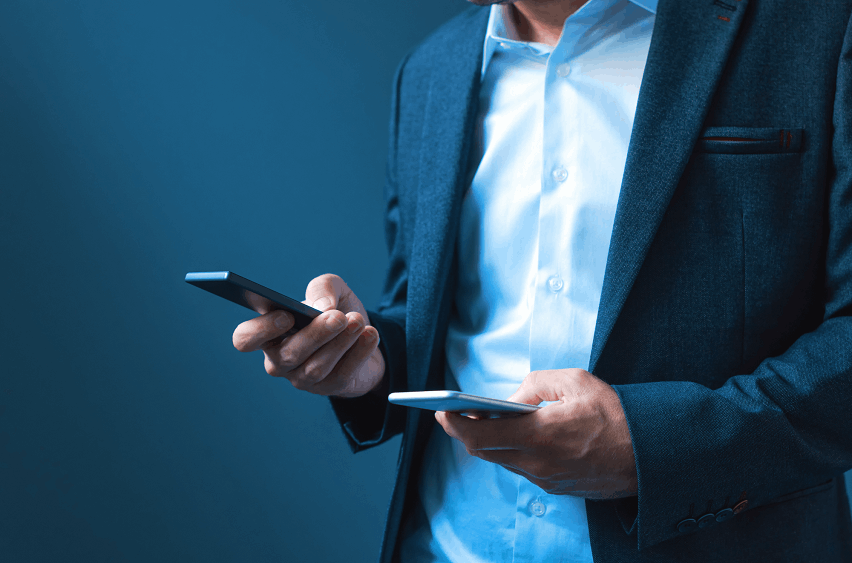 Bear in mind that users should log in before backing up if they haven't signed in already. After the backup, users should turn on their old Android device and tap on 'Start.' On the screen, users will get the option 'Copy apps and data from old phone.' Proceed by clicking on this.
App and data transfer can take place via WiFi, provided that the connection is strong and powerful. However, this is also possible with the help of a cable to connect with the other, newer device in question. Users are urged to choose what's best for their situation.
After choosing the type of app transfer, individuals can select the programs they wish to transfer. The device will alert the user once the app transfer process has already been completed. Check that the accompanying app data has been transferred successfully moved with the transfer of the application.
Android to iPhone
For individuals who have an Android phone but wish to transfer a particular app on their new or current iPhone, this is possible by using a third-party application such as the Move to iOS app. This program lets users transfer all types of apps and varying kinds of data such as photos and messages.
After downloading and installing the said app, users can just tap on the 'Move Data from Android' option found on their Apps & Data screen when setting up the new iPhone. Then, they can open the Move to iOS app, press on 'Continue,' agree with the terms and conditions, and tap on 'Next.'
Users will be presented with a code that they will be required to verify and input on their Android device. When the 'Transfer Data' message appears on the screen, users can select the app they wish to move from their Android phone. Tap on 'Next to proceed and wait until the app is transferred.
iPhone to iPhone
Individuals working with two iPhones will have an easier time moving their desired app from one phone to another, thanks to Apple's ingenious ecosystem. To start, users can choose between backing their device through iCloud or by directly transferring the program and files to the new phone.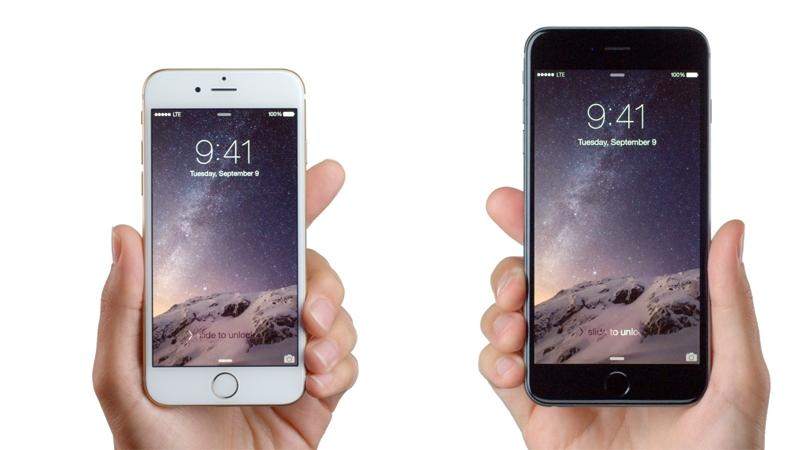 For those who are opting to go an iCloud route, this would require them to backup files and data of their old iPhone by setting the iCloud Backup to 'On.' After the backup, individuals can start setting up their new device by clicking on 'Restore from iCloud Backup' located on the Apps & Data area on the screen.
Meanwhile, those who do not want to use the iCloud to their advantage can also turn to what is known as the QuickStart method. True to its name, this approach only requires the user to power on their new iPhone and put it close to the old device. A Quick Start screen will appear on the new phone. The user will get a prompt on their old iPhone asking them to set up their new device.
Tap on 'Continue,' and the user will key in credentials on the phones. Follow the steps placed on the screen, and upon reaching 'Transfer Your Data,' individuals should ensure that the two devices are near each other to ensure a smooth and seamless move. The QuickStart approach will only work on iPhones and iPads and the iPod touch that is already running on iOS 12.4 or later.
iPhone to Android
While the iPhone to iPhone app move is the easiest way to go, an iPhone to Android app transfer might be more on the complicated side. To start, users can download Google Drive on their current iPhone device and log into their Google account to back up their current apps and content.
After completing the back-up, users will be asked to sign in to their Google account on their respective Android phones. Upon signing in to their new device, they will see their saved and backed-up data for download and accessibility. Users will also be asked to turn off iMessage before moving the SIM card to the Android phone to avoid messages being routed over to their Apple-powered device.
There are some manufacturers and brands that now accept app and data transfers from the iPhone and other iOS devices. Some of these include Samsung with its Smart Switch tool, LG's Mobile Switch tool via a lightning to USB C cable, and OnePlus devices with the OnePlus Switch. Bear in mind that there are some apps that cannot be transferred, so these may have to be manually searched and downloaded again.
The Bottom Line
Learning how to transfer apps is an essential life skill, whether for saving the app data or simply using the app seamlessly on different devices. With the methods above, phone users can finally the peace of mind they deserve knowing their apps and app data can be transferred from one device to another.
Spanish version: Descubre cómo transferir una aplicación de un teléfono a otro
Last updated on May 23rd, 2023 at 07:16 pm