Are you thinking about giving up on crocheting because you can't quite come to grips with the different styles, methods, and techniques you need to master to make what you want to make? Are YouTube videos and blogs just not cutting it for you?
If so, then worry no more. There are alternative ways of learning this fantastic and productive hobby that you might not have looked at yet. Today, we are going to look at a wonderful app called Crochet For Beginners. This app is exactly what you think it is and will help make the start of your journey into crocheting much easier!
Crochet For Beginners At a Glance
This free app is available on the Google Play Store and promises to help teach you the fundamental basics of crocheting. It will show you a few tips, tricks, and ideas that can help get your creative juices flowing.
You'll enjoy plenty of options that are available to you that will show you how to eventually master all the basic techniques and stitches that every great crocheter should know. As we said, there are a plethora of tips and instructions that you can follow.
With this app, you'll have access to an extensive gallery of over one hundred ideas to put into practice. Each one is picked for its simplicity and effortless mastery, so once you get used to one method, there'll be no stopping you from moving forward.
Step-By-Step Tutorials
Crochet For Beginners will take you through the necessary steps of learning the most fundamental stitches that you'll need to begin your crocheting journey. It starts with a simple, 9-step process that teaches you how to hold the hook and your yarn, as well as how to make Slipknots, Chain and Counting Stitches, and more!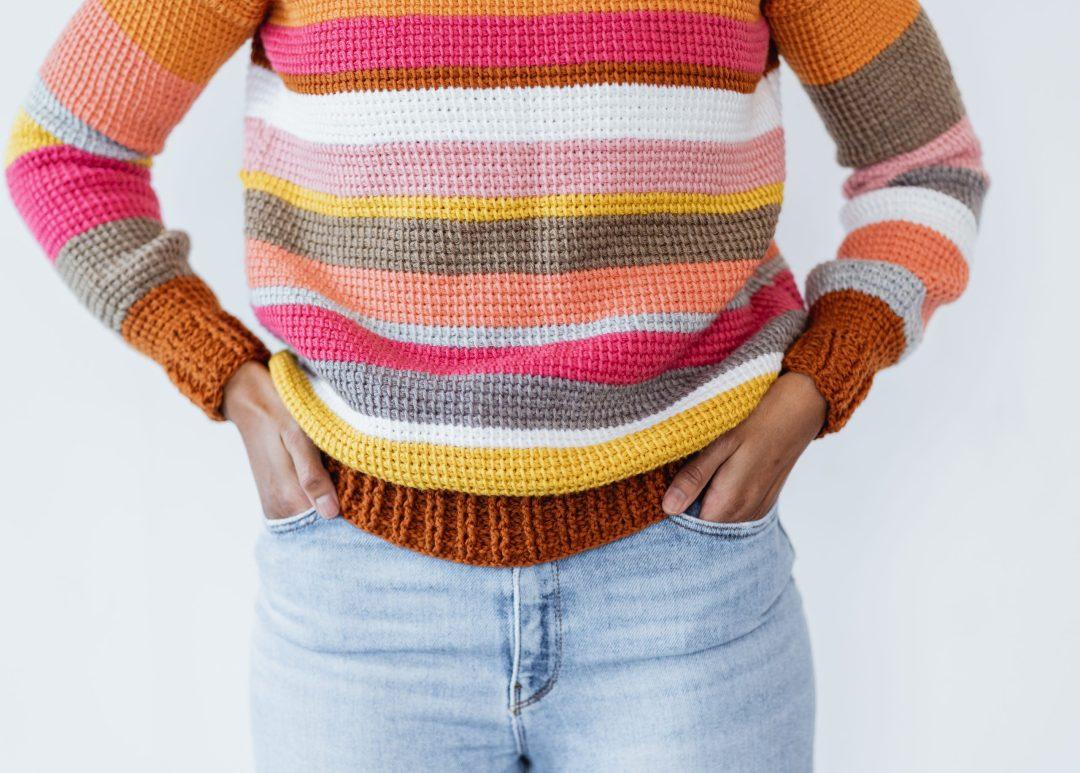 As you can see above, this process of nine steps is accompanied by an easy-to-use conversion chart for UK and US crocheting, as well as explanations on various terms and techniques you'll need to know going forward.
This includes lessons on how to change the colors of your crochet mid-row or how to crochet in rings and rounds. This handy beginner's tutorial will see to it that you know everything you need to know before you start to look at the more complex items in their gallery.
A Vast Gallery
Once you've home through the tutorial and you're confident that you know the very basics and the terminology that you'll need going forward, you can then take a look at their extensive library of different crocheting instructions that follow a similar step-by-step process.
Once you've gotten the basics under wraps, you can try your hand at something like making a flower using applique patterns, which you can also use to crochet things like different beanies and hats, scarves and bags, or even head or hair bands that you can use to keep your hair out your face.
Crochet a flower and attach it to another piece using the same technique. Soon, you can become that flowery, cottage-core fairy that you always wanted to be.
A Fun Gift In the Making
Whether you are making something for yourself or a friend, crocheting is a valuable skill to have. Not only does it help you improve your hand-eye coordination, but it can also make for a useful skill when it comes to that time of the year when you need to give someone a gift.
There are only a few things someone will appreciate more than something that is handmade. This app not only helps you develop valuable skills and teach you how to become better at your hobby, but it inadvertently helps you out when it comes to giving gifts.
Whether it's something small like a beanie, a hat, or something like the baskets pictured above, a handmade gift that you worked hard on will almost always go over well. Plus, you can always get better and better at the skill to produce a little something for all your loved ones.
Adept In No Time
Each tutorial is centered around learning the stitch from scratch and mastering it with the step-by-step process. This is what the app provides at a most basic level, but it also offers you advice and insight into different types of crocheting patterns and what might be useful for different projects.
Crochet For Beginners is like having a virtual crochet assistant. There are tutorials for virtually all sorts of stitches that you can think of. Remember that individual stitches might be cultural or might be referred to as something else, depending on where you might be from.
The creators of the app have tried their best to cater to as broad an audience as possible. They provide you with a plethora of techniques that you can combine to create different and perhaps original styles and designs. You might even discover some types that are not included in the app yourself! The point is to get creative!
Other Details About the App
We'll highlight some of the more basic and less-exciting details about the app before we finish up. First of all, you can find it and download it from the Google Play Store at no cost, so you can essentially download a free crocheting magazine in the form of Crochet For Beginners.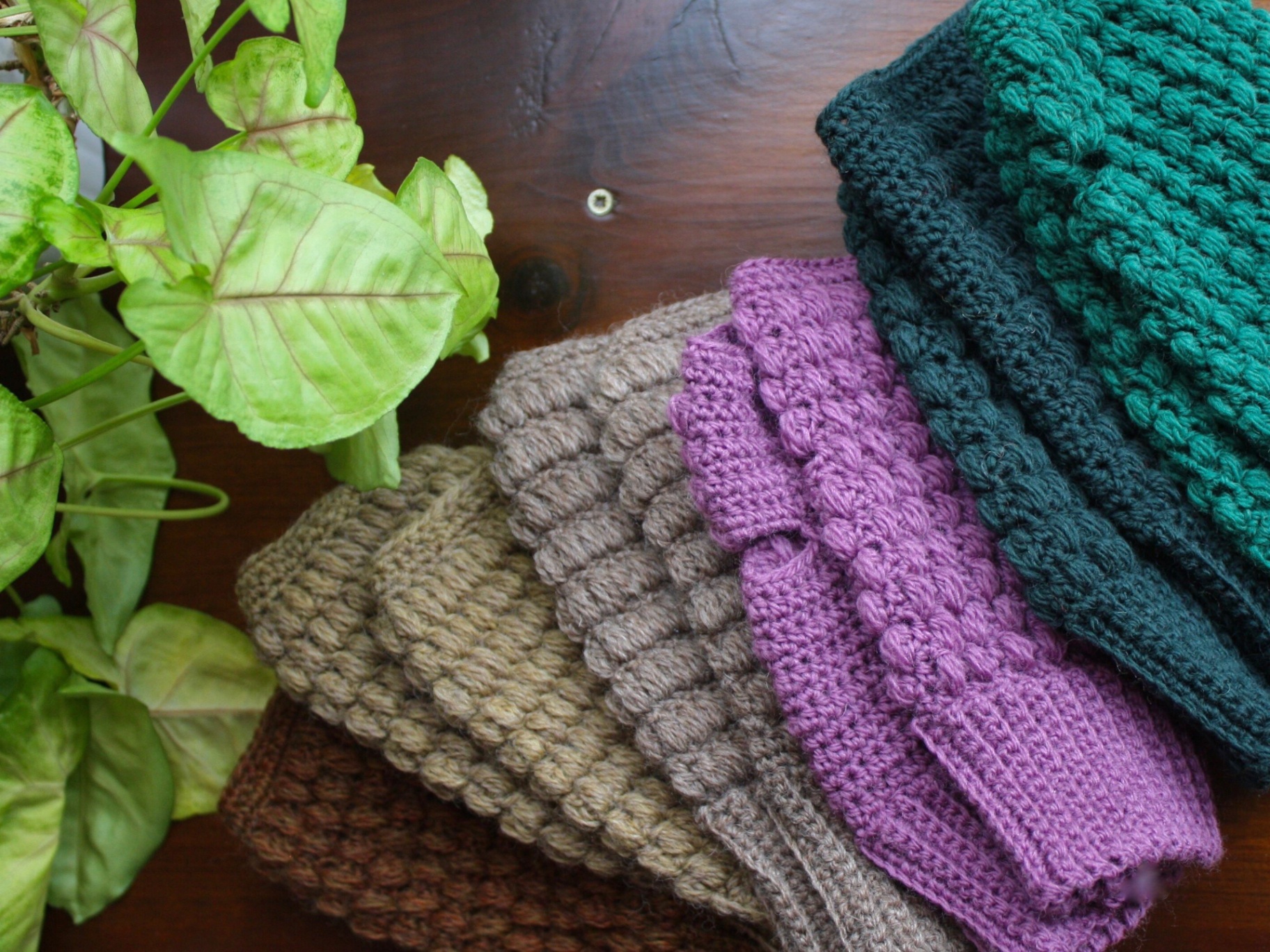 The app isn't large by any stretch of the imagination, and it has over 10,000 downloads as of this article's writing. It has an interface that is simple to use and navigate, and you can use it to explore the gallery of instructions and techniques.
You can also easily access the fundamental basics by accessing the in-app menu. Our advice is to begin there to hone in on that foundation, then you can work on the more complex but not necessarily difficult concepts once you are comfortable in your abilities.
How To Know If Crochet Is For You
Of course, crocheting is not for everyone, and if this is the case, no app in the world will be enough to motivate you. Luckily, we have a few guidelines below to help you know if crocheting is the right hobby for you.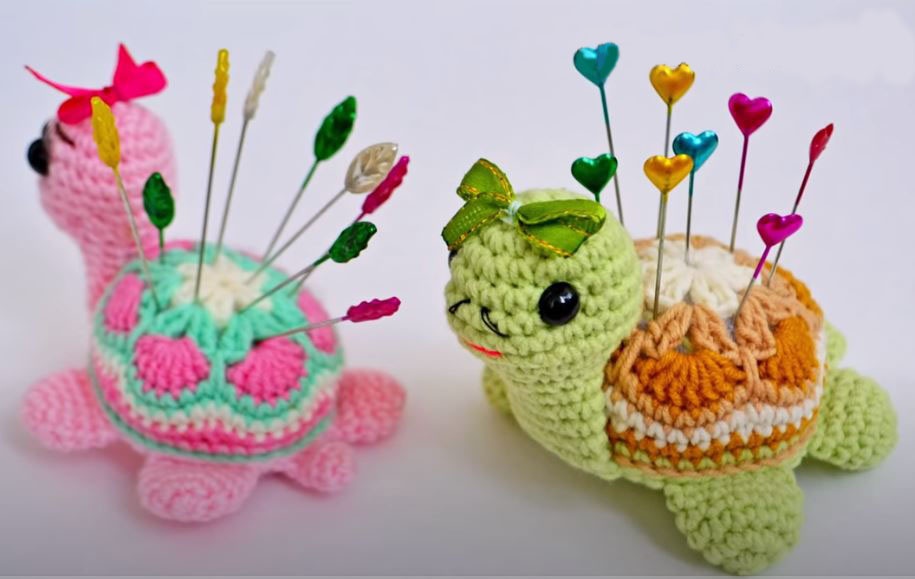 Crochet is for you if you enjoy quick projects and aren't afraid to make mistakes – when crocheting, you can easily fix your work. If you are creative and enjoying making things up as you go and experimenting, you will love crochet.
It is often hard to find the exact crochet pattern you want, so you can use your creativity to make something up. Also, if your mind works in a spatial way, the going up, down, over, and around of crochet will stimulate your mind.
Fun Things To Crochet
Crochet For Beginners helps you have fun by teaching you how to knit and crochet fun items such as articles of clothing, baskets, or even blankets. Creative hobbies like this are unique because it encourages you to experiment with different techniques and develop your styles.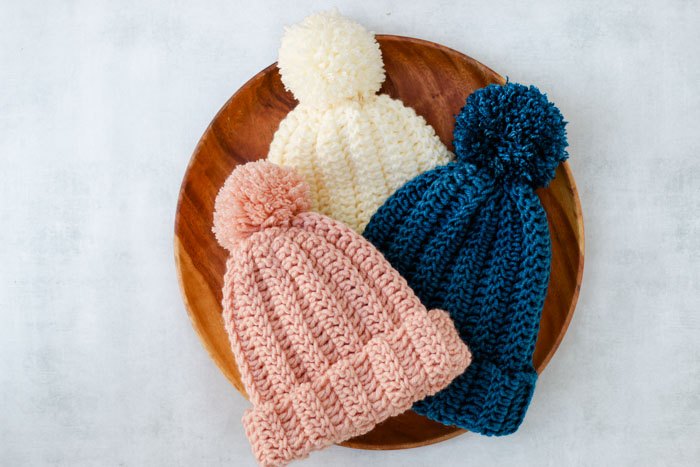 There are plenty of items you can put together while learning and experimenting. Blankets and different forms of clothes are all commonplace and pretty easy to master. Afghan blankets are a kind of rite of passage for amateur crocheters to master.
You can make beanies, headbands, and hats, gloves or mittens, even leg warmers. Washcloths and dishcloths are handy items that are always good to keep on hand, and bags and baskets are still useful to keep around, whether to carry around your stuff in a funky handbag or to keep things in a cute container.
Why Is Crochet So Popular
Crocheting is a popular hobby that almost anyone can pick up. Sure it may be a bit more on the difficult side because of how technical it can become, but you will soon realize why it's a great hobby and skill to have once you get it down.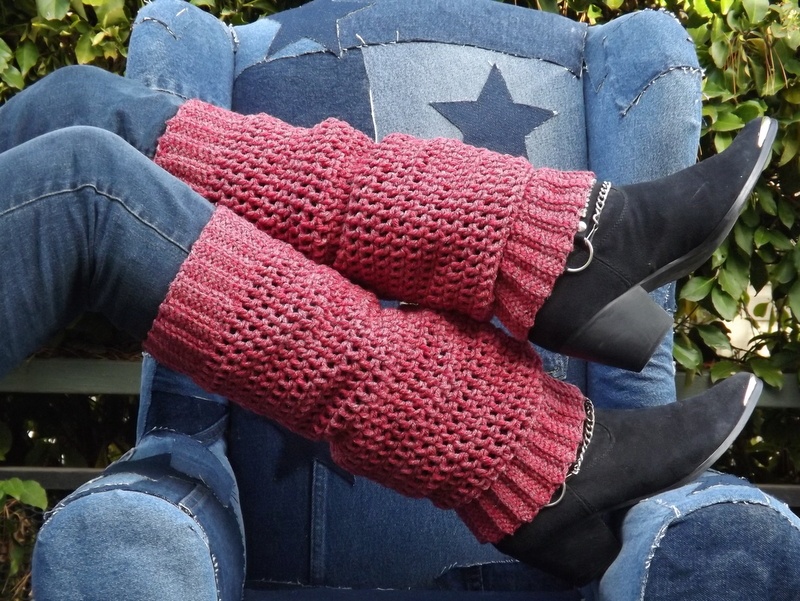 Crocheting is an excellent hobby because it's comforting and easy to control. The repetitive nature is therapeutic and quiet, with just enough complexity in the skill to entice one to continue getting better. It's also a highly portable hobby, as you only really need your needles and yarn or wool to get going and adequately practice.
You can take a train ride or walk through the park, sit at a bench, or even crochet on the bus when making transit between work and home. With enough practice, you can even start to knit and crochet without necessarily paying attention so that you can remain social.
Summary
In conclusion, Crochet For Beginners is a simple-to-use app that doesn't do anything fancy. It's easy to come to grips with and is a simple guide that you can use in the beginning stages of your crochet journey.
With this handy app, you'll always have tutorials on-hand to remind yourself of the basics and to help teach you the next few steps in mastering various common and widely practiced stitches. Be sure to clear some space on your phone and get this app today!
Spanish version: Aplicación gratuita para aprender a tejer ganchillo
Last updated on May 23rd, 2023 at 09:39 pm