Google powers Android devices, which is why these smartphones come with pre-installed Google apps and functions such as Gmail, Play Music, Play Movies, and other similar programs. While many users have explored these features, others are not widely known.
One such feature is Google's Text to Speech (TTS), which is one of the most unknown functions of Android devices. Not many users understand how to enjoy what TTS has to offer, perhaps because enabling it can be difficult. However, we are here to help you with that!
If you are interested in what TTS can do and how to use it, you have come to the right place. Read on to know more about Google Text to Speech.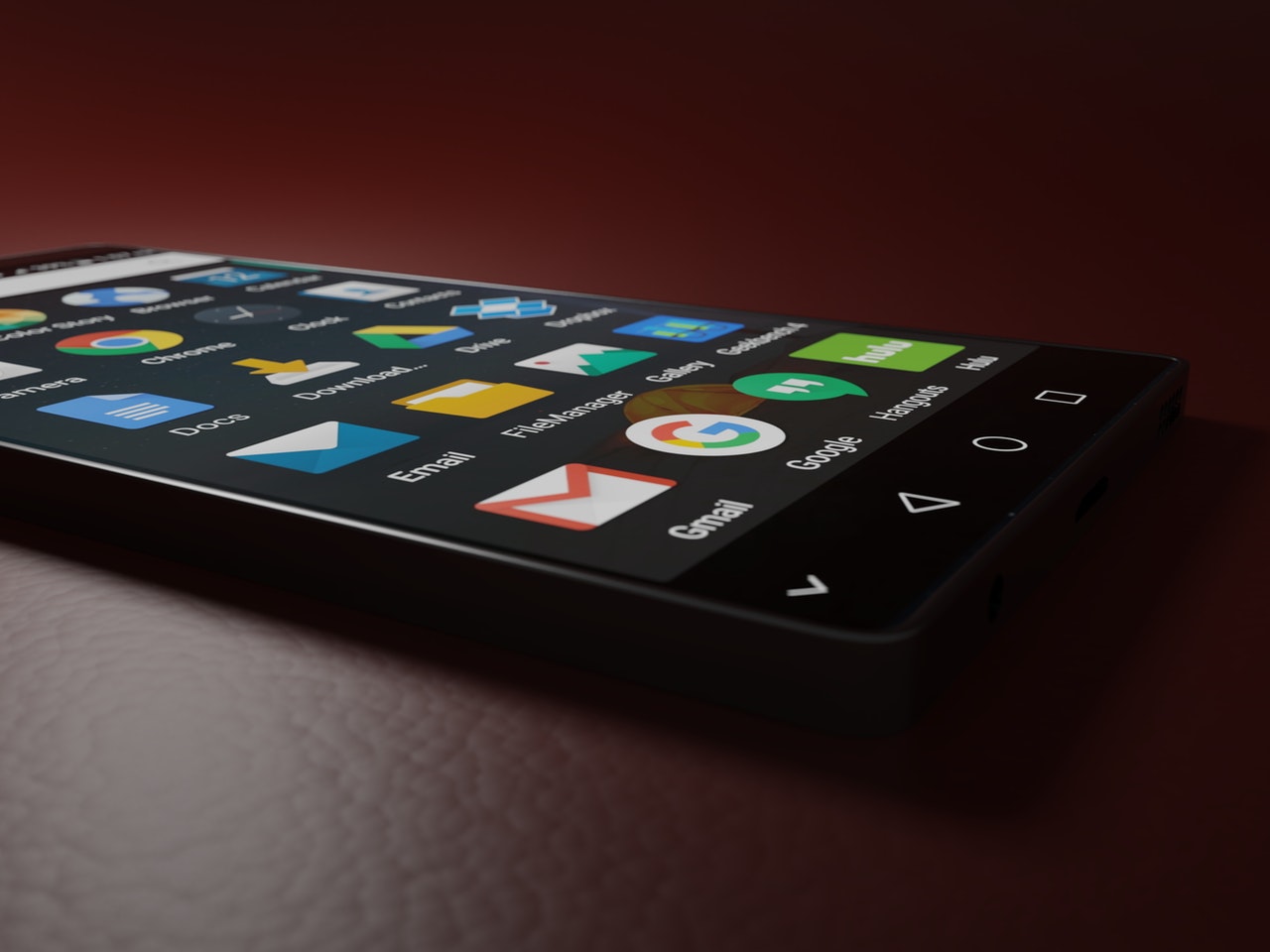 What is Google Text to Speech?
Before we start, let's talk about the exact nature of Google's Text to Speech (downloadable from the Google Play Store). The first thing you need to know about this feature is it is designed to promote accessibility. This means that it was created to improve the user experience for individuals with impairments or disabilities.
Basically, its primary function is to transform written content into a spoken content. It can be used to listen to books on Play Books and translations on Google Translate. It is also built to work with Talkback for spoken feedback.
Google's service highlights customizability. Individuals can choose an engine, language, speech rate, pitch, and even voices. This way, users can choose attributes that can make their experience more satisfying.
One of the most important elements of TTS is that it lets users integrate third-party services to maximize their potential. Users can download other engines from the Play Store in their search for the best customization experience.
Reasons to Use Google Text to Speech
It is important to note that TTS is an engine built to give users the option to listen to content instead of reading it. This feature can be used for various purposes such as the following.
Aiding People with Visual Impairments
As mentioned, TTS was created as an accessibility feature, which means that its primary purpose is to help individuals with visual impairments.
While phones now have larger screens, those with eye issues can find it hard to see what's on the screen.
The best solution is to set up TTS and minimize the need to look at the screen. Instead, the service makes written content more accessible to people with visual impairments by 'reading' texts out loud.
Hands-Free Usage
Another group of people that may need this feature are those who want to consume written content while keeping their hands free.
Say you are commuting and you want to keep track of your messages without your phone in your hand.
One great way to do this is to headphones, especially wireless ones, and let your phone 'read' your messages to you.
This is also great for listening to books, on-the-go, specifically for those without an available audiobook equivalent.
Enabling Google Text to Speech on Your Android
Now that you know what exactly TTS is and the most important purposes it can serve, you might be wondering how you can use this feature for your own comfort. This can be confusing especially as there is a wide variety of Android devices on the market.
Well, worry not because here is a simple and helpful guide to enabling Google Text to Speech on your Android phone.
Step 1
The first thing you need to do is to find the Accessibility menu in your phone's Settings. Its location can vary depending on what model you are using.
Step 2
Samsung Galaxy S8+ users can immediately find the Accessibility menu when they open their Settings. However, some might need to enter Additional Settings to find it.
The best way to do this is to use the search bar inside the Settings page to quickly locate Accessibility options.
Once you find Accessibility, you just need to tap on Text to Speech output. This will lead you to a set of options related to TTS.
Step 3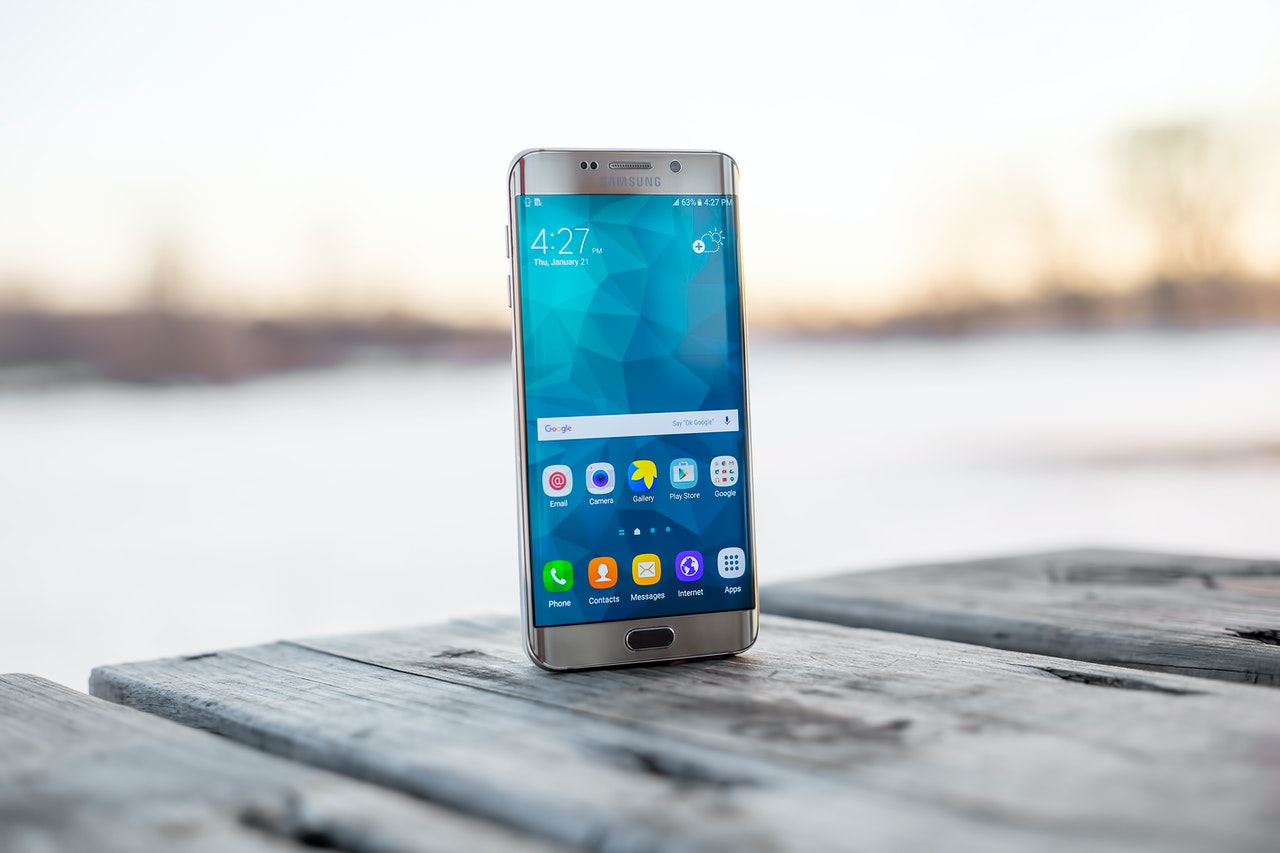 In this step, you will need to set your preferences from your preferred engine to the speech rate and pitch of the speaker. The default engine is Google's service. You can also change the voice by installing voice data.
Step 4
After setting the engine, language, speech rate, and pitch, press Play to test the service.
Adjust accordingly and you are good to go.
The Bottom Line
Having accessibility options is one of the most important steps device manufacturers can take to accommodate individuals with visual disabilities.
The Google Text to Speech service can also be used for your convenience. So, make sure to check out this Google service and explore its features.
Last updated on January 19th, 2021 at 07:41 pm