Over the past few years, the use of virtual assistants and artificial intelligence (AI) in consumer devices has become more popular than ever. More people are moving towards the use of smart devices and setting up smart homes.
Using AI-powered voice assistants like Amazon's Alexa and Apple's Siri have become a normal occurrence. Tech giant Google has its Google Assistant, sometimes referred to as "Ok Google".
This article will discuss what the Google Assistant is, its features, and how to set up and use it on your mobile device. Although Google Assistant is an app by Google, it may also be installed and used on Apple devices. If you want to know more, keep reading the article below.
Getting to Know Google Assistant and What it Does
Examining the Capabilities of Google Assistant
Find Out How Google Assistant Understands You
Setting Up Google Assistant on Android Devices
Teaching Google Assistant to Recognize Your Voice
Selecting the Voice of Your Google Assistant
Adjusting Speech Output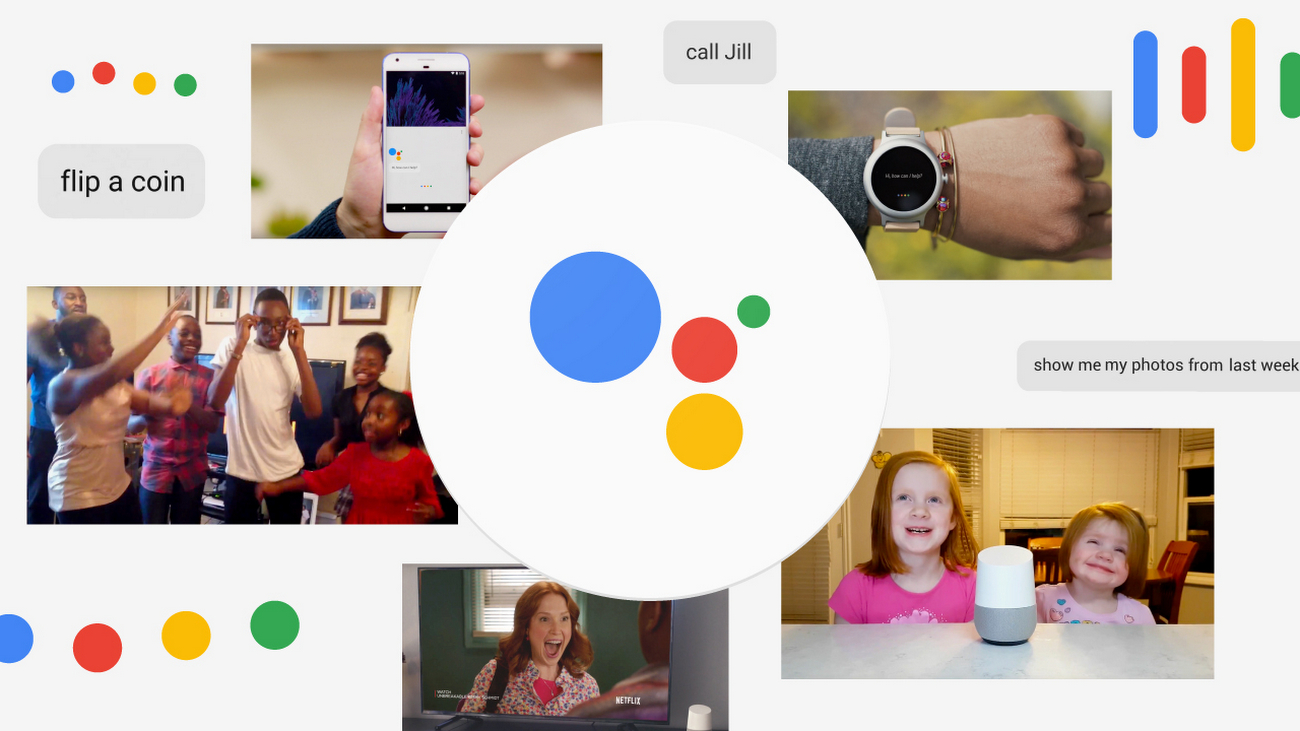 Getting to Know Google Assistant and What it Does
Google Assistant is an AI-powered virtual assistant developed by Google primarily for mobile and smart home devices. It may also be used on smart displays, smartwatches and in your car.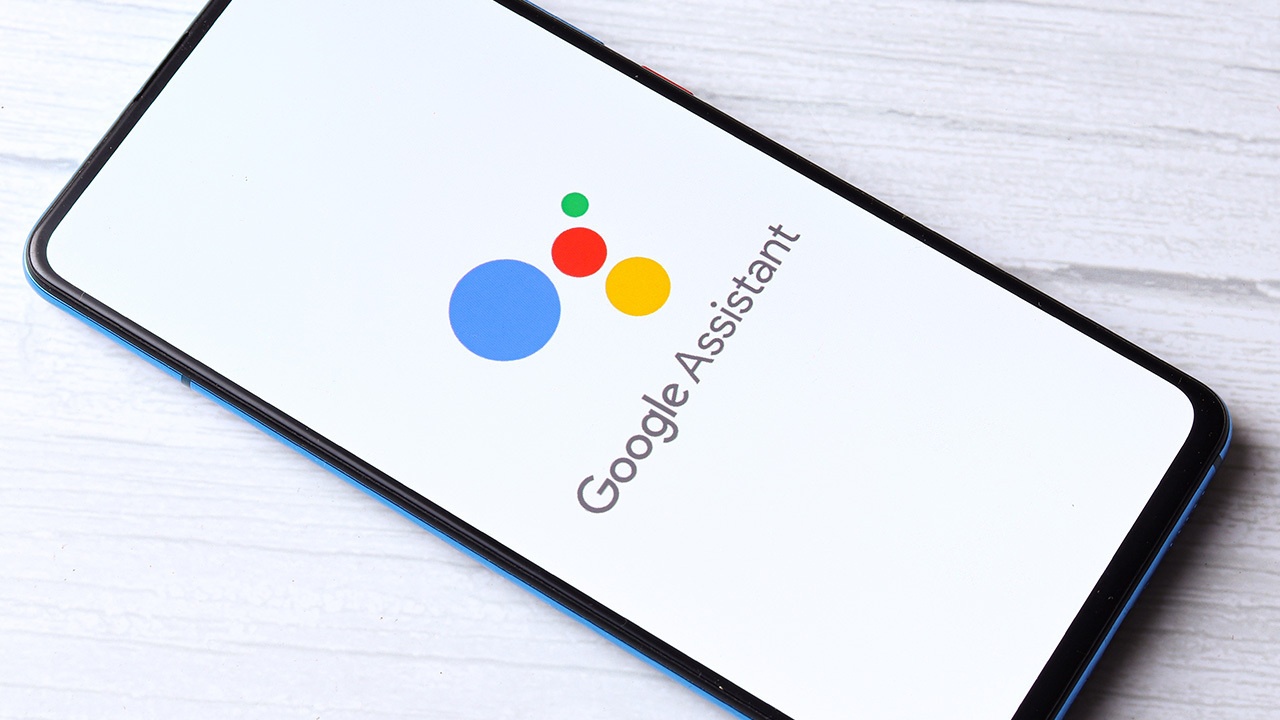 A step up from its predecessor, Google Now, it can now engage in two-way conversations because of its AI and machine learning technology.
Interaction with the Google Assistant is primarily done though the natural voice but it also supports keyboard input. Among its capabilities are searching the internet, scheduling events, and adjusting device settings.
Brief History of Google Assistant
Google Assistant was introduced during Google's developer conference in May 2016 as part of the unveiling of the Allo messaging app and the Google Home smart speaker.
Google Assistant was initially exclusive to the Pixel and Pixel XL smartphones but was eventually rolled out for other Android smartphones in February 2017.
At launch, the voice of Kiki Baessell was used but the Assistant's default voice from 2016 to the present is that of Antonia Flynn. An option to change the voice to that of Issa Rae was introduced in October 2019.
Examining the Capabilities of Google Assistant
Google Assistant has a wide range of capabilities that fall under voice searching, voice commands, and voice-activated device control.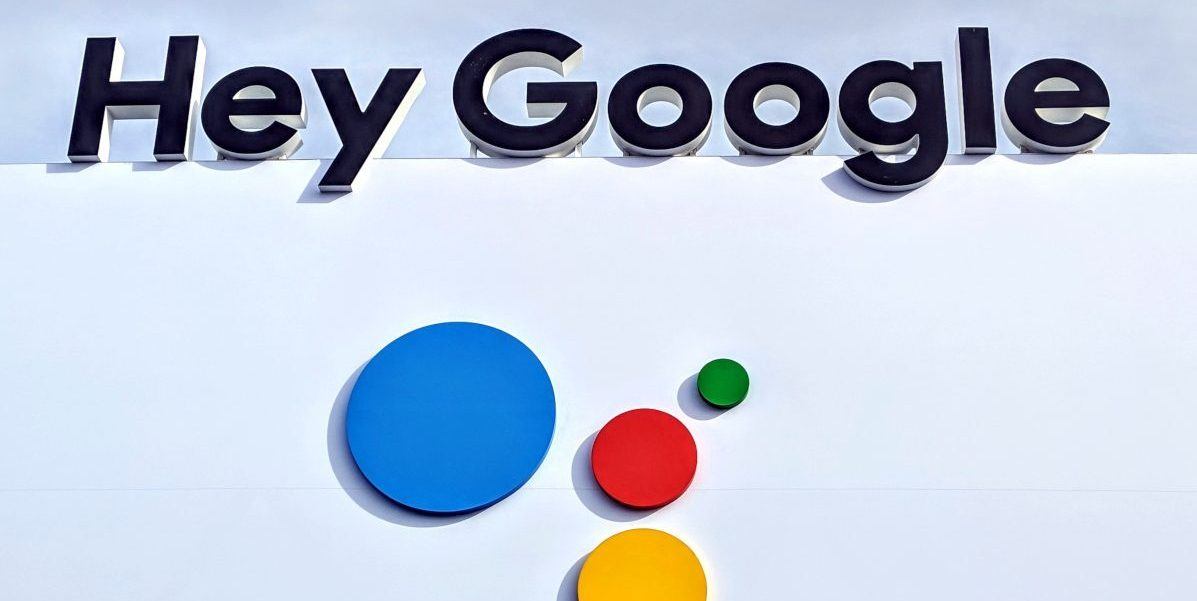 Because the Google Assistant has no specific name unlike Alexa or Siri, you initiate a task by saying "Ok Google" or "Hey Google". You don't need to say these phrases repeatedly once you've started a conversation.
Using Google Assistant, you will be able to control your devices and smart home, access your personal information such as calendars, and search for information online like restaurant locations and weather forecasts.
Even More with Google Assistant
In terms of entertainment, you can ask the Google Assistant to control your music, play media from Chromecast and other compatible devices, and even play games.
For productivity, you can use the Google Assistant to run timers and set reminders and alarms, make appointments, and draft and send messages.
You can also command it to open apps on your smartphone, read notifications aloud to you, and even ask it to do real-time spoken translations when listening to foreign language audio.
Find Out How Google Assistant Understands You
To be able to fulfill your request, Google Assistant needs to first understand what you asked it. Once you issue a request, Google's speech recognition technology converts the audio to text.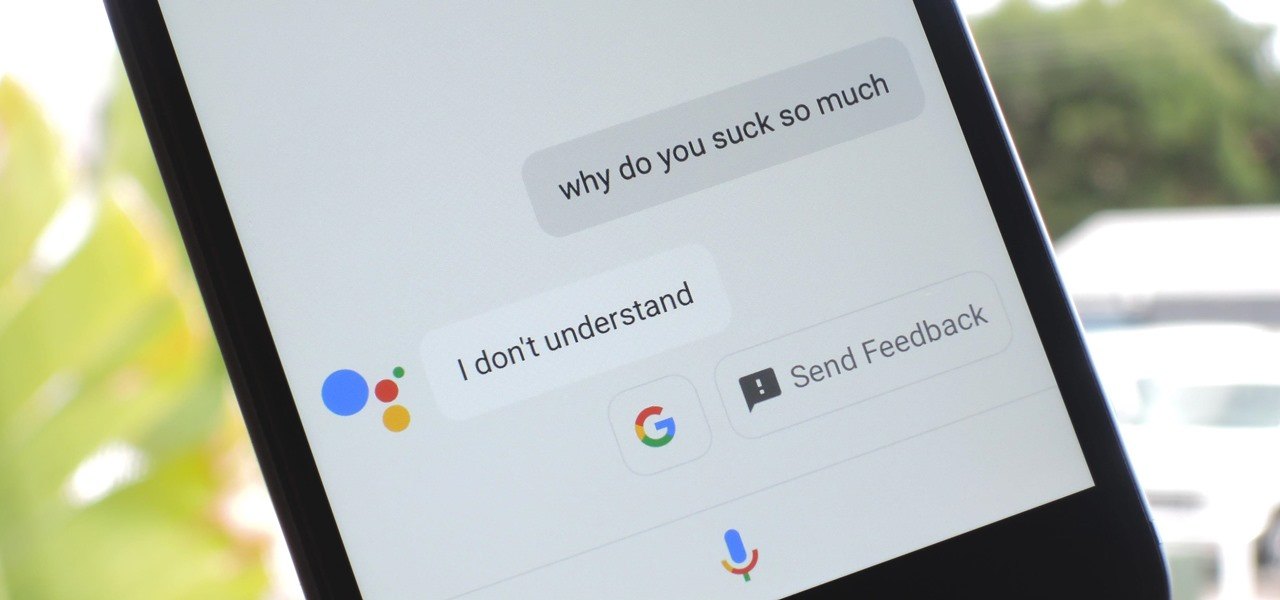 The converted text will then be analyzed by Google Assistant. It does this by combining it with other useful information, such as recent requests or the type of device you're using, to come up with possible interpretations.
It then creates a list of these interpretations and possible responses. Google Assistant weighs these options and ranks them to determine the best way to fulfill your request.
How it Evaluates Possible Responses to Requests
There are several factors that help Google Assistant rank the available responses to your request. It assesses how certain it is that it understood your request and whether a response is actually available.
It also considers how satisfied previous users with similar requests were with a particular response and how recent that response was created. It also looks at the compatibility of the response to your device.
Google Assistant also makes use of the data from your other recent requests, what you are currently doing on your device, and could also manually curate some high-quality responses to rank higher.
Setting Up Google Assistant on Android Devices
If you're an Android device user, setting up Google Assistant is pretty simple. Since Google Assistant comes pre-installed on the most recent Android devices, you no longer need to download it or enable it.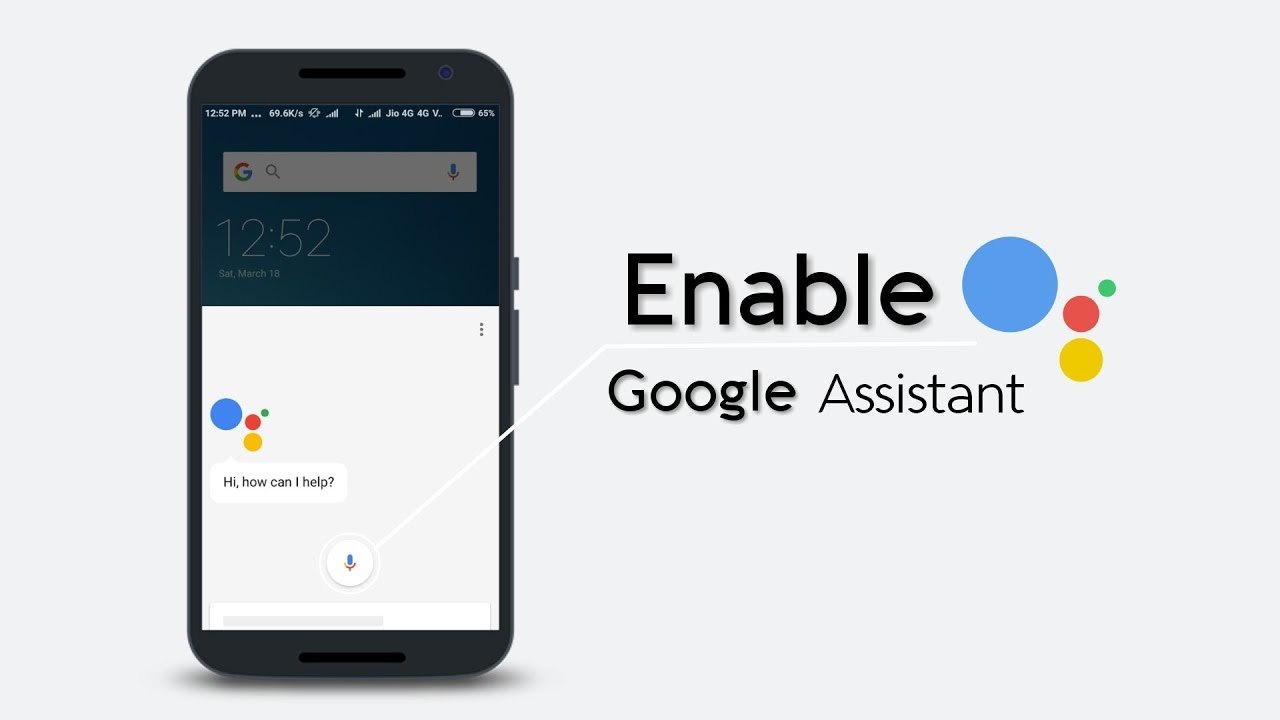 To enable Google Assistant, open the Google app, tap on your profile, and select Settings.
Under Settings, select Voice and then tap on Voice Match. This will take you to the Hey Google and Voice Match window menu.
Turn on Hey Google by making a swiping gesture on the slider to the right. Now you can start using it by opening the app and saying "Hey Google" or "Ok Google".
Downloading and Installing the Google Assistant App for Older Android Devices
The Google Assistant app may not be pre-installed for older phone models. In this case, you may search for the app on the Google Play Store and find it in the Productivity category under the name, Google Assistant.
The app, currently rated at 4.2 out of 5 stars based on over 483,000 user reviews, has a file size of 1.3 MB and will require your device to run on Android 5.0 and up in order to function properly.
It is currently on version 0.1.187945513 and was last updated on March 9, 2018. To initiate the download process, tap on the Install button and wait for it to be completed.
Teaching Google Assistant to Recognize Your Voice
To make sure that Google Assistant recognizes your voice, you need to train it through Voice Match. You may refer to the steps in enabling Google Assistant above.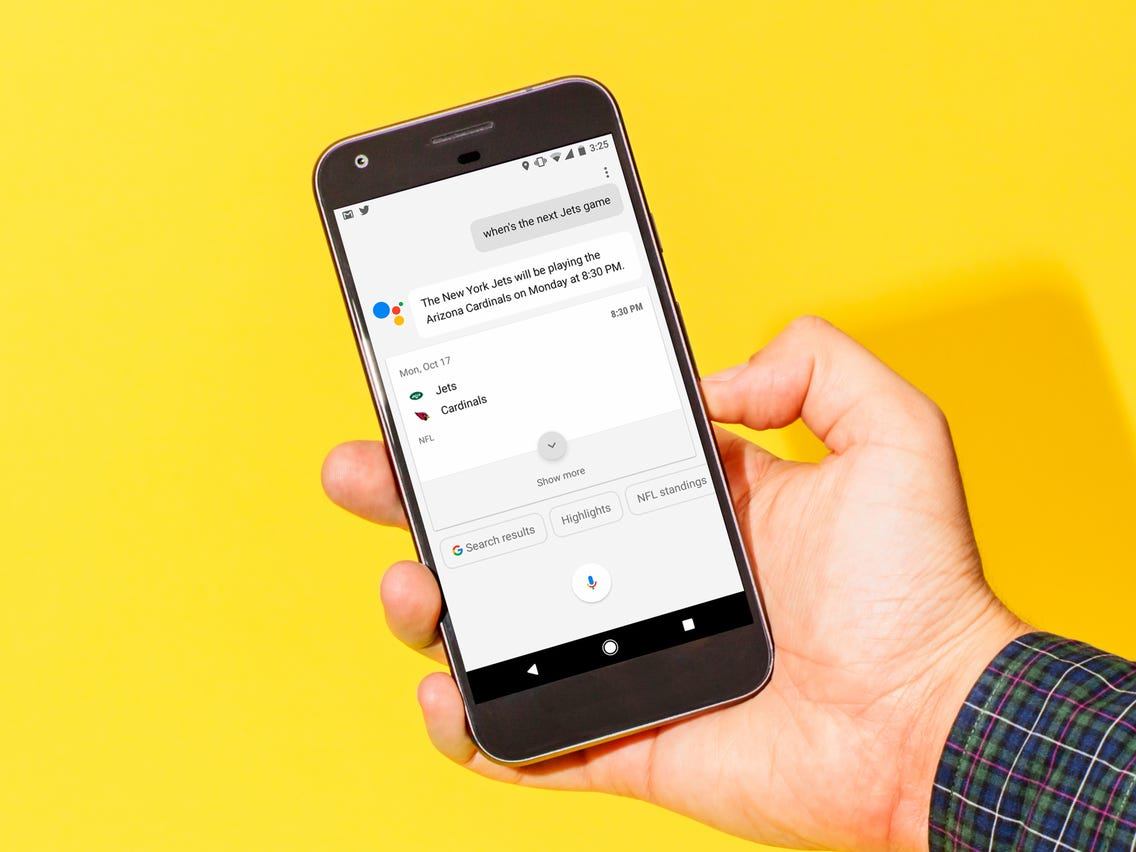 Once you're in the Voice Match menu, which sometimes appears as Hey Google & Voice Match, make sure that Hey Google is turned on.
The next step would be to select Voice Model to start training Google Assistant to recognize your voice.
Input Your Voice Model
If it's your first time setting up your voice model, simply follow the steps that appears on the screen.
Google Assistant will ask you to say "Ok Google" first two times and then "Hey Google" twice.
If you're having trouble using voice commands, you may delete your existing voice model and retrain Google Assistant.
Selecting the Voice of Your Google Assistant
While the Google Assistant started with a single voice, users now have the option of choosing among 10 available voices.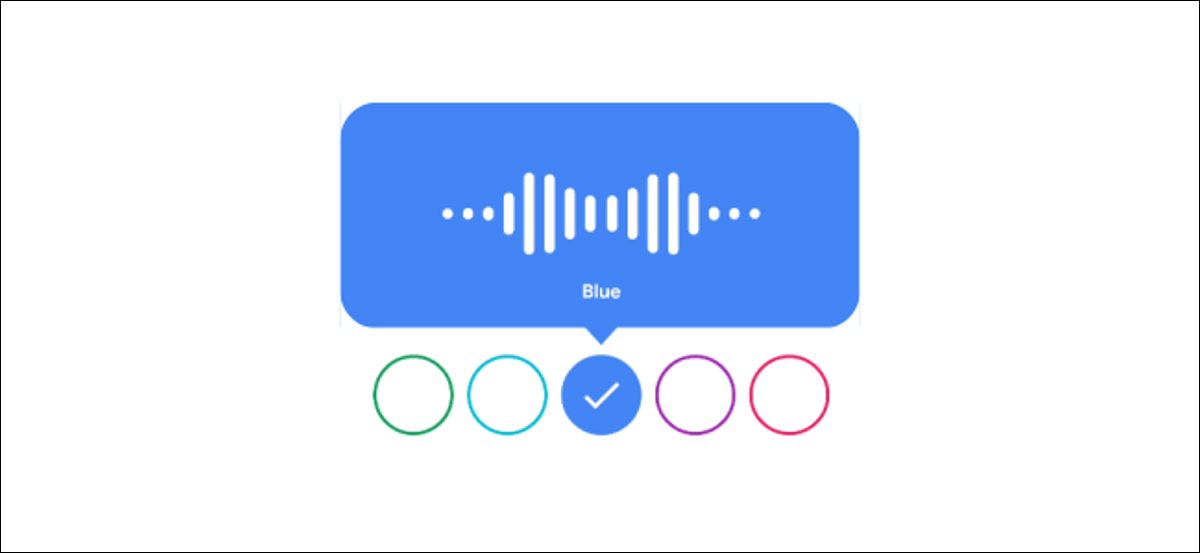 To do this, open the Google app, tap on your profile, and select Settings. Choose Google Assistant and scroll down to until you find the Assistant Voice option.
Tap on this option and you will be directed to the Assistant Voice and Speech Output menu, where you can listen to each voice and choose which one you liked best.
Changing the Languages
If you want to change the language you use to speak to Google Assistant, use the same steps above until you reach the Google Assistant menu.
Scroll down and look for the Languages option. Tap on it to view the Assistant Languages window. Choose the language you want to use and add it.
Meanwhile, if you want to change the language of your Google Assistant's voice, look for Voice under Settings and choose Language. Look for the language you want and tap on the check box.
Adjusting Speech Output
There are times when you want to use your Google Assistant but don't want other people to hear its responses, especially if you're asking about personal details like a work schedule or doctor's appointment.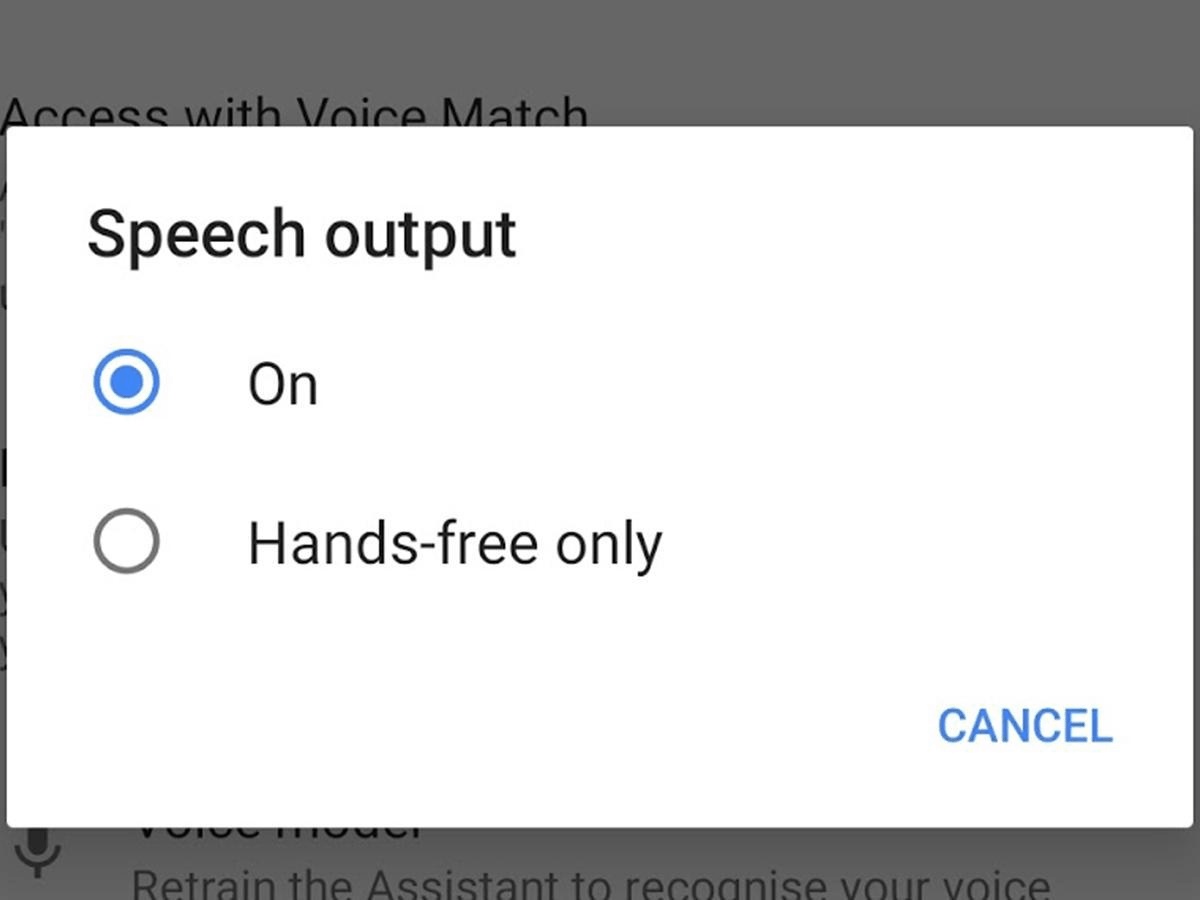 Thankfully, there's a way for Assistant to give you answers without having anyone nearby hear them.
You can turn off Google Assistant's speech output so that it will just show you responses on your device's screen without saying them out loud.
Turning Off Speech Output
You can use the previously discussed steps to get to the Google Assistant settings or make use of the Assistant by saying "Hey Google, open Assistant settings".
Look for All Settings and tap on the Assistant Voice option. Under Speech Output, select the device you are using.
Select "Hands-Free Only" to turn off the speech output.
The Bottom Line
Millions of Android users are appreciating the upgrade from Google Now to Google Assistant. It's a huge boost in terms of functionalities and ease of use, as well as its compatibility.
Being able to navigate your Android devices, conduct searches, and initiate tasks using voice commands offers a lot of convenience.
Last updated on May 18th, 2022 at 12:01 am