Family is one of the most important things for many people. Those who grew up aware of their heritage, knowing their family history, culture, and relatives help them find and strengthen their identity as an individual and as part of a community.
Despite this, some people are not aware of their family background. Some may have fallen out of touch with their connections to their extended family, while others may not have the drive to dig into their family's past. Those who want to know more about their heritage can check out genealogy services.
One of the best ancestry platforms out there is MyHeritage. It offers different services to help individuals find out more about their family, community, culture, and themselves. Learn more about this program by checking out the points tackled in this article.
Find Out What MyHeritage Is
Main Features of MyHeritage
Learning How to Use the App
Downloading MyHeritage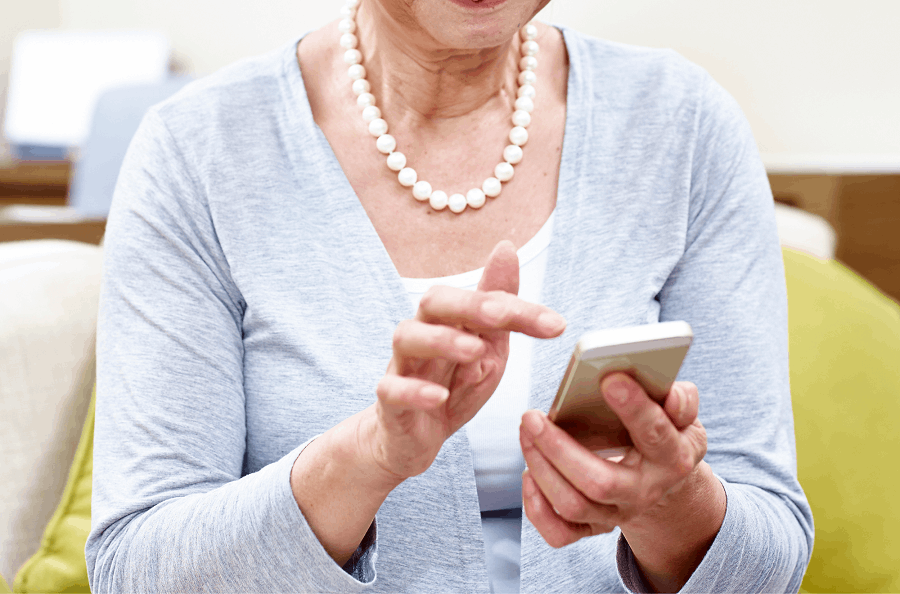 Find Out What MyHeritage Is
MyHeritage is a genealogy platform accessible via different devices, including smartphones, tablets, and personal computers. One of the easiest ways to access these services is through Android and iOS mobile devices, making the mobile application the most popular MyHeritage platform.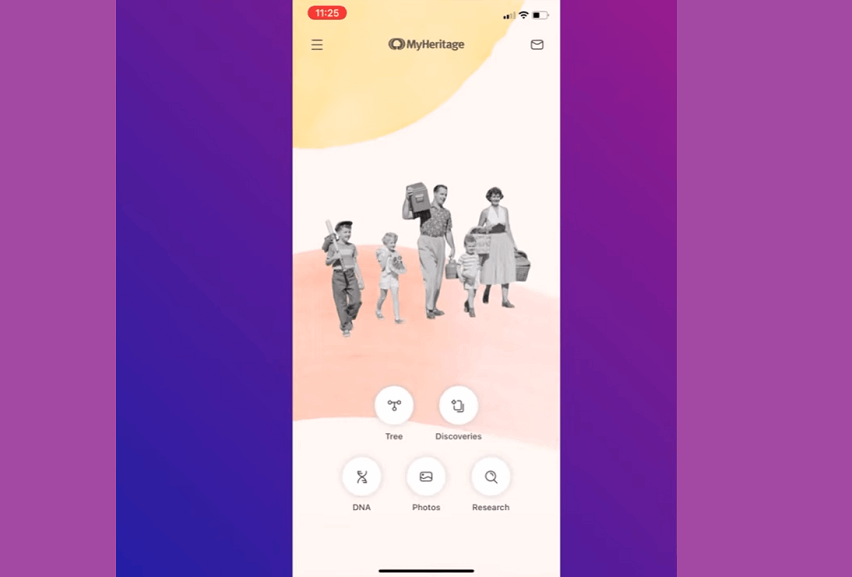 The main goal of this application is to provide users with information about themselves by providing information about their ethnic background and family history. It accesses all available resources, including their CLIA-certified and CAP-accredited laboratory, to determine what users need to know.
As a result, millions of users have found a crucial piece of their identities and have learned about their ethnic and cultural backgrounds. They have also been reconnected with long-lost relatives using the MyHeritage platform and services.
Besides gathering necessary information, the application also offers other services such as MyHeritage In Color and Deep Nostalgia. All results and data are stored in a secure platform that remains accessible using the app's genealogical search engine.
Discovering Family
Currently, it has 4.5 billion profiles, 83 million users, and 77 million family trees. To provide valuable insight into users' families, MyHeritage looks through billions of records. It takes a look at different databases such as birth records, marriage certificates, obituaries, and other similar resources.
It also provides a way for users to connect with their estranged relatives using its platform. This application uses its online web and mobile platforms to help users create a family tree that grows as the service finds more and more individuals related to them.
The application looks at records to determine which users are related to others using the Smart Matches and Record Matches features. When the app finds relatives, users receive email notifications to take the next step toward knowing their heritage.
Main Features of MyHeritage
Users of MyHeritage find its services valuable because it helps connect them to the roots of their identities, whether it be ethnicity, culture, family background and history, and relatives. Aside from Family Tree, one of the most vital offerings of this program is MyHeritage DNA.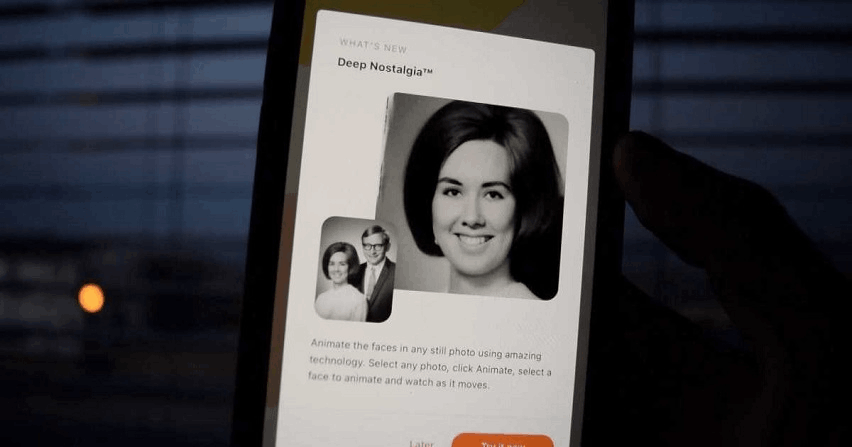 The company processes DNA samples sent in by users to find more about their ethnic background. The cost of DNA kits is separate from any fees you pay to use this service. Taking the sample takes only two minutes. Conveniently, results will be available online after four weeks.
Once the company receives the sample, it is taken to the dedicated laboratory and analyzed to identify characteristics that match them to specific ethnic groups in more than 2,100 geographic regions. It then analyzes 13.1 billion history call records and 4.5 million individuals in family trees to find helpful information about users' families using the DNA sample.
The best thing about this application is that user data is accessible across different platforms. This way, they can learn more about their roots no matter where they are using their smartphone, tablet, or personal computer.
Deep Nostalgia and Family Photos
MyHeritage is more than just a genealogy platform. The Deep Nostalgia feature further helps users get in touch with their ancestors by animating photos of their long-deceased relatives, whom they may or may not have known.
This feature lets users upload photos of their ancestors and processes them to create short video clips, bringing these long-gone relatives to life with the help of artificial intelligence.
Besides Deep Nostalgia, MyHeritage also brings color back to old photographs, allowing users to revisit their family's colorful memories. It takes black and white photos and uses artificial intelligence to colorize pictures within seconds.
Learning How to Use the App
Using this application is simple. Just like any other application, users need to download and launch this application. Then, they need to sign up to create an account, effectively starting their MyHeritage journey.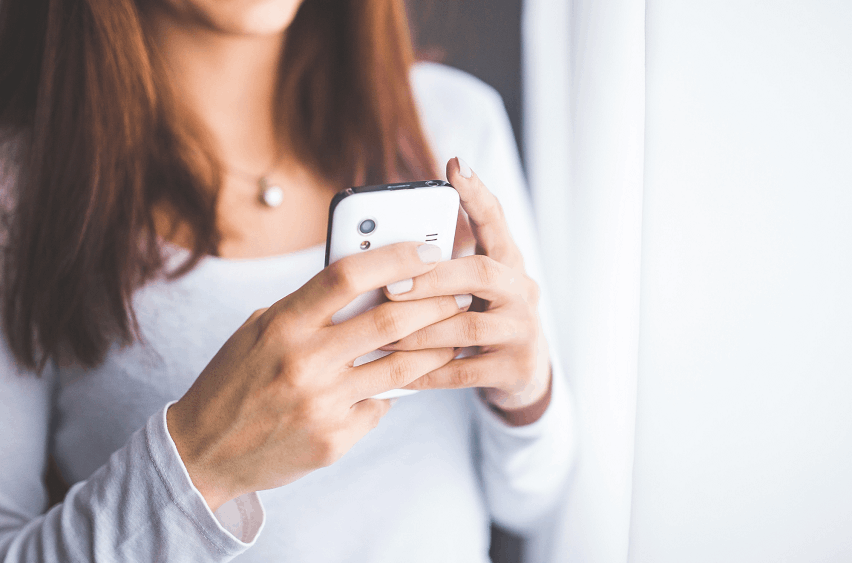 Users can choose to use the Basic version, which gives them a family tree of up to 250 people. Should they find this option quite limited for their needs, they can choose to get a paid subscription, giving them more comprehensive access, additional features, and exclusive content.
To create a family tree, they can start by entering a few details, such as their names and dates. They can also add photos and tell their stories, and the service will do the rest. A more comprehensive option is to buy a DNA kit and send it in for analysis.
Users can also do further research by searching the app's tremendous collection of historical records. The MyHeritage search engine allows users to browse different databases such as census and voters lists. War casualty lists, military burials, and many others.
Useful Tips for Using MyHeritage
One of the tips that can significantly aid an individual's experience when using this app is simply filling out all the details. And by this, we mean adding all the relatives you know. This ensures more Smart Matches and Record Matches in the long run, allowing you to get to know more family members outside of who you already know or are familiar with.
Consider testing your DNA. Although the kit comes separately from the MyHeritage app, users can get in touch with their roots and find deeper meaning within themselves. As it takes on a more in-depth approach towards matching, it uncovers ancestral roots and locations.
At the same time, it opens up various possibilities of connecting with people and other family members around the globe. The great thing about testing your DNA is that you can access these results on the app itself, making for a seamless and hassle-free experience each time.
Downloading MyHeritage
The MyHeritage app is available for download on the App Store for iOS users and the Google Play Store for Android users. Although the application's basic features are free to use, this program also comes with numerous premium subscription services.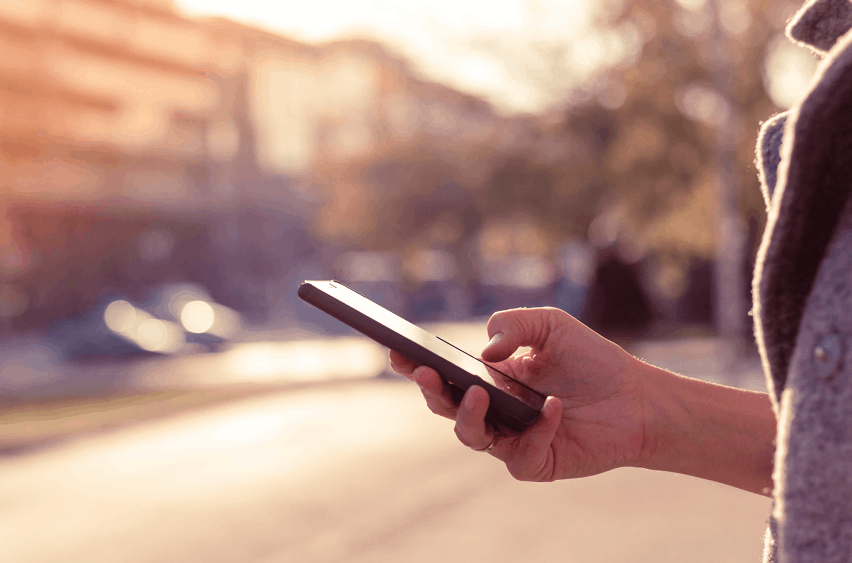 To download, all users have to find the mobile app on their respective app stores and tap on 'install.' Once the program has been installed on the device, users can sign up for free or login to their member account.
As part of the app's registration process, bear in mind that this will require users to provide basic information about themselves and their family members, including their extended family and relatives. This can include their names, among other essential details.
By downloading the app, users can conveniently edit and add on to their family tree, even while they are on the go, without any difficulty. The app stores and syncs its records with the device being used, meaning it will always be there for users to pull up no matter what.
Getting Premium Versions
As mentioned, the basic features of the app are free to use. For those who want more comprehensive coverage and access to their family tree size, MyHeritage offers four programs that cater to various needs. This includes the Premium plan for $99.99 per year that already comes with expanded family tree size and Smart Matches.
The app also offers a PremiumPlus subscription valued at $139.99 per year. This also comes with an unlimited family tree size; Smart Matches access and Instant Discoveries. Meanwhile, other in-app purchases that users can obtain within the app include Data for $129.99 annually. This gives users access to an extensive record of history and corresponding Record Matches.
The Complete version, on the other hand, is valued at $199.99 per year. Giving users access to 13 billion historical records, unlimited family tree size, Smart Matches, unlimited photo colorization, Instant Discoveries, and Record Matches, this is perhaps, for lack of a better word, the complete premium subscription gives users what they need and more.
The Bottom Line
Build your family tree and bring your photos to life with the MyHeritage app. Through this uber helpful application, users can finally get to know their authentic selves and gain a better grasp of who they are, and by extension, understand how they can relate to other family members both near and far.
Last updated on December 28th, 2022 at 07:06 pm