Buying new tech is an investment. What do you do when you're thinking of buying a new piece of technology, be it a smartphone, a laptop, or a smartwatch? Sure, specifications are something that you need to keep in mind.
But if you have any experience with technology, you would know that the overall experience of the product matters more than the numbers on the box. For this reason, you need first-hand reviews of what you're buying. But what do you rely on for these reviews?
You can go to the website you bought them from, but everyone has a different set of requirements. These requirements might not be the same as yours, and you might have a different experience with the products. This is why you need tech reviewers and you can find great tech reviewers on YouTube.
YouTube Tech Reviewers
In the past decade or so, a significant number of YouTubers have taken to reviewing phones and laptops on their channels.
These guys are experts on the subjects, and they give you unbiased, unsponsored opinions on every piece of tech that they review.
Besides giving you an expert opinion on the subject, they tell you exactly which users a particular piece of tech is meant for. This is especially handy for times when your requirements are niche.
There are hundreds of reviewers on YouTube, but some of them especially stand out with their years of experience, their millions of followers, and their boundless knowledge on the subject. Some of them are mentioned below.
MKBHD
The world of YouTube tech would be incomplete without mentioning MKBHD. With over 12 million followers, Marques Keith Brownlee is one of the biggest names in the tech community.
He has had meetings with big tech names like Bill Gates and Elon Musk for his channel.
MKBHD mainly talks about Apple phones and laptops, flagship phones from brands like Samsung and OnePlus, and Teslas.
If you're an Apple fan and thinking about buying a product from them, be sure to check out the videos on the MKBHD YouTube Channel.
Dave2D
Dave Lee is the go-to person on YouTube if you're thinking of buying a new laptop. Though he also reviews phones and other tech devices, his laptop reviews are mainly known for their simplicity and unbiased approach.
Dave Lee is a Canadian tech YouTuber with more than 3 million subscribers.
If you're going to buy a new laptop, in the gaming segment or the business segment or anything in between, Dave Lee is the guy to look out for.
You can check out his videos on the Dave Lee YouTube Channel.
Unbox Therapy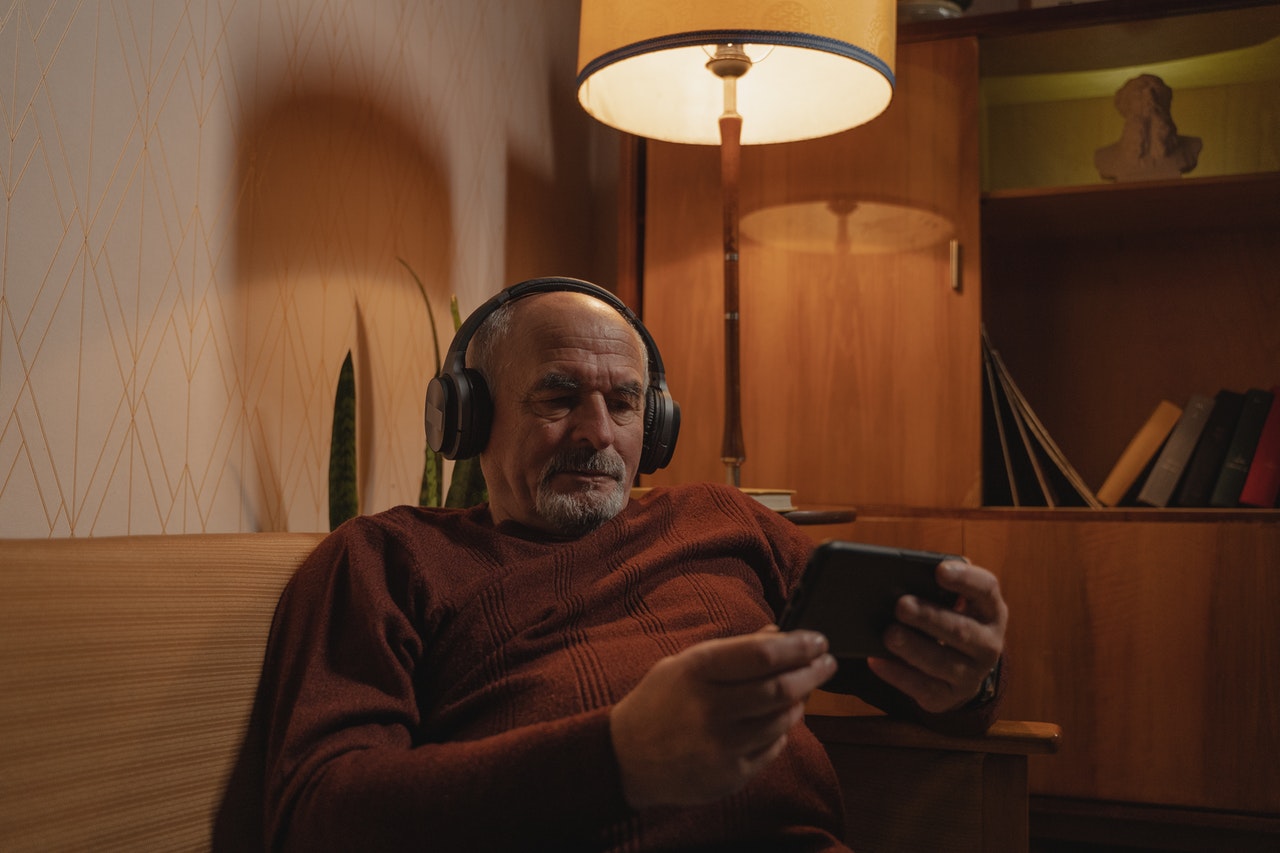 Unbox Therapy takes pride in unboxing not only phones and laptops, but everything tech. They deal with Bluetooth speakers, keyboards, computer mice, and everything in between.
With 17.6 million subscribers, the channel's main guy and presenter is Lewis George Hilsenteger.
With more than three billion views received on their videos, Unbox Therapy routinely unboxes and reviews quirky technology on their channel. Because of their large reach, companies usually send their newest prototypes to them to unbox.
For example, when the LG Wing was launched, Unbox Therapy was the first to get its hands on it. If you want to stay on top of the latest trends in tech, check out the Unbox Therapy YouTube Channel.
Conclusion
We've all got to buy techy products these days, it's not some special but what is special is that companies are fighting for our business. They have become a lot more competitive, putting out product after product,
In such a market, you need people who know exactly what they're talking about to give you unbiased opinions on these topics. Make sure you check them out before you buy your next gadget!
Last updated on January 15th, 2021 at 08:24 pm