A subscription service will always put a little doubt in the minds of many people. It can be difficult to sacrifice money for a service without knowing if it will be worth it. However, certain subscriptions have been proven to be well worth the cost, such as the Google Play Pass.
The Google Play Pass is a subscription service where you'll have a wide selection of apps and games without the intervening ads and pesky in-game purchases that plague many other apps. The service continues to grow in new territories and has opened a new world of apps to discover. With that in mind, here are the best apps on the Google Play Pass.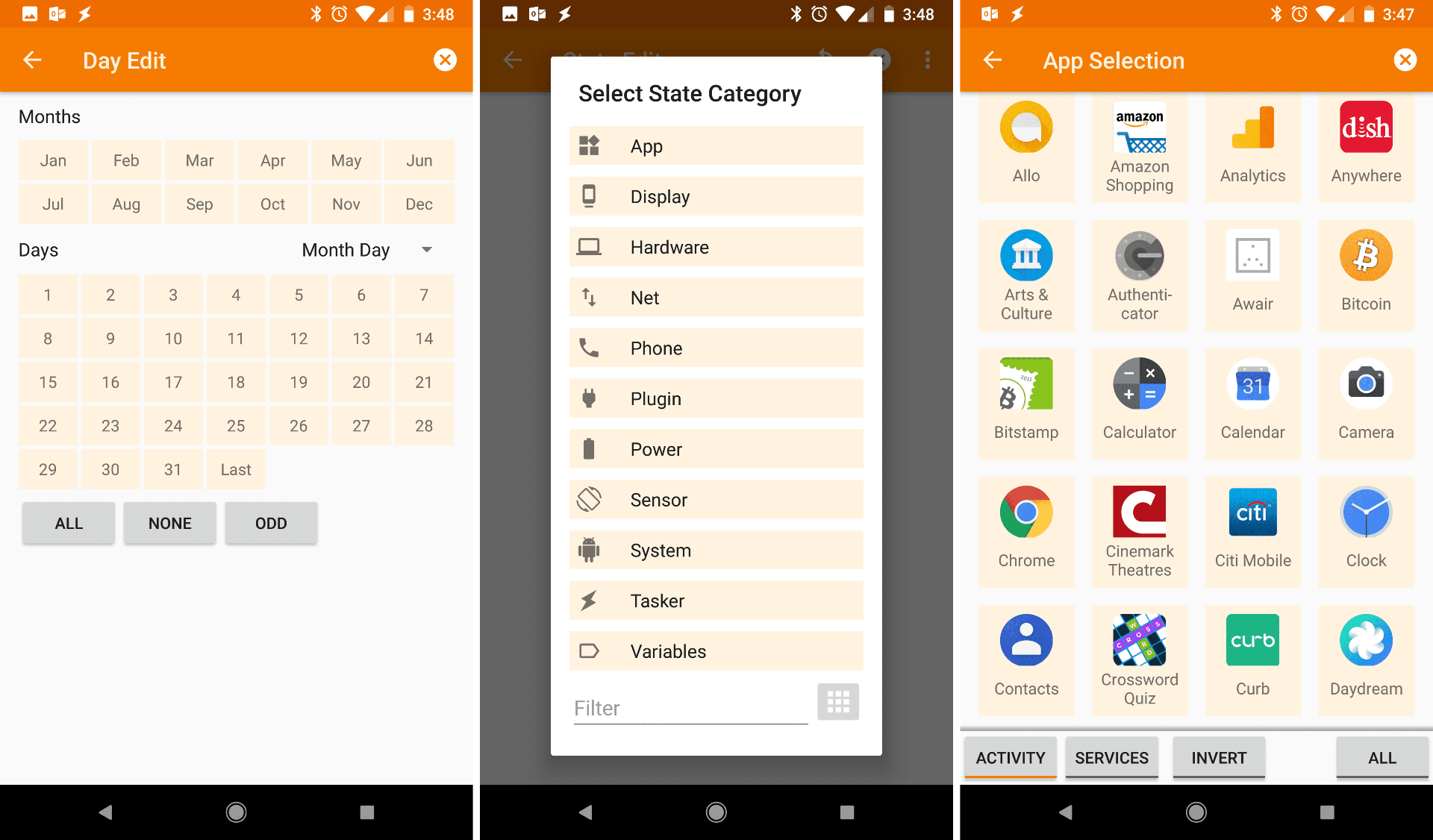 Tasker
Android phones can be very complicated sometimes. There are a lot of apps that make using your Android phone easy to use through automation. One of which is through the use of an innovative app called Tasker.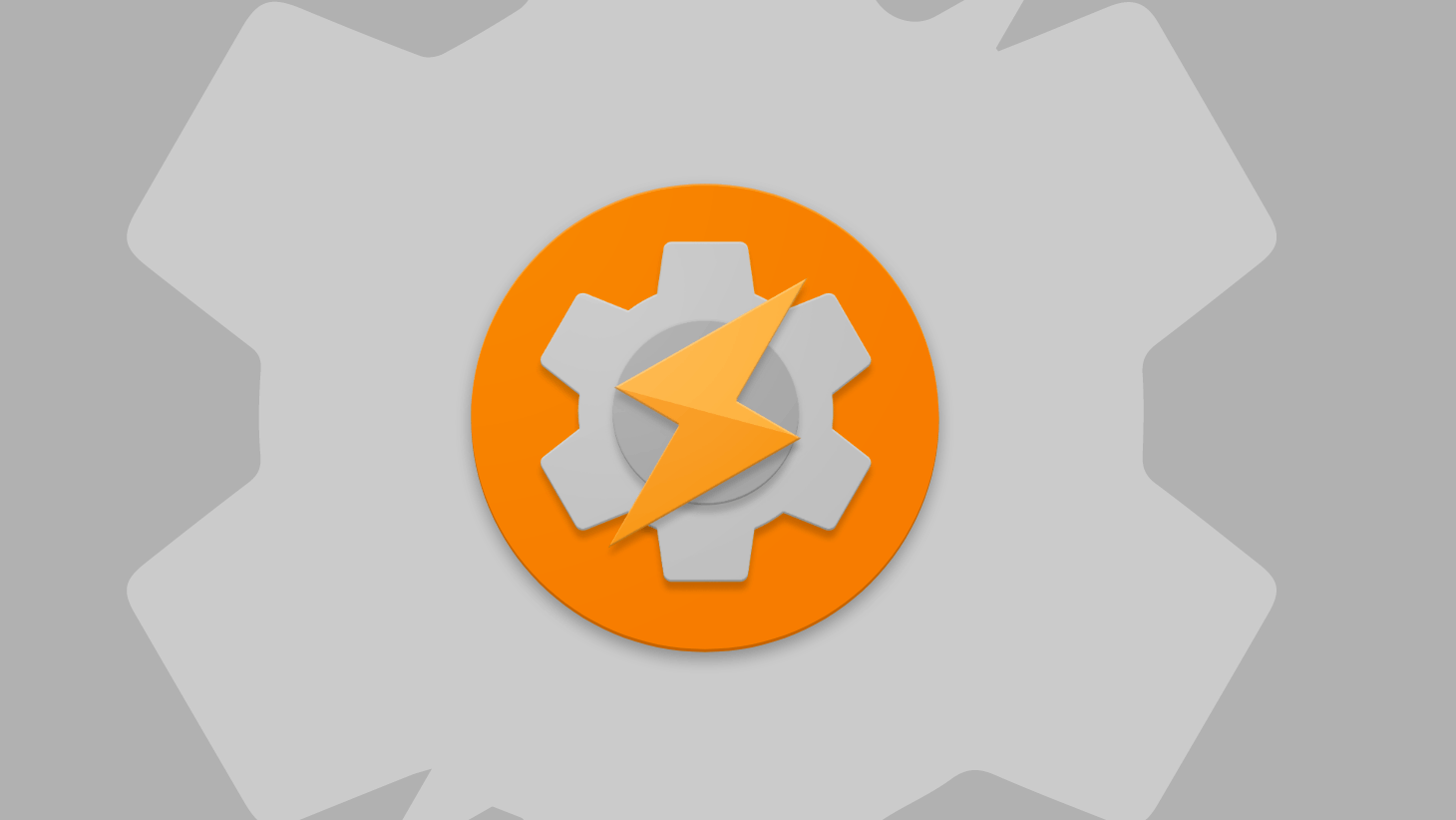 Take full control of your phone through different tasks such as Bluetooth activation, setting a schedule or alarm, using the map, and many other processes that might take a lot of time for those who are not used to an Android device.
The best part about Tasker is that it doesn't involve rooting your phone just to activate it. All you need is the Google Play Pass and you can use the app to initiate any process on your device. It's the app that controls all the other apps.
Stardew Valley
Many mobile games suffer a lot of bad reviews due to the constant intervention of ads. While some games try to keep their ads as low as possible, it's not a secret that ads keep the game afloat.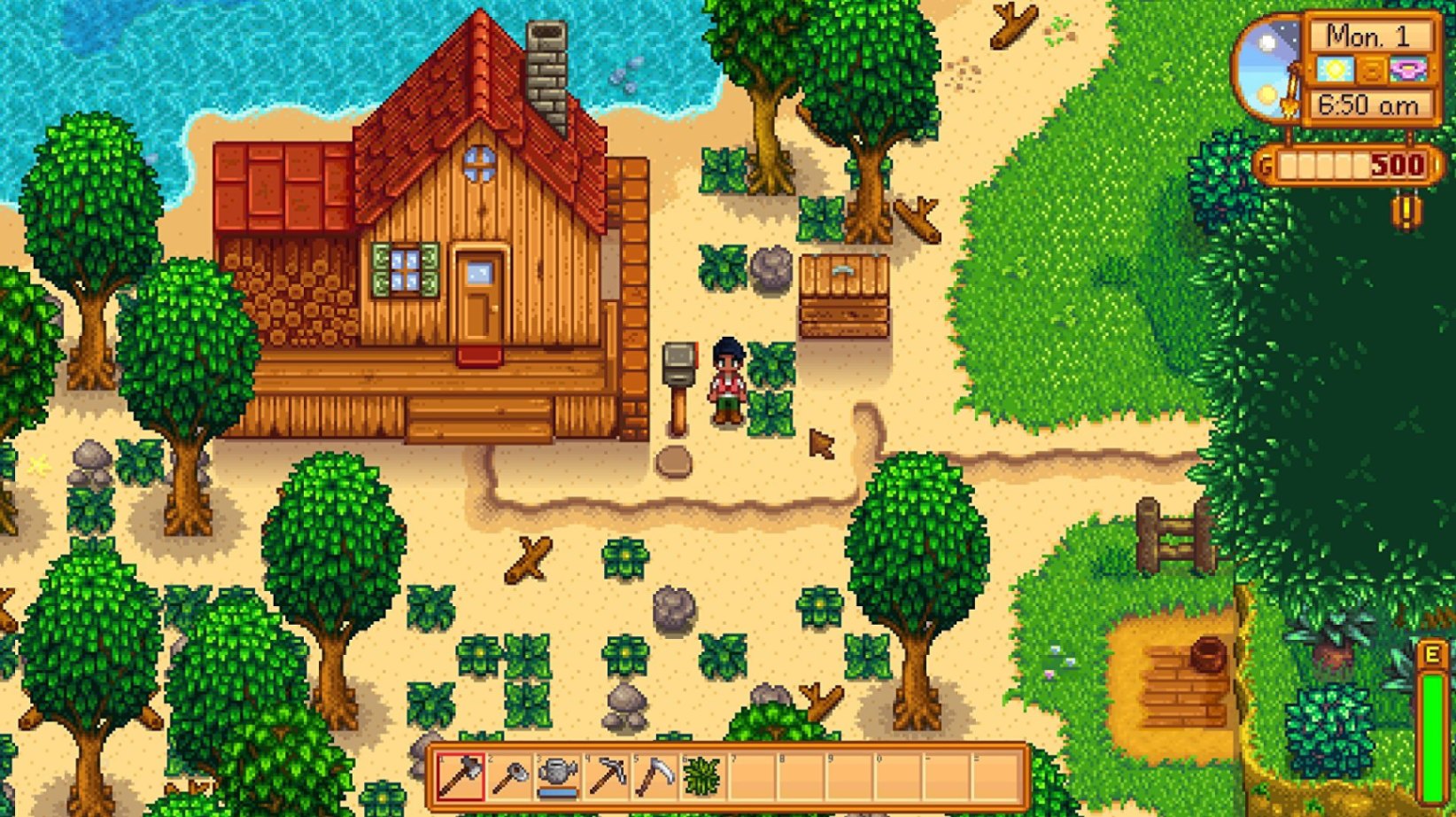 There are a lot of games that promise to have no ads in them but they often cost a few more bucks. Stardew Valley is a mobile game with very interesting gameplay and the best part about it is that there are no intruding ads when you play the game — all thanks to the Google Play Pass subscription.
Stardew Valley is a farming simulation game where you get to play a farmer while tending to your crops, farm animals, and make a profit with your harvest.
myTuner Radio App
For many of us, we still use our phones to connect to the radio and enjoy a little bit of music. Android doesn't have a dedicated radio app that can play music from a thousand different radio stations hence the reason why you often see a lot of radio apps on the platform.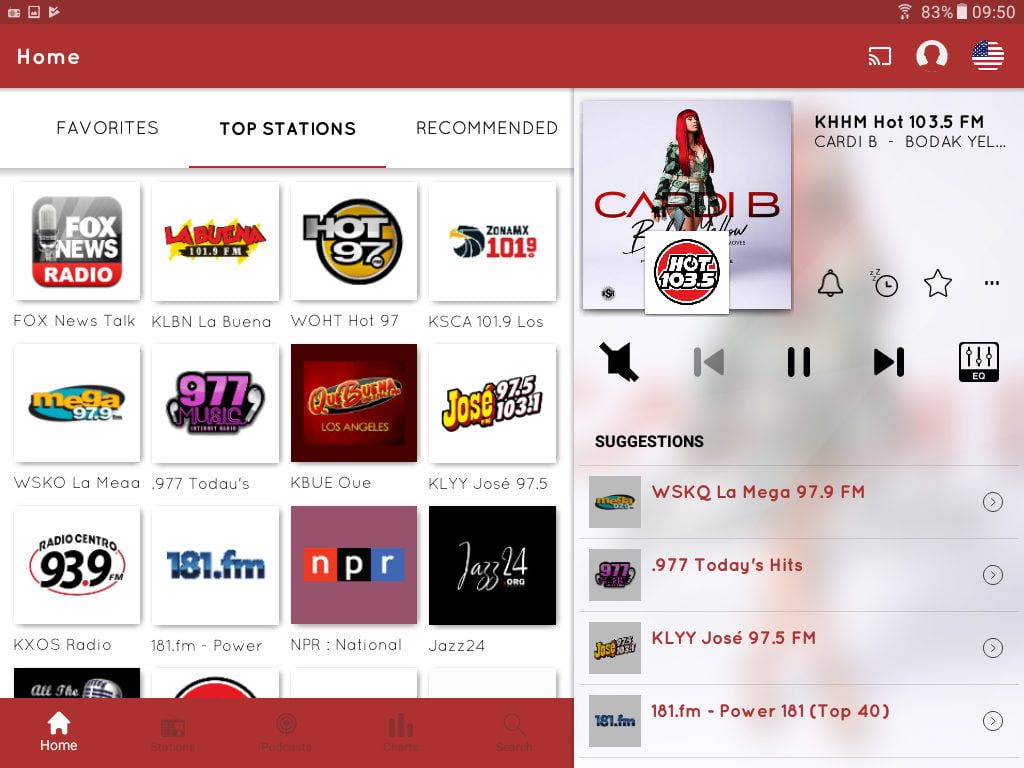 However, myTuner Radio App delivers on all fronts especially if you are fond of discovering new sounds. The app features over 50,000 stations from countries all over the world. You also have hundreds of podcasts to choose from.
The app also makes navigation a lot easier especially if you are searching for a specific song. myTuner Radio App is the radio app that should be recommended to any music lover plus with the Google Play Pass, you get to use the app without limitations.
Rain Sounds
Millions of people all over the world suffer from insomnia. Sleep deprivation and stress are slowly deteriorating our health. With that in mind, an app that centers around providing calming rain sounds can be found when you subscribe to the Google Play Pass.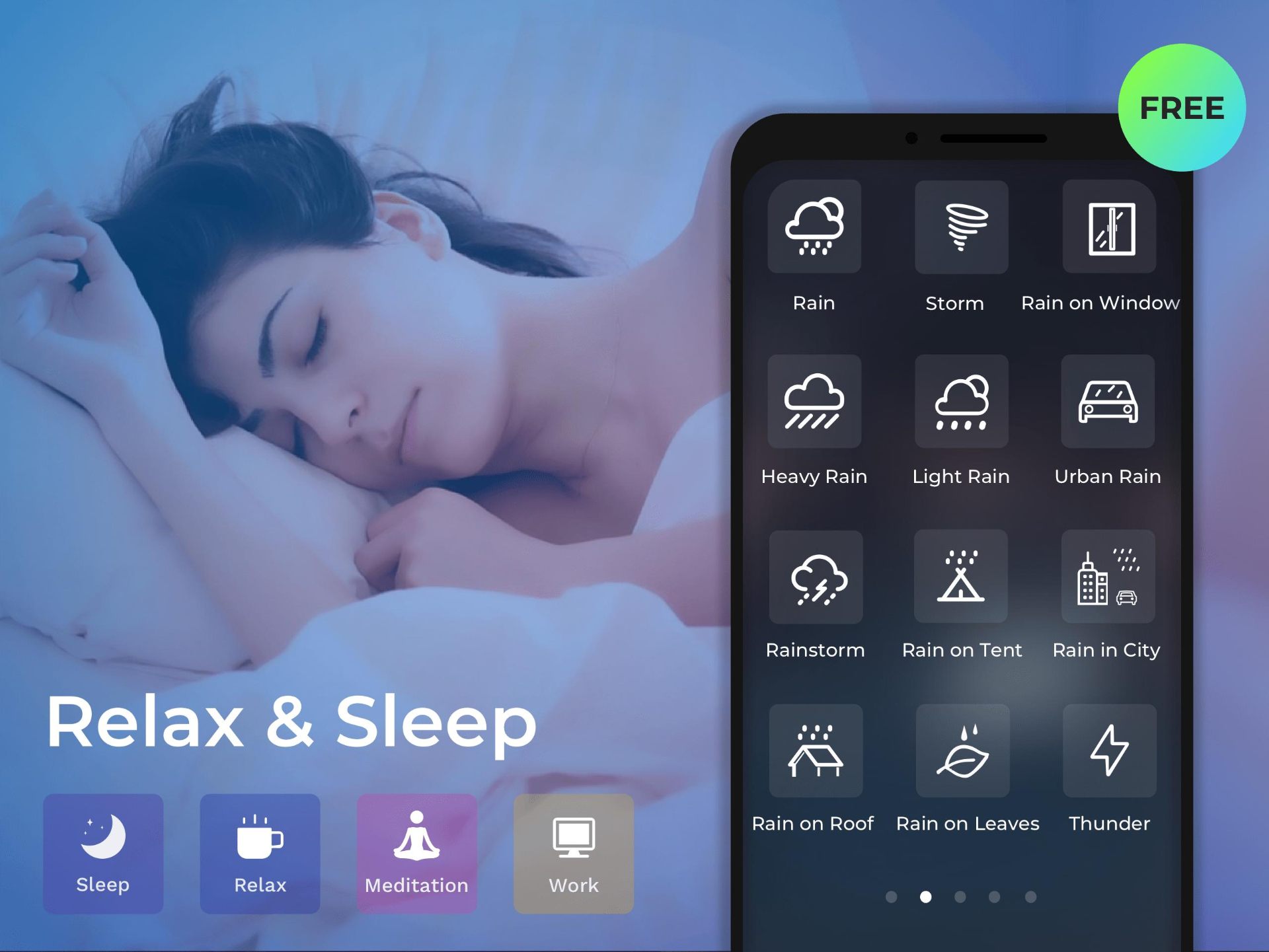 This is why we see people turn to calming sounds and white noise to help them ease their suffering and provide an optimal and conducive environment to sleep. Rain Sounds is the perfect app to help you sleep at night with its high-quality sounds alongside a wide selection of rain types.
It's the most ideal app to use for sleeping, meditation, power napping, or if you simply need a calming environment to study or relax. If you're suffering from sleepless nights, turn on the app and you'll find yourself relieved from all the stress.
Terraria
If you're fond of playing sandbox games, Terraria should be on your list from the moment you subscribe to the Google Play Pass. Terraria is a 2D sandbox game with adventure elements.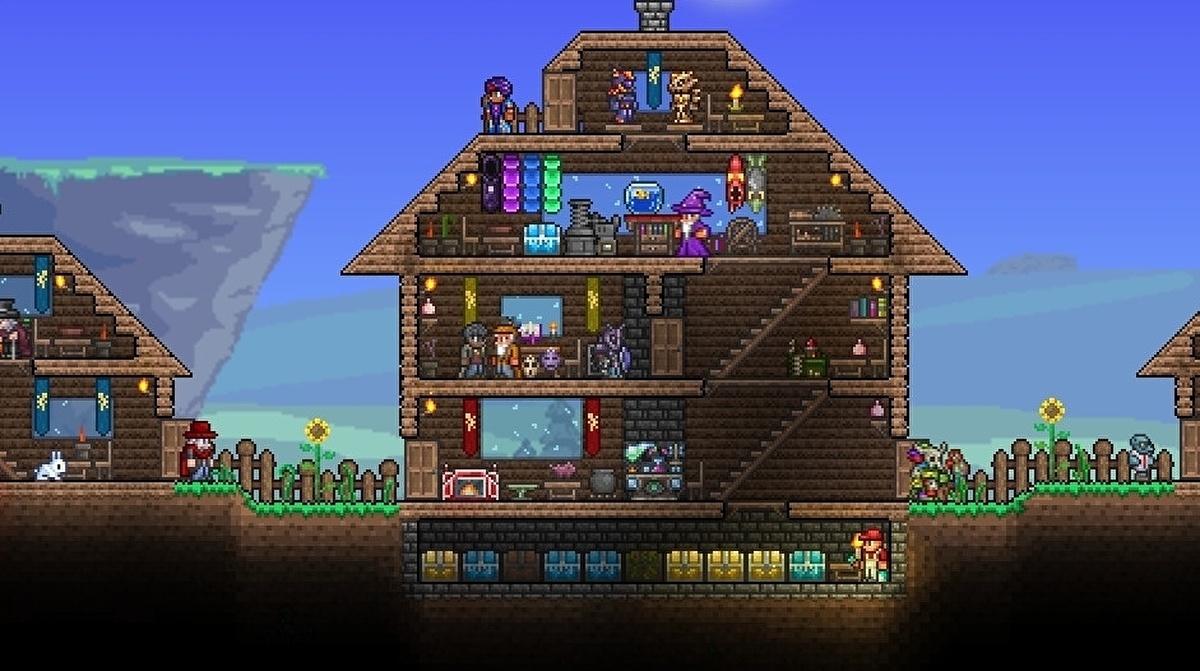 The game allows you to farm for resources, explore the vast world, fight enemy monsters and bosses, hunt for treasures, and more. Initially developed for PC, the game was ported to the mobile platform with great success.
The side-scrolling adventure game became a hit for mobile gamers and now has become one of the best mobile games all over the world. So, if you're up for some fun and adventure with your online friends, tell them to download Terraria today.
Limbo
Limbo is another mobile game that is made available through the Google Play Pass for only $4.99. This methodical and spooky platformer follows an unnamed boy who travels through different environments in search of his sister.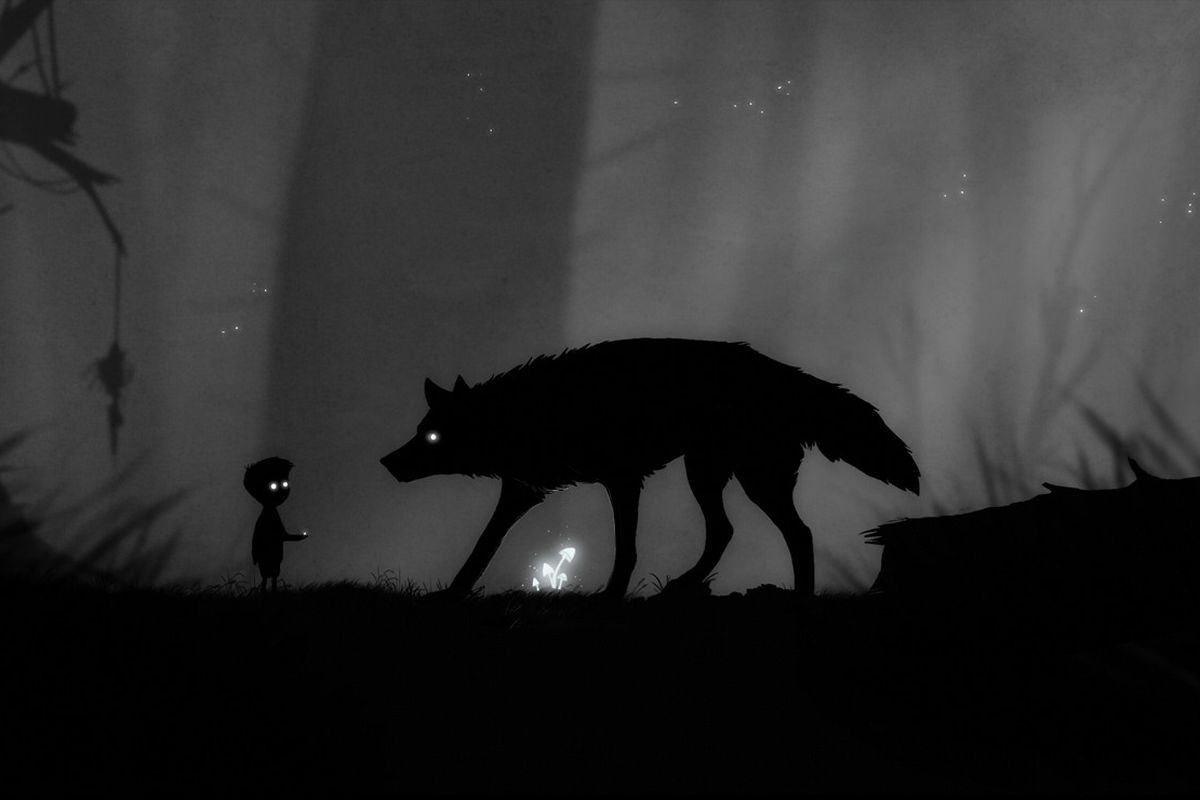 The 2D side-scrolling adventure game infuses black and white tones and film grain effects to make the game eerie-looking.
Alongside the morbid imagery of the main character's death every time the player fails to deliver a proper resolution to certain puzzles, Limbo can be compared to a film noir of the 1920s with its minimal story but overall amazing design and deeper meaning to the storyline. If you have a few hours to spare, check out Limbo.
Unified Remote Full
There are times when we just want every app or program on our PC to be controlled with just a single push of a button. Unified Remote Full is the perfect app available through the Google Play Pass that gives you just that option.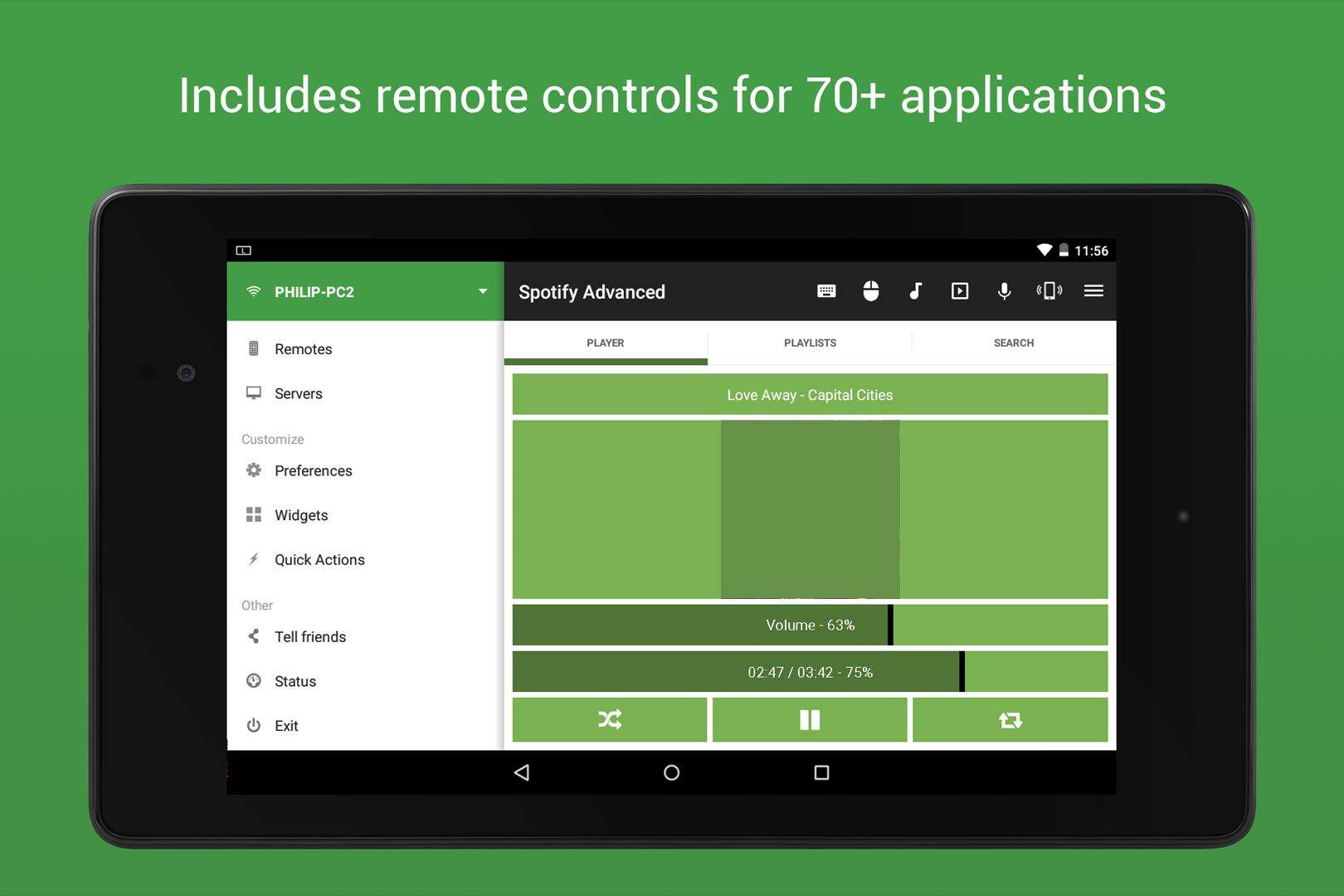 The app allows you to use your phone as a universal remote control to all the apps on your computer with native support for more than 90 programs. Unified Remote Full is fully customizable and works on Windows PC, Mac, and Linux.
The next time you want to play Spotify on your PC, just bring up the app and press play to enjoy music without having to go over to your computer to play it.
Photo Studio Pro
With so many photo-editing apps out on the platform, it can be pretty difficult to decide which one should be your go-to app for those touch-ups and filters. Introducing Photo Studio Pro, the multifunctional photo editing app that requires little to no skill when it comes to editing your photos.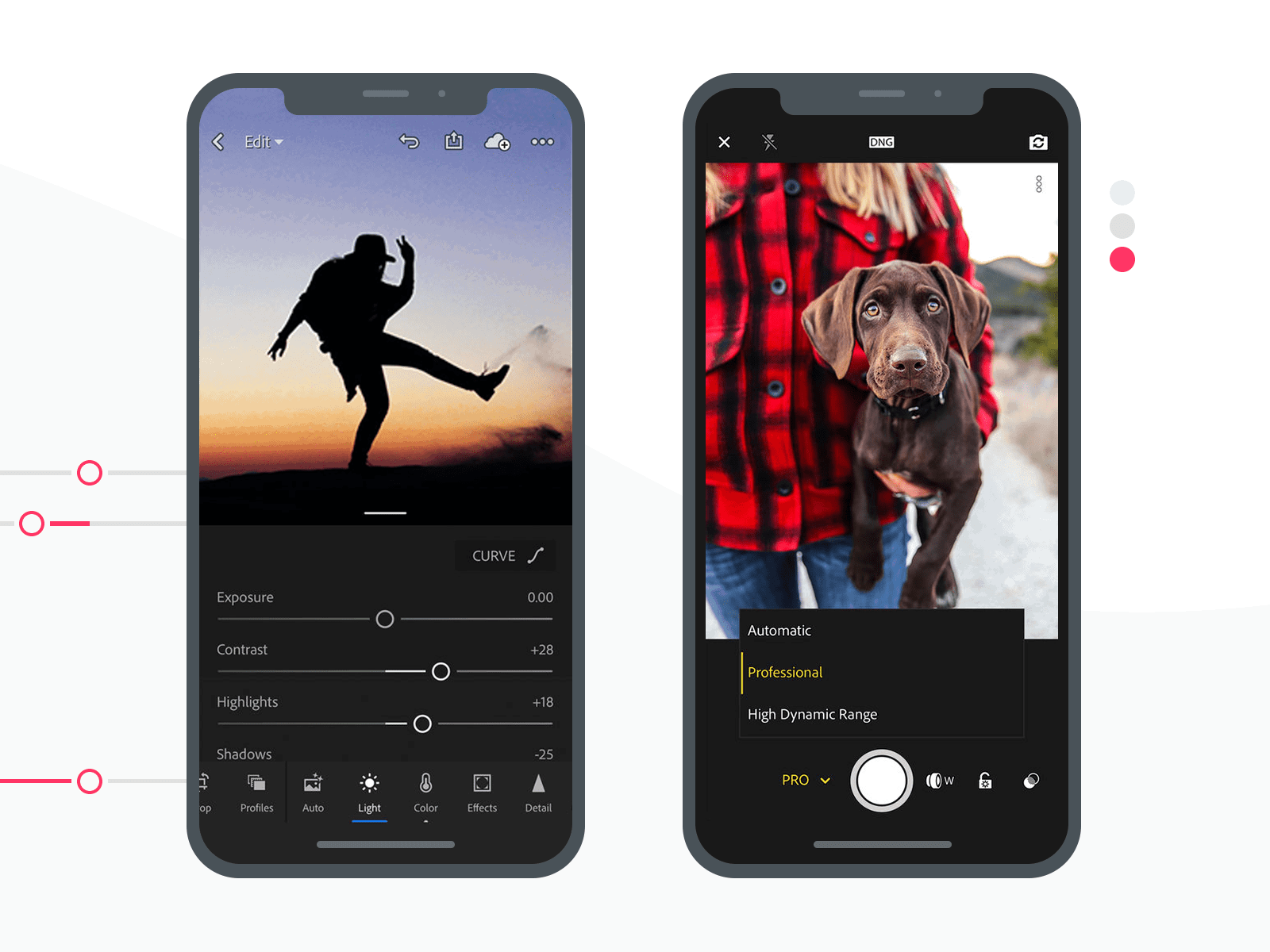 The app contains a wide array of editing tools to play with. Basic and advanced photographers will have a field day with this app. Now, you can capture your perfect picture and make it into art with Photo Studio Pro.
The app features over 200 unique filters, manual correction tools, collage editor, magic tools that combine two images, 50 additional packages that expand the current options with even more effects, frames, and templates. The app is available through the Google Play Pass for only $9.99.
Business Calendar
Calendar apps are probably the most important app to use for businessmen or for people who are always on the go.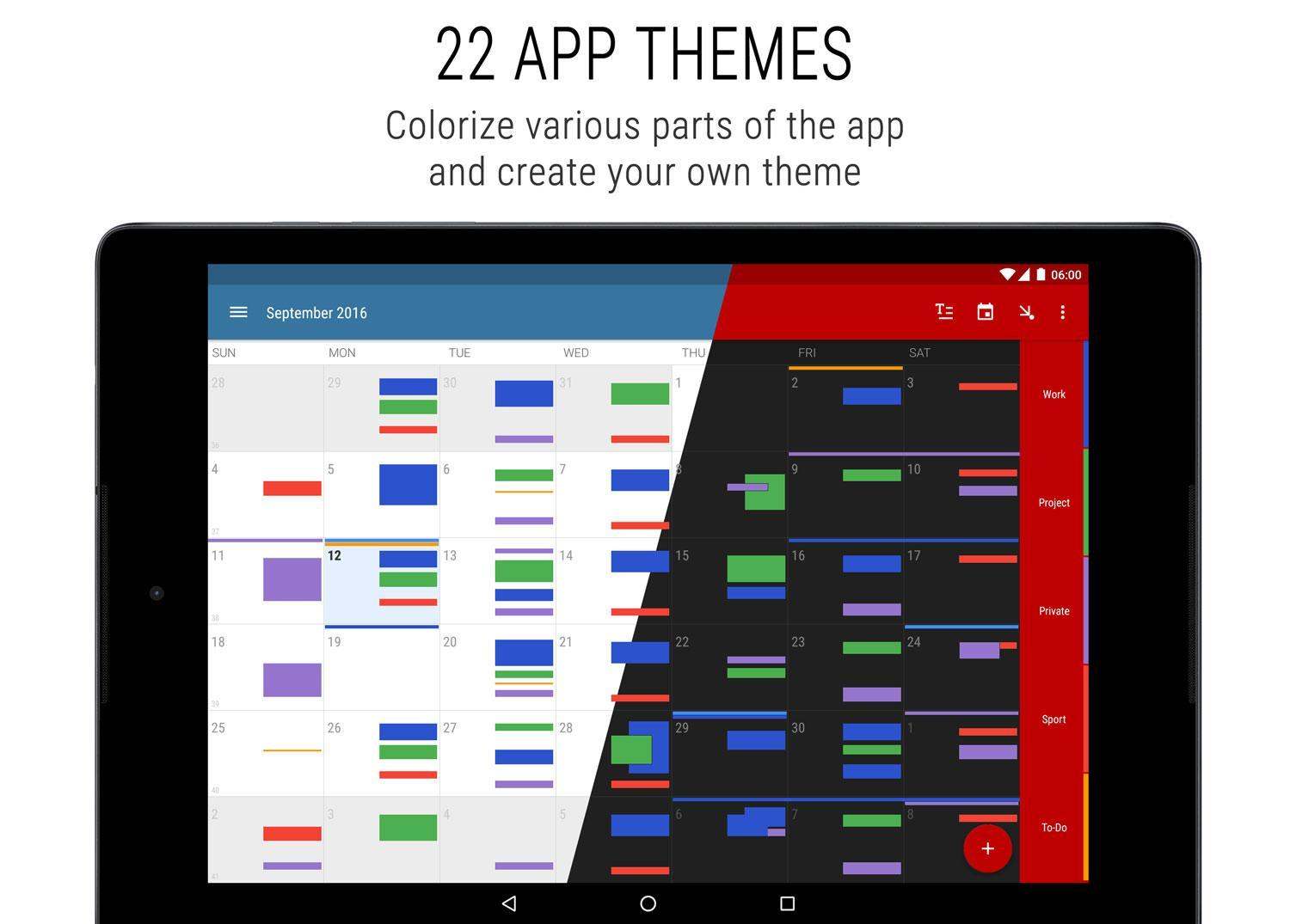 If you're looking for a great calendar app that provides you with some of the most accurate information and flexible widgets then the Business Calendar App Pro should be your go-to app when you have the Google Play Pass.
It's a quick and easy-to-use app for all busy people. While the app has an ad-supported version, we'd rather suggest that you go with the standalone pro version when you have the Google Play Pass to do away with the ads.
Star Wars: Knights of the Old Republic
Easily one of the best apps featured on the Google Play Pass, Star Wars: Knights of the Old Republic is an MMORPG built for the PC and console back in the day. However, years have gone by and the popularity of the game continues to grow, thus the subsequent port to the mobile platform.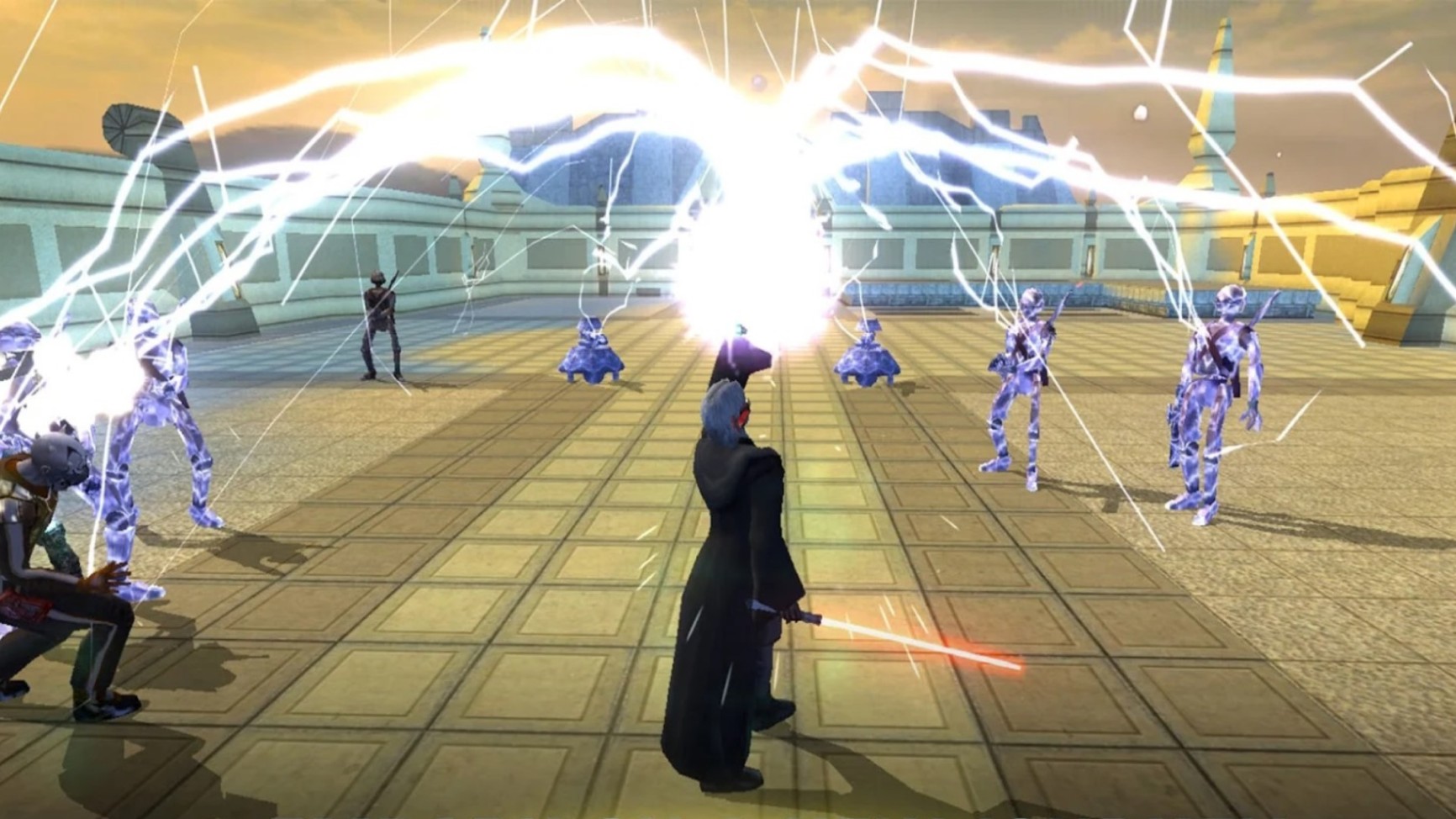 The game continues to break the mold with the recent jump to mobile devices and now players can enjoy the game anytime anywhere. Set thousands of years before the movies, the game follows the battle between good and evil as the Republic is embroiled in a fight against the evil Sith.
Players can choose the path between good and evil with the tremendous amounts of choices set within the game. What makes Star Wars: Knights of the Old Republic so good is that it captures what Star Wars is all about. Now that it is featured within the Google Play Pass, it has opened itself up to a wider audience.
Conclusion
Apps featured on this list have shown that many apps are still worth downloading for their functionality and the entertainment that they bring.
While users will have to shell out a few bucks to get the subscription every month, it is still worth the money to pay for apps that help make life a little bit easier.
Last updated on December 28th, 2022 at 07:04 pm