TweetDeck was a stand-alone app before it became Twitter's official app. This free interface is accessible for all Twitter accounts. If you have multiple Twitter accounts, the use of TweetDeck offers advanced features that let you utilize this social media platform conveniently.
Some of the outstanding features of Twitter allow you to manage multiple accounts, build Tweet collections, schedule postings and keep tabs on the latest trends and hashtags.
This social media management tool is great for businesses for easy management of social media presence. Know more information about TweetDeck and explore its flexibility and versatility in elevating your Twitter account.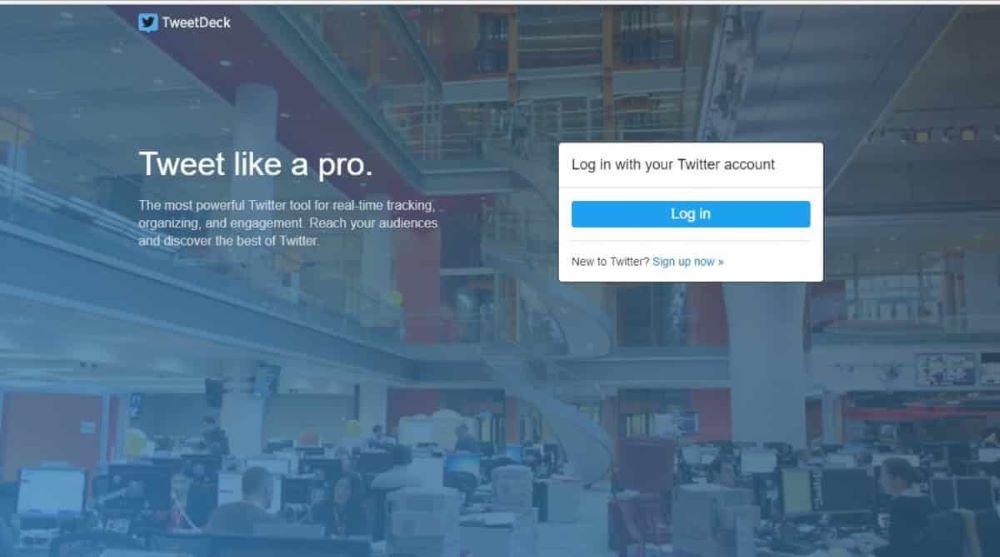 How to Maximize the Use of TweetDeck to Your Twitter Account
1. Prioritize Your Columns
You can track every information that is on your social media account if you customize your columns. You can easily keep track of your messages as well as saved searches. If you have a business account, you can add as many columns as you want to fully maximize its use.
Rearranging the columns is an easy task, you just have to hover your mouse into the "drag" icon to move the column into the desired position.
2. Link Multiple Accounts to TweetDeck for Easy Management of Each Account
TweetDeck is the only social media tool wherein you can link up to 200 Twitter accounts through it for free. For convenient management of different accounts, you are given the option to switch through each account from the main dashboard.
To link multiple accounts, you just have to go to the "Accounts" tab then you can see an option to add the login details of the other accounts.
3. Create a TweetDeck Team
This applies to business accounts wherein business owners have the option to let everybody in their team have access to the account without sharing the password. In this way, the members can contribute by tweeting on their own or responding to messages of the clients.
4. Schedule Your Tweets
The scheduling feature is known to be the most utilized functions of the TweetDeck. If you're scheduling a post, you can now complete your draft by adding images and GIF. All scheduled posts will automatically show up in the "Creatives" tab so you can track them.
5. Create and Edit Twitter Lists within TweetDeck
If you don't want to miss out on relevant news, creating a list of the profiles you wish to follow for specific topics is helpful. This is a convenient feature for those who are following a lot and you just want to be selective and prioritize posts from persons that you would like.
How to Start Using TweetDeck
Step 1: The first step is to go to the official website of TweetDeck, you may access it using your desktop or mobile device.
Step 2: Once you are on the TweetDeck website, you'll see the login in option and the signup link. Once you click on the sign-up link, you will be prompt to enter your personal information such as your name, email address, date of birth.
Step 3: If you already have an account, click on the login option to enter your login information. If your app is an older version, you won't be able to sign in to Twitter which is why you need to make sure that your app is up to date.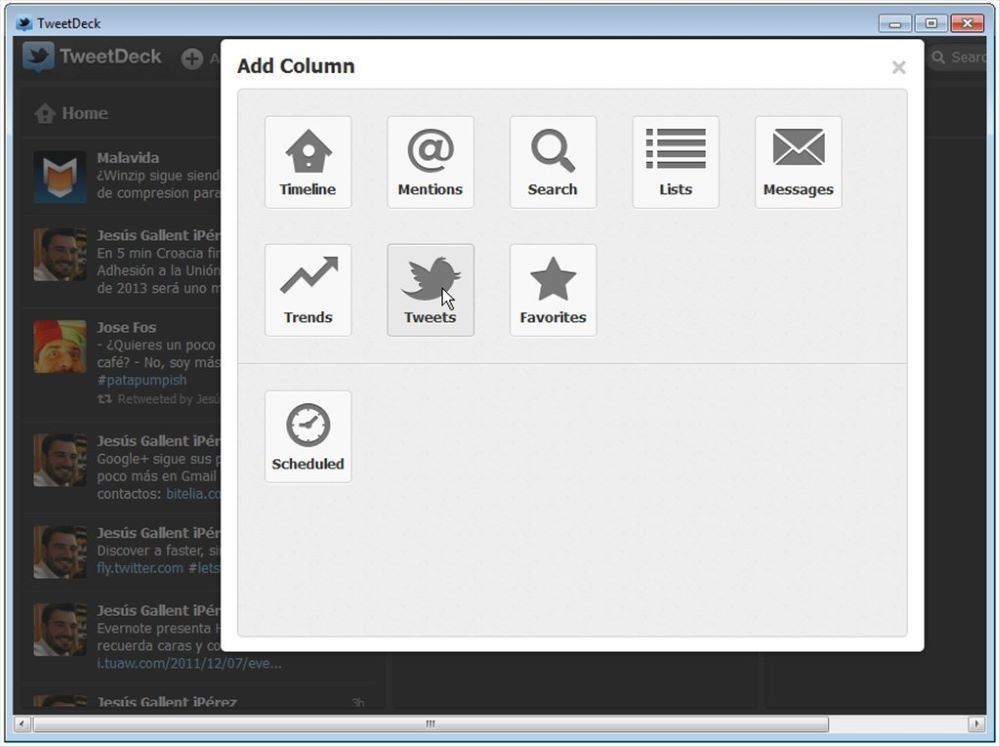 TweetDeck Benefits
It is a free application where it allows you to enjoy its features without shelling out money.
It is a useful social media management tool for businesses, so they can efficiently manage their accounts for message tracking, post scheduling, tweet filters, analytics, etc.
User-friendly. Its features can easily be learned by a new user in a short time. Users will not have a hard time navigating through its interface.
It updates real-time so any changes made into the account will be visible right away.
Universal application that can be used in a web-based desktop app and a mobile app.
Conclusion
To help you manage your account and Twitter posts, TweetDeck is a good to use free web-based tool. Once you get familiar with its features and functionality, you can surely elevate your Twitter account and be able to use it conveniently and productively.
Last updated on December 23rd, 2022 at 07:57 pm