Embarking on a house renovation project is exciting and overwhelming at the same time. Did you know a home renovation app called Renovately can make the process feel like a walk in the park?
Renovately is perfect for homeowners who want to be deeply involved in remodeling their properties. Whether you are planning a construction site or improving your house, one wrong move could cost you a lot. With Renovately, you can efficiently track the progress of the construction, from shopping for your materials to choosing your contractors.
Renovately, which has over a thousand downloads to date, is constantly being updated by its developer. You may also want to note that Renovately has in-app products that cost $9.00 – $109.99 per item. In this article, we will take a closer look at Renovately and what it has to offer, specifically focusing on:
How Renovately Works
Creating Mood Boards on Renovately
Collaborations on Renovately
Tracking Tasks on Renovately
Renovately's Privacy Policy
How to Download Renovately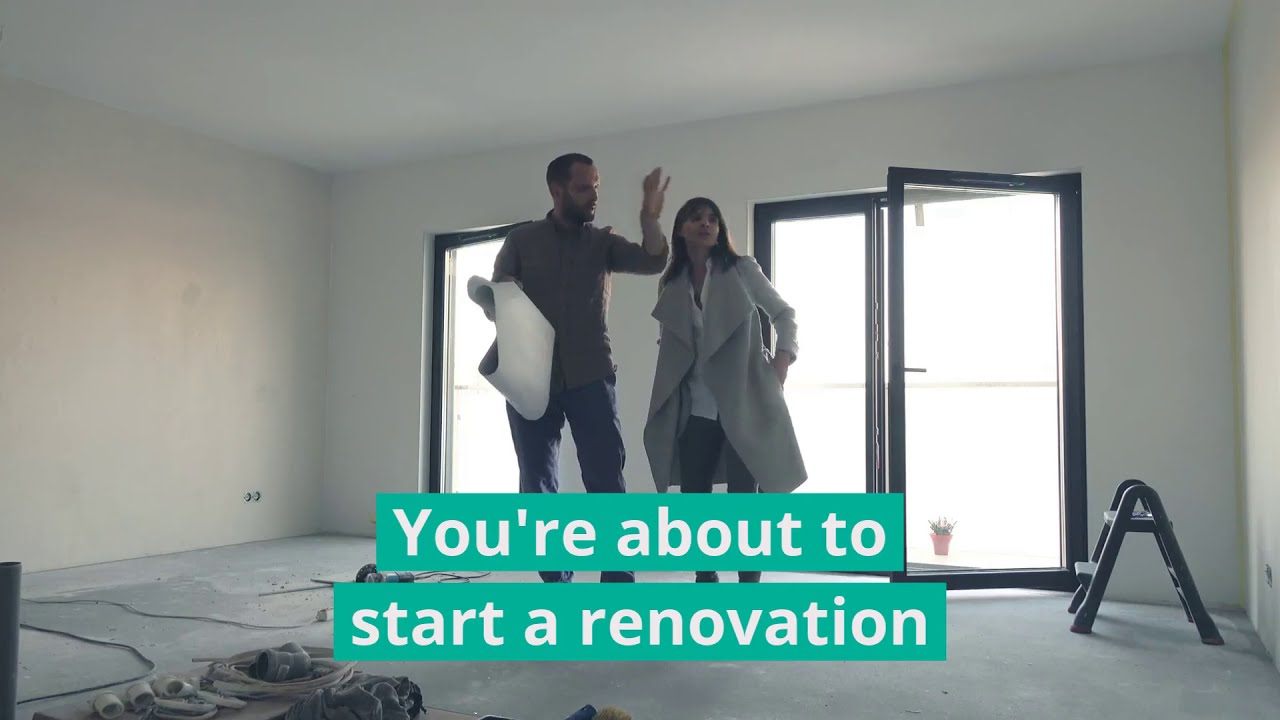 How Renovately Works
Renovately promises a more efficient way of planning, budgeting, monitoring, and designing your next house project. The company claims that its users saved millions by using the app for their construction activities.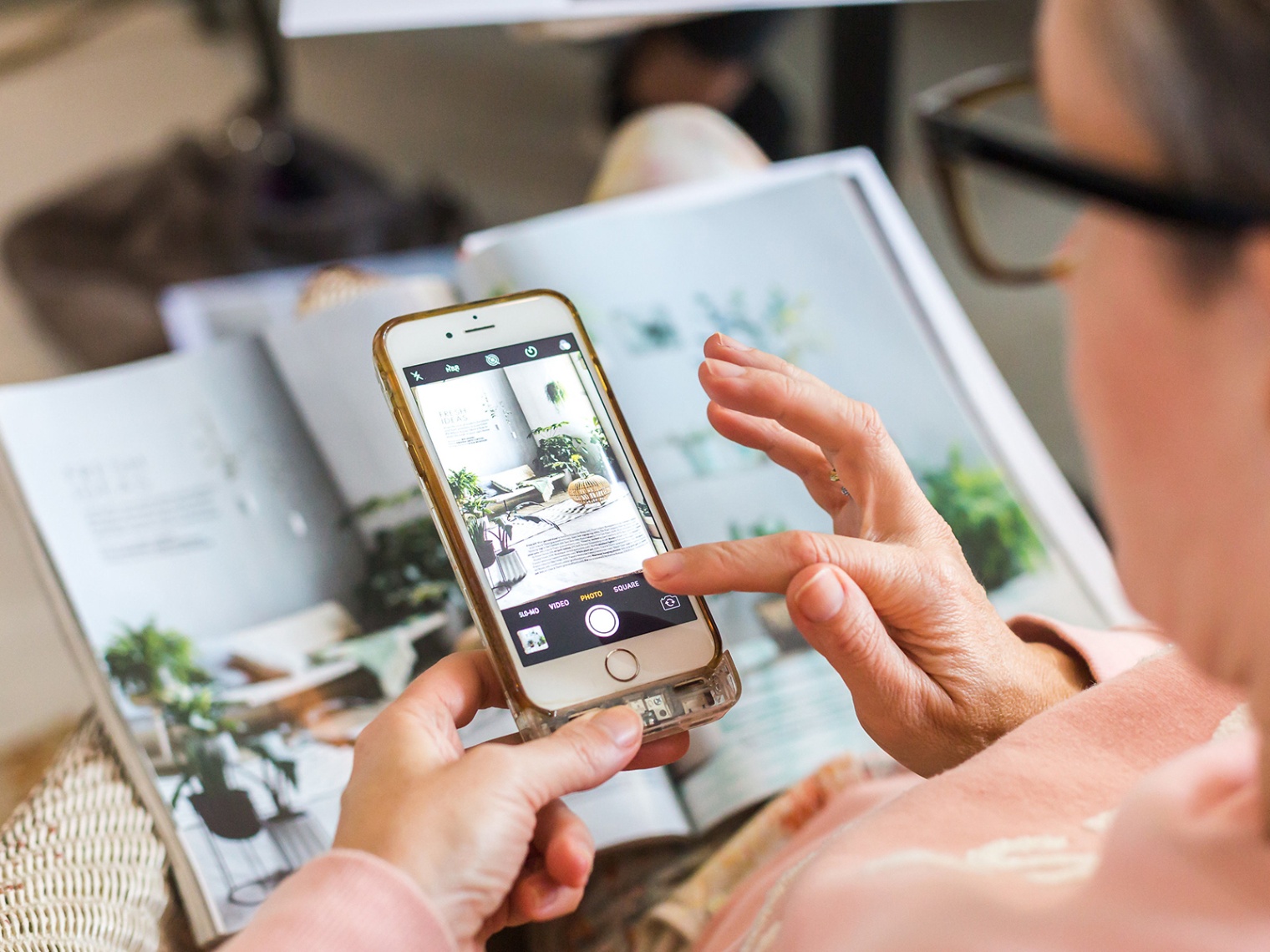 When you are renovating a house or decorating a room, it is essential to take note of the details you want to modify, remove, or add. If you are working with contractors or interior designers, you will discuss the types of materials to use, schedule, and budget.
To make sure you are on top of it all, you can create to-do lists on Renovately to track your tasks and your project's milestones and progress. Executing tasks without breaking the bank is crucial when you are redesigning your space.
A key feature of Renovately is to make sure you have a guide or a plan when shopping for your materials. Renovately users can also view recommended shopping items and check their budget as they move forward with their projects.
Home Renovation Ideas
From repainting walls to furniture layout, you'll undoubtedly lookup websites and apps that can give you some inspiration. While Pinterest and Instagram can make your jaws drop with incredible images of house designs, you have to take into consideration how feasible they are based on your resources and circumstances.
Renovately allows you to view templates that will give you access to the projects other users are creating.
Renovately, users can showcase their progress so others can learn from the steps they took. With this, you can gather ideas as you visualize your dream design and tailor it according to your plan.
Creating Mood Boards on Renovately
With Renovately, you can create a mood board for your home renovation project. A mood board is a visual depository of different types of images that convey a single theme. For example, if you want your house's vibe to be summery, you could collect pictures of the beach, the sun, refreshing drinks, and summer fruits and vegetables.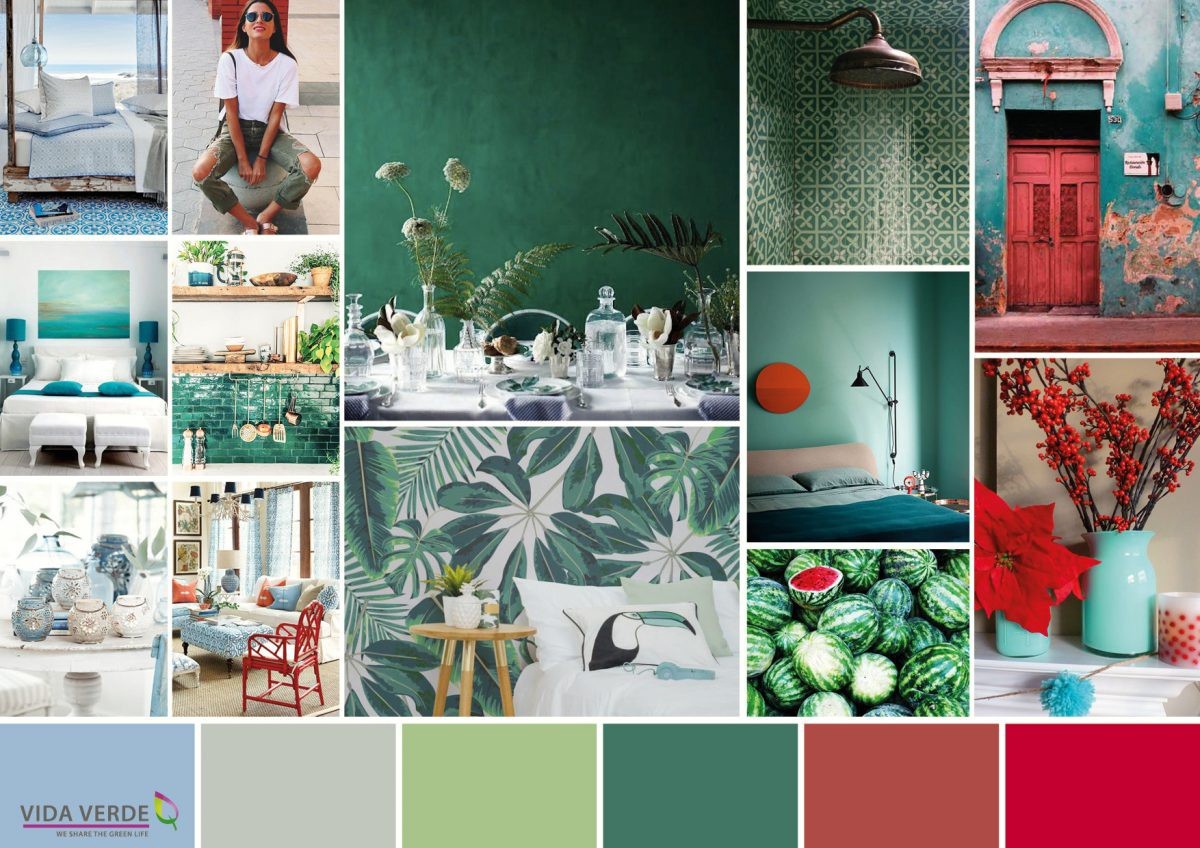 Consider the patterns that you will use, not only for one room but also for the other rooms. It will help you make decisions more efficiently, narrow down your options, and keep your renovation team focused on one style. All of those things can be tracked by every member on Renovately.
Having a mood board means getting a grasp of the overall aesthetic of the room. With this collective representation of your idea, you can easily explain your goal to your designers.
You can even connect your phone to a bigger screen and open the app while you're discussing the project.
Renovately Mood Boards
With Renovately, you can keep the images you prefer in one place, so you do not have to save them to your phone or use another app. But here's another nifty feature: Renovately lets you capture photos directly from the app.
This way, you can monitor your progress or add pictures to your mood board. Aside from mood boards, it would help if you had site layout plans when planning your construction site.
Your contractors should provide those plans. Recording the layout plan and your design ideas on Renovately will help you choose which paint, fabric, or materials to buy when you go to the store.
Collaborations on Renovately
The DIY culture is blossoming nowadays, from arts and crafts to big-scale projects like home renovation. While Renovately can help you revamp your nest, working with experts can further make the process seamless.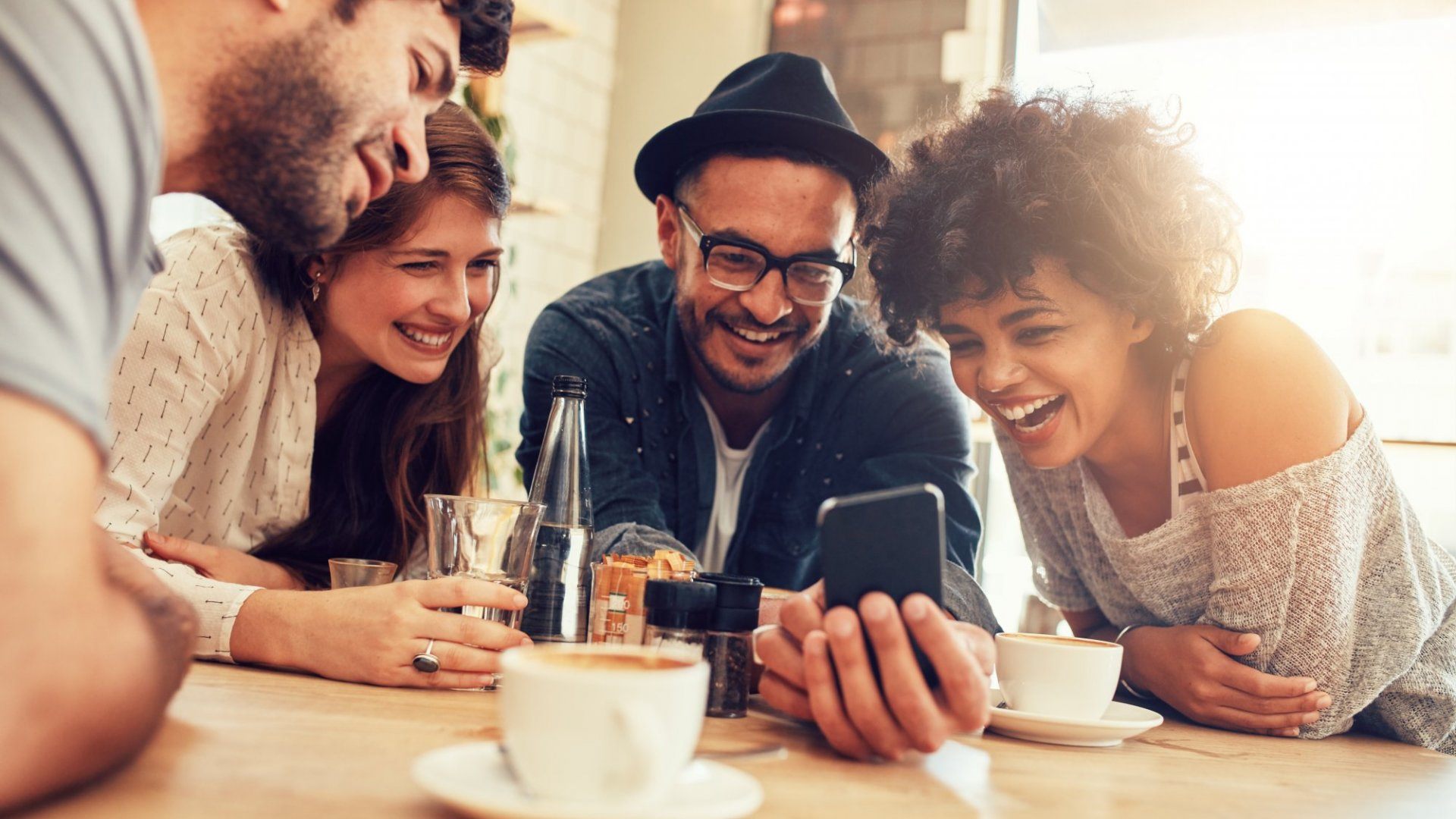 The app is designed to allow a community to flourish because sharing ideas and receiving support from others can make your renovation less stressful. Renovately is designed first and foremost for homeowners, whether it is your first time or you are planning to build your vacation house.
There are no qualifications for Renovately users. As long as you have a smartphone and are able to install the app, no renovation project is too big or small. Investing in a contractor, interior designer, and other experts can provide more input to your plans.
They can also help you identify and assess objects or designs you see on Renovately as you come up with a plan. After all, it would be easier to collaborate with them because the app allows sharing your project.
Renovately as a Marketing Tool
For those on the business side of home building and house renovation, Renovately could be a good marketing tool. With Renovately, the general contractor, interior designer, or trades-person can use the app to present their suggestions and help the homeowner decide on the design and materials without going beyond the budget.
Everyone will be kept in the loop. Realtors who want to go above and beyond for their buyers and sellers can use Renovately.
You can start a house project with your customers, and they will surely appreciate the fact that you want to stay updated with their renovation. Using Renovately, you can also update your business partner, interior designer, and even your spouse.
Tracking Tasks on Renovately
Collaborations on Renovately are not just about sharing ideas and updates. Use Renovately as a tracker to ensure that the people involved in your home renovation project are doing their jobs on time and correctly.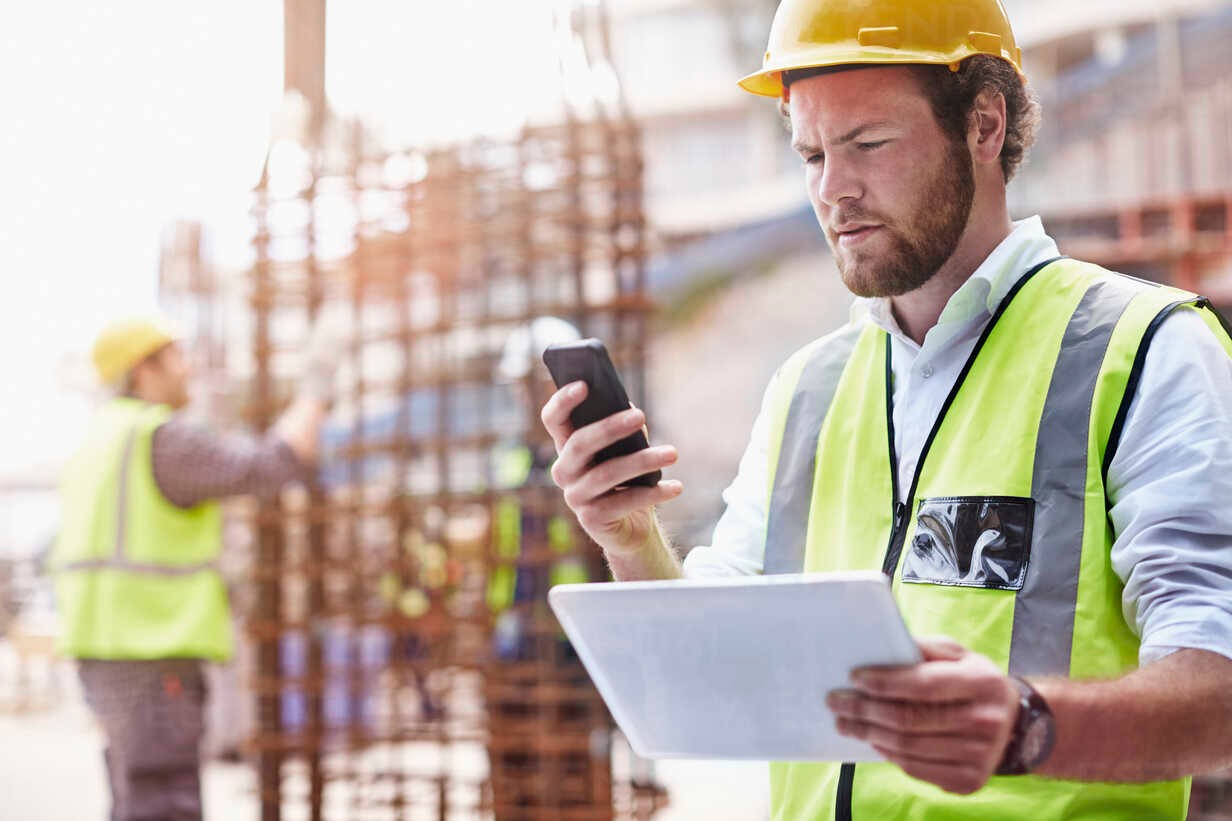 Renovately can help homeowners track their contractors, from jotting down quotes to detailing job assignments. 
Homeowners can filter tasks when it comes to labor and make sure everyone knows what still needs to be done.
Users can also assign deadlines, new tasks and receive reminders.
Updating Your Renovation Team
Basically, Renovately serves as your organizer to help everyone get a lot more done in a day.
You will be able to see the time spent on every activity and get reports as well. Note that Renovately also lets you upload photos to track your progress.
Renovately's Privacy Policy
One great thing about Renovately is that it has a Privacy Policy that aims to protect the developer and its users. It covers information collection and use, the activities of third-party users and companies, linking, and even children's privacy.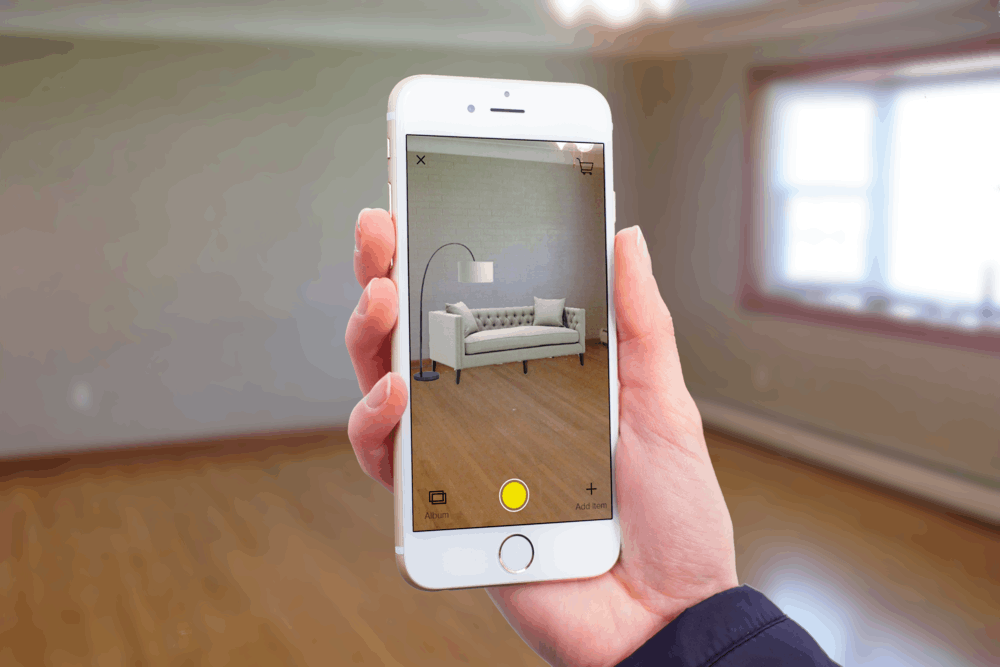 For first-time users, Renovately will ask for your personally identifiable information, including but not limited to first name, last name, and email address. Renovately says it protects its users' information but does not claim 100% absolute security because no method of transmission over the internet or method of electronic storage is 100% reliable.
The company reminds its users that the app may contain links to other sites that they do not operate. Moreover, Renovately disclosed in its Privacy Policy that they collect data and information from your phone called Log Data.
This may refer to details like your device's "Internet Protocol, address, device name, operating system version, the configuration of the app when utilizing our Service, the time and date of your use of the Service, and other statistics."
Renovately's Service Providers
Renovately states that they hire third-party companies and individuals to facilitate its service, provide the service on their behalf, and help them in evaluating how their service is being used.
These providers may access a user's information for them to perform their tasks on the developer's behalf.
How to Download Renovately
Renovately is available on the App Store. It is easy to install and run on your smartphone.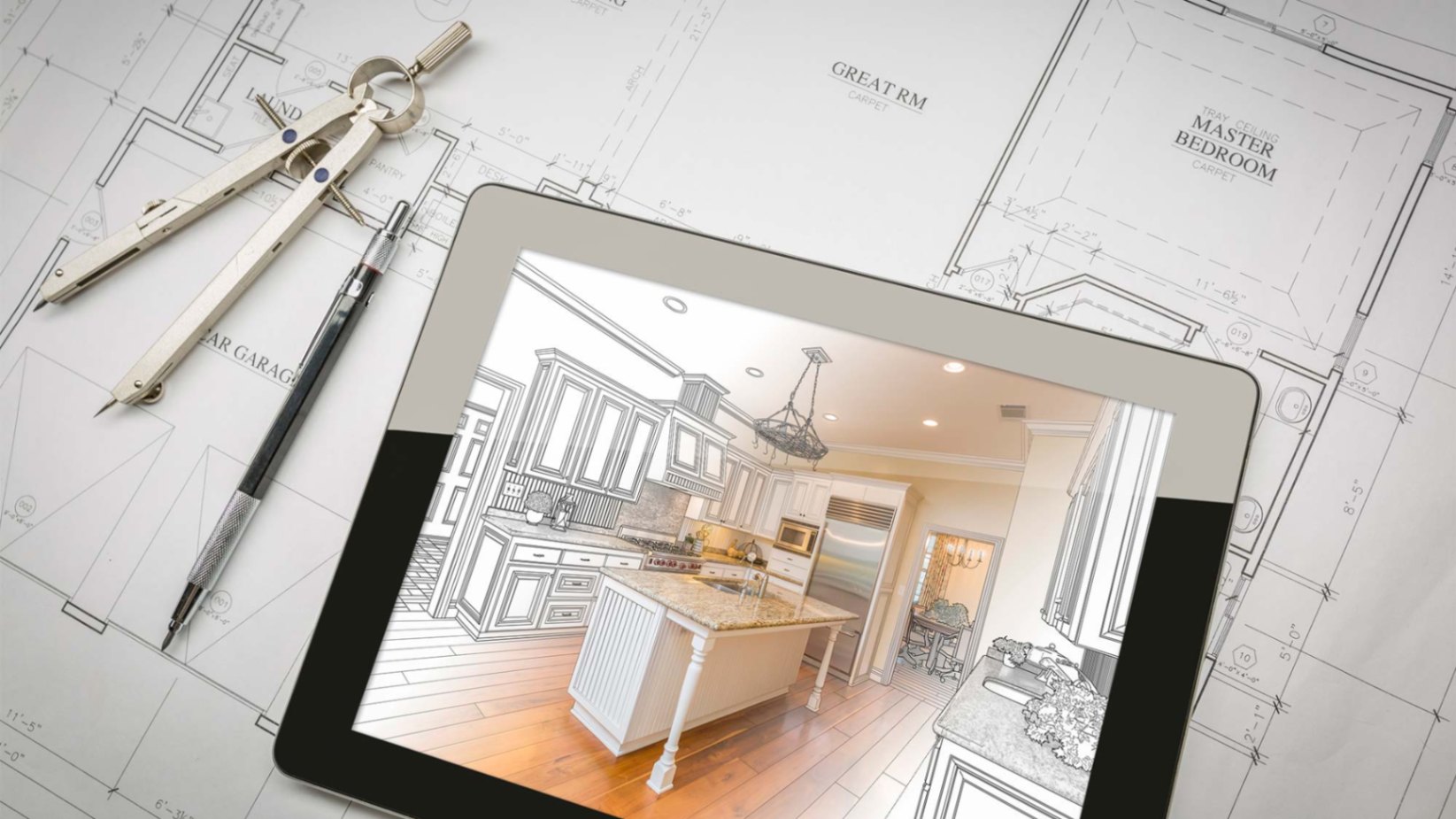 Downloading Renovately from the App Store
Renovately can be accessed through your iPhone or iPad. Just go to the App Store and choose the magnifying glass icon on your screen's bottom right. Then, type in "Renovately" and tap the search button.
Conclusion
Renovately is the ideal app for homeowners who want to stick to their budget while building their dream house. Using the app can help you stay on track with your house remodeling project and make the entire process more efficient for everyone.
No matter how difficult it may be, documenting your renovation journey makes the whole experience more fun and gives you something meaningful to look back on.
Spanish version: Solicitud de renovación para planificar un sitio de construcción: Cómo descargar gratis
Last updated on June 20th, 2023 at 06:13 pm