Technology has delighted millions, even billions, of people across the globe with innovative equipment and products. From simple machines such as pulleys and levers to more complex mechanisms such as laptops and computers, we have definitely been enjoying what technology has to offer.
Today, tech products have reached heights that were previously thought unreachable. Who would have thought that the giant-sized ENIAC, the first computer, can be replaced by palm-sized smartphones of today?
Aside from smartphones, you can look forward to a whole lot of innovative products that will be accessible to you in the near future. Wondering what emerging tech items you should keep an eye on? Here are 5 of the best ones.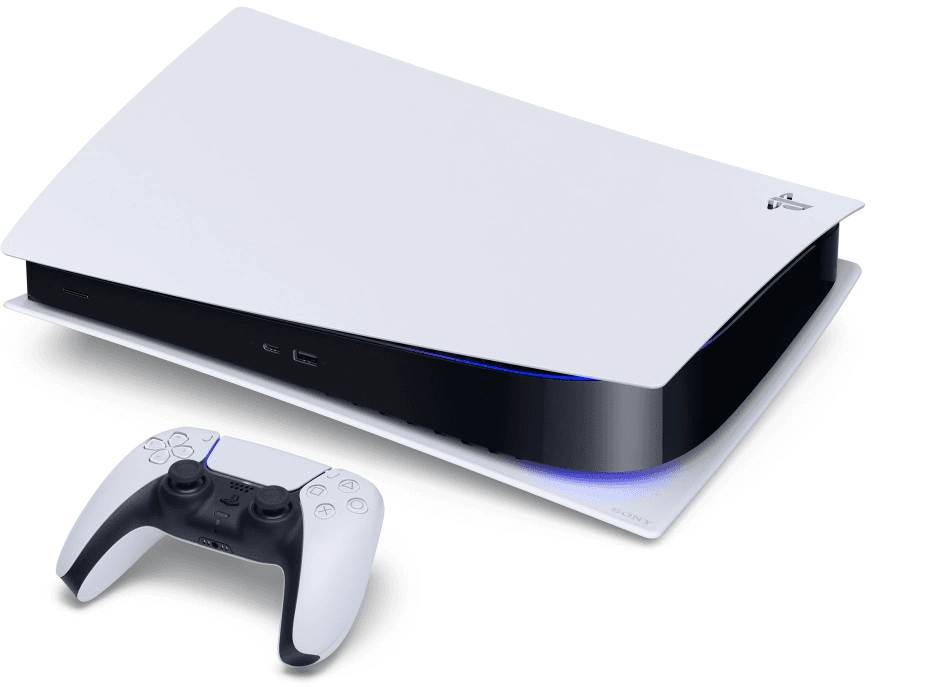 5 Best Emerging Technology Items You Should Look Out for
PlayStation 5
From Sony's well-loved line of gaming console comes the PlayStation 5, which is expected to release during the holiday season of 2020. Following the already impressive PlayStation 4 series, PS5 is expected to have more advanced features for better usability.
You can expect faster speeds on this console as it is equipped with custom central processing units (CPU) and graphics processing unit (GPU) and a solid-state drive (SSD). It also has an integrated I/O for improved performance. It offers absolute immersion that PS users have come to love.
If you are looking for a unique experience, you can always rely on Sony to provide exclusive games for the PS5. Fans of Microsoft consoles might want to look at the Xbox Series X, which will be released this year, as well.
Intel's DG1 GPU
In the past, chipmaker Intel has only released CPU with integrated graphics called Intel HD Graphics. Well, the company is finally entering the GPU arena with its very first product with the codename DG1. However, it did not reveal much information about this new processor.
It did provide a demonstration of how the DG1 can perform with an AAA game, particularly Destiny 2. It also disclosed that it will be based on the Xe architecture that will be used for the upcoming Tiger Lake chips.
Apple iPhone 12
There is no denying that Apple changed the name of the game when it first released the iPhone. Along the road, the company has developed over 10 versions, with various editions such as the Pro, Max and Pro Max.
The company annually refreshes its line every September, which means that we may be getting an iPhone 12 in a few months. According to predictions, this unit will be equipped with 5G technology. Moreover, it is expected to have all OLED displays with 120Hz refresh rates.
Some also predict that it will have 3D depth quad cameras. As for the processor and OS, it could come with a Bionic A14 chip and iOS 14.
A Possible Nintendo Switch 2
Although Nintendo stated that they have no plans of launching a new Switch model in 2020, fans are speculating that this is because the new unit will be released sometime after this year. Previously, a Switch 2 was rumored to be distributed mid-2020.
Consumers speculate that the new model will be called Switch 2 or Switch Pro and will be designed to compete with next-gen PlayStation and Xbox units. Some also expect that this new model will support dual-screen, 4K video, and even SSDs.
Of course, improved specs are expected with rumors saying that it will feature an Nvidia Tegra Xavier processor compared to the current model that has Tegra X1.
Apple's Secret AR/VR Glasses
Lastly, fans of Apple will rejoice if the rumor that the company is developing secret AR/VR glasses turns out to be true. According to sources, the project involves the creation of augmented reality smart glasses, which will compete with other existing similar products in the market.
Expected to be called Apple Glass, this new tech will operate with rOS or a reality operating system based on iOS. It is also looking at a system-on-a-package chip like in the Apple Watch.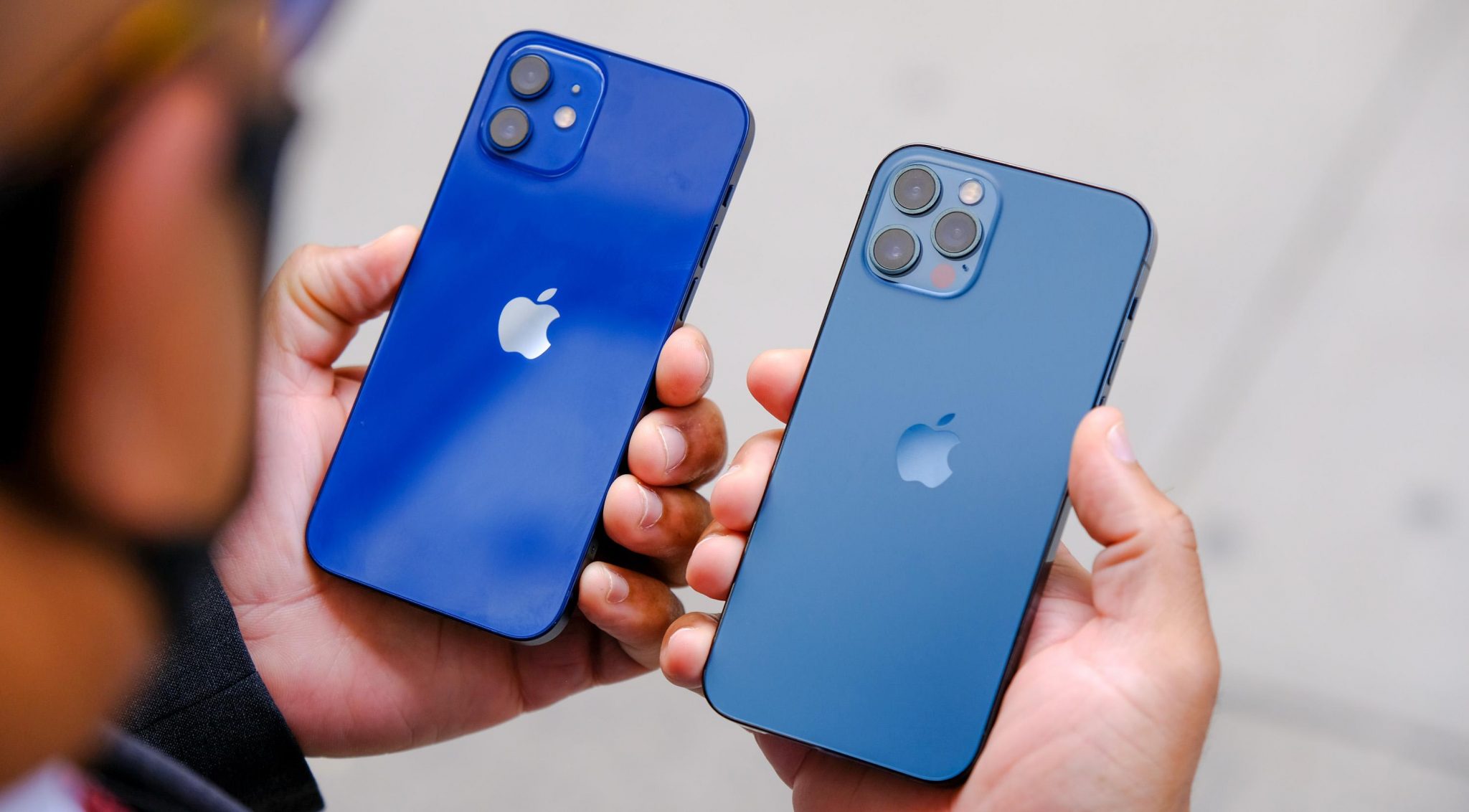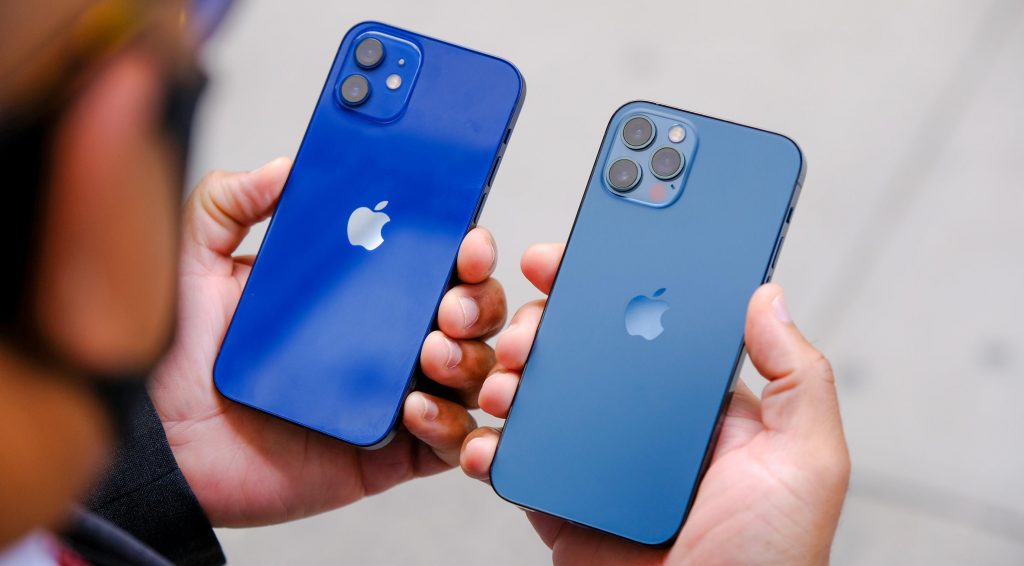 Conclusion
Tech enthusiasts can definitely look forward to these big releases in the months or years to come. So, make sure to watch out for these products and see for yourself what they have to offer.
Last updated on November 19th, 2021 at 12:58 pm