The Chase Mobile app is Chase Bank's solution to providing us with portable banking services. Available for both Android and Apple mobile devices, the application gives access to secured banking, allowing us to manage all our Chase accounts and activities in one place.
While using the mobile application, some of the general banking services I find quite helpful include the ability to monitor my credit score and expenditure, quickly transfer money between accounts, receive deposit checks, and redeem rewards (my favorite!)
The Chase banking app is by far one of my favorite apps. It provides me with so many great services that help make my life easier. In addition to mobile check deposits, transfers, and eDeposit, it also has a personal finance feature. All these and other features make my overall banking experience significantly easier.
Chase Mobile Application Rating
Manage Investments
Best Businesses for QuickPay Features
Monitor Chase Offers and Rewards
How Can You Download the Chase Mobile App?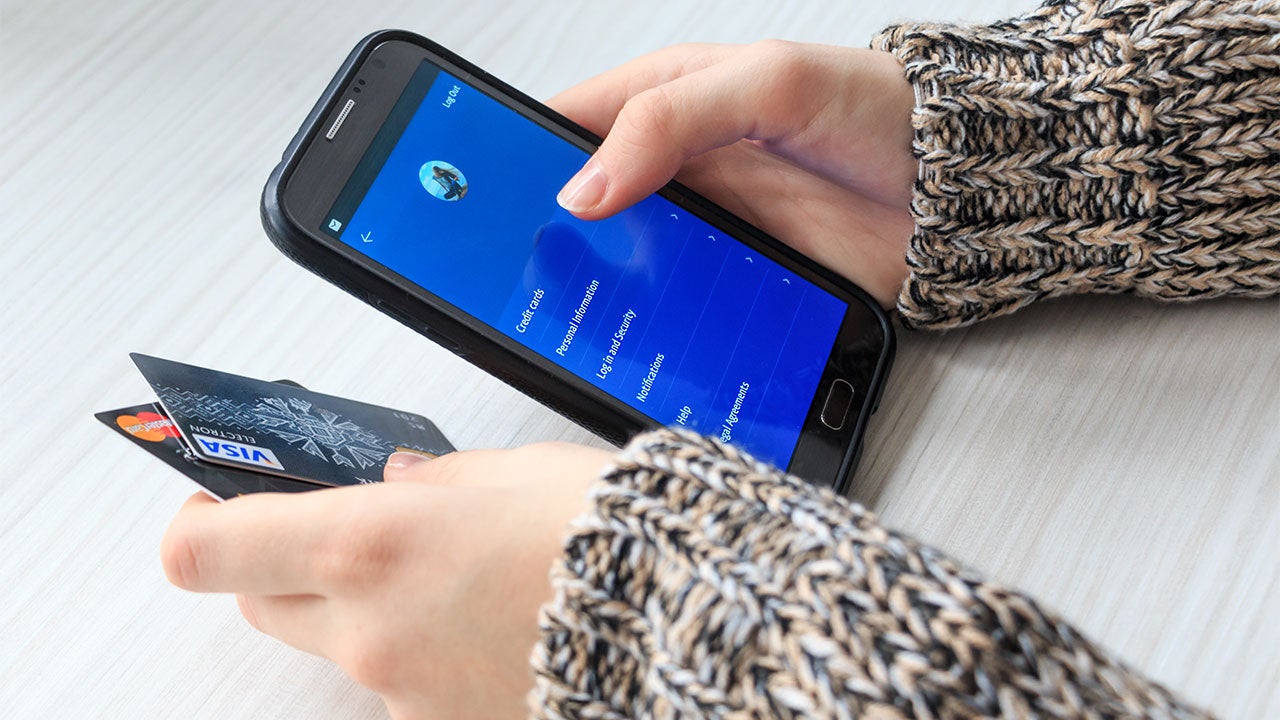 Chase Mobile Application Rating
The Chase mobile application has been downloaded over 10 million times on official mobile stores. With these downloads, it has received over 1.7 million reviews on the Google Play Store and over 4.4 million reviews on the Apple Store.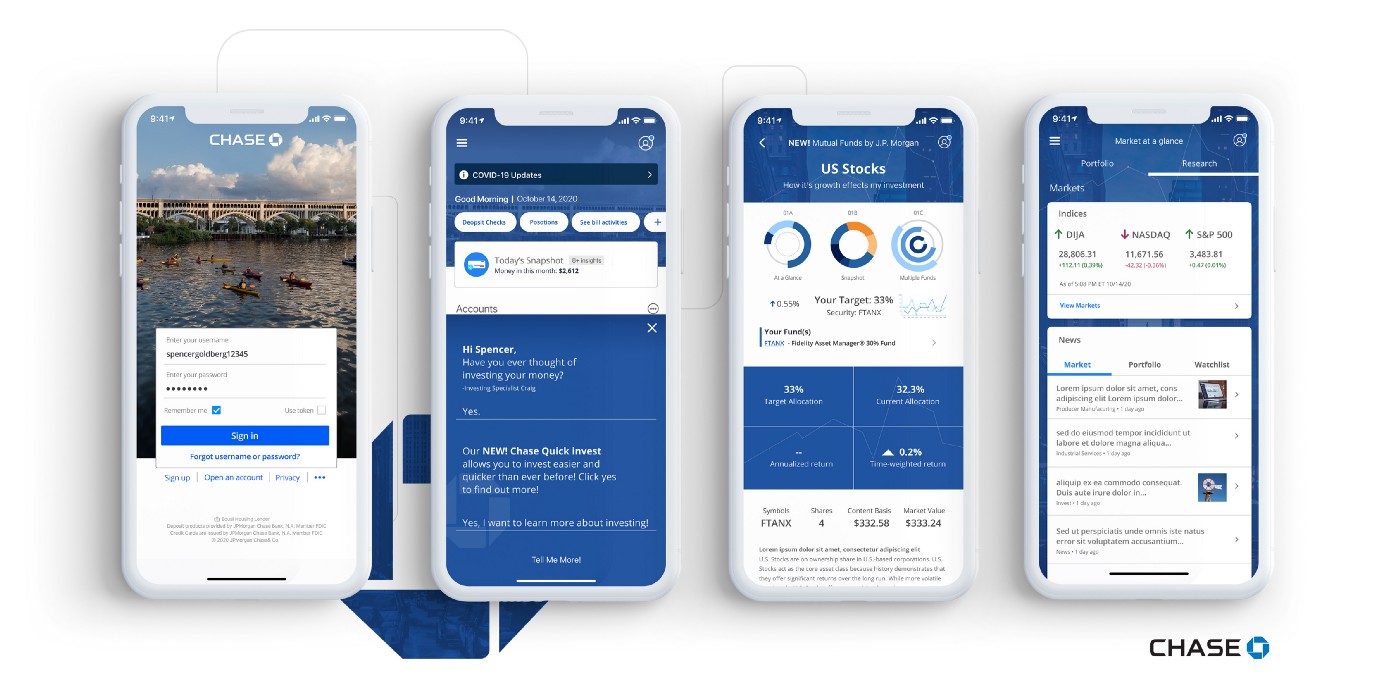 In fact, the mobile application holds a 4.4 rating on the Google Play Store and a whopping 4.8 rating on the Apple store. No wonder the Chase Mobile app has proven to be a convenient way to check account balances, pay bills and send money, view and edit eligible transactions and get account alerts.
Chase Mobile is a user-friendly application that allows you to bank 24/7, wherever and whenever you want. With a simple and intuitive user interface, Chase Mobile offers fast transaction processing with all the information on my banking activities in one place.
Also ranked the fourth most popular in finance on the Apple Store, the Chase Bank mobile app is free to use and provides us with a generally comprehensive banking experience. Compared to other banking apps, it seems to be lacking in some areas but makes up for it with slick functionality, an easy set-up, and accessibility.
Manage All Types of Accounts
The Chase Mobile app is designed to help you manage your savings, checking, and credit card accounts quickly and easily so you can view your accounts from anywhere. With the Chase Mobile app, you can manage your core banking transactions and save time by using your smartphone or tablet to check account balances and review activity, deposit checks or wire money, pay bills, and request cashier checks.
Additionally, the mobile application also allows me to manage my business, home, auto, and commercial banking accounts all in one place. For me, this helps a lot with streamlining my entire banking portfolio. For example, I can easily check up on my Chase bank accounts, monitor the status of my car loans, and carefully manage my mortgages, all on a unified portal.
The Chase Mobile app is a relatively new app for me, and features such as QuickDeposit, where I can scan checks and deposit items without having to go to the bank, have really made my life easier.
Manage Investments
If you are an investor with JPMorgan or wish to start your investment journey with the bank, the Chase mobile application has you covered.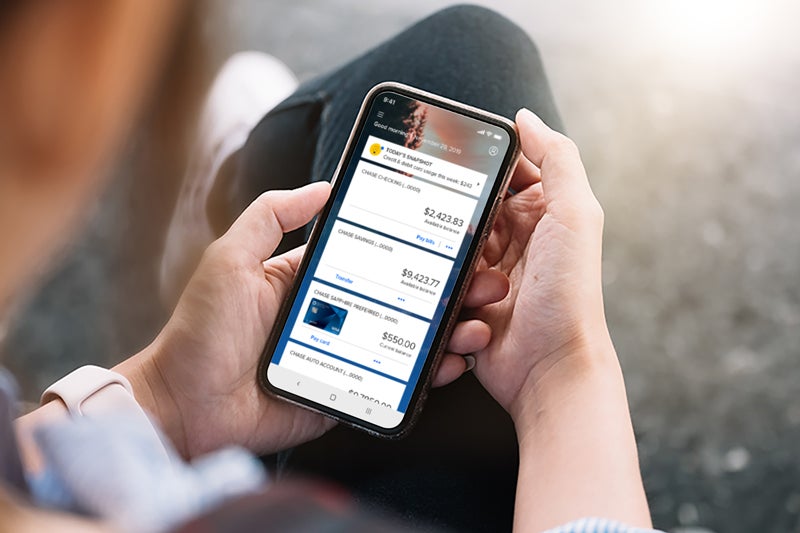 Firstly, you have access to commission-free investments, which means you don't have to pay a single extra dime for placing your money in stock options, ETFs, and mutual funds. You may also invest in money market funds and other types of equity asset options.
Although I don't have investments with JPMorgan, I noticed that the portfolio views for monitoring the status of your investments are quite intuitive.
Moreover, from my exploration, each portfolio view is customized according to your investments and goals, which means we have an app that also serves as a powerful personalized investment tool.
Payment Processing
Sending out and receiving payments has been as seamless as I could have ever wished. Thanks to a partnership with Zelle, the Chase mobile app offers an option of a "QuickPay." This allows me to send and receive payments with users of Chase bank and even other banks outside JPMorgan's network as long as your partners are registered with Zelle.
All of my banking details are kept private from other payment service users, wire transfers may be directly sent from the app, and we also pay zero transaction fees on our payment activities through Zelle.
Chase mobile banking app also substantial attention to users' payment management. For example, I have used it to schedule payments, edit payments easily, request payments from other users of the Zelle payment platform, and cancel payments on my credit card bills and other obligations.
Best Businesses for QuickPay Features
The payment platform best suits businesses that deal with physical cash and check deposits. These are businesses in the health and beauty industry, home care, rental, transportation, and every other service-based industry. Chase and Zelle even agree to this.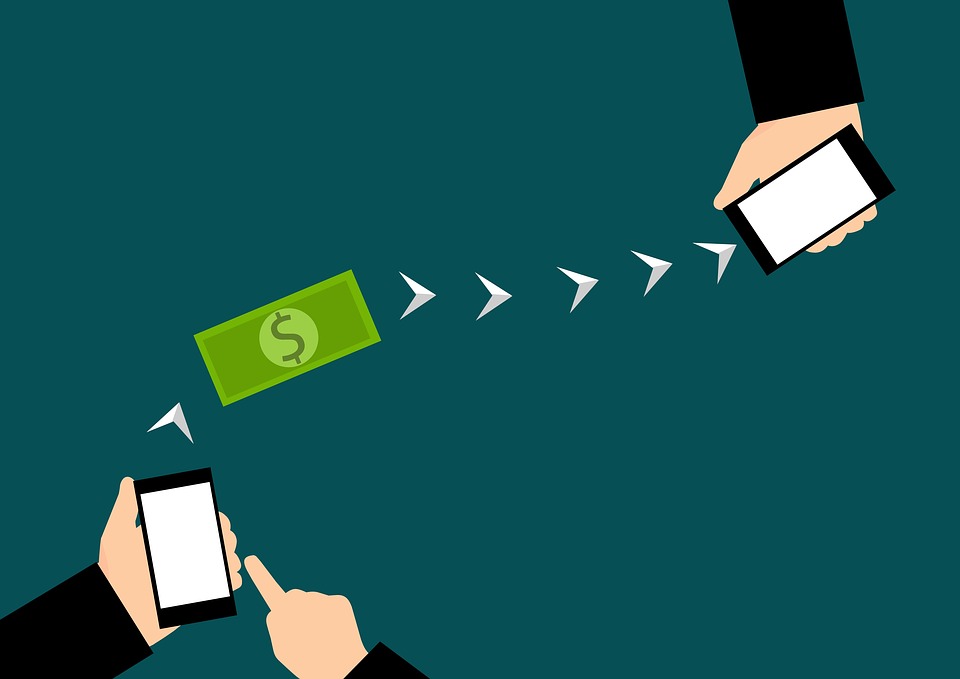 If your business fits into any of this, then know you are getting the most optimal payment processing experience. You easily keep business cash flow separate from personal finances and dictate how you want to receive payment from customers and send payments to vendors.
QuickPay is available 24/7 on the Chase mobile app and has payments processed within minutes of initiation, with some of my larger payments taking up to three business days to be available.
One limitation, however, is that both parties to the payment transaction need to have the US checking account for payments to be seamlessly processed through QuickPay.
Credit and Budget Management
The Chase mobile application additionally comes with tools that allow us to monitor our credit status, credit activities, and spending goals. These are available through the Credit Journey feature and Budget Planner tool.
Credit Journey is a Chase program I enrolled in through the application. It gives me free insights into my current credit score and credit transactions. Monitoring my transactions this way has helped me to easily point out unexpected fraud on my credit card fraud by identifying unauthorized activities.
With the Budget Planner tool, I set limitations on my debit and credit transactions, monitor these transactions, and receive in-depth details about all my daily spending activities. These details are provided within the "Today's Snapshot" tab and intuitively comprise information on what I spend money on the most, whether it be food, gas, or fashion.
Monitor Chase Offers and Rewards
As a Chase credit card user myself, I assure you that you have centralized access to all the offers you have from Chase bank and the balances of all the money received through these offers.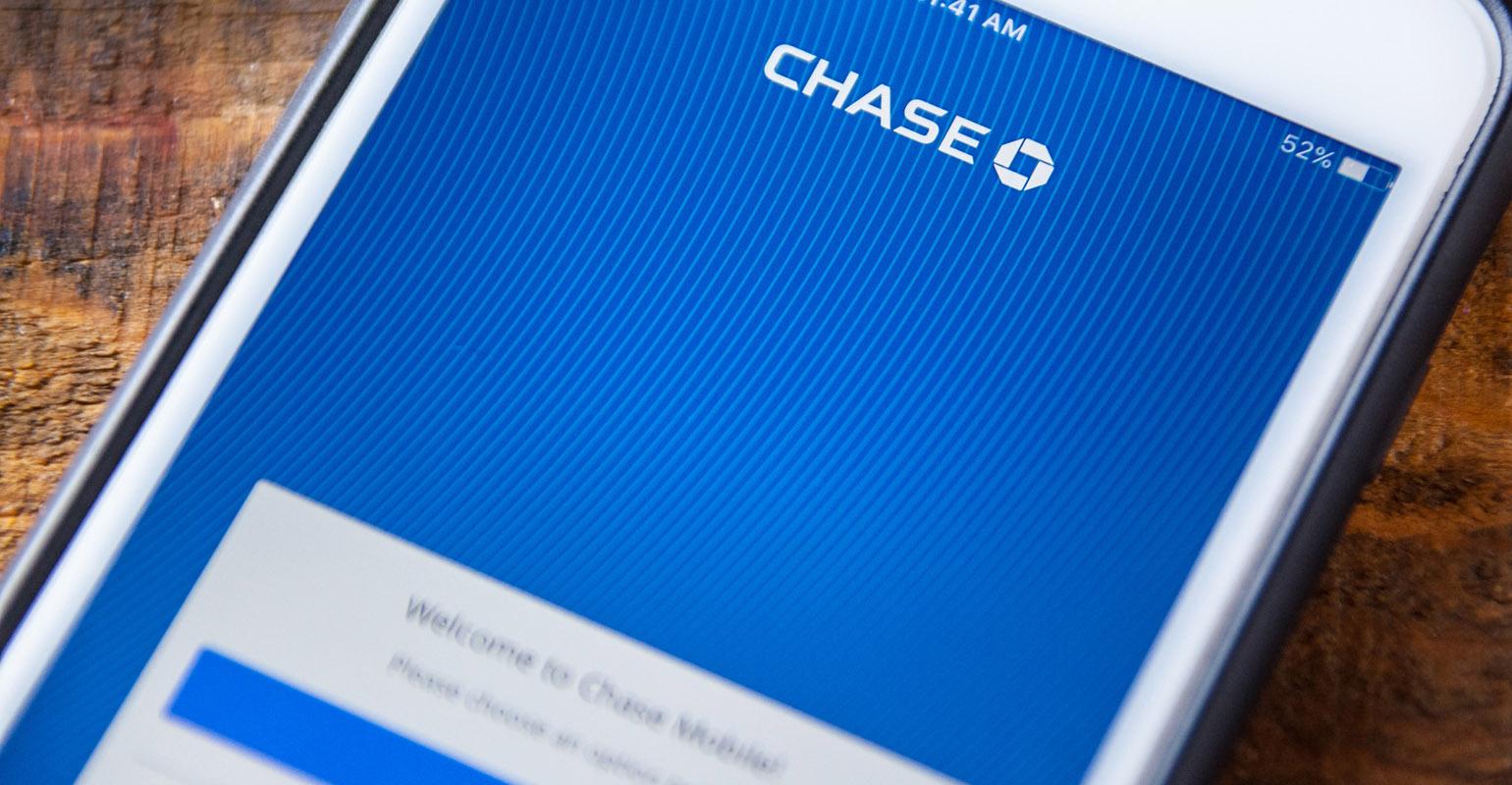 Offers include cashback bonuses, discounts, points, or any other reward you receive based on the type of credit card you use.
I enjoy tracking my Chase rewards, redeeming them through select retailers when available, and even earning some extra statement credits for using up my Chase offers, all within the mobile app.
Customer Support
The Chase bank mobile application also comes with multiple features that make our banking experience even more convenient. Perhaps the customer service features I find the most useful are the options to easily and swiftly schedule a meeting with a banker and speak with a Chase bank customer care representative at any time of the day and any day of the week.
These have helped calm my nerves on particular Sunday evenings. One option you may additionally find helpful is the feature to locate the Chase bank branch or ATM that is nearest to you. This is available through the Chase locations feature and saves us the stress of using inaccurate third-party apps.
The application finally provides us with an Access and Security Manager feature, which I use to delegate payment operations to my employees, including the all-important payroll management operations.
How Can You Download the Chase Mobile App?
If you've made up your mind about the application, getting it on your device is a very straightforward process. First, however, there are some specifications to take note of.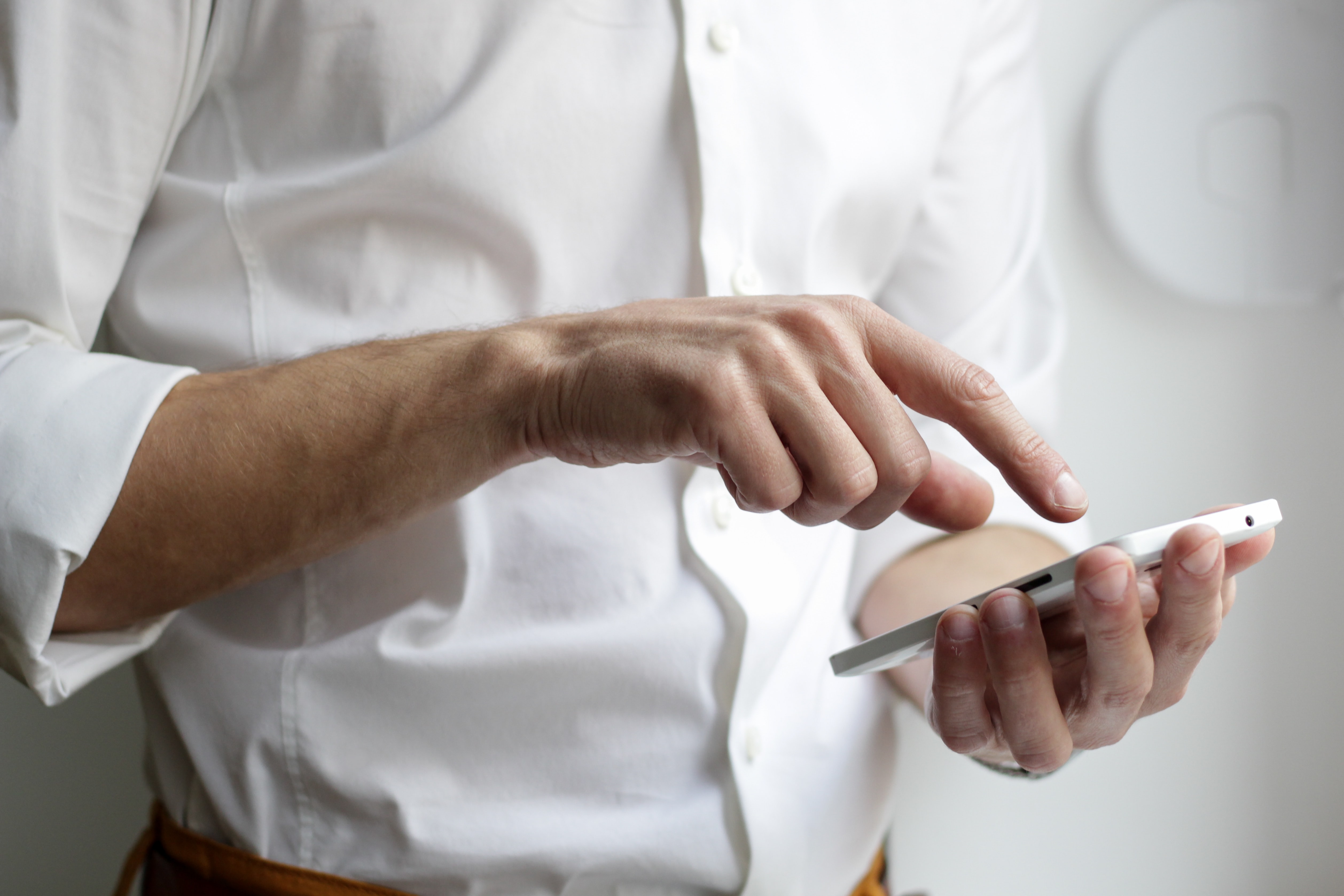 Apple iPhone and iPad users require devices that run on at least iOS or iPadOS version 13.0 and also have 360 MB of free space. You can simply head to the official Chase mobile Apple Store and hit the "Get" button to have it on your device.
For Android users like me, you need at least 81MB of free space and a device running on Android version 8.0 or later. If your device fits these, you can head to the Chase mobile Google Play Store and tap the install button.
Another way to get the app is to text "mobile" to 24273, after which Chase bank forwards an official link to you. Note that, to safeguard your data privacy, I advise that you always download banking applications strictly from their official stores or web platforms.
Getting Started With the Chase Mobile App
Once you successfully install the application on your mobile device, you sign into it using your Chase Business online username and password. You may create a Chase Business online profile if you don't already have one.
You request an identification code, indicate how you want to receive this code, and input both the code and your password into the form provided to you.
That's not all about starting up your Chase mobile app, and you can now join me in enjoying all the features the banking application has to offer.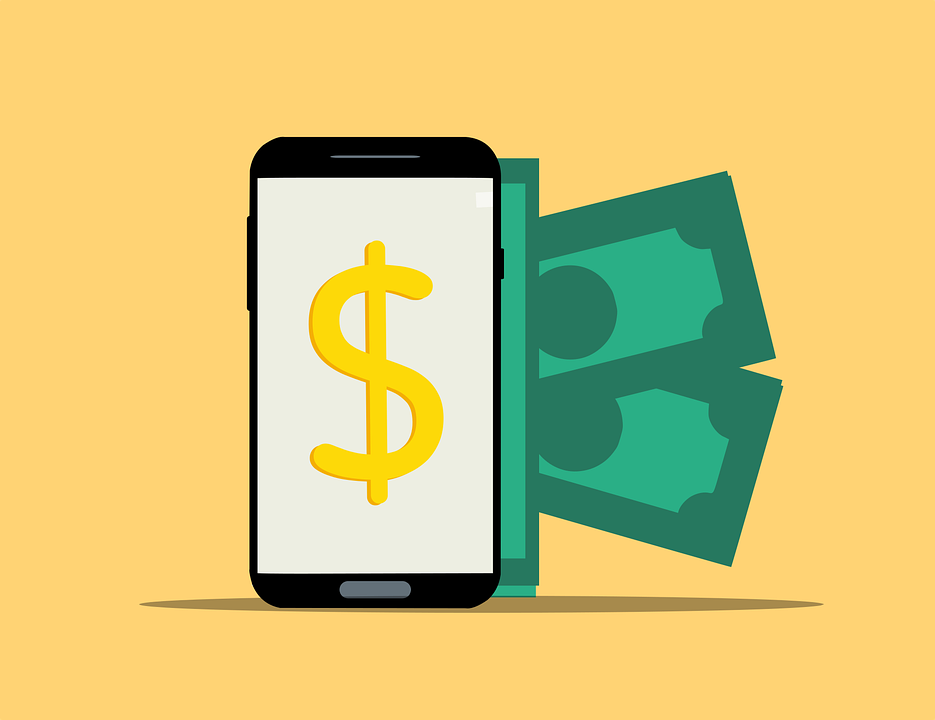 Conclusion
The Chase mobile app is one of the most comprehensively featured and secure banking applications I have come across in the mobile marketplace, offering us intuitive ways to manage all our banking and financial portfolios.
Are you a Chase account holder? Then, head to the Apple Store or Google Play Store to get the app on your device and enjoy banking on the go.
Last updated on December 23rd, 2022 at 07:11 pm