As a smartphone user, you need an internet connection to carry out your day-to-day tasks. At home, you can easily access your social media accounts, email, Google, and online shops like Amazon with the help of WiFi. But when you're out and about, establishing a reliable WiFi connection becomes challenging.
While you can use mobile data, it can prove costly, and sometimes it simply doesn't work. It becomes especially frustrating when you're on the road, lost and cannot even find your way using Google Maps. So how can you remain connected to the internet without relying on your mobile data?
WiFi hotspots. And how can you find these WiFi hotspots? With the help of a few simple methods. Here we're going to show you 2 ways to get free WiFi on your smartphone and never be stuck without internet again! Read on to be in the know.
2 Simple Ways to Get Free WiFi on Your Smartphone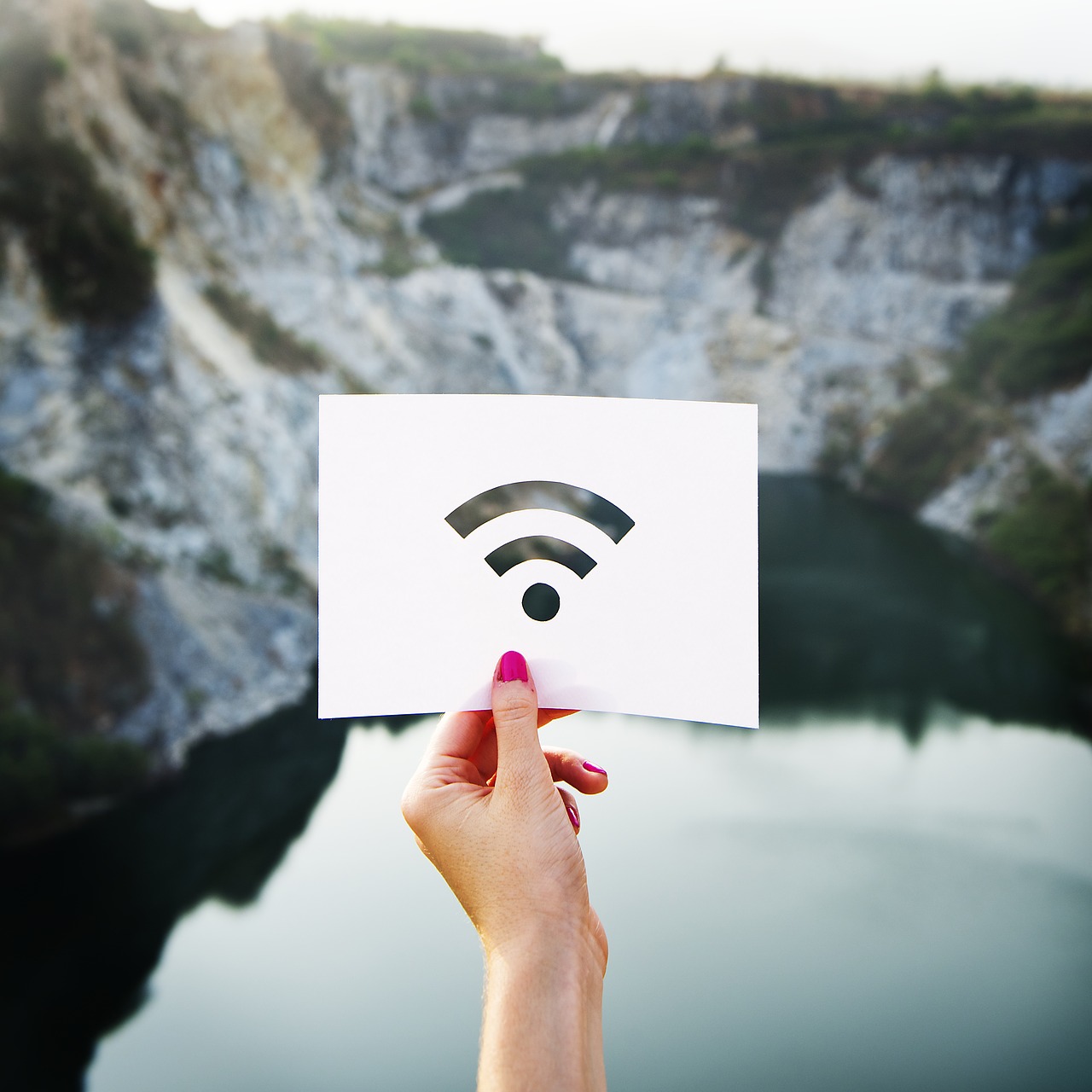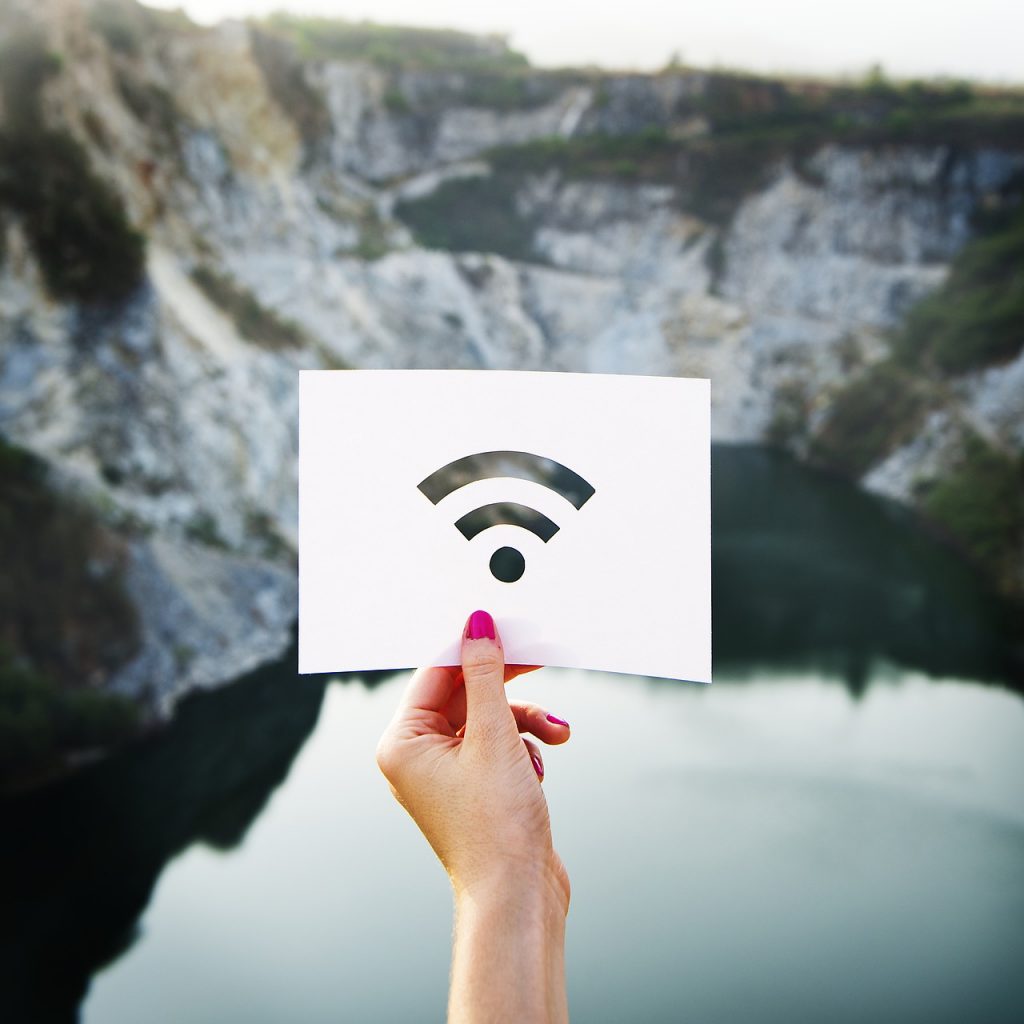 1. Download Mobile Apps like Instabridge
Yes, you heard it right. Some apps allow you to access the internet free of charge. Instabridge is one of them. This Swedish company has developed a mobile application that can detect and connect to a WiFi hotspot without charging a single cent.
So, how does this application work? Instabridge prompts your phone to find hotspots near you. Once a hotspot is detected, it enters into the company's database and lets other users see where it is through the app's map.
Aside from allowing you to find a reliable WiFi hotspot, the system will also recommend which of the available hotspots in your area are fast and likely to work. Then, when you're within the range of that hotspot, you can establish an automatic connection as long as it is set for public use.
Take note that Instabridge is not an app used for hacking passwords. It is a sharing community of people who are willing to let smartphone users connect to the web, especially travelers who need internet access to avoid getting lost.
You can download Instabridge from the Apple App Store and Google Play Store.
How to Use Instabridge
Open the Instabridge app. The first window shows a list of WiFi hotspots available for connecting. Those with a connection icon are close enough for connecting. Tap the icon to connect.
If there are no WiFi hotspots near your area, tap the walking icon to get directions to the closest WiFi hotspot.
If you get automatically connected to WiFi, the phrase "Connected to the Internet." will be shown in the bottom bar.
Simple open Settings and choose WiFi. If you are near a WiFi hotspot available on Instabridge, "Connect with Instabridge" will appear underneath. Tap on it to connect.
If no WiFi is within reach, open the app and use the map to seek the nearest hotspot.
2. Through Business Establishments
You can also stop by some retail, hospitality, and other business outlets to get internet access for free. Providing free connection is part of the marketing strategy these establishments to woo customers and improve their company image. However, some outlets require people to buy their products in exchange for a connection.
Thanks to several apps like Instabridge, as well as modern business establishments, you can continue enjoying internet access on your mobile device free of charge. Just make sure that the connection is safe from spyware and other programs that can endanger your privacy.
Last updated on December 28th, 2022 at 07:12 pm