Computers, just like any other device, show signs of a defect after years of use. Most of the time, when integral components fail, the functionality of the device becomes affected too. From a slow response to crashing applications and sudden shutdowns, your computer definitely shows signs of defects.
If the malfunctions are already frustrating you to no end, you need to do something to fix the issues. Before that, consider checking your PC for the possible defect. Some signs will help you understand what components are problematic and may need replacement.
In this article, we are going to dive deeper into the 7 signs your PC isn't functioning the best it could. We will touch on the most frequent warning signs of a malware issue on computers, as well as other problematic concerns.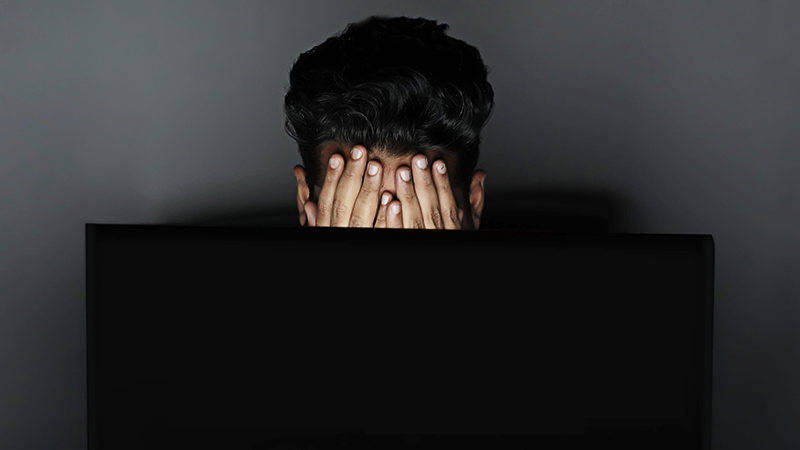 Slow Computer
One of the common signs that your PC is not functioning the way it should be when it becomes incredibly slow, even when you don't browse the internet. The slowing down of a computer can come from a computer virus that targets the operating system. To fix this issue, you can reboot the computer and ask for a technician's help. It is also best not to download or open suspicious files; most of the time, they contain viruses.
Not Enough Disk Space Error
The error message that pops up on your computer saying that there is not enough disk space is definitely annoying. If you are working on your PC, this popup can cause apps, like Microsoft Office to crash. The issue comes down to your hard drive getting almost full. To fix this, you can delete some files and applications with a larger size or add a new hard drive.
Overheating CPU
Before the sudden shutdown, you might notice that the CPU easily heats up. The overheating component is causing the system to shut down automatically, as a response to avoid further damage. One of the reasons for an overheating CPU is broken or dirty built-in fans. To ensure that these fans are working, conduct a cleaning more than once a year.
Corrupted Files
When accessing files, an error message saying that the file you are trying to access is corrupted indicates a hardware issue. If not fixed, you can experience data loss or a system crash. To fix this, you can simply use the System File Checker tool or the Deployment Image & Servicing Management tool. Perform an SFC scan before the computer starts.
Computer Won't Start
Having difficulty starting a computer is one of the signs that there is an underlying issue. Aside from a falling power supply, a problematic operating system can make this possible. In most cases, this problem can be rooted in an internal component failure or memory modules. What you can do is boot the computer and eliminate the external hardware. Reset the memory modules then try starting the PC again.
Dropped Internet Connection
Not being able to connect to the internet is one of the worst issues that you can experience. Even if you repeatedly connect and disconnect to the connection, if the issue is caused by a virus, then you need to call a technician. Technicians can run troubleshooting to fix the issue. Sometimes, viruses are not the culprit and there is a problem in the driver. To be sure, it is better to contact the manufacturer and ask them for assistance.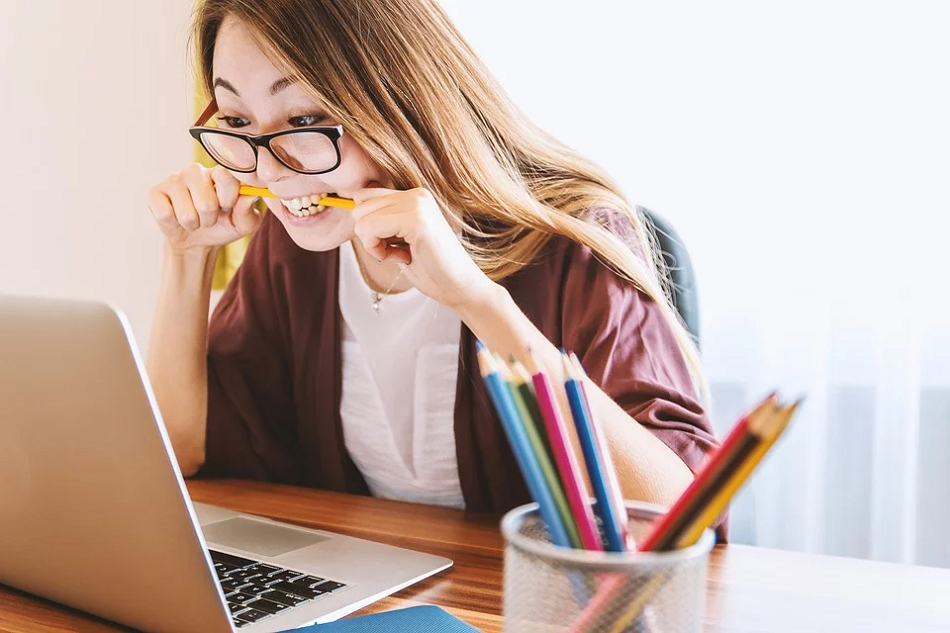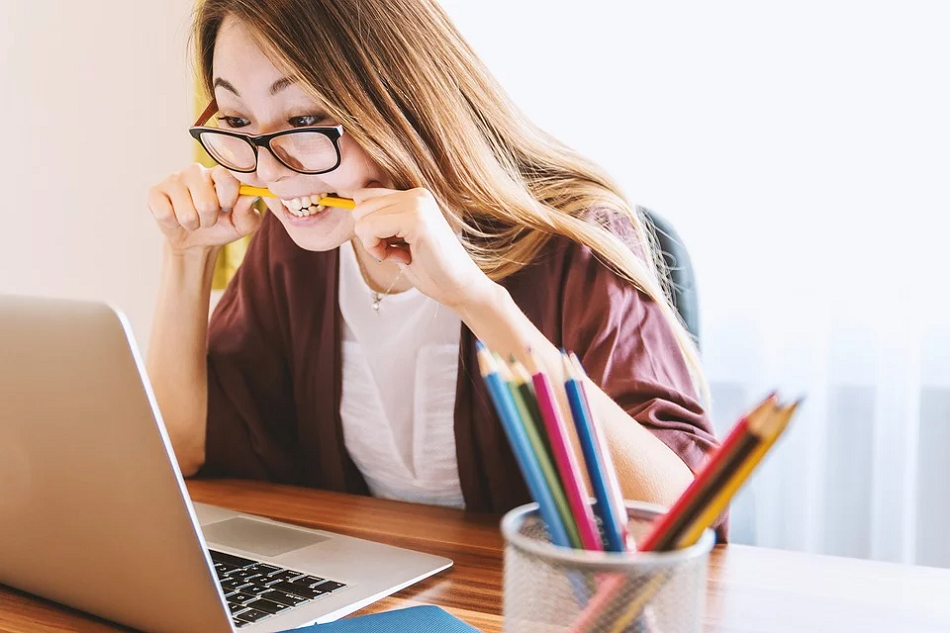 Applications Won't Install
Another issue that indicates an issue with your personal computer is the inability to install or run applications. No matter what you do, even if you are connected to the internet, you just can't install the application.
What you should do is open the Windows Defender Security Center then open the app. Browse through the controls, the set-off check apps, and the files. If this does not help, you can contact computer service centers for assistance.
Bottom Line
Computers should make your life easier and not the other way around. If the mentioned signs are already showing up, one way or another, make the necessary fix or get professional assistance. This way, you can use your personal computer without a hitch.
Last updated on November 17th, 2022 at 08:47 pm