Want to bring your pictures to the next level? Whether you're an aspiring graphic designer or a practicing photographer who wants to give the shots a different touch, a reliable photo editing program like GIMP is a necessary tool to practice and improve your craft.
Fortunately, with the presence of GIMP, an open-source raster graphics editor, you can now enjoy free access to tons of editing features and tools that will allow you to edit your images like a pro. Including noise reduction, color adjustment, filters, and graphical design elements, this cross-platform image editor stands as the perfect Adobe alternative that promises similar tools for high-quality image manipulation.
Can't wait to try it and let your imagination take you to greater heights? To help you fulfill that, here is a brief guide that will tell you how to download and install GIMP on your PC.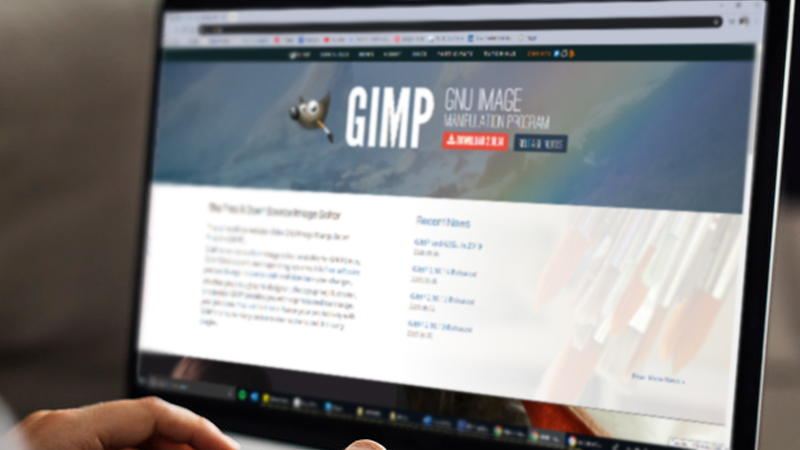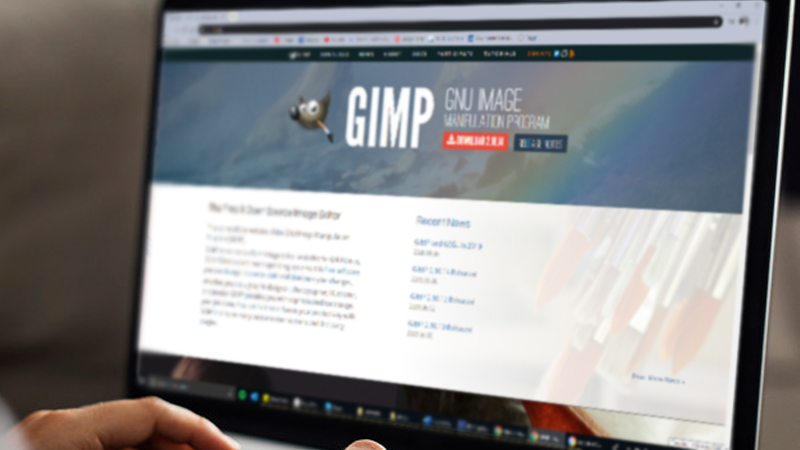 What is Gimp?
First introduced in the 1990s, the GNU Image Manipulation Program or GIMP operates as a free, open-source photo editing platform that offers professional-quality features.
With the app, users can produce tons of graphic design elements, practice digital retouching, convert image formats, conduct scripted image manipulation, enjoy color management features, and much more.
To date, the app is now available for GNU/Linux, OS X, Windows, and other operating systems for free, making it the best alternative to other popular photo editing platforms, such as Adobe Photoshop.
How to Download and Install Gimp on a PC
If you're serious about trying out this remarkable photo editing program, it's best to know the proper and easiest ways to download it on your PC. To start, it is important to update your operating system first, as the latest stable version of GIMP is only applicable to Windows 7 or newer versions.
If you're not sure which version of Windows your device is running, you can simply press the Windows logo from your keyboard and hit the R key. From there, an Open box will appear. Type "winver" in the space provided and click Select.
The PC will automatically tell you what version of Windows your device is running.
Once you've assured that your PC is running on Windows 7 or newer versions, you can begin the process by following these steps below.
Step 1: To start the process, the first thing you must do is visit Gimp's official website at www.gimp.org

.

 Although some links may direct you straight into the download page, it's best to get the app straight from its official website to avoid getting hit by malware.
Step 2: Once the page loaded, click on the Download button located in the upper part of the screen. From there, you will be directed to the Downloads page. Depending on your operating system, the site will recommend the appropriate version that works for you. Simply click on the "Download GIMP via BitTorrent" or "Download GIMP directly" depending on your preference.
Step 3: Once you've made up your mind, wait for the download to be complete. After that, look for the downloaded file in the location you have saved it to. Double click the GIMP icon and select Run.
Step 4: Click on Install and hit Next until you arrive at the Finish button.
Step 5: Now that the app is now ready for use, you can now start to create your first document.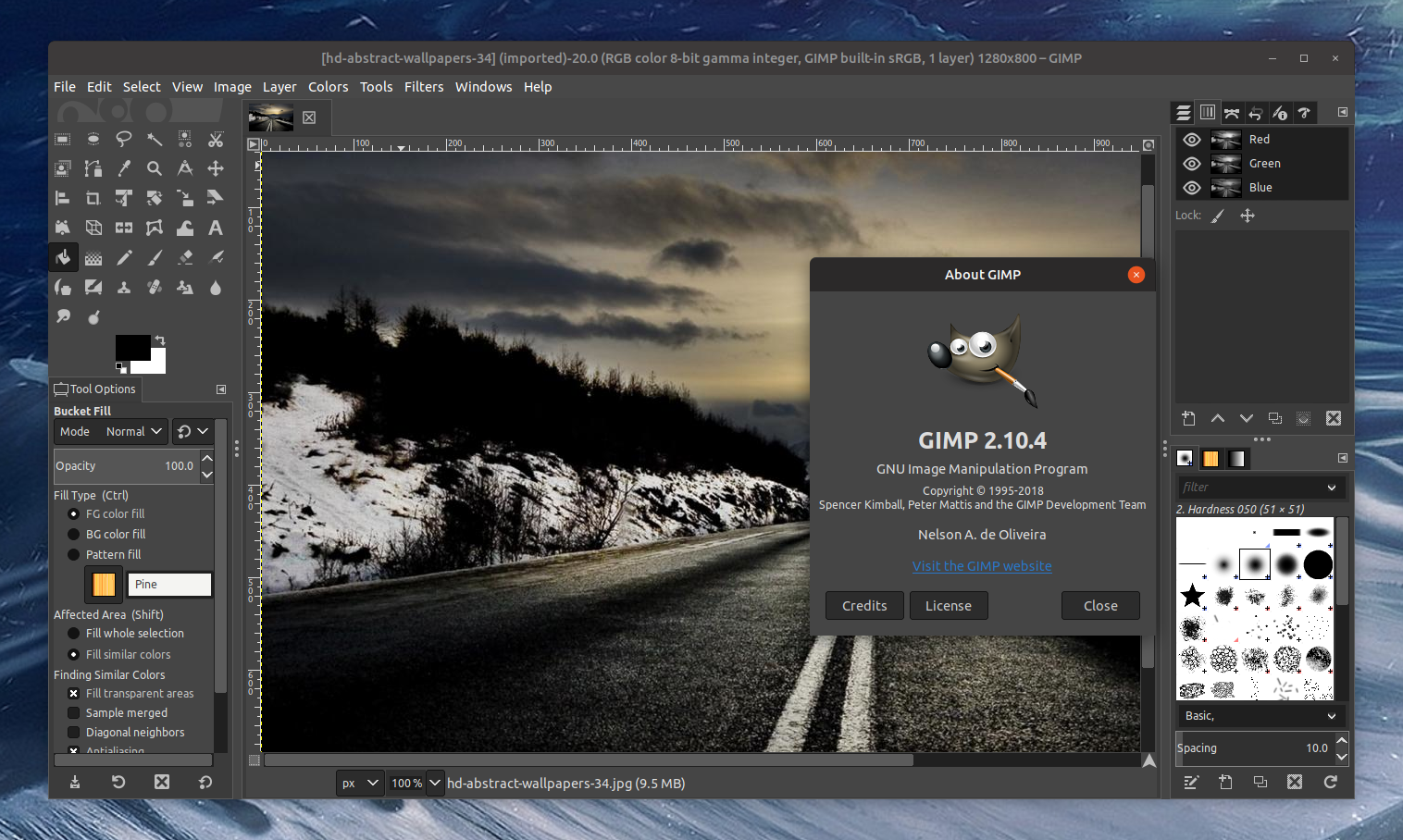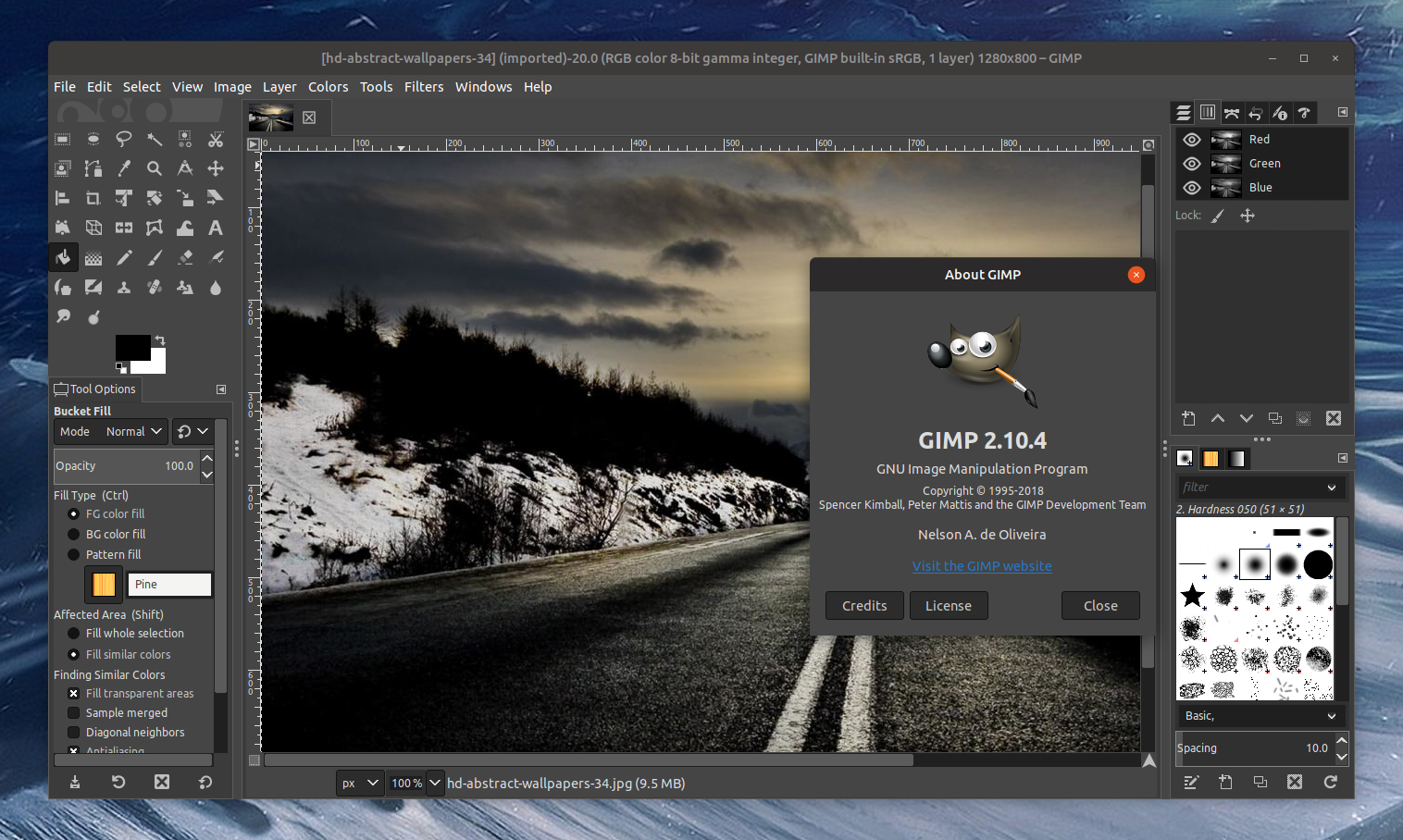 The Bottom Line
Ready to bring your images into life? Make your photo your very own canvas with the help of this free and open-source image editor that is available for free!
If you want to explore more of GIMP's sophisticated tools, you can turn to the app's user manual that is available on the website. Take note, however, that GIMP uses online help by default, so you'll need to be connected to a network in order to access its help service.
Last updated on December 28th, 2022 at 06:44 pm