Technology has become a huge part of the business world. It has enabled fast development in both small and large businesses by providing services and marketing products. It is also fairly accessible, making retail technology a viable option for small retail business owners.
If you run a small business, you might want to incorporate advanced retail technology in order to make your operations go smoothly and effectively. You can get your hands on tech that can cover every aspect of your company, from marketing to managing your finances.
As a retail business owner, you've got many hats to fill and having the right tech to help you can make it all a whole lot easier. We have compiled a list of technologies you should consider to improve the efficiency of your business. Check them out.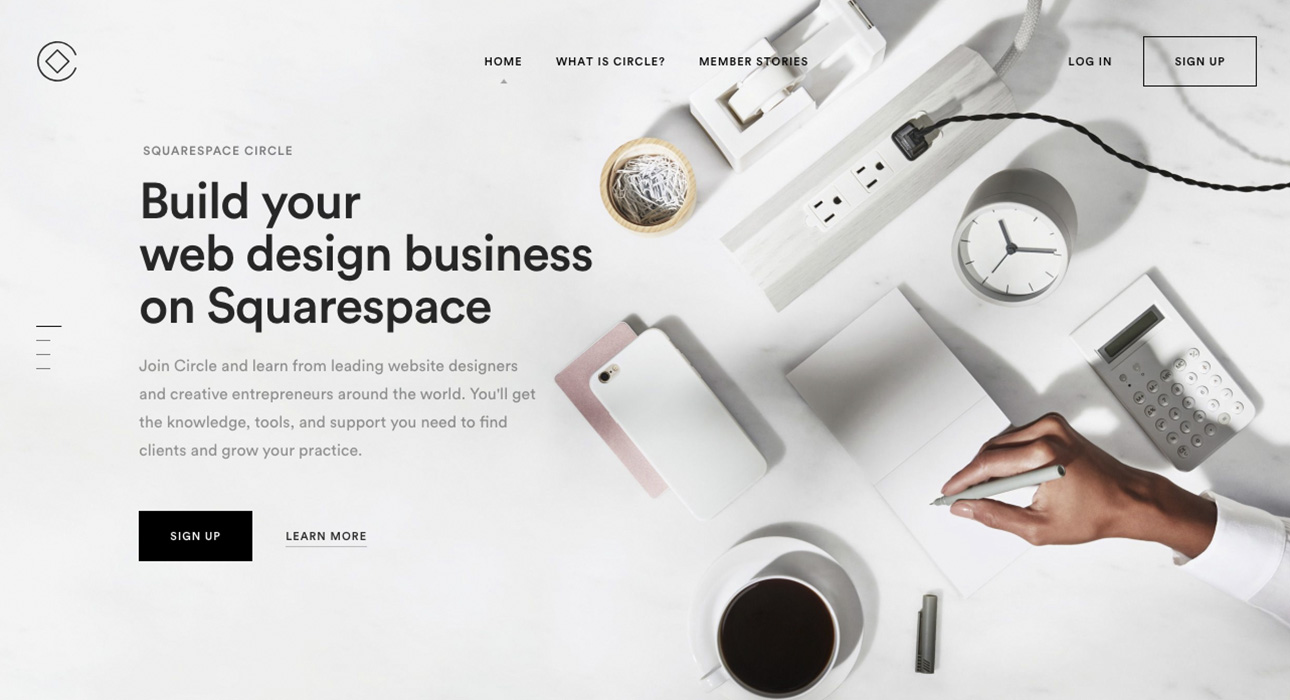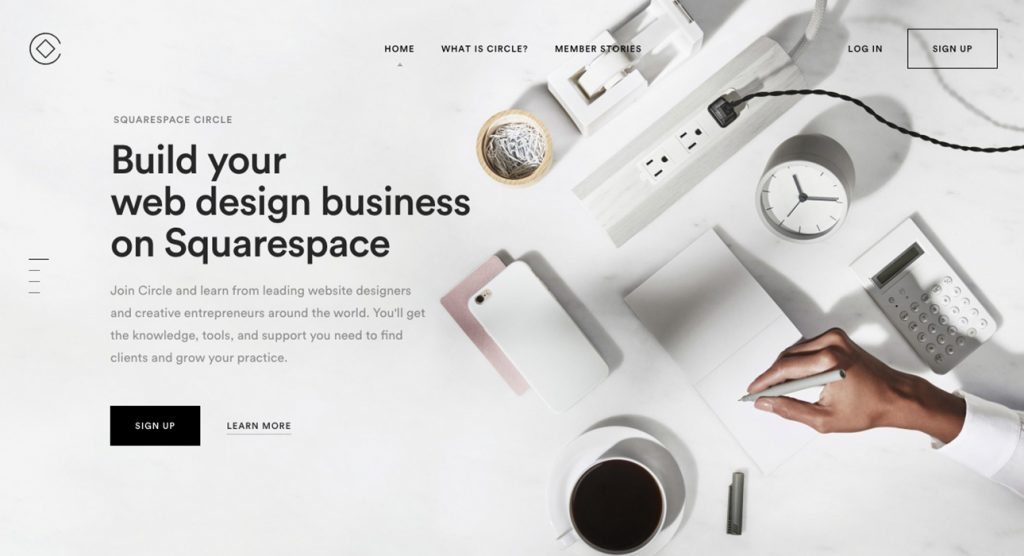 5 Retail Technology Platforms Every Small Business Should Have
Squarespace
Any type of business needs to have a website to be able to keep up with their competitors and the market. Your website will serve as a platform similar to your brick-and-mortar store. It is where you can inform potential customers about your offers.
Squarespace is a service that lets you create a professional-looking site with ease. It carries a whole lot of templates that you can alter to better fit your business and brand. You can also customize galleries and even put passwords on pages for privacy protection.
You can also check out other services such as WordPress, Wix and Weebly to build your website.
WePay
During times when you and your customers are stuck at home, you can continue operating your business by selling your products online using your website. If you are worried about getting paid for your items, there is a retail technology option for that.
You can check out what WePay has to offer. It is a payment solution that connects you with a variety of payment service providers, from partners to facilitators. It is also easy to integrate into your services, making it a great option for your business.
Owners can also look into using Amazon Pay, Google Pay, Paypal and many others if they want alternatives.
Stockpile by Canvus
You need to keep track of your inventory to know whether you need to refresh your stock or if you have enough to fulfill existing and future orders. Stockpile by Canvus is a web-based inventory monitoring solution that you can use for free.
This allows you to track the number of items per product. You can also rely on this app for importing inventories, adding items, taking returns and analyzing turnovers. It also allows unlimited users, locations and items.
Other options you can consider include Veeqo, Ordoro and Delivrd. However, remember that some options might only offer paid plans.
QuickBooks
Aside from monitoring your inventory, you also need to keep an eye on your finances. This means that you should have records and documentation of any financial incomings and outgoings. QuickBooks can help you manage your financial activity with ease.
This lets you create accounting books complete with digital copies of receipts, invoices and billing statements. You can also share your books to professionals such as accountants and bookkeepers. It is also accessible via PC and mobile, giving you a versatile choice.
For other options, you can look into Xero, Pabbly, FreshBooks and other similar accounting software.
Facebook, Instagram and Twitter
You want to make sure that your products reach your target audience. One of the best ways to do this is to market them through social media sites such as Facebook, Instagram and Twitter. These are instrumental in digital marketing, along with other campaign tools.
Social media accounts can be used to promote your offerings, especially if your target market heavily uses the internet, particularly these networks. These also have mobile versions, which is useful as almost everybody nowadays has a smart device.
Moreover, it can help you drive visits and engagements to your websites and convert these potential buyers into customers. These can serve as a customer service and support platform, as well.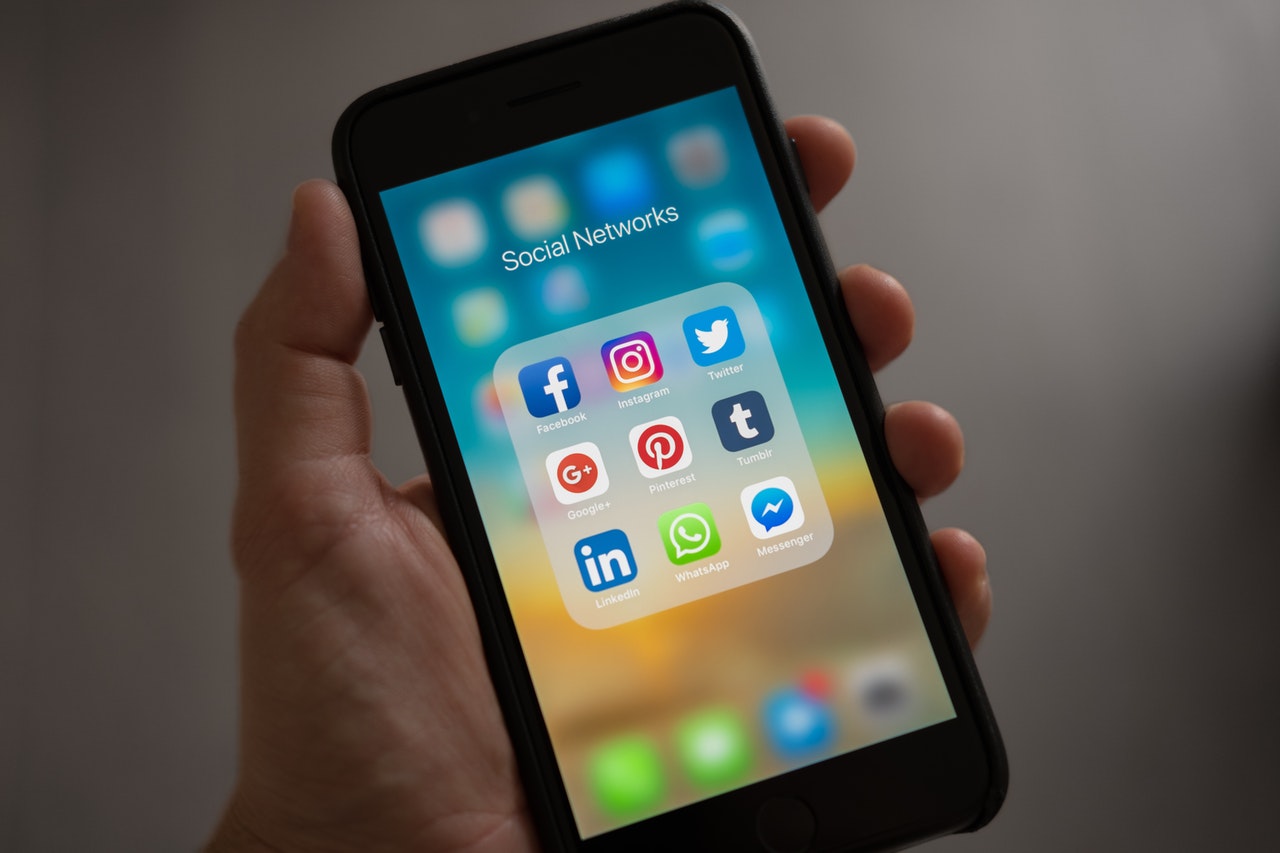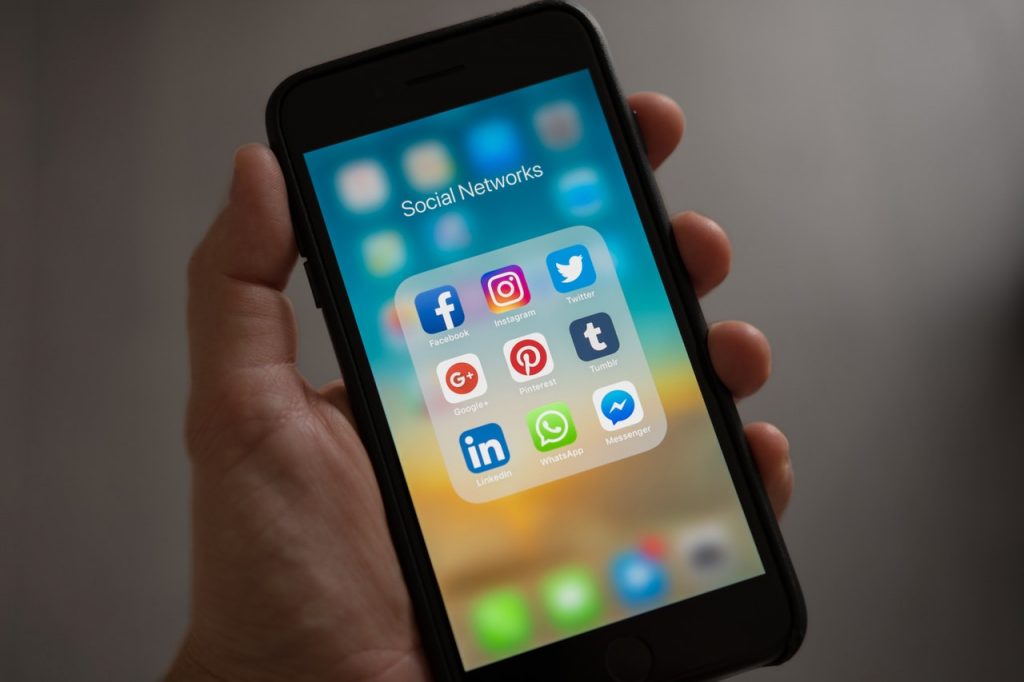 Conclusion
Having the right retail technology for your business can help turn it into a well-oiled machine. So, make sure to check out what these tech solutions have to offer and see what difference they can make in terms of boosting your sales and improving your revenues.
Last updated on November 19th, 2021 at 01:17 pm