Looking for a way to boost your online business? With the growing demand for quick and hassle-free transactions, business owners are tasked with finding ways they can improve their online services.
If you're in this position, knowing the best e-commerce platforms will give you an advantage. Whether you're a goods seller or a service provider, an advance and reliable platform will help you expand your business.
From improved collaboration and faster processes to centralized order management, these platforms add a lot of value. Here, we have prepared a list of the best performing platforms for growing e-commerce.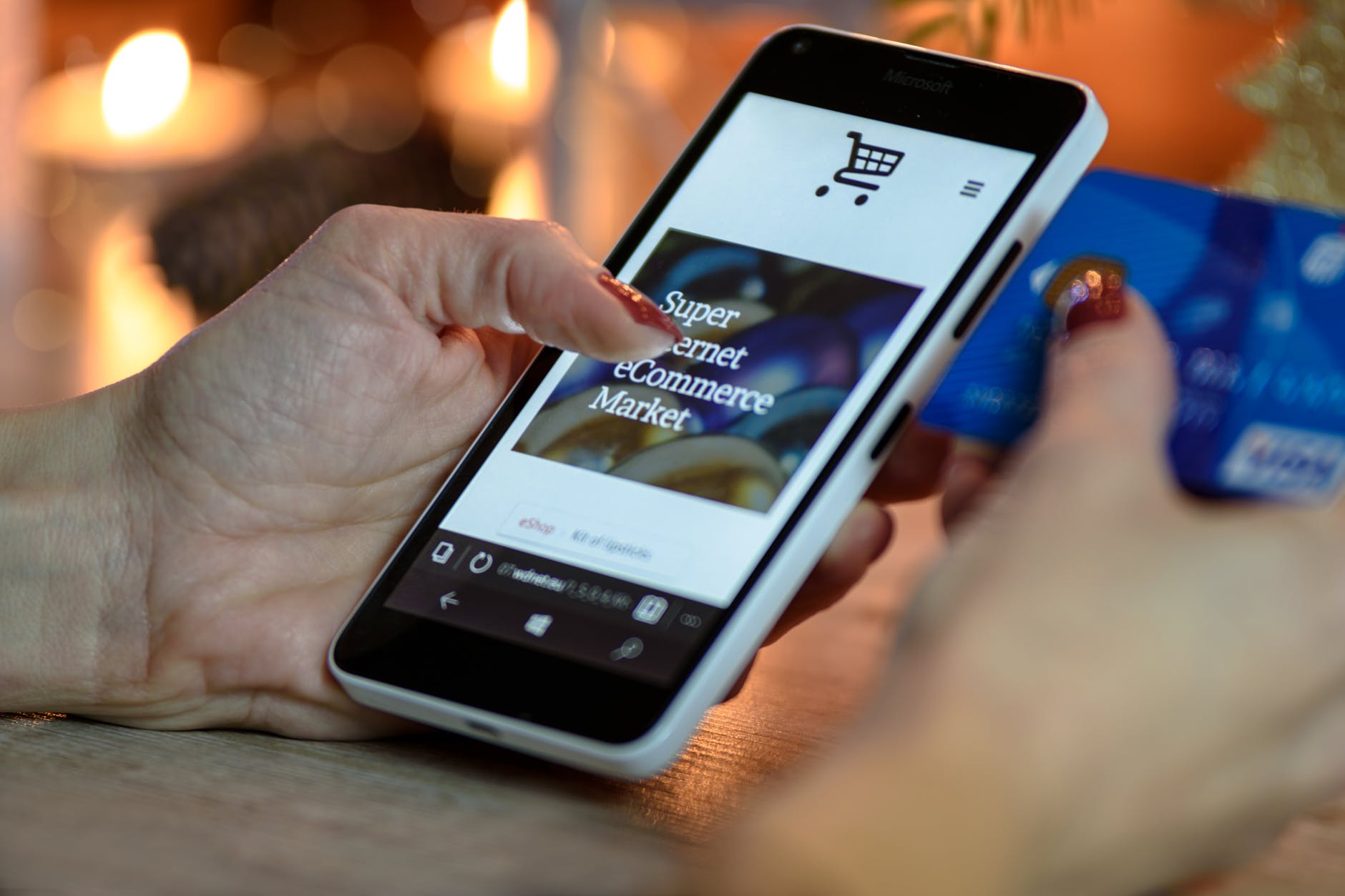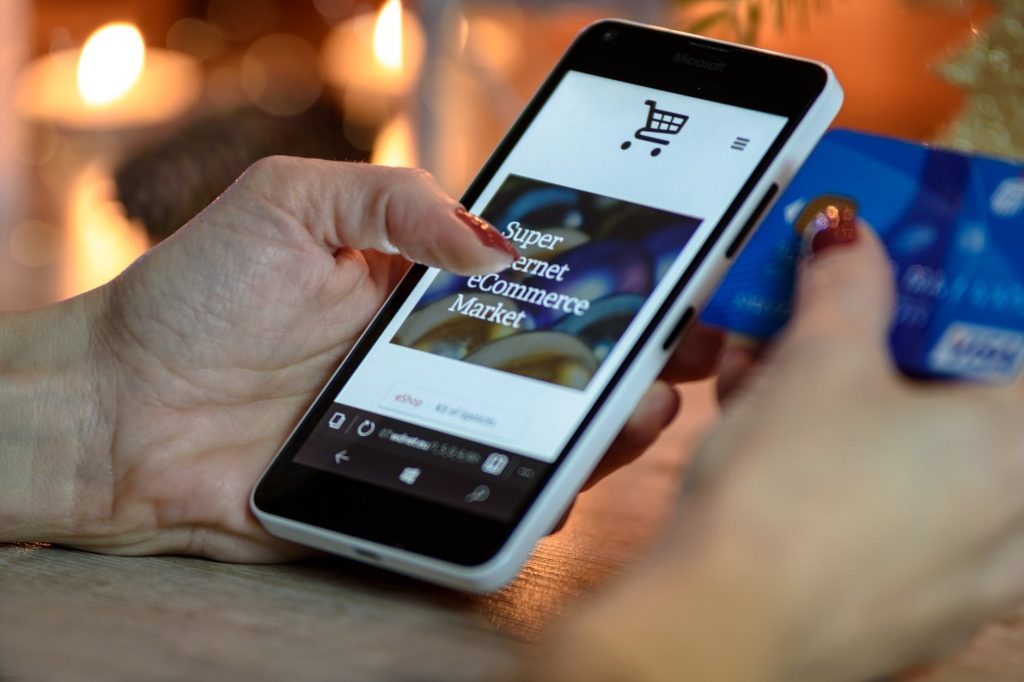 1. Shopify
Serving as a web application, Shopify is one of the top e-commerce platforms that aim to help businesses create and manage their own online stores.
Known as an all-in-one platform, the app has many beneficial features that businesses can put to good use, including dashboard customization, process and ship order support, and more
Customize the Coding
While some platforms only let you edit either HTML or CSS, Shopify allows you to customize both codes. This makes your design templates more personal to match your preferred site appearance.
Customization Options
To help with your store management, the app even lets you categorize your customers based on location, purchase history, and more.
Of course, since e-commerce is primarily driven by online marketing practices, Shopify also comes with customizable H1, title, and meta tags that will enable customers to see your business using search engines.
Customer Support
To add to your convenience, they also have a dedicated support team that is available 24/7 via email, live chat, and phone.
The Cost
To date, Shopify takes pride in over 2,100,000 active users all over the world. If you're interested in having this software, you can get it by paying a monthly fee that ranges from $13 to $107.
2. BigCommerce
Another reliable platform for growing e-commerce that you should check out is none other than BigCommerce. Similar to Shopify, this software lets you build, design, and operate your own online store with less hassle and time.
Full Range of Options
By using the platform, businesses can establish fully customized sites, enjoy an average connection time under 10 milliseconds, conveniently impose group-based discounts, ship and fulfill orders with minimal supervision, and integrate with best-in-class business apps, like HubSpot, ShipperHQ, NetSuite, Brightpearl, Xero, and more.
To add to its thrilling promises, the software also comes with native features that do more than your typical business tools.
Specifically, through the said app, entrepreneurs can perform faceted searches and even streamline their online stores without the need to work in multiple systems at once.
The Cost
Perhaps, the only downside of using this app is that it comes with a higher price compared to Shopify, ranging from a minimum of $29.95/month to a maximum of $299.95/month.
3. Wix
The next resource is none other than the popular e-commerce platform, Wix. Carrying the title "The Leader in Website Creation," this software is the perfect bet for small businesses planning to establish an online presence with minimal effort and time.
Ease of Use
Specifically, businesses can create their preferred sites with more than 500 designer-made templates to choose from, plus unlimited fonts and advanced design tools to experiment with.
To make the process even more convenient, they can also have the option to use Wix's ADI feature. This feature automatically creates tailor-made content for shops after owners answer a few sets of questions.
With the said app, entrepreneurs can also enjoy tons of valuable and advanced website features, including the convenience of organizing their contacts, tracking their performance and stats of their sites. They can also maximize SEO functionality, connect with potential clients via live chat, and much more.
The Cost
In terms of pricing, Wix is the best option among the three. Specifically, its prices only range from a minimum of $13/month to a maximum of $39/month.
This makes it a good platform for startups who want to boost their businesses but want to ditch the high cost that come with premium e-commerce platforms.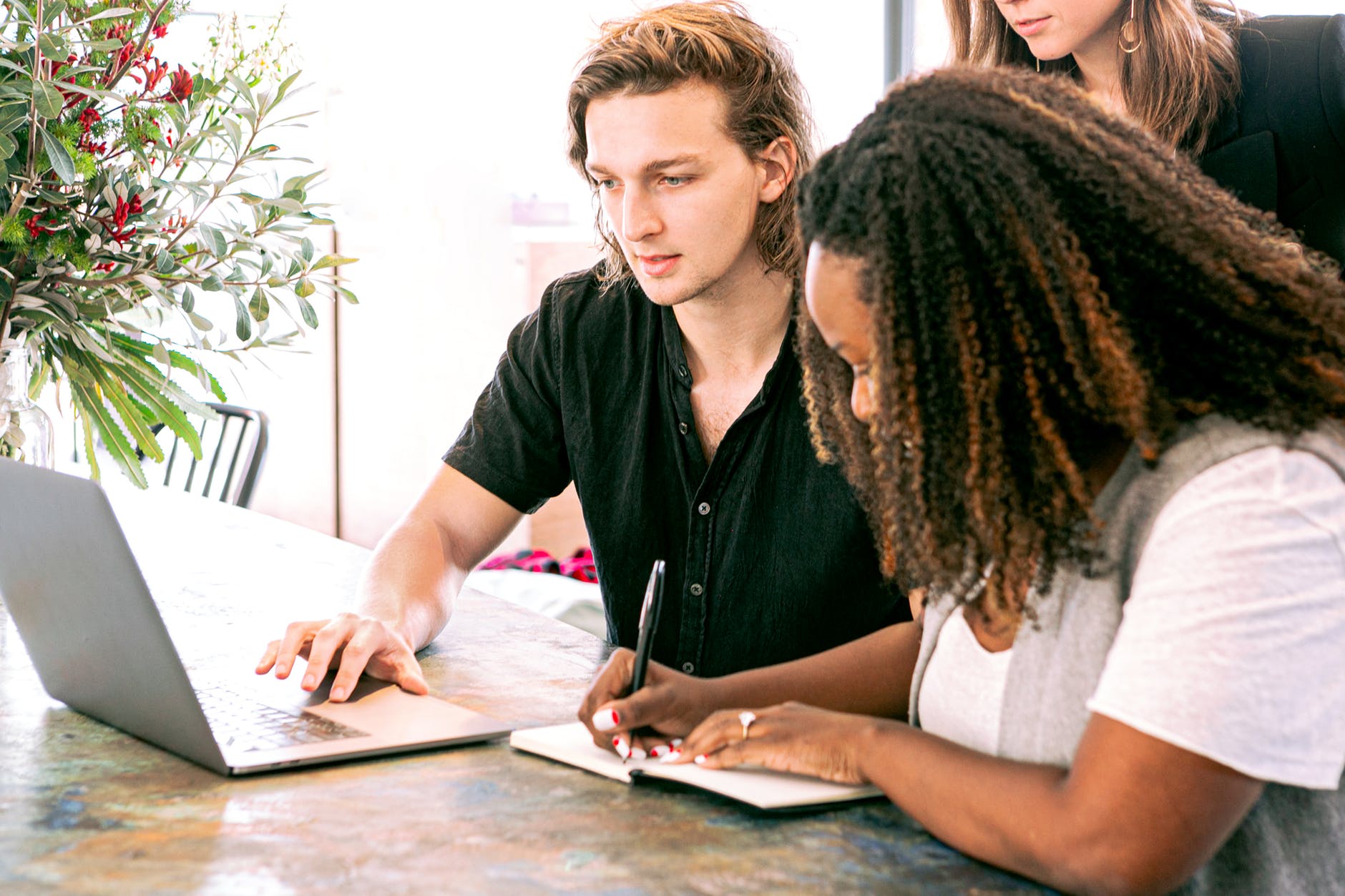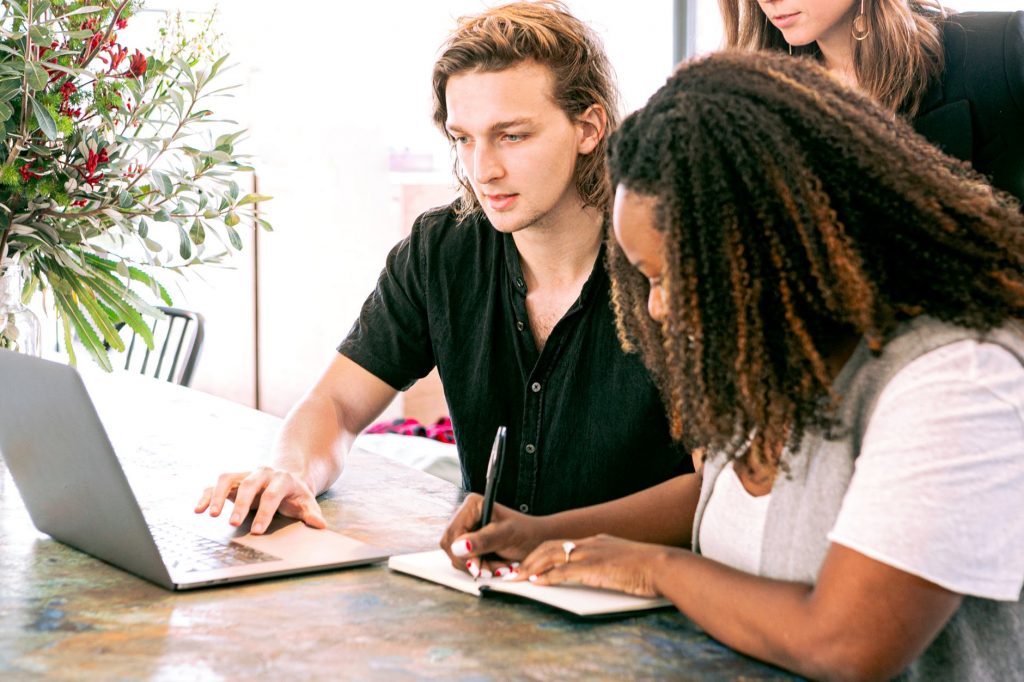 The Bottom Line
Ready to boost your market sales and improve your online business presence? With the help of the right e-commerce platform, you are sure to make your shop even more accessible and gripping to the waiting public.
Which among these three platforms for growing eCommerce caught your interest? Check out their sites today!
Last updated on January 20th, 2021 at 09:02 pm