Billiards is recognized all over the world not just as a sport, but also as a popular recreational activity or a beloved pastime between friends and family. As a matter of fact, this is a widely in-demand activity for people at various bars and pubs for a fun and competitive game.
With the advent of technology, it cannot be denied that the game has evolved with time. In the past, billiards has been relegated to a physical space. However, with the coming of smartphones and other similar devices, the game can now be played on a digital version in a mobile format,
If you have been missing playing 8 ball billiards with your friends, you'll be happy to know you can easily play this game in the comforts of your own home. Know more about its namesake app and how you can play the app to your advantage.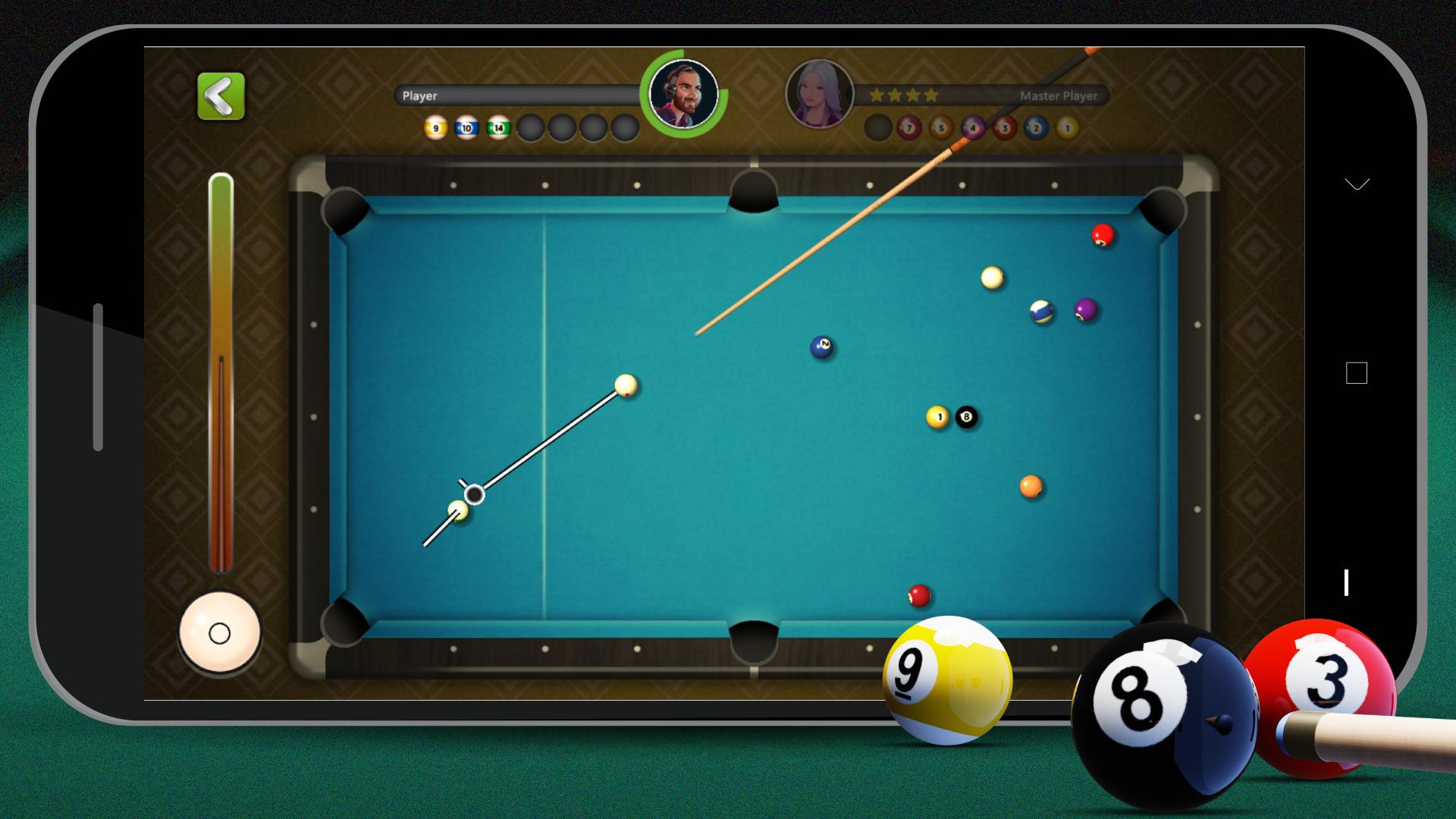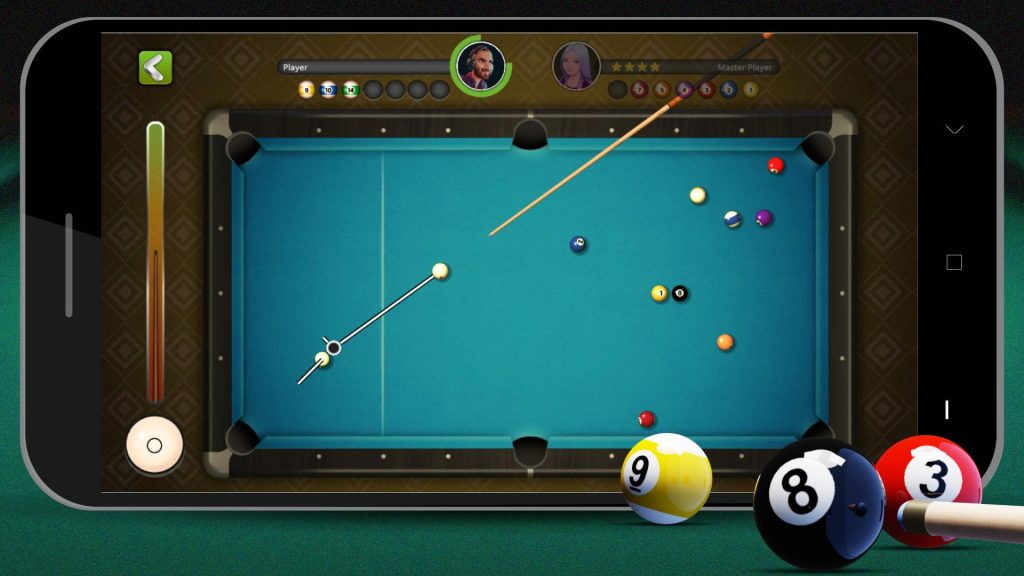 What is 8 Ball Billiards?
For those who are new to billiards, 8 ball billiards is actually a type of pool billiards that is usually played with 15 numbered balls and one white "cue" ball. This includes the one black ball in the roster, otherwise recognized as the 8-ball.
To play this, a player must pocket the solid-colored balls or those numbered from 1 to 7 while another member of the team is tasked to sink in the striped balls or those numbered from 9 to 15. Under no circumstance should players sink the black 8-ball until all the other balls have been pocketed.
The first player (or team) who manages to pocket the 8-ball will be declared the winner of the match.
What is 8 Ball Billiards – Offline and Free Pool Game?
Now that you understand the objective of the game and how it is played, you might be wondering what this app really is. 8 Ball Billiards – Offline and Free Pool Game is a mobile application designed to help you play without requiring you to wait for opponents.
Available for download for Android users via the Google Play Store, this software can be used without an Internet connection, allowing you to enjoy this competitive game wherever you might be.
Under this, players can compete for coins and level up as their experience grows. Apart from this, users can also purchase new items within the game to further help them in honing the skills that will provide them with a better footing in defeating bots equipped with a high level of artificial intelligence.
Moreover, individuals who are adept at the game may also be entitled to join various tournaments, allowing them to boost their rankings and ratings.
With its practice and tournament modes, players may also start at a level they are comfortable with and work their way up by first training by themselves prior to playing against others.
Guide to Using the App
To start using 8 Ball Billiards – Offline and Free Pool Game, head towards the Google Play Store and install the game. Once installed, individuals will be asked to press 'Play' in order to jumpstart the tutorial. The tutorial will give newbies knowledge on how to properly master and control the game.
Upon joining, players will start out at level one. They will have access to 1,000 coins or golds at the beginning of their match and 2 complimentary tickets. They are required to finish a series of games that will allow them to earn coins and will allow them access to succeeding levels upon completion.
For example, the Cairo Mystery is the first task that requires completion. Successful players will be rewarded with 200 coins. However, each match will require an entry fee starting at 100 coins, depending on the prize amount.
As each player moves to another level, they will be able to unlock new tournaments and pool events, win more coins, and gain more experience. It is only upon reaching level 5, however, which players may unlock the 'Tournament' or 'Practice' mode.
Should a person require more gold coins and tickets within the game, they may easily purchase in-store. Coins and tickets can be used to purchase various cues that each represent a different skill set.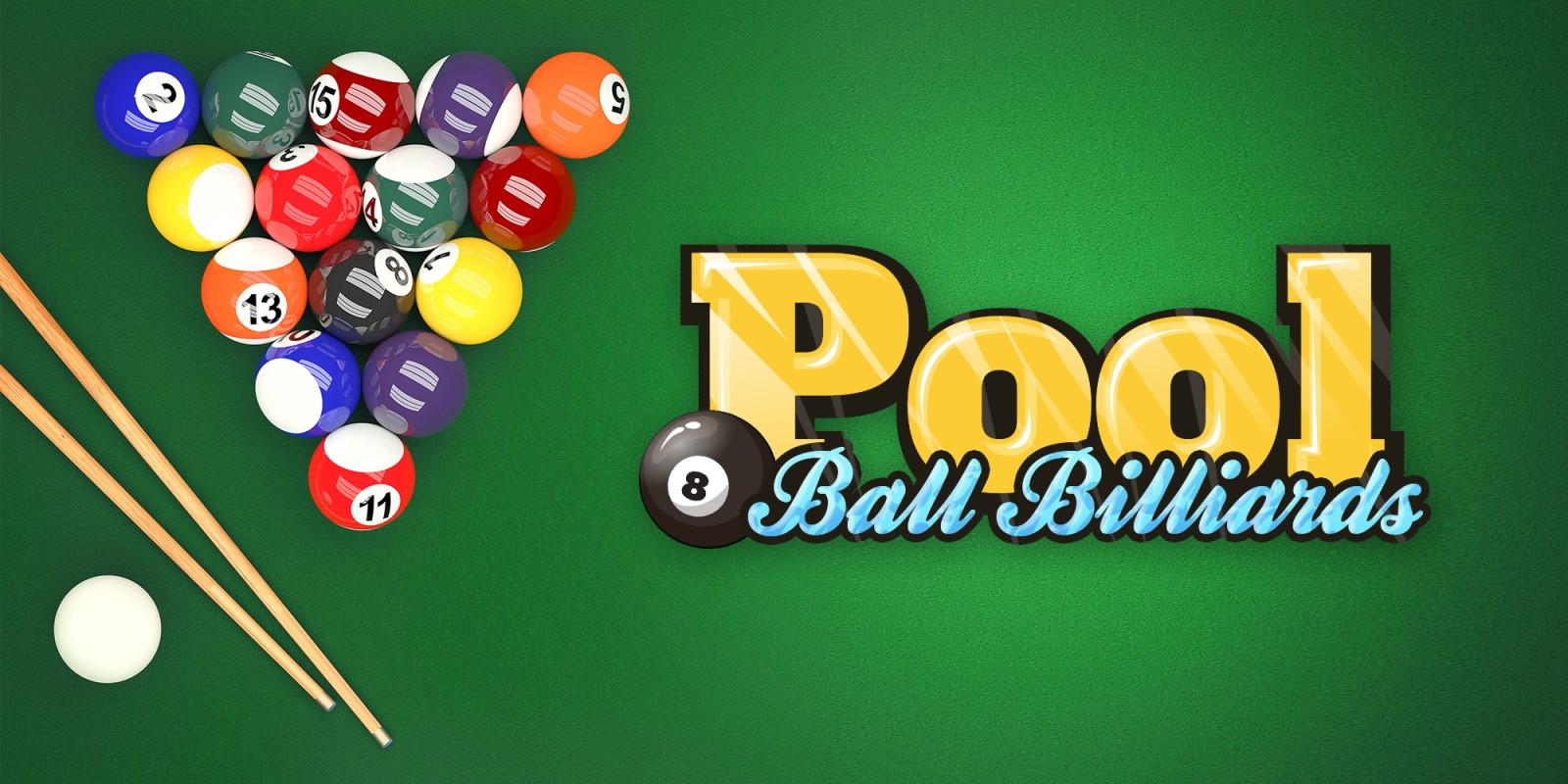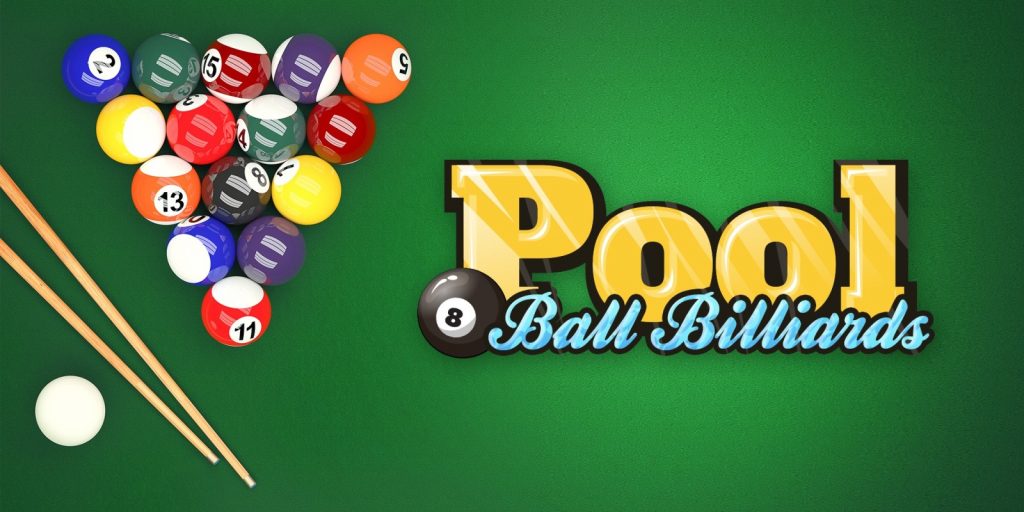 The Bottom Line
If you wish to play 8 Ball Billiards and keep the competition – and your skills – alive wherever you might be, give this game a go. With its offline mode and its variety of challenging features, you will surely elevate your level of playing in no time.
Last updated on December 26th, 2022 at 06:58 pm