Sometimes when your internet connection is unstable while watching a TikTok video, haven't you wished you could keep a few of them downloaded on your phone?
Alternatively, while talking to your BFF, you get reminded of that TikTok video that made you roll over the floor laughing. But no matter what keywords you use in the search bar, chances are you won't find it again.
This is when you wish you could have downloaded it. Well, your wish has been granted! Now you can download any video from TikTok in a matter of seconds. Keep reading to find out how!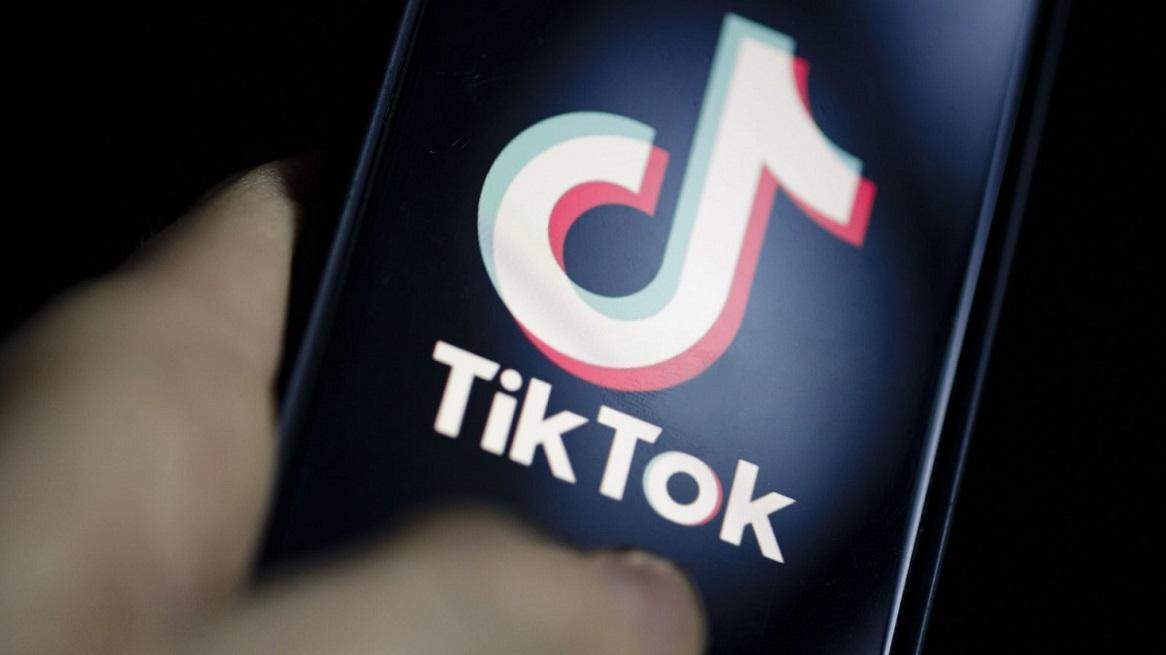 What Is TikTok?
TikTok took the internet by storm since its inception, right from when it was called Musical.ly. Within a couple of years, TikTok became popular among all age groups and genders.
While it is mostly enjoyed by those in the youth demographic, this app has become a universal source of entertainment for people of all ages.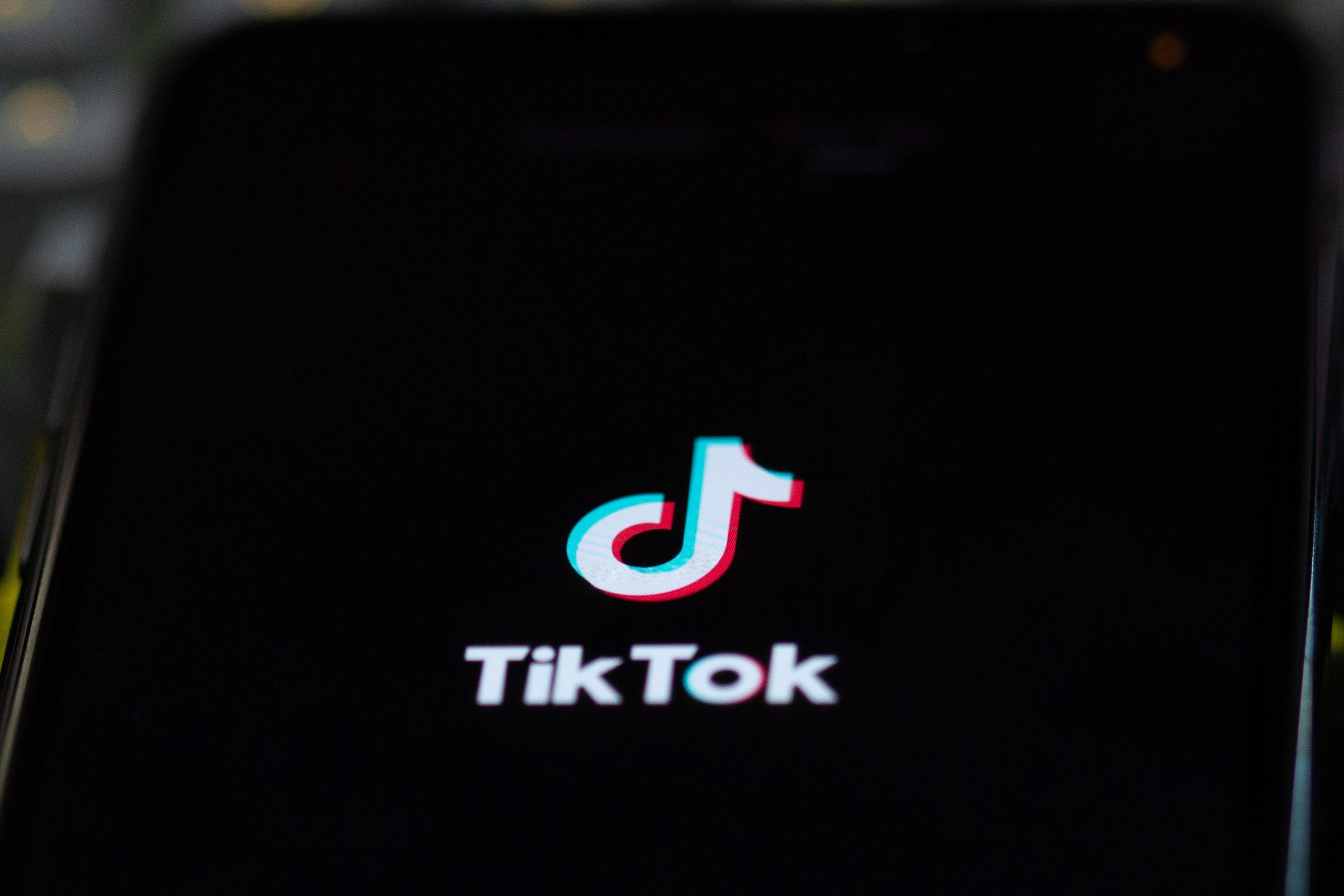 And now, the content on TikTok is spreading far beyond the original trends in choreographed dance videos, lip-synching clips, singing duets, and more. Nowadays, you can find content ranging from funny skits to mental health awareness tips and pop culture gossip! 
Functionality and Popularity
You can record a video, add music, include captions, and post them on this app. TikTok became more popular when it started featuring trends from time to time.
Not only has this application united people from all over the world but has also provided a platform for them to showcase their creativity and talent. Many of the young individuals who have found rising fame through their content creation on TikTok are now being signed by talent agencies and record labels across the globe so their talent can be shared on an even bigger platform than before.
You may have heard of some of these young stars, as their fame is rising by the day. Some of the likes include stars like Charli D'Amelio (who found rising fame alongside her sister), Addison Rae, Chase Hudson, and many many more.
How to Download TikTok Videos on Android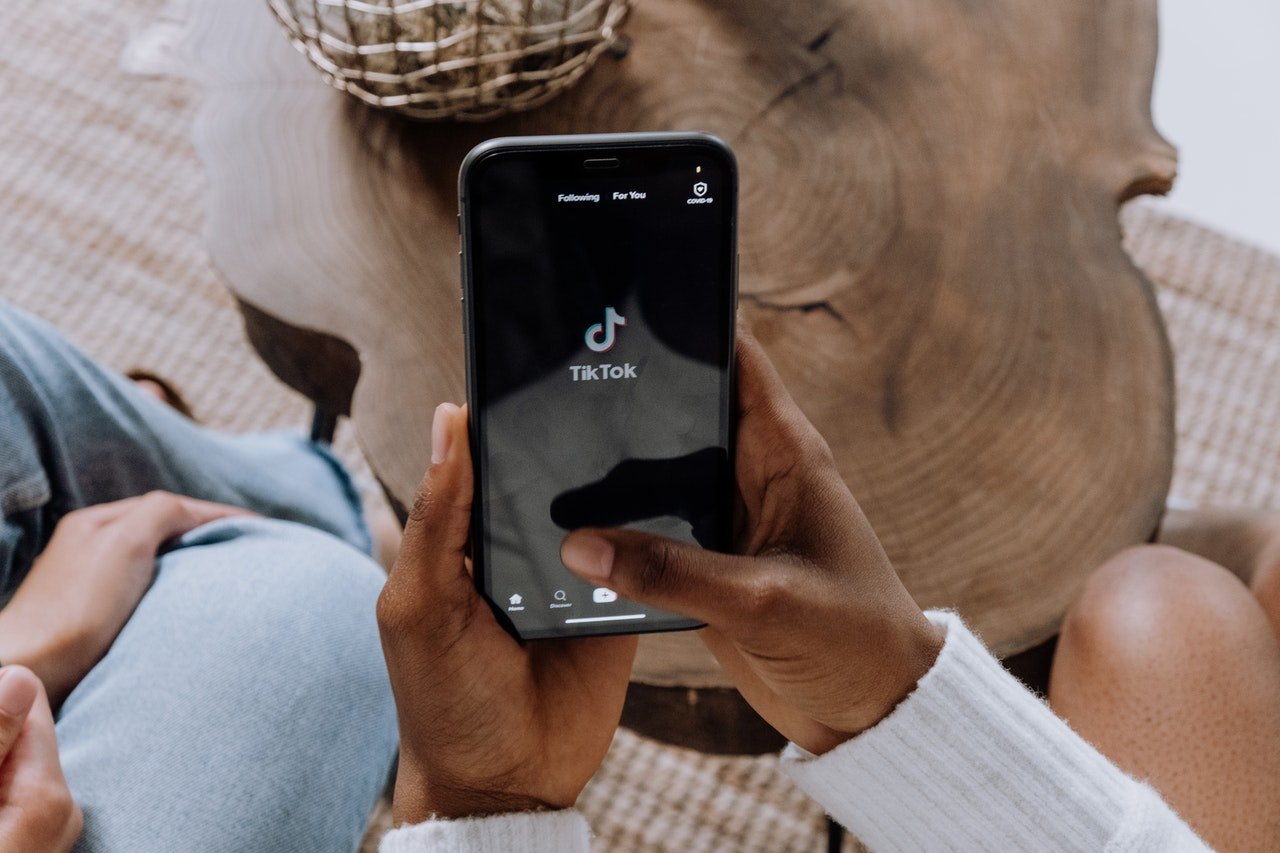 Steps for downloading TikTok videos are detailed as follows. These steps will specifically be of assistance to those who own Android mobile devices.
Steps
An Android user can easily save a TikTok video by clicking on the sidebar to the right of the video you want to save. Here, you will find multiple options, one of them being 'Share', depicted by an arrow icon.
When you select that icon, another screen will appear on your device. Now, click on the option that says 'Save Video'. Your desired TikTok video can be now accessed offline. It will be saved in your gallery.
Your device will ask you how you want to share it, but you can tap 'Cancel' to skip this step. However, this method only works if the creator of the video has enabled download.  In some cases, the creators do not enable the downloading of their content to keep their views higher.
How to Download Videos that Have 'Download Disabled'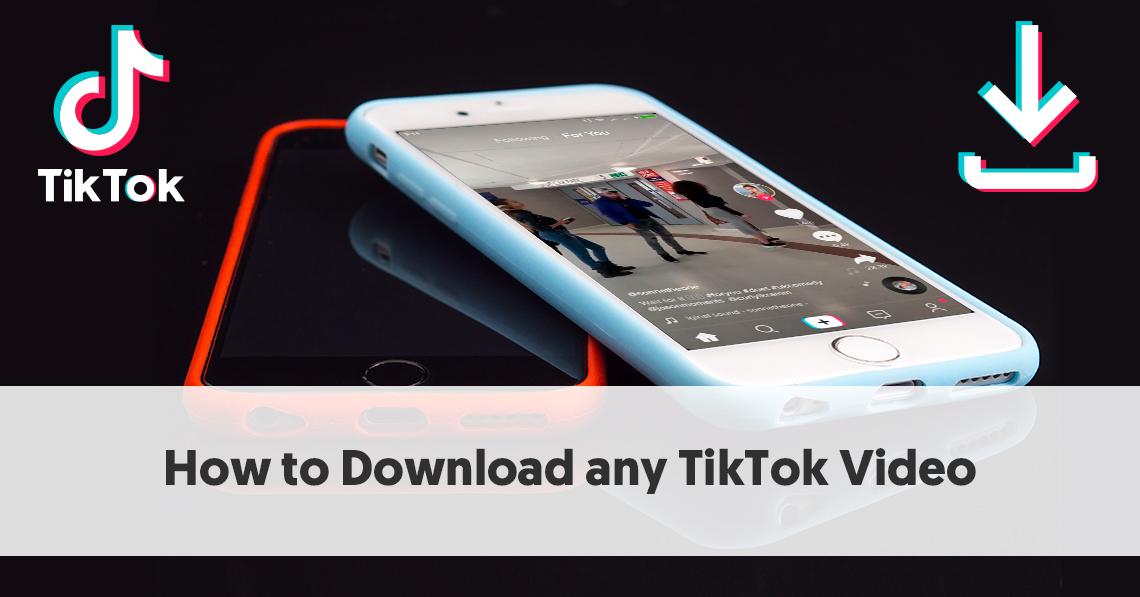 In case you find that a video cannot be downloaded as mentioned above, you can try another alternative method. For this method, you need to open the WhatsApp app and then create a new group.
Steps
All you have to do is click on the three dots at the top right corner of the app and tap on the 'New Group' option. Add someone to this group by selecting their contact. Don't worry, you can remove them soon and they won't see what you downloaded. Now, name this group with anything of your choice. You can then remove the contact you added.
Now, go back to the TikTok app and stream the video you want to save. Find the share option like before, and from the Share menu, choose WhatsApp. Share this video with the group that you newly created.
Now, go to File Manager on your device and open 'Internal storage'. Head to WhatsApp, select 'Media', then 'WhatsApp Video', and finally the 'Sent' option to find your TikTok video.
How to Download TikTok Videos on iOS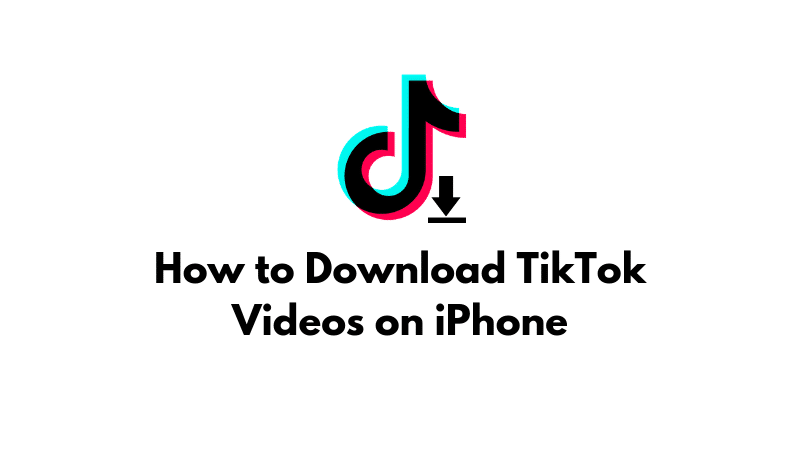 If you use an iPhone, you will need this specific set of instructions to help you complete the process. There are three ways to download your favorite TikTok video to your device. As in the case of Android, if the creator of the video has enabled downloading, you can follow the same steps.
Steps
Click Share > Save video > Done. Alternatively, you can tap and hold on to the video and then choose Save video to download it easier as well. You will find the video downloaded in your Photos. But since most of the TikTok content creators disable downloading, you might have to use another method.
All you need is your Instagram to save the video to your device. The first step in this method is to open the TikTok app and share it via Instagram, i.e., Share > Instagram. Don't worry, it won't be posted on your Instagram profile yet.
When Instagram opens and the video is all set to be posted, select 'Cancel' from the top-left of the screen. It may sound silly, but now when you head to Photos, your favorite video will be downloaded there.
What if You Don't Have an Instagram Account?
Let's say you don't use Instagram – now what? We have you covered. There is a third method to download TikTok videos to your iPhone and this involves the Total Downloader app.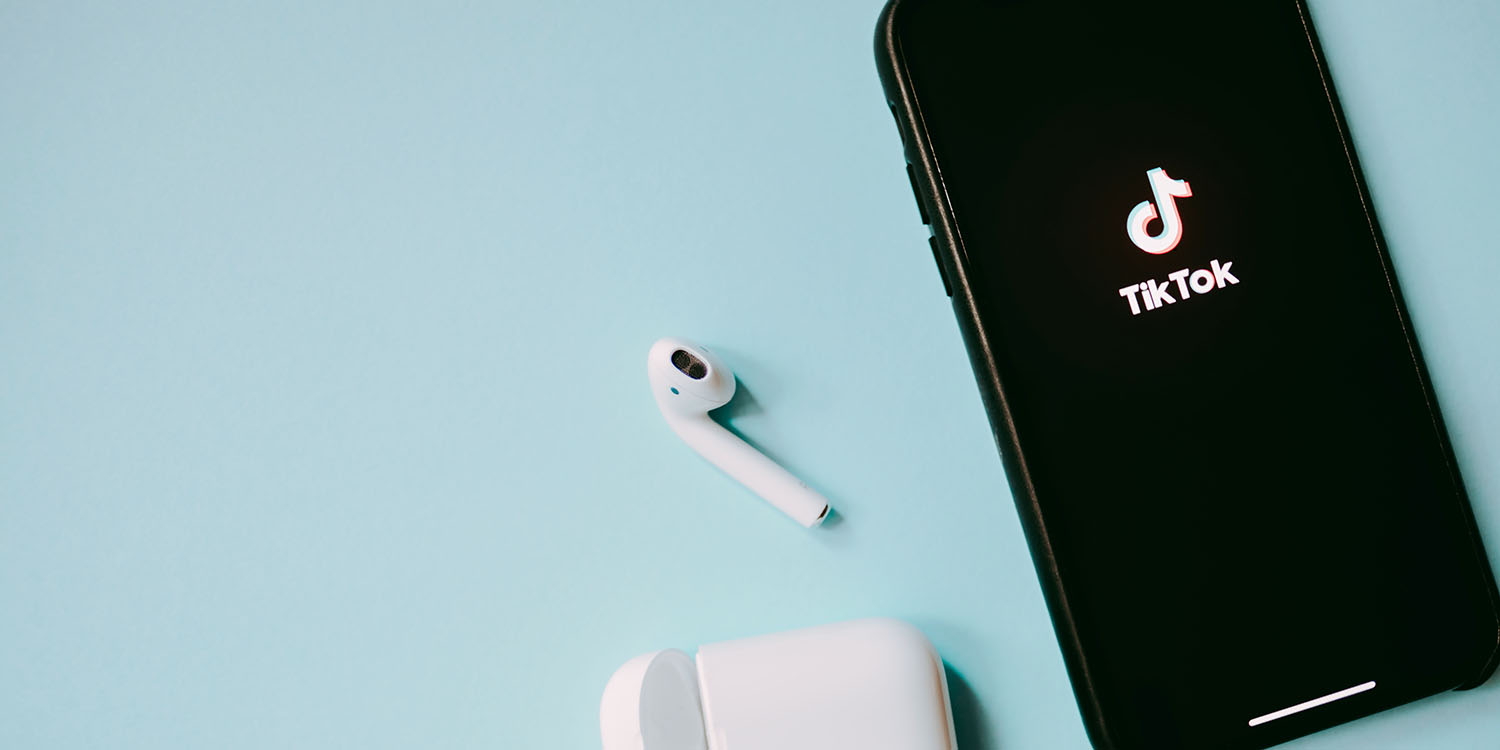 If you don't have it on your device already, install it from your App Store. Now go back to TikTok and head to the video you want to save.
Steps to Save and Download
Select Share > Copy Link. When you are done with this, open Total Files and click on the web icon. You will find this at the bottom-right corner of the screen. Once that is done, paste the link that you copied from TikTok here. For this, all you have to do is tap and hold the address bar, and then select Paste. Finally, click the Go icon at the bottom.
You will be redirected to a page where you should click on the Play button. When the video starts playing, tap on the screen to get a prompt asking if you want to download the content.
Here, choose the green tick indicating yes. Finally, Total Files will ask you where you want it to be saved on your device. Once you are done with this step, you can click Done.
How to Download TikTok Videos on a Computer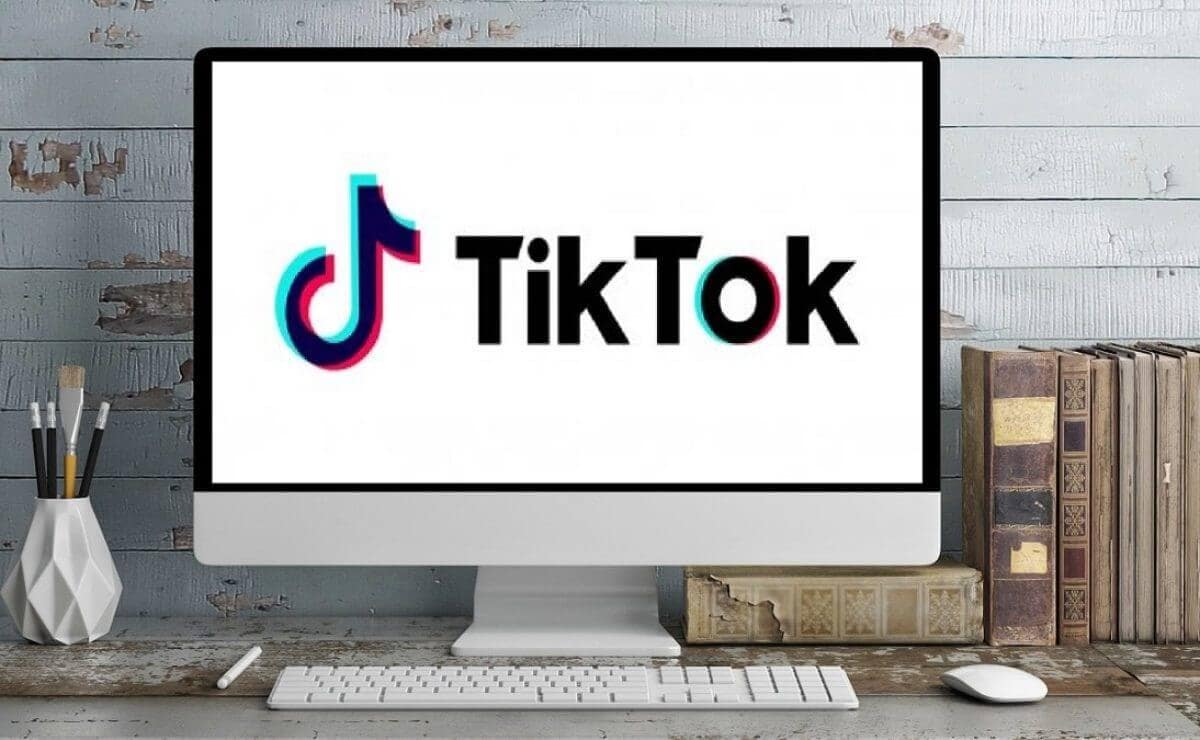 This is probably the simplest way to download a TikTok video to your gadget without an app. Be it a Windows or Mac, you can easily save the video with only the source code to that video.
Steps
For this source code, go to Share > Copy Link within the TikTok app, as mentioned before, and send the video to your computer via any medium of your choice. Open this link in the browser on your PC.
When the video starts playing, right-click on the screen, and choose the 'Inspect' option. Look closely at the page that follows, you will find a few lines highlighted among the various links. Open the highlighted link in a new tab and right-click on the video again.
Here, you can choose the 'Save Video As' icon and download it to a destination of your choice.
How to Download TikTok Videos via Live Photos on iPhone
This is a quick way to get TikTok videos saved to your iPhone, and you can do so easily. The good news is that the videos will only have a tiny static watermark in this method. While this may compromise the quality of the video for some, it is something you just have to live with if you want to try this quick method. Like before, locate the video you want in the TikTok app and complete the following action: Share > Live Photo.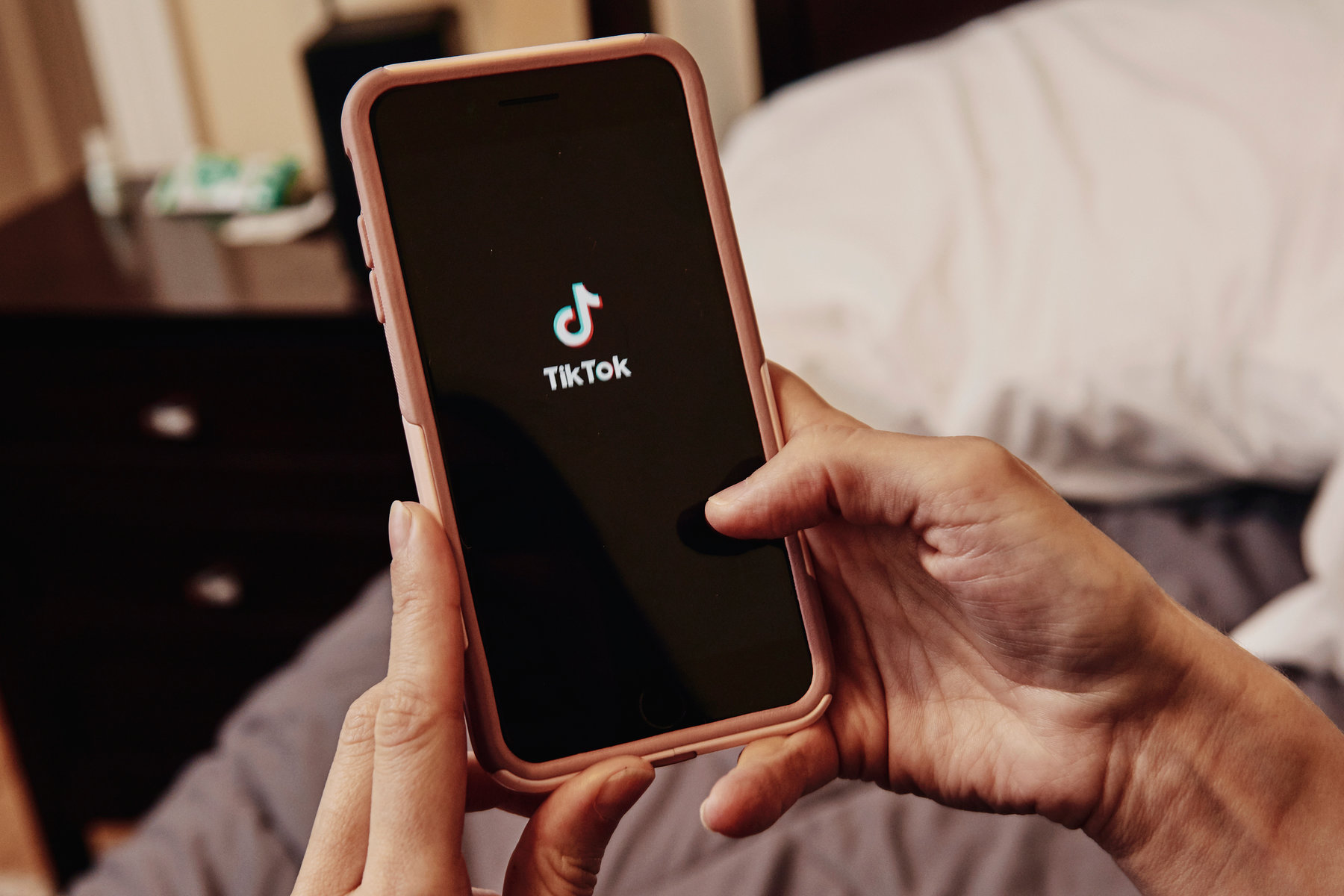 Your video is now saved in Photos as a live photo.
Steps to Save as a Video
Finally, go to the Photos section of your device and select it. Next, open the iOS share sheet, and choose 'Save as Video' after scrolling down. Your video is now saved on your iPhone.
Conclusion
In this era of TikTok trends, you will inevitably stumble upon a situation where you need some of these videos available offline. While this becomes convenient when the creator has enabled the downloading of their content, there are plenty of other ways to do this otherwise.
Irrespective of what device or what operating system it works on, you can get the content downloaded without much effort. Hope we helped you get your preferred video saved to your device. If you have any comments or feedback, feel free to let us know!
Spanish version: Descargar videos en TikTok de forma gratuita y en línea: aprende cómo
Last updated on May 23rd, 2023 at 09:44 pm