Social media has become a powerful tool for individuals to express themselves. For many people, it is a great marketing platform for various businesses, brands, and influencers. Instagram has emerged as one of the most popular social networking sites out there.
Instagram users are given room to post all kinds of images, from photos of scenery to pictures of their own drawings. This article will talk about the continuous carousel feature and how the SCRL app makes it possible with the following topics.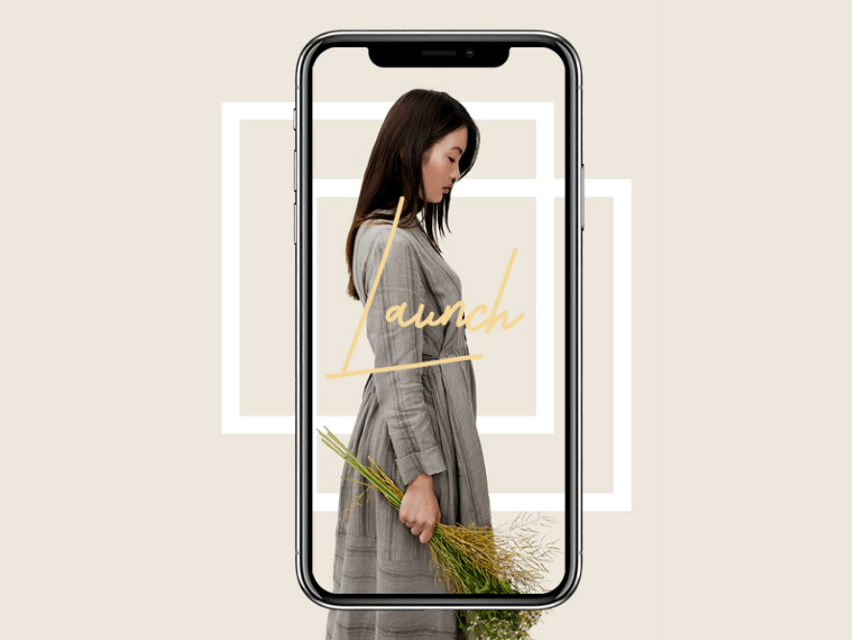 Why Instagram?
Before tackling the matter of using SCRL for Instagram, it may be necessary to talk about why people choose this platform, especially as there are platforms that have more users than it. One thing that makes it appealing it is focused on photographs.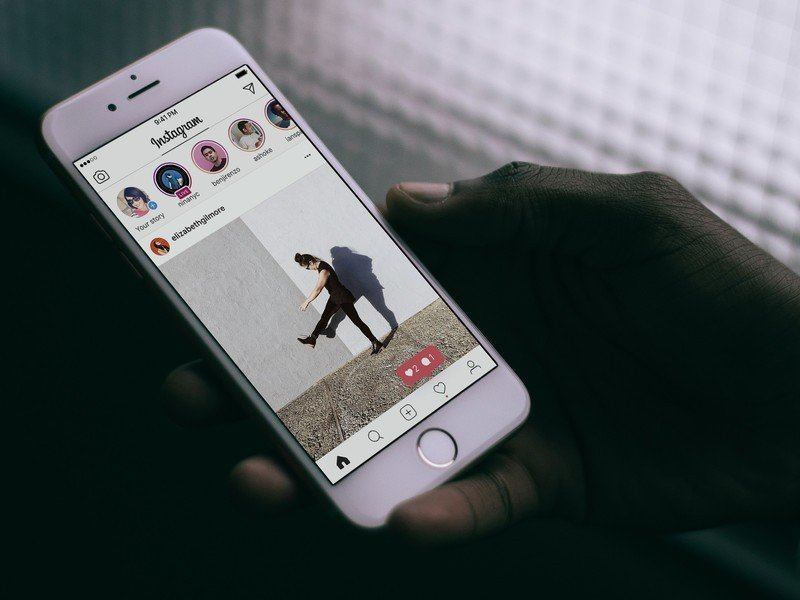 This social network highlights images, a series of pictures, and collages complete with captions. What's more is, the platform also allows snippets of videos that can be expanded to full videos with the help of IGTV.
It also offers a simpler user interface compared to other sites such as Facebook and Twitter. All these make Instagram a great venue for all kinds of personal networking, self-promotion, branding activities, and marketing campaigns.
What Is a Continuous Carousel?
When it comes to being active on Instagram, one thing any user should know is the various features of the site such as the carousel. Basically, this is a series of photographs that users can view by scrolling to the next images.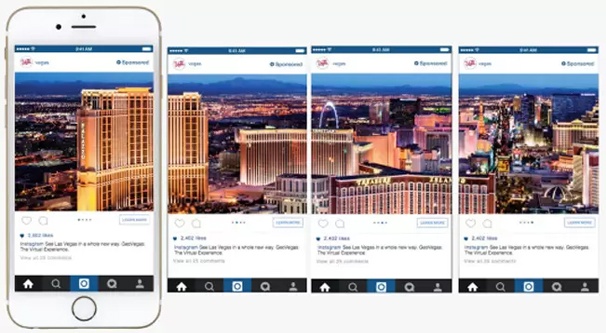 The thing about IG carousels is that people can use them in a lot of different ways. Users can post one unique image after the other and create a series depending on the theme they are going for.
Users can also create a continuous carousel. This is a series of photos that are connected, hence, the name. This creates a panoramic effect that lets the audience see more of a scene in several pictures, instead of only one.
Introducing the SCRL App
People can simply take several, successive photos to complete a panoramic image of a scene. They can also use their smartphone's panorama feature, then cut the image up into several ones. Then, they can simply upload the images as usual to create the carousel.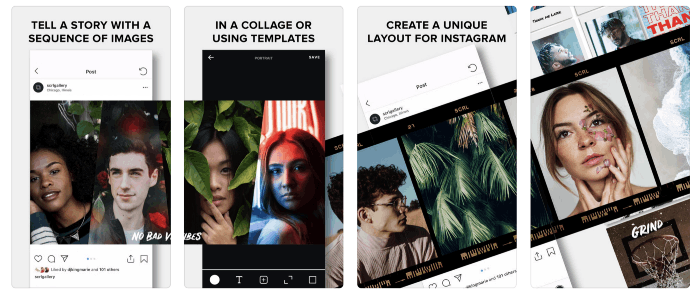 Now, this process may be too complicated, especially as it takes several steps to achieve the effect. The best thing to do is to download an application that helps create a continuous carousel and post it on the social media feed directly.
SCRL app for Instagram is a great way to get this convenient feature. It lets users simply take panoramic or wide photos, then set it up to be posted on IG without having to do so manually. This saves more time and effort and offers seamless results.
What Exactly Does it Do?
This application is built to create an Instagram carousel, which means that this is its sole purpose. Because of this, the developers were able to perfect this process and offer a whole lot of features that can help influencers make high-quality content.
It lets users take their existing panoramic or wide photos, and upload them to the application with just a few taps. After opening the image, they can apply different templates, canvases, and stock photos to enhance the post.
Users can also save the output as a seamless video or as a continuous carousel, which will be posted directly to their feeds.
The Main Features of SCRL
Of course, the primary feature of this application is to create a continuous carousel or a seamless video that viewers can swipe through.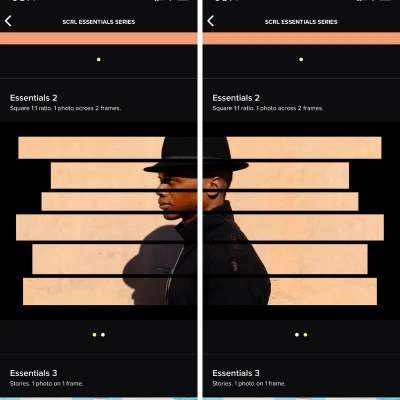 However, SCRL offers a whole lot of tools to help users achieve the best effect for their posts.
Some of the best features of this app include canvases, stock photos, templates, libraries, backgrounds, overlays, texts, and frames.
Canvases, Frames, and Templates
When users upload their photos on SCRL, they are given the choice to choose the type of canvas to use. Choices include long landscape and long portrait canvases.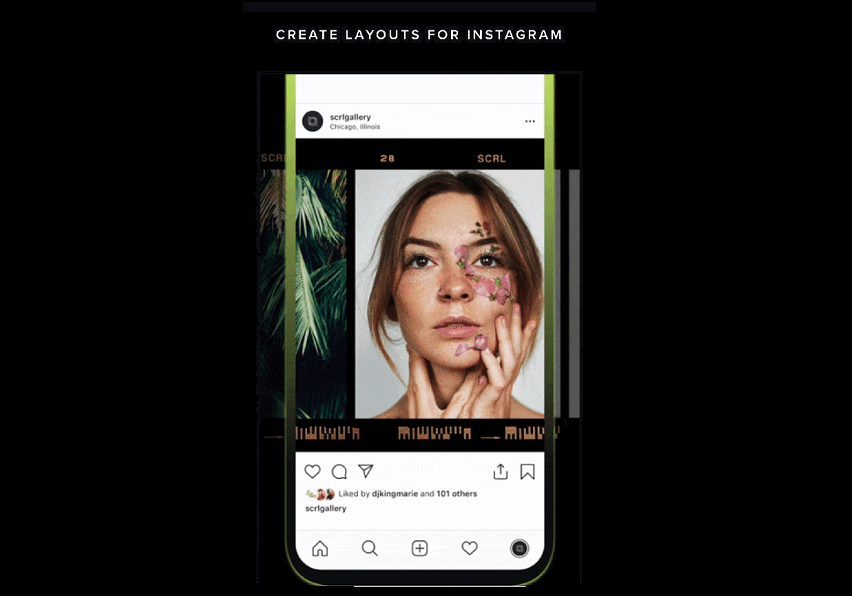 This allows them to lay out their photos in their preferred way.
Templates can help show beginners where to place pictures or how to create a guaranteed layout. Then, they can add a frame to give their post a unique twist.
Backgrounds and Layering
Users who want to add more flair to their content can use backgrounds and overlay pictures on them. They also have the option to layer items up or down.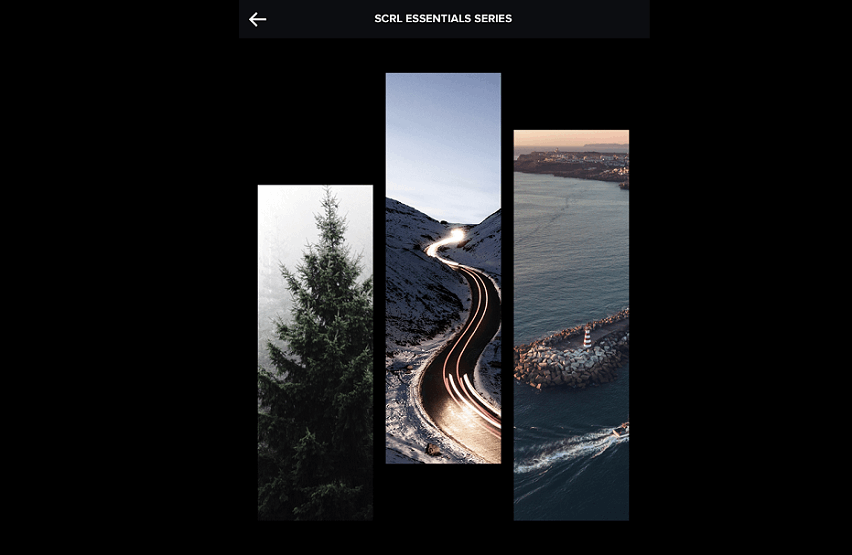 To achieve this effect users can apply their own photos as background or use effects built-into the application.
This includes gradients and other similar backgrounds.
Stock Photos, Libraries, and Texts
If users do not have photos to use as backgrounds and they do not find the built-in effect to suit their style, they have the option to browse the Unsplash stock photo library of more than one million choices.
Users also have the chance to view the Giphy library, which contains a whole lot of GIFs to choose from.
Or, they can add texts to their pictures in different awesome font faces.
The Option to Go Premium
Lastly, this application gives users the choice to get subscribe to SCRL Premium. This will give them access to a wide variety of additional content and options. This includes a wider library, background effects, stickers, and many more.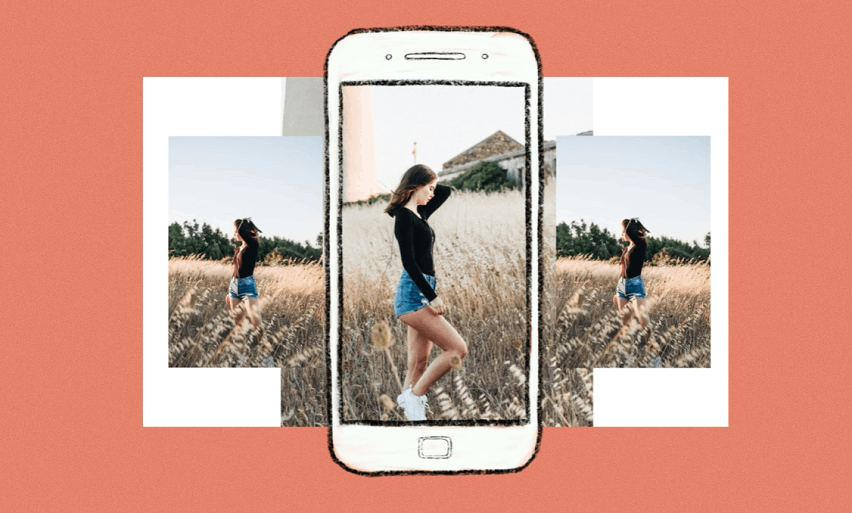 The thing about this option is that it is paid, so users will need to shell out some money to get these exceptional features. However, subscribers are given a free three-day trial.
This is a great way to see whether they want to remain free users or pay the subscription fee.
Three Reasons to Use SCRL
With all the features this application has to offer, users may find this option attractive. With the right use, it can help boost their following and online social media presence.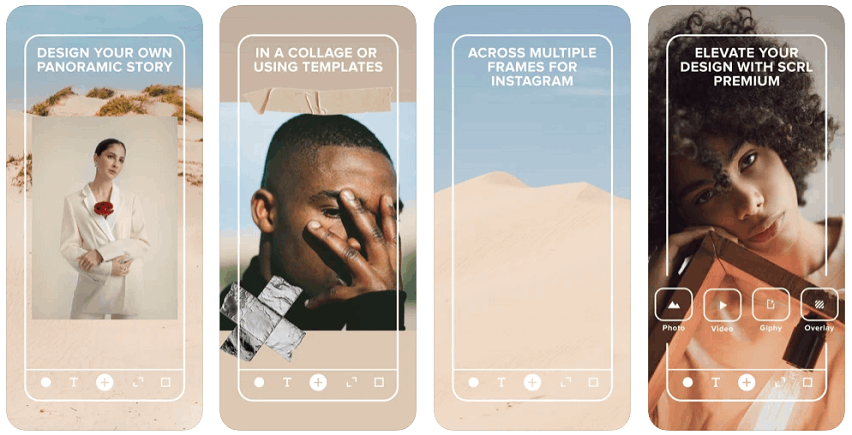 It also has the potential to create an archive of notable moments.
For those who are thinking of getting this application but are not aware of how they can apply it to their advantage, they might want to learn the three main reasons people use this app.
Curate a Personal Feed
The first one is to curate their personal feed. Gone are the days when users just point, shoot, and post. This often leads to posts that look essentially the same as all the other ones that were not tweaked.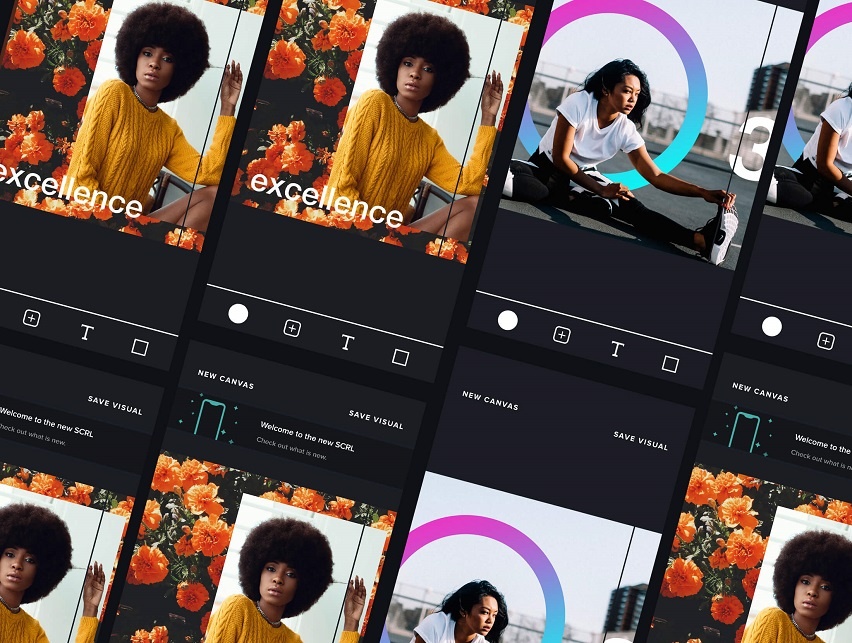 To make sure that their feed is well-curated and reflects their own personalities, SCRL is the best way to go. With various personalization and customization options, this application lets users show off their own style through their feed.
This is a great way to create a sort of album that notes memorable moments, experiences, and places. It can also be used to showcase their photography skills and gain a following.
Create a Creative Social Media Persona
Many individuals nowadays consider themselves influencers, with the lifestyle, fashion, and niche topics they decide to show to their audience.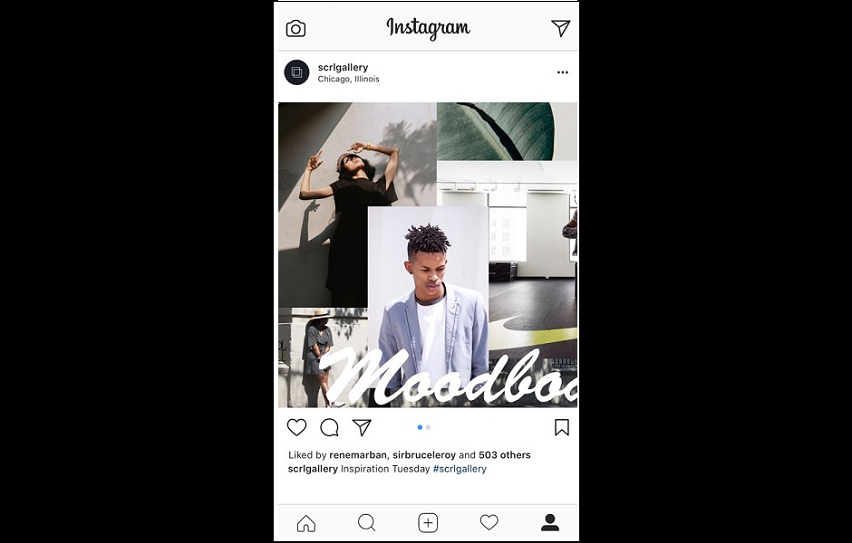 As the platform revolves around images and texts, creativity is a great asset when it comes to this.
SCRL can help these users tap into their creative minds. With tools and features available on the app, people can make their posts as creative as they want to be.
Leverage Social Media for Marketing
Brands and businesses often take to social media to strengthen their branding and gain more followers.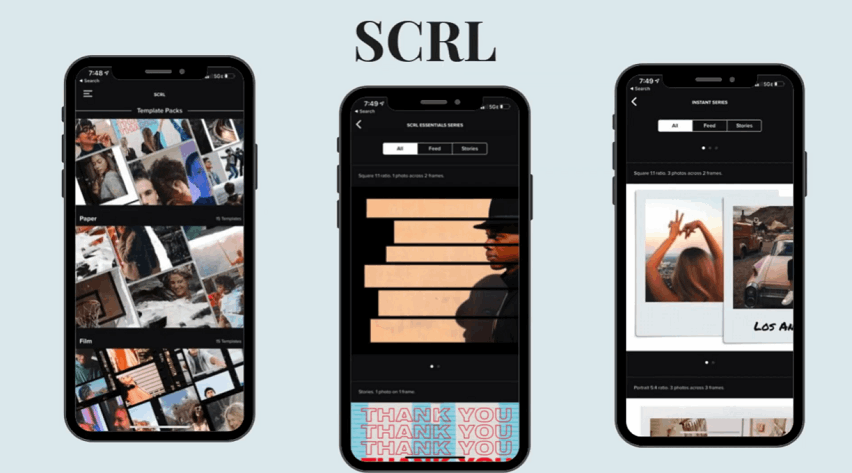 It is also a great venue to engage with their market.
With the help of this application, they can tap into the more creative markets, especially Millennials and Gen-Z.
How to Download
SCRL is only available for iOS devices, which means that it can only be downloaded from the App Store. It is free to download through the store. However, a subscription fee applies to Premium users.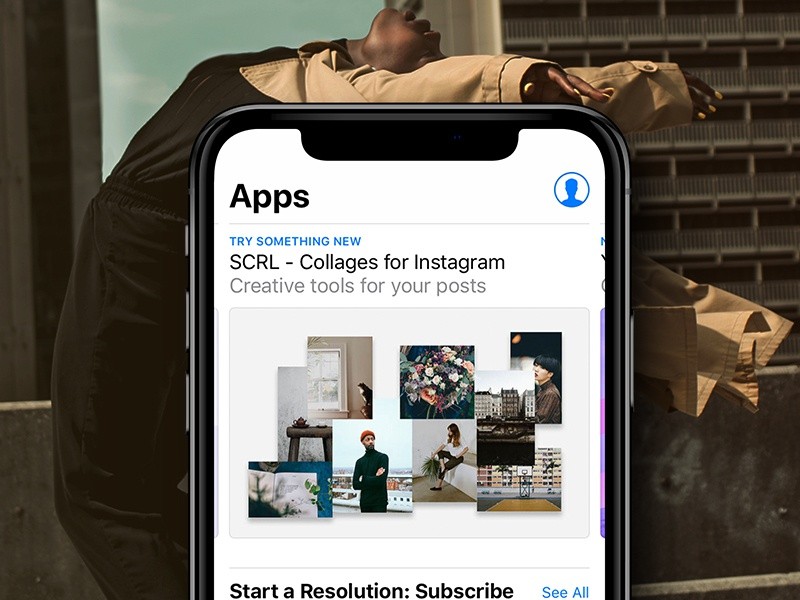 It costs $14.99 for Premium Yearly, $0.99 for Paper, and $1.99 for Video Canvas.
Users just need to navigate to the App Store, enter the app name SCRL, then tap Get on the entry published by SCRL LLC. Wait for the download and installation to finish, then users can simply launch the app to start using.
How to Use this App
Once open, the app is pretty intuitive. It has a simple interface that is easy to understand even for non-techies. It even has similar buttons as the original Instagram interface with the plus button to add a post.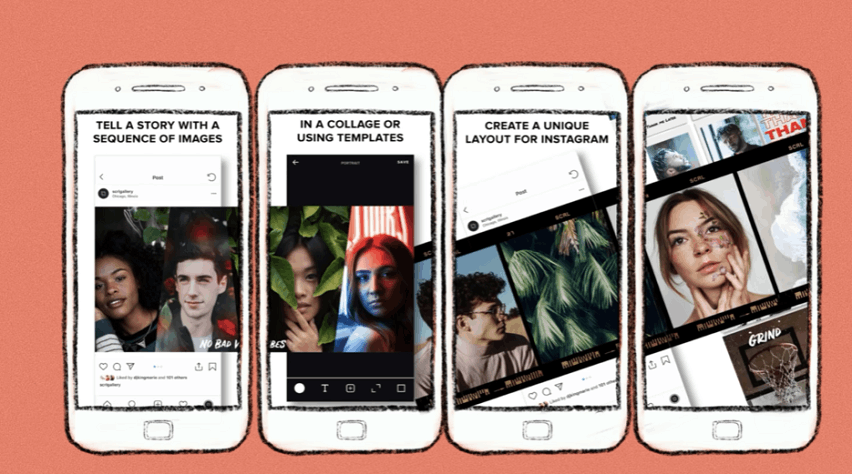 Tapping on this button will prompt users to choose the photos they want to edit and post. Just remember that granting permissions may be necessary.
Once they choose an image, they can start editing away by tapping on any of the buttons at the bottom part of the interface.
Conclusion
SCRL is a great choice for social media users, especially those who focus on Instagram. Packed with features and tools that can help them elevate their posts, they can make superior images or videos complete with texts and captions for maximum effect.
Influencers, marketers, and personal individuals will never go wrong with SCRL, especially with a Premium subscription.
Last updated on August 15th, 2023 at 02:59 pm