No matter where you are in the world or what is going on, there is nothing better than listing to your favorite songs. After all, music brings people together and connects them not just to other like-minded individuals, but also opens people up to new beginnings and perspectives.
Spotify is one of the music streaming platforms that allow users to get their daily dose of music and podcasts from artists that come from different parts of the globe. Since sharing and connecting is a huge part of one's social activities, this platform also lets users share Spotify Music Snippets with others.
Learn how to share these music snippets with other music lovers through different platforms. This article will serve as a guide on how to do this.
What Is Spotify?
Get to Know the Snippets Feature
How to Share Favorite Spotify Music Snippets
Sharing Music Snippets Using Spotify Tools
Downloading the Spotify App and Pricing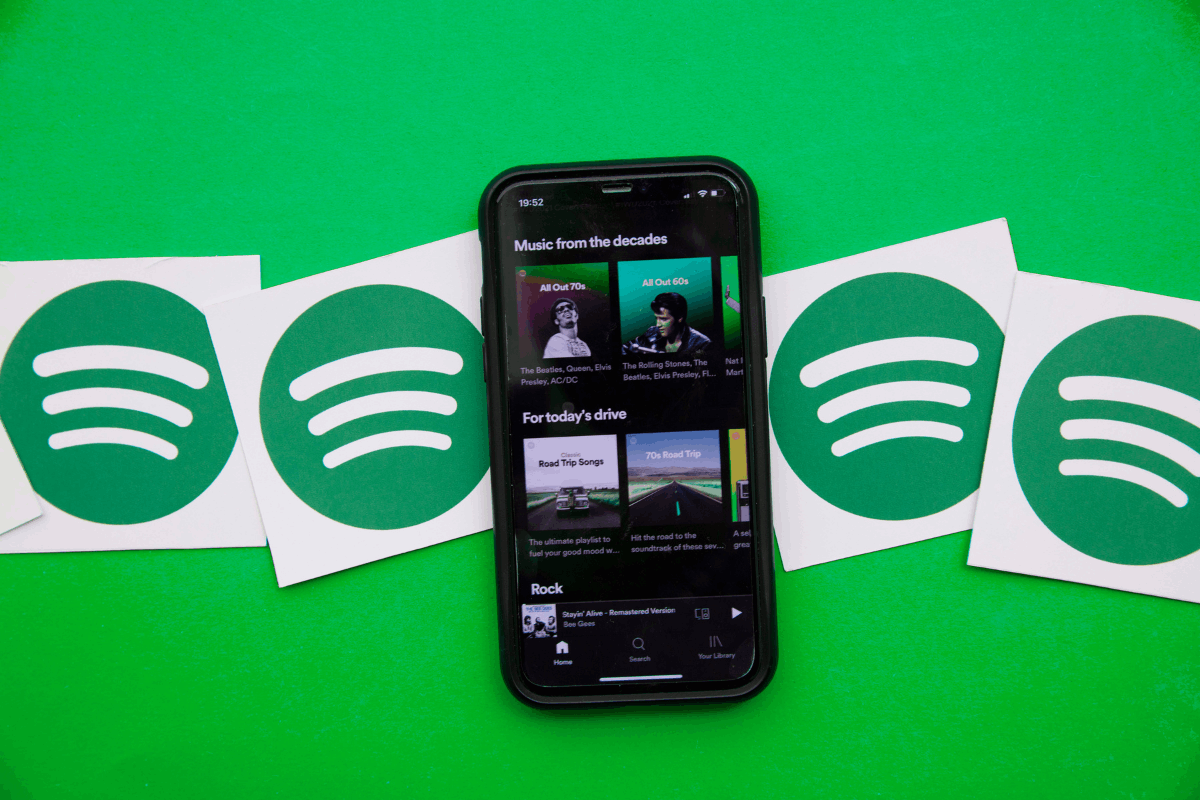 What Is Spotify?
Spotify is a digital music streaming service and platform. It gives users access to an expansive body of music and podcasts from various artists around the world at any given time. Spotify is accessible and legal to use for free. It does, however, have a Premium subscription plan that gets rid of ads.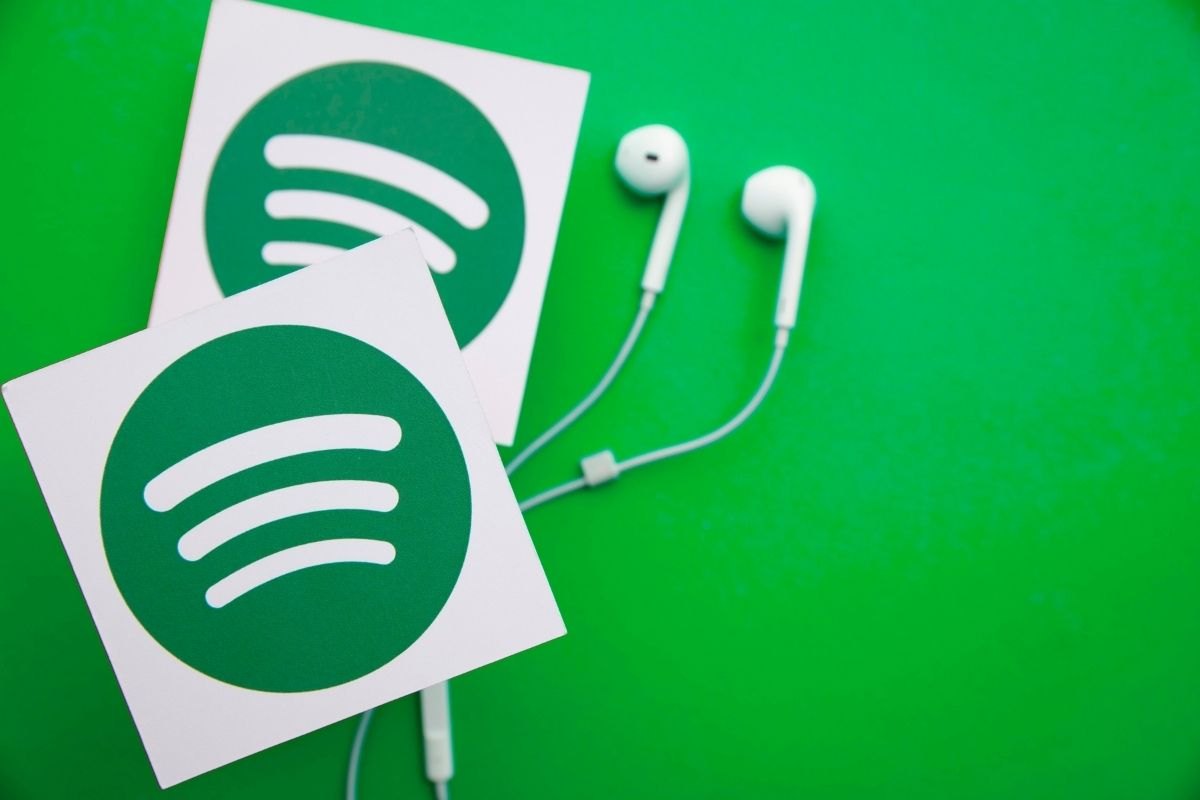 There are different types of genres available on the streaming platform, as well as different artists as well. Apart from pop music, there is also indie rock, movie soundtracks, classical music, techno, and many others. The same is true for podcasts as these include documentaries, true crime stories, and more.
How it Works
Signing up for the service will allow users to gain access to Spotify's extensive library of music. Users can either stream online or through the Spotify app.
While individuals can easily look for and stream their favorite songs, the digital streaming service also allows users to play entire albums by the artist or even listen to playlists curated by Spotify itself or other users of the platform.
Get to Know the Snippets Feature
Music is a vital part of most people's lives. It helps them get in touch with their inner selves, gain a new perspective on life, and connect better with other individuals. To share their favorite songs and connect to other people, Spotify has finally created a snippets feature.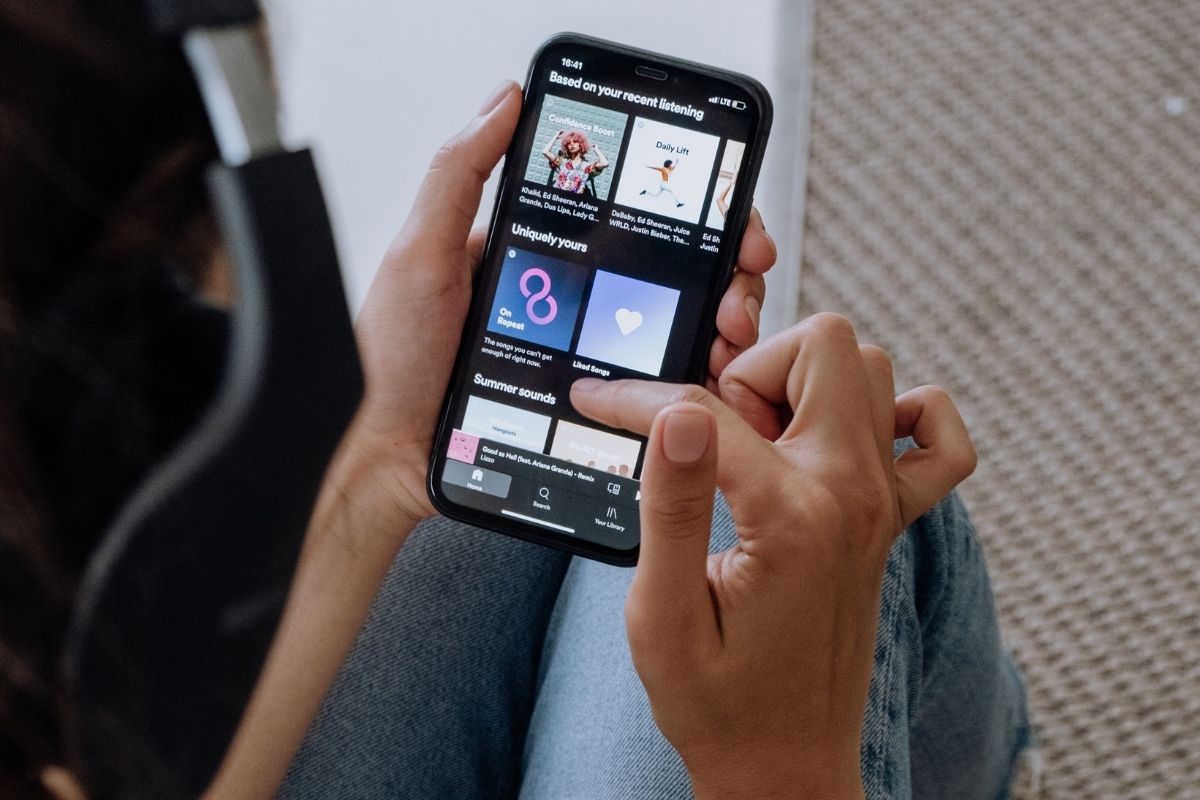 The snippets feature gives users the chance to share exactly that – parts of the song, lyrics, or podcast they are listening to their friends, followers, and even to the public if they want.
This way, listeners can also know what others find interesting and where these excerpts are from.
A Way for Artists to Connect to Fans
Sharing music is for everyone, but more so for artists who want to widen their reach and be discovered by other potential fans as well. This is one of the reasons Spotify has created tools such as Promo Cards and even snippets with the world while also seamlessly integrating them with social media platforms.
Here, artists can share parts or teasers of their new songs, celebrate a single's anniversary or their album's success, and even share curated playlists for their fans to listen to.
How to Share Favorite Spotify Music Snippets
There are a number of ways that users can share favorite Spotify music snippets with their friends and followers. As a matter of fact, there's a method for every type of popular social media platform out there such as Instagram Stories, Facebook Stories, Snapchat, and even through other means such as Messenger, Twitter, and the like.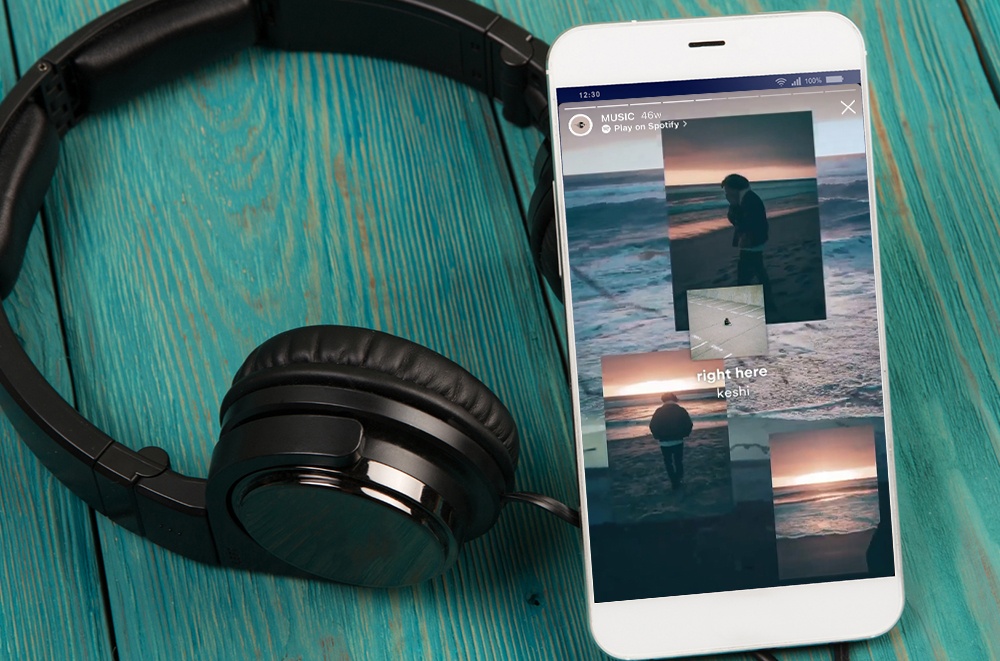 Individuals with both Instagram and Spotify accounts will be happy to know that, because of the seamless integration between the music streaming platform and Instagram, users can easily share their snippets or content through their Instagram Stories in just a few clicks.
To do this, users should simply go to the particular song, playlist, or even album they want to share, tap the 'Share' menu found through tapping the three dots "…" and picking Instagram Stories. This will create another Story that highlights the track and the album cover.
Sharing snippets or excerpts on Facebook Stories is a similar approach. The only change is that users can also add bonus audio when they share a song. To do this, users need to tap on 'Share' and pick Facebook Stories. Another story will be created and viewers will hear a 15-second preview of the track being shared.
Via Snapchat and Links
Those who use the social media platform Snapchat can also share snippets or excerpts the same way that users can share on Instagram and Facebook. To do this, users should simply pick any song, album, or playlist, tap on the 'Share' menu, and click on Snapchat as their choice of platform.
Apart from these three different platforms, individuals can also share their songs and playlists, as well as other discoveries, by sending them through links. These can be sent and shared on Messenger, Twitter, email, WhatsApp, and the like. To do this, users still need to click on the three dots, go to 'Share,' and press on 'Copy Link.'
Sharing Music Snippets Using Spotify Tools
As mentioned, there is a number of ways to share your favorite music snippets from Spotify. This time around, the spotlight's on Spotify Tools such as Scannable Spotify Codes, Promo Cards, Canvas, and unique links for personalized playlists.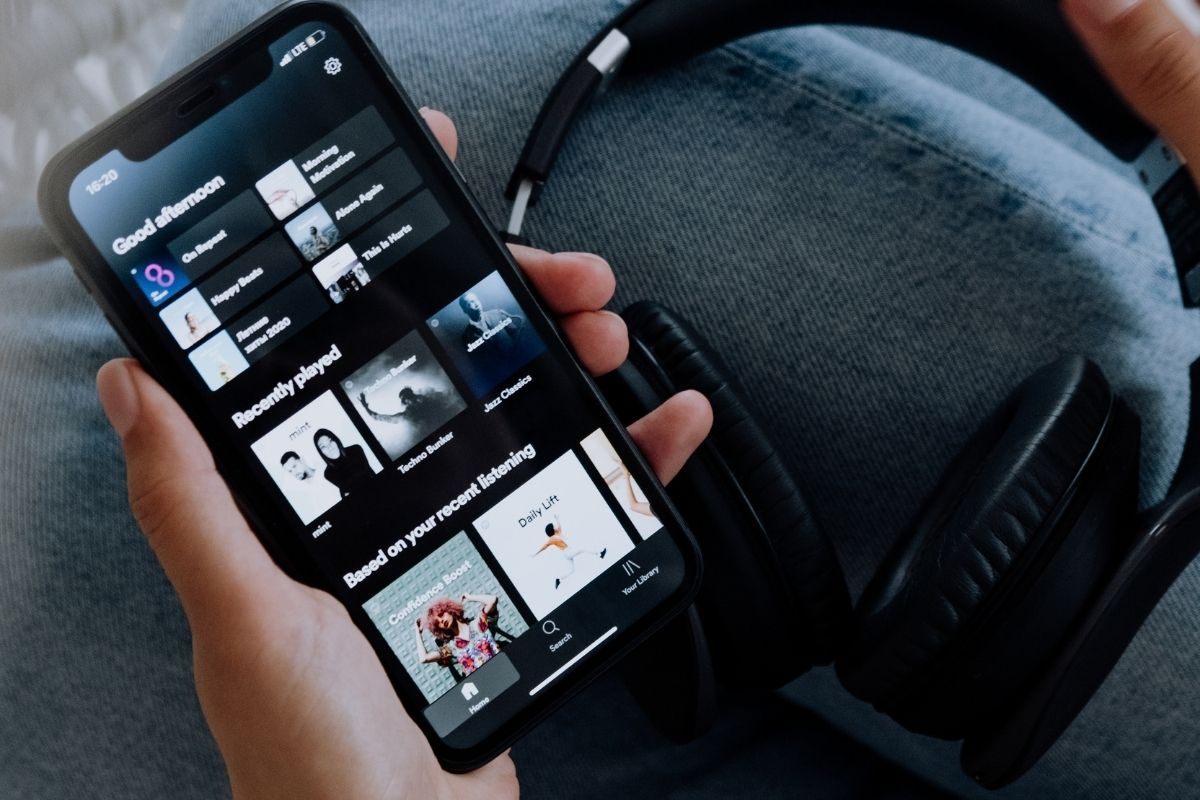 Users can also give a preview of what they are listening to or what they think is worth sharing by using Spotify Codes. Think of this particular tool as a scannable code as a QR code of sorts. When scanned, it will bring up the track, playlist, or album in question.
To go this route, press on the three dots, then the album art, and save it to the device's photos. Then, users can share this wherever they want, may it be digitally or in real life.
Promo Cards is yet another tool that Spotify has come up with to help artists promote their songs or albums, hence the name. Individuals can create customizable graphic cards through different languages and download these assets. Once downloaded, these assets can be posted on social media.
Through Canvas and Unique Links
That's not all. Spotify's Canvas feature also allows users, particularly artists, to share visual loops ranging from three to eight seconds to any track. Those who want to share these visual loops and creations on IG Stories can do so by tapping on 'Share.'
What's great about the Canvas feature is that users can see the visual loop in the background and other viewers can even tune in and press the link to listen. Even better, other users will be able to share this as well with other people.
Last but certainly not least, is sharing snippets or excerpts of what people are listening to through personalized editorial playlists. These playlists are curated by Spotify based on a user's taste and listening interest. To share these, individuals can tap on the 'Copy unique link' and share it on social media platforms.
Downloading Spotify
Before anyone can share all of these things, individuals first need to have a Spotify account. The digital music streaming platform can be accessed through its website or through its dedicated app.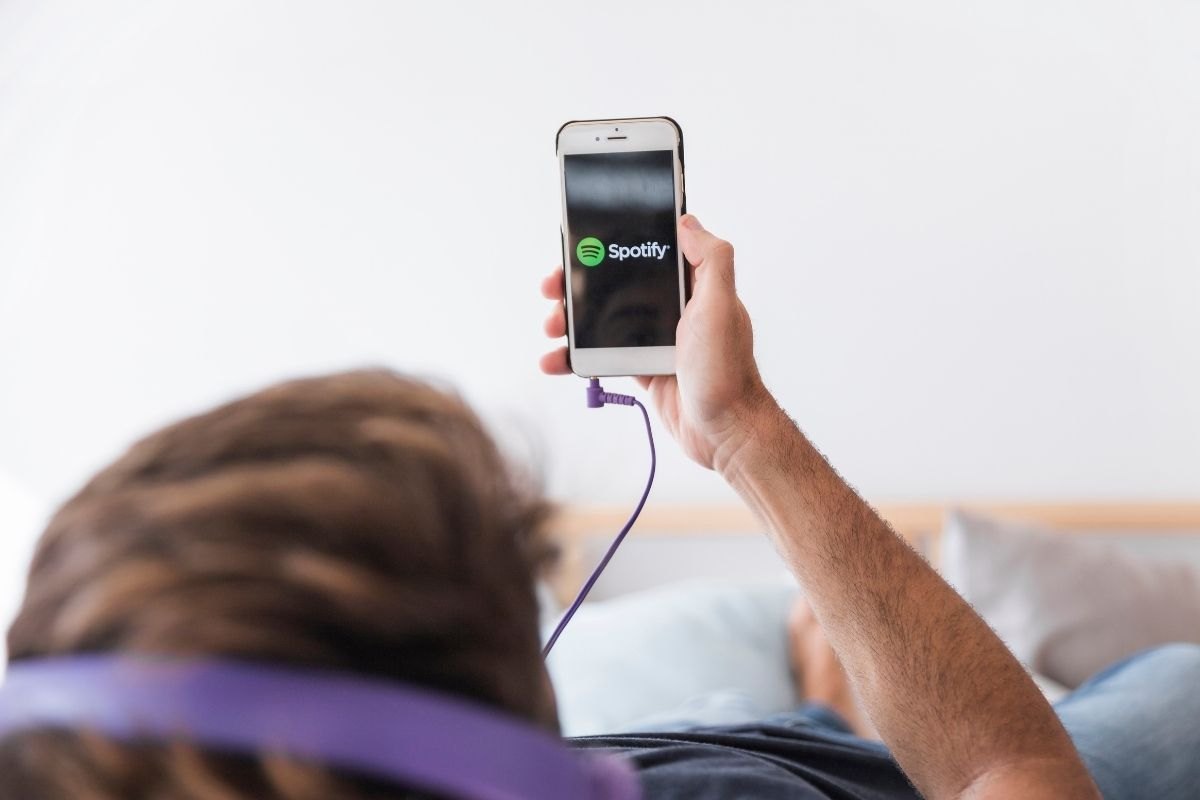 Individuals can download the Spotify app for free from the Google Play Store for Android users and on the App Store for Apple users.
There are also versions for desktop and iPad users. After downloading, users can sign up or sign in to their account and jumpstart their listening experience.
Individuals can use the digital music streaming service for free. Account creation is free as well. However, Spotify has a subscription service that costs $9.99 per month after a free 3-month trial period of the Premium subscription.
Spotify Account & Features
Creating an account is simple. All it takes is choosing the type of account you want to have, signing up using your email address or Facebook account, and agreeing to the terms and conditions and privacy policy.
The free version supports ads. While it offers access to the whole expansive library of Spotify, including podcasts, there are some limitations to this. There are a limited number of skips that individuals can use for songs. The audio quality is also slightly lower.
While this may not be a bother for some, the Premium subscription service allows individuals to bypass these and enjoy listening to the tunes they like whenever they like. An added bonus to this is that the service allows users to download and play their songs even while on the go via offline mode.
Final Thoughts
Spotify definitely offers a wealth of listening pleasure for users around the world. Thankfully, these songs, albums, artists, and podcasts can all be shared by giving followers, fans, and friends a sneak preview of what your music taste and interests are through snippets and excerpts.
References