Do the icons of your favorite apps seem dull? If so, don't worry, as developers have created apps for personalizing icons.
The idea behind this concept is to allow users to create their own icons, whether that is uploading from a gallery or simply making changes to existing ones.
We wanted to look at the different options and see if there are any risks related to using such a tool. We tested the X Icon Changer app for a couple of days and discovered a few pros and cons. Let's take a look.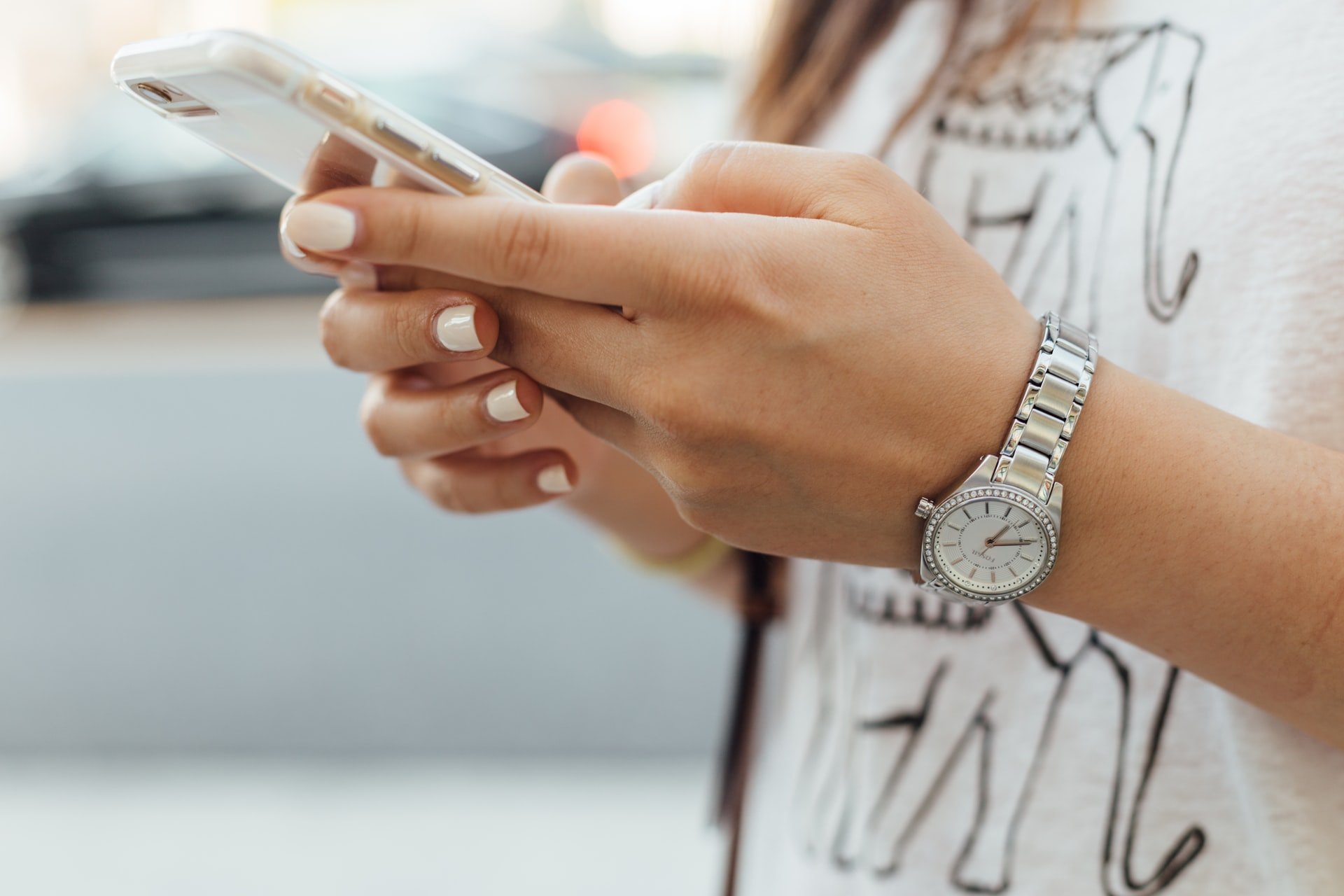 What Is X Icon Changer About?
Developed by Nguyen Duc and ASTER PLAY, this is a popular tool when it comes to apps for personalizing home screens. It allows you to change the colors, background, and shape of popular icons. Also, it can help you decorate the home screen with attractive themes and widgets.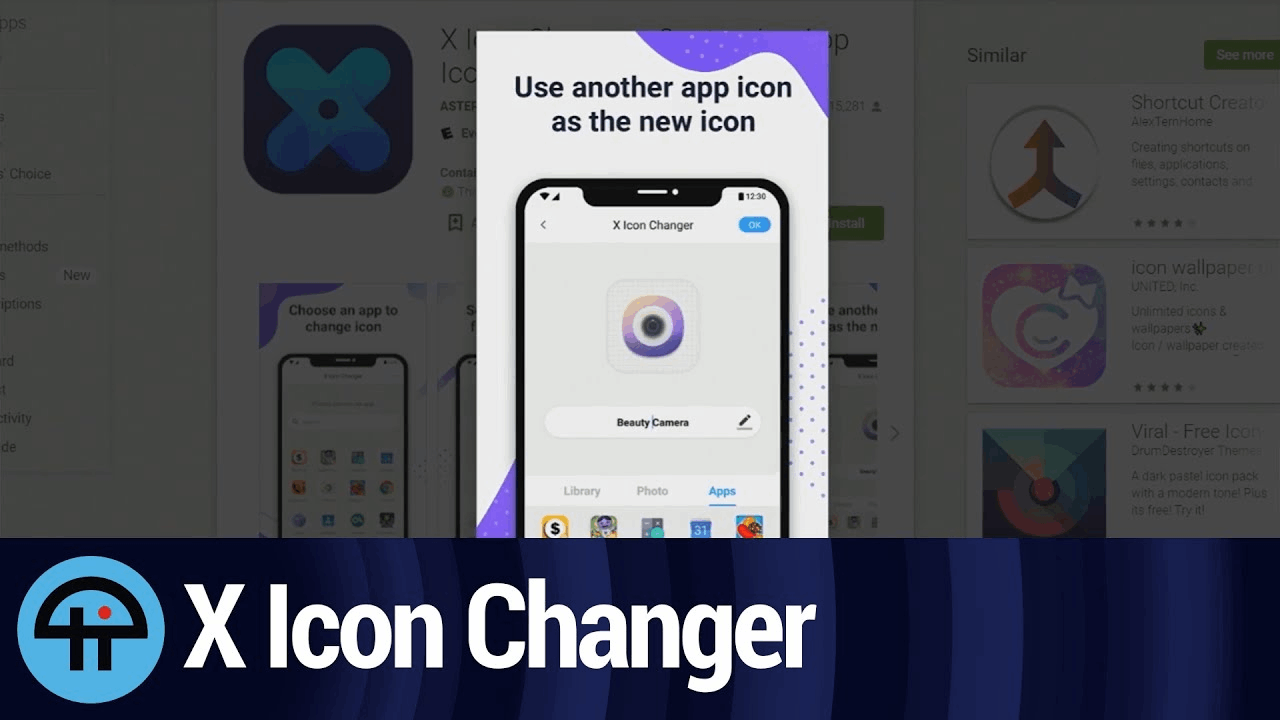 You can customize icons for apps such as Facebook, Instagram, the Apple Store, and many others. This is a great way to allow people to use their creativity to create a home screen that will lift their spirits anytime they unlock their device.
Are There Any Watermark Issues?
With personalization apps, a common question is whether or not you will have to deal with watermarks. Initially, there is an "X Icon", but you can avoid that by opening the app through the widgets section. This way, a shortcut will still be created but without any annoying watermarks.
The Concept Behind X Icon Changer
The idea of an icon changer is quite cool as long as it is safe and works without any lags. This particular tool is developed to help you customize your home screen by changing the boring and conventional icons that come with most popular apps.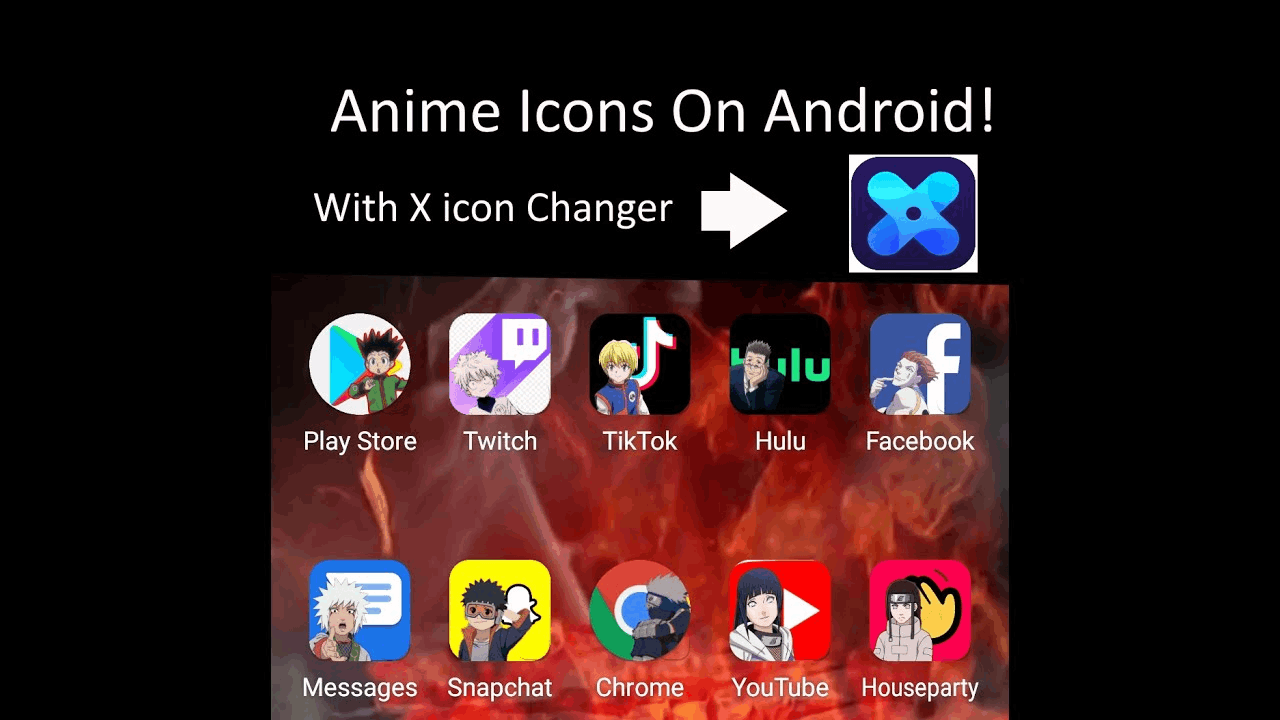 X Icon Changer gives access to a wide variety of personalized icon packs, and it allows you to change the shape and color of existing icons. Not only that, but you can switch between the appearance of two existing icons.
What About the Background?
What good is a personalized icon if it doesn't fit your home screen? To avoid this, you will find a set of theme packs and launcher widgets that you can play around with and organize according to your liking.
How to Download/Install X Icon Changer
The first step to downloading the X Icon Changer app is to find it on the relevant app store. Thankfully, X Icon Changer is available both for iOS and Android devices, so visit either the Apple Store or the Google Play Store depending on what OS you use.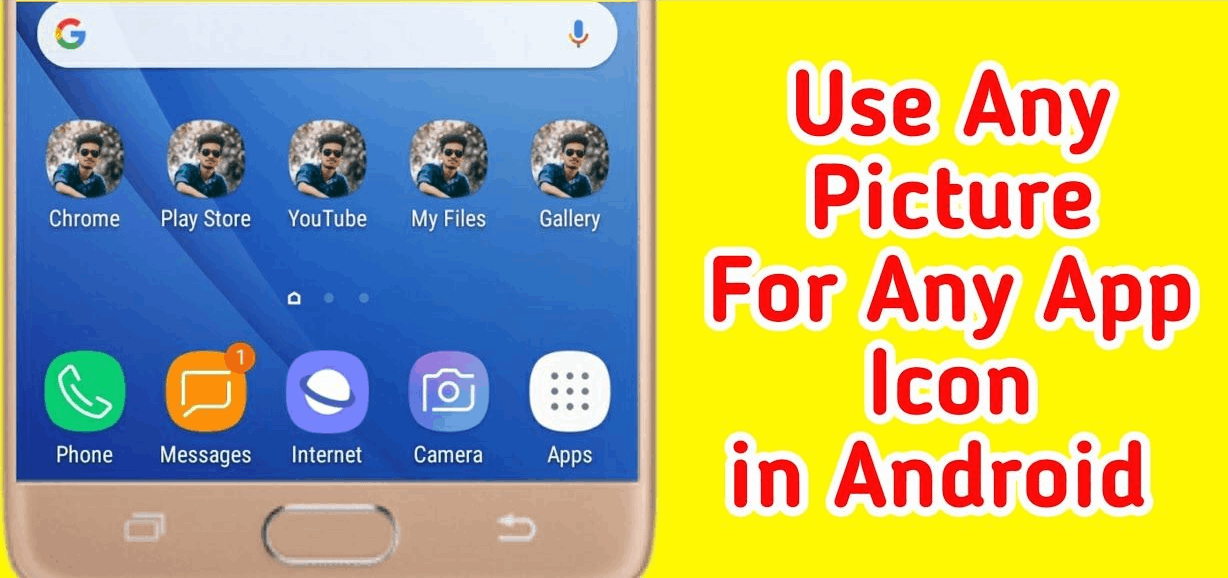 You should be able to find this app by searching "X Icon Changer" on the Google Play Store. It is absolutely free to download and install, but there are certain in-app purchases that we will discuss down below.
Does It Take Up a Lot of Memory Space?
This app requires 493MB of memory (as of the latest version), which is mostly because there are many integrated icon packs and attractive background themes. It can be run on any iOS device that is 9.1 or above or an Android device that is 4.1 or above.
How to Use X Icon Changer
Once you have downloaded/installed the app, you can simply open it and get started. If you do it right from the home screen, then you can expect an app shortcut to be created with the X Icon Changer watermark (when you are done with the editing process).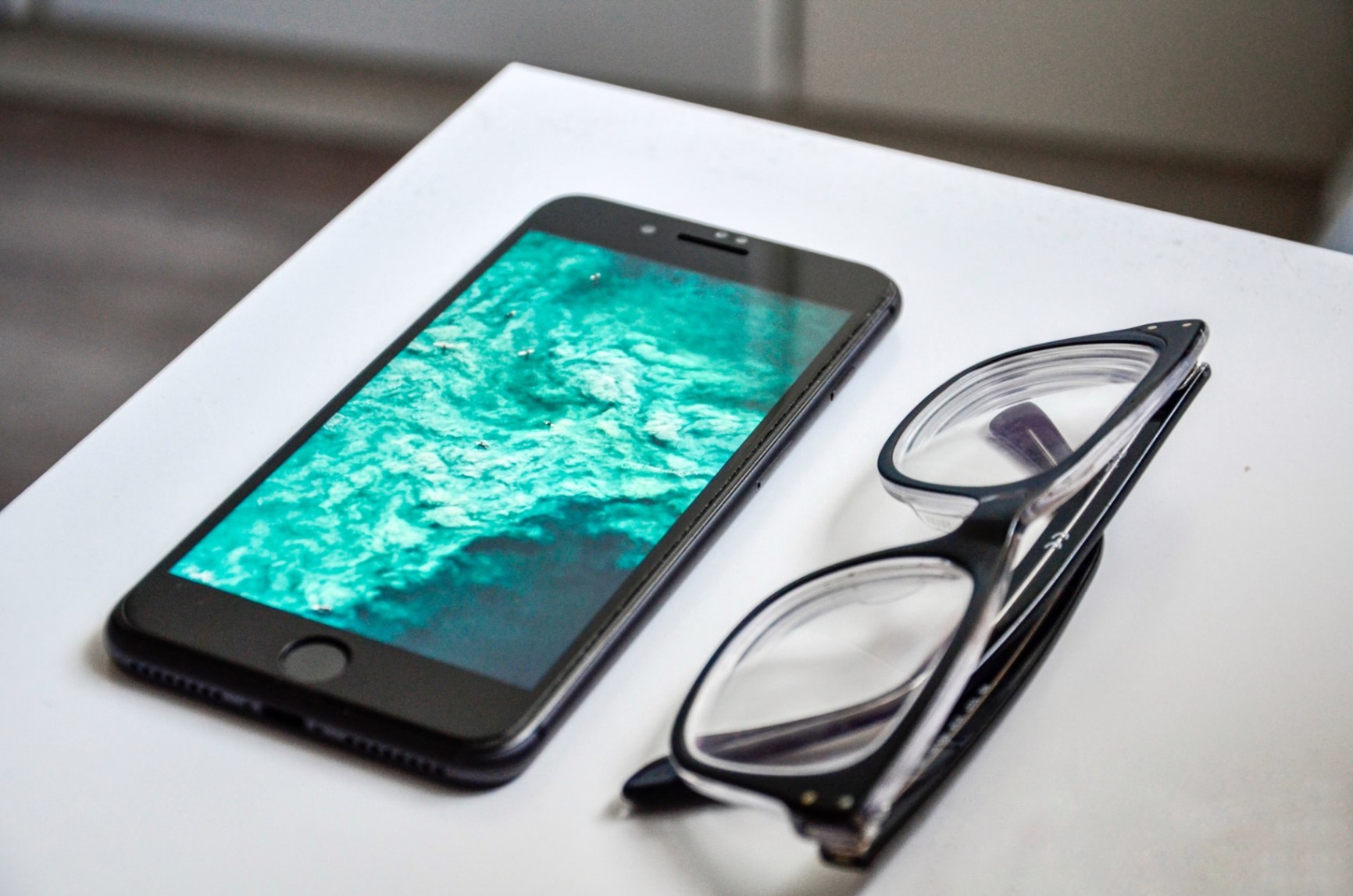 If you start it from the widget launcher, then you shouldn't have any watermark issues. When opened, you will see a list of the installed apps and their icons. You can upload an icon image from your gallery, running some of the pre-set icon packs, or uploading third-party icon packs.
The New Shortcut
You can also switch between existing icons, which means that the Google Chrome icon can be seen instead of the Contacts icon and vice versa. Once you are done with the designing part, you should change the name and go back to your home screen to find the new shortcut.
The Pricing Scheme
When it comes to using any tool, it is important to know whether it fits your budget. Firstly, the app itself is completely free to download and install, which is a good start. There is a set of icon designs and features that you can use without paying a cent.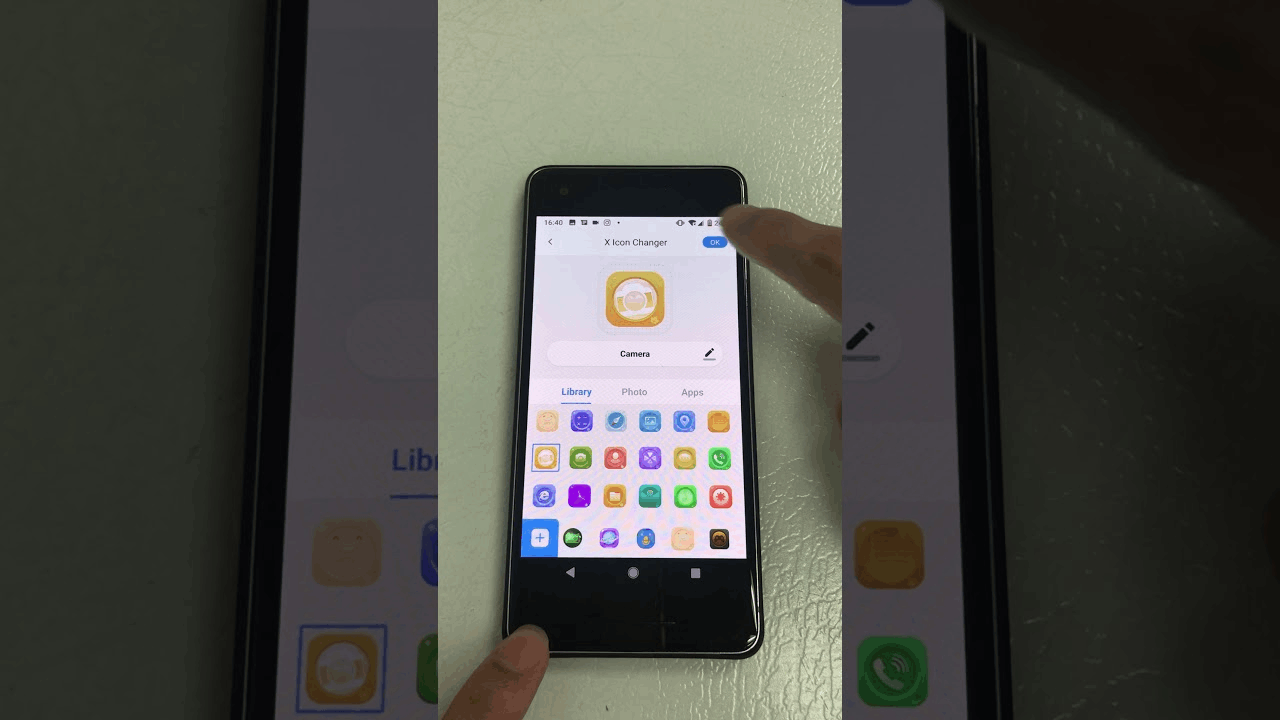 If you want the full version of this app, then there are a couple of subscription plans to choose from. The first one is weekly and costs $4.99 with a 3-day free trial. The monthly option costs $10.99, and the third option is the yearly plan, which costs $29.99.
How Is Payment Made?
Much like with most other Android and iOS apps, you will be charged directly through the credit card that is connected to your Google Play Store or Apple Store account. Unless you cancel the subscription 24 hours before the deadline, it will be automatically renewed.
Customize Icons According to Your Preference
A major advantage of this app is that you can customize the icons by uploading photos from your library. Whether that is a portrait of your friend or a photo of your pet, it can be used on your home screen instead of the typically dull app designs.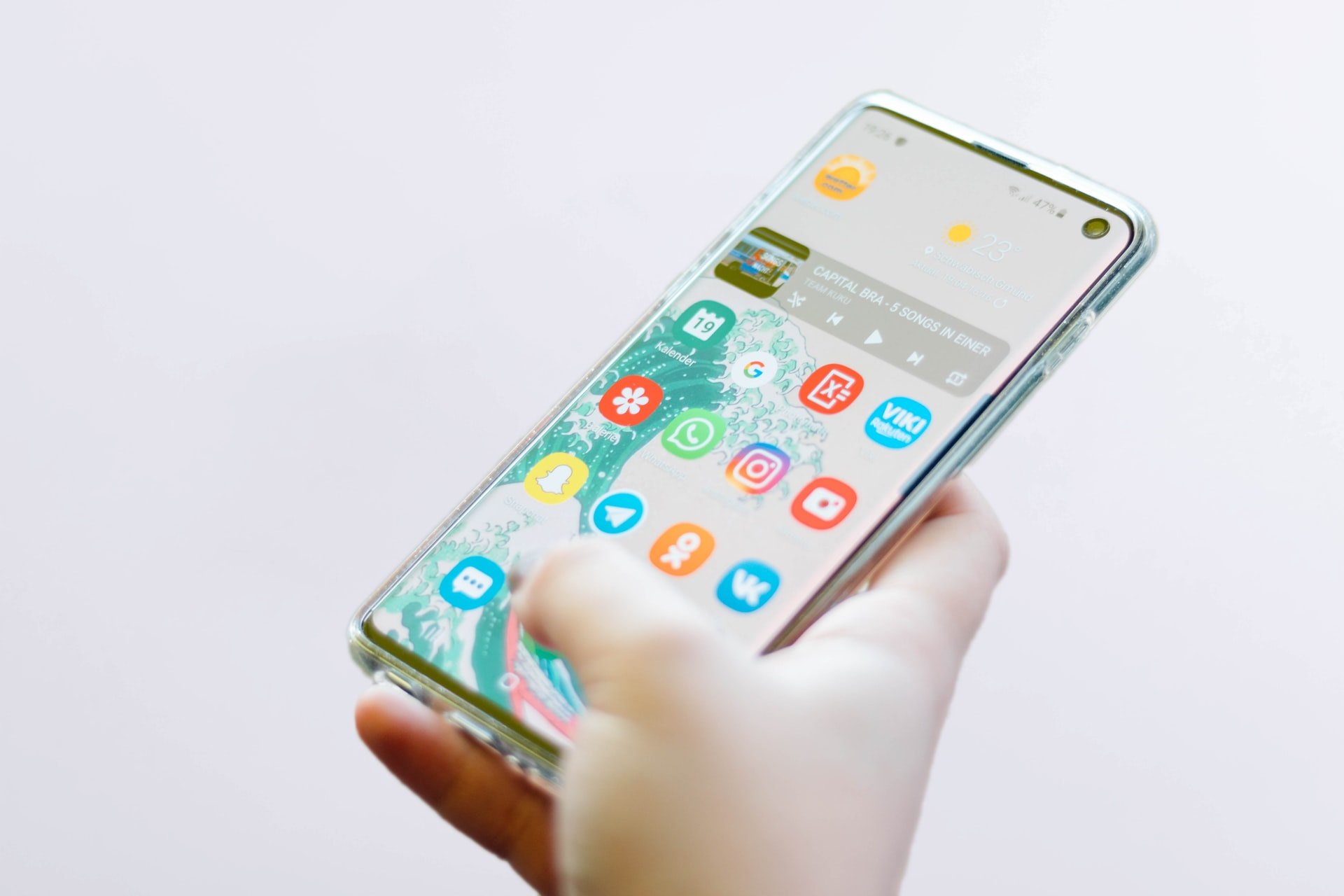 X Icon Changer did a fantastic job when it comes to offering a wide variety of icon designs, which means that, even if you aren't feeling very creative, there are many different options to choose from.
Instant Icon Preview
You will be able to get a glimpse of how the new icon will look on your home screen. This goes a long way when it comes to saving time and deciding if there are any changes that should be made before applying it to your home screen.
Play Around with Different Style Themes
After you choose the icon that you want to edit, all the other steps are quite simple. You can decide on the appearance, style, and theme that suits your home screen best. The app also allows you to combine background colors and photos from your library.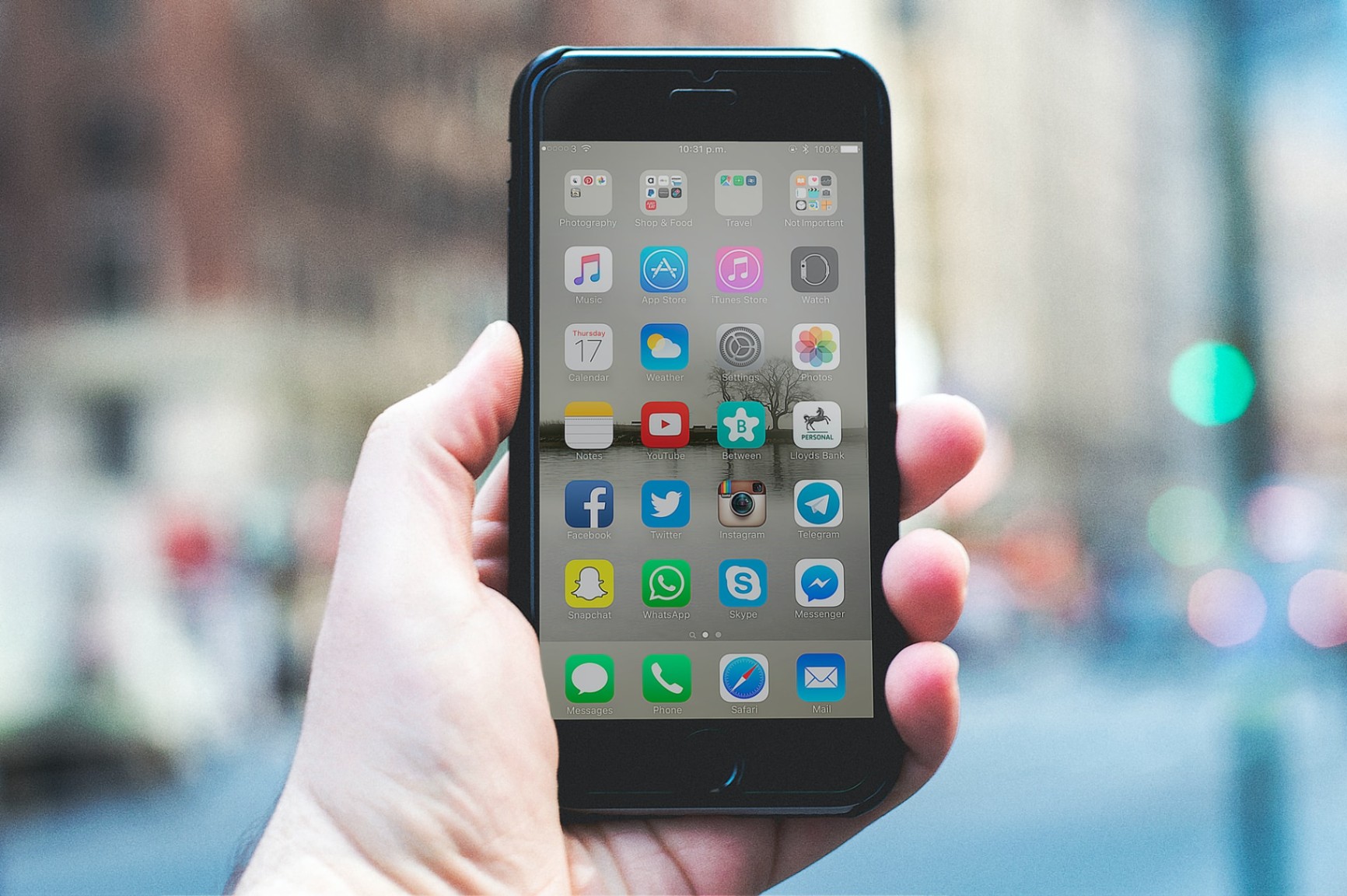 What we loved about this tool is that, unlike most of its competitors, there aren't any restrictions. In fact, you can change any app icon, from the Apple Store icon to the phone-integrated software icons, such as settings, contacts, etc.
Customize the Name
If you have many different tools installed, it can be tricky to find what you are looking for. This is why the ability to change names goes a long way. The original app name will stay the same name, but the shortcut that you have edited will be changed.
Enjoy a Wide Variety of Theme Packs
When it comes to innovative features, it is safe to say that X Icon Changer offers several. The one that we were most impressed by is the ability to adapt the home screen background according to the style of icons that you are going for.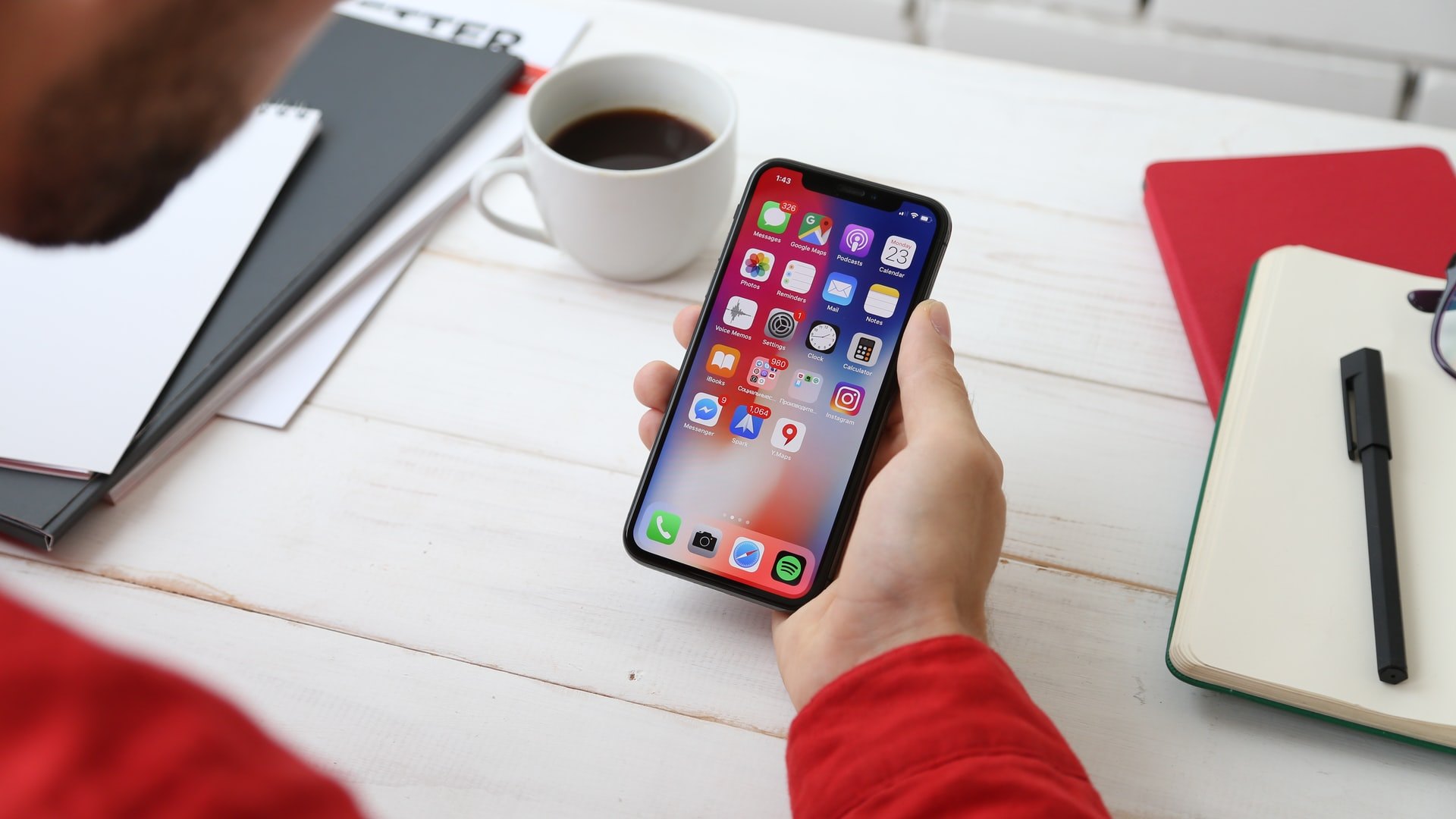 Whether that is through simply changing the background color or going for some of the preset wallpaper packs, we found this feature to be incredibly attractive, and most importantly, it runs without any glitches.
Intuitive Widget Launchers
Sometimes, it is easier to open an app or tool from a widget launcher. In the case of X Icon Changer, it will allow you to have shortcuts without trademarks. The widget launchers can also be customized and optimized in terms of position, design, and style.
What We Don't Like: Too Many Ads
Unfortunately, with this app, you will be bombarded by ads. While we are sure that some tools have an even bigger issue with this, it would be good if X Icon Changer's developers adapted their policy in the advertisement sphere.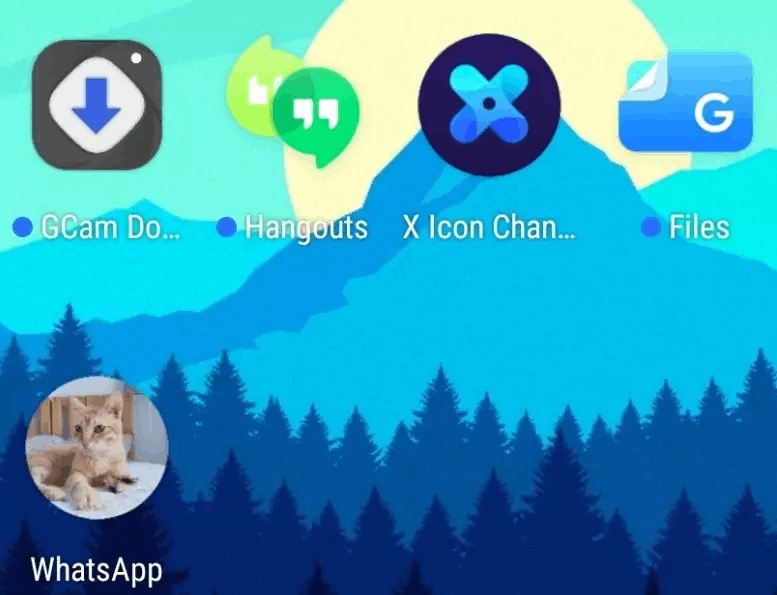 We were surprised that, even after we made a couple of in-app purchases, the number of ads wasn't reduced. Thus, it seems like this is something that you will either have to get used to or just give up on X Icon Changer.
Doesn't Affect Your Privacy
Yes, the ads can be extremely annoying, but we did find that X Icon Changer is very well encrypted. Thus, you won't have to worry about malware or third parties/hackers breaking into your phone and stealing private information.
What We Don't Like: Deleted Icons
We expected this, as it is one of the ways that the developers ensure that you keep their app installed, but it is still quite annoying that all the shortcuts you have created are instantly deleted when you get rid of X Icon Changer.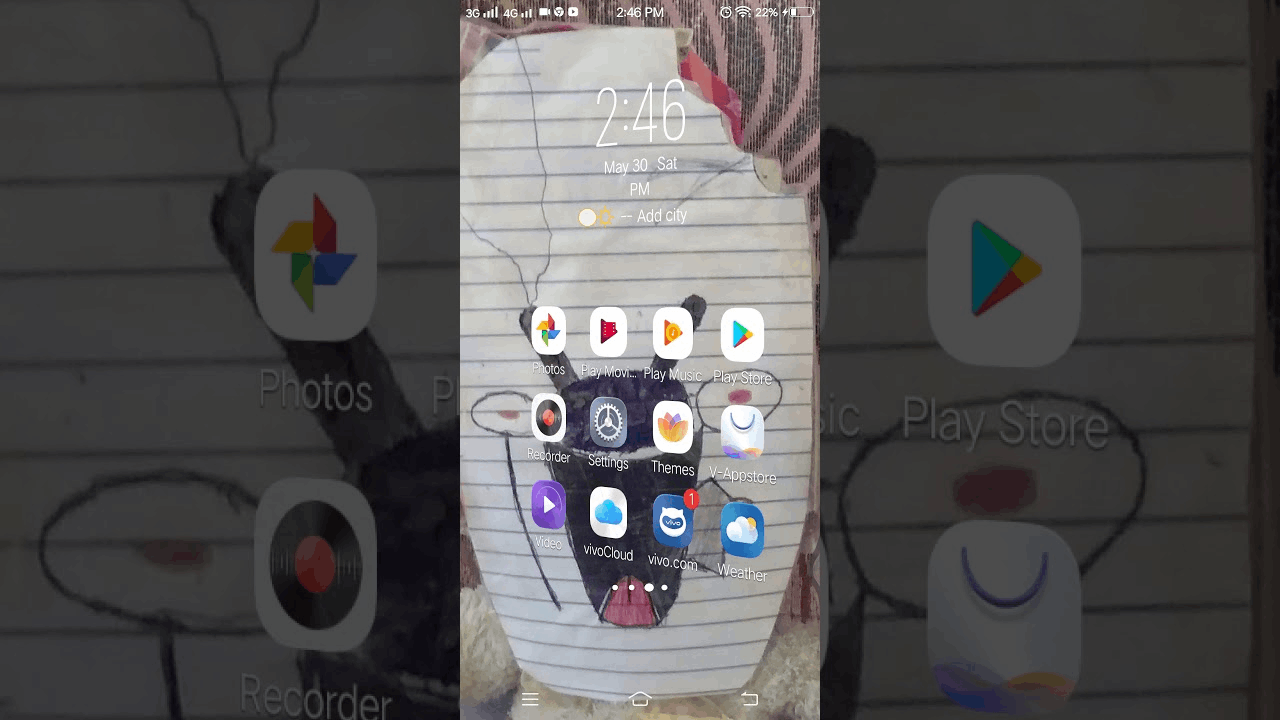 We also understand that the created shortcuts are heavily integrated with the app, which is why you can't expect these to stay. If nothing, it is good to know that keeping X Icon Changer installed won't do any harm to your phone.
Frequent Updates
To ensure that their users don't quit on the app, the developers periodically add new theme packs and icon styles. This is a good move, as even those who have grown tired of their designs can be motivated to stay and see whether something more attractive will come out.
Summary
At the end of the day, it is great to know that there are apps such as X Icon Changer that aren't made to steal information from your phone but rather help you customize the home screen.
We had a lot of fun using this tool – now, it is your turn to download it, check out the available features, and let us know about the attractive icons that you have created!
Last updated on December 28th, 2022 at 06:33 pm