Many people want to invest more time into studying the Scriptures, but it seems like they simply don't have the time. Due to jobs and everyday chores, people aren't able to invest as much time as they would like into reading or listening to teachings.
Don't throw out a white flag just yet, though, as several apps offer great opportunities for you to study the Bible. We found some tools for Android users that include innovative features and an affordable price.
Next, let's look at a few apps that we tested and were most satisfied with. Let's get started!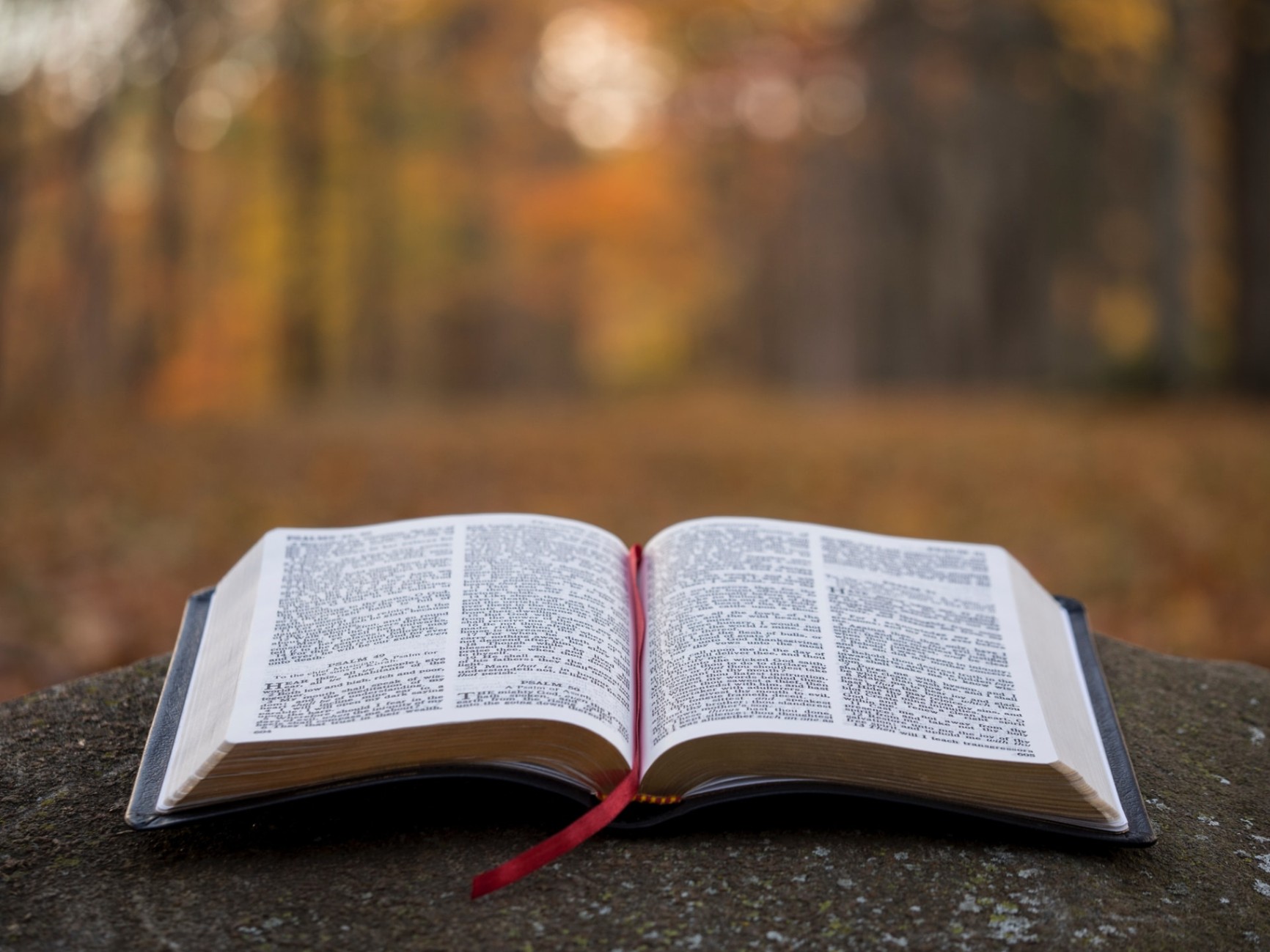 Olive Tree: What Is It About?
The Bible App by Olive Tree is a great choice. Available for Android, as well as iOS, macOS, and Windows users, it has one of the most intuitive interfaces on the market. Most importantly, you don't need WiFi to run it!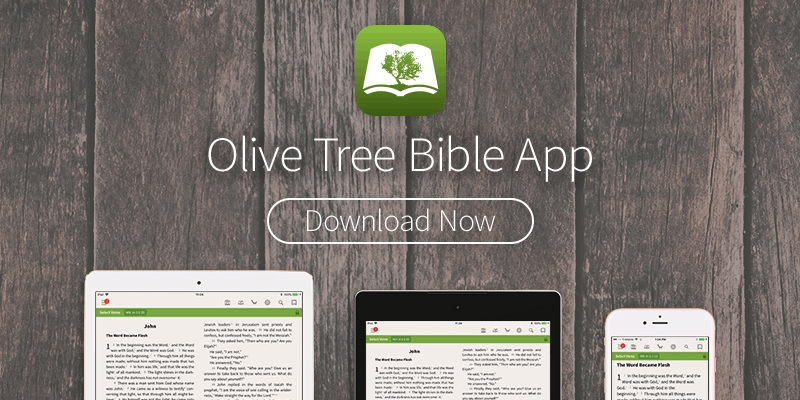 The coolest part of this app is that you don't need to have a stable internet connection to run it. All of the features, including the textual scripture, the audio Bible, and the available translations (NIV, ESV, KJV, NKJV), are available as long as you have downloaded the app.
What Are Its Features?
You will have access to study Bibles, commentaries, ebooks, and audiobooks, as well as a variety of reading plans, devotionals, and Bible maps. Also, you can effectively customize this app according to your needs and tempo, whether that is creating notes, dropping ribbons, or adding tags.
Olive Tree: How To Use It
Apart from the free plan that offers an array of features, there is also the Bible Study Pack Subscription. The idea of this plan is to offer you guidance on the particular resources that you may want to use, as well as guided training.
The price of this subscription is set at $5.99 on a monthly basis, $29.99 for six months, or $59.99 if for the whole year. No matter what option you decide on, there is a 14-day trial that can come in handy for determining whether this is something that you need or not.
How To Download It
As an Android user, you will want to open the Google Play Store or Apple App Store and download the app for free, choose the plan (or stay with the free option), and enjoy the rich and inspiring content. The same goes for macOS, Windows, and iOS users.
Accordance Bible: What Is It About?
Developed by Oak Tree Software, Inc., the Accordance Bible is a growing platform that integrates a plethora of features. You can have two Bible versions open at the same time, which goes a long way if you are looking to find the differences or analyze the available text from a different perspective.
This tool is enjoyable in many ways including for reading, exploring, and searching the Bible. The fact that you can search for specific verses or tag verses that particularly affect you is a cool interface detail.
What Are Its Features?
As a part of the Free Starter Pack, there is the ESV Bible, the World English Bible, and samples of the Greek Testament and Hebrew Bible. There is also a relevant dictionary, margin notes, Hebrew-Aramaic dictionary, and a plethora of other features that any Scripture enthusiast is sure to enjoy.
Accordance Bible: How To Use It
Although there isn't a paid subscription related to the app itself, you can become an official Accordance member and buy a variety of relevant resources from their website. In this case, you would also be getting some other free items including German Elberfelder, German Lutherbibel, Chronological Readings, Devotional Readings, Classic Passages, etc.
The Accordance software offers so many options that you can probably spend years studying and exploring all the different Bible versions and interface details. In our opinion, no matter what you are looking for as a Scripture enthusiast, this app has probably got you covered.
How To Download It
As we have mentioned above, this innovative platform is suitable for use and is available for owners of macOS, iOS, Windows, and Android devices. For Android users, all you have to do is download and install it from the Google Play Store or Apple App Store.
YouVersion Bible App: What Is It About?
With LifeChurch standing behind this app, this is probably the most impressive option if you are all about highlighting verses and passages and even drawing certain graphics that will better explain the concept.
The highlight of this app is that you will find more than 2,000 different Bible versions on it. There is a wide array of translations that can help you compare the different versions. Additionally, the fact that it can be used both offline and online goes a long way towards improving the idea of studying through an app.
What Are Its Features?
Apart from being able to both read and listen to the available versions of the Bible, the app allows you to interact with your friends and comment on certain paragraphs. Also, you can customize the app by creating verse images, highlights, and notes, and you can link all of those with your device cloud.
YouVersion Bible App: How To Use It
The fact that this tool is 100% free has to be the main reason why it has more than 400 million downloads. It offers innovative and enjoyable performance without breaking the bank. There are thousands of reading plans, including the Bible in One Year and One Year Bible, so finding the tempo that suits you is quite simple.
The interface is made to be user-friendly. Thus, even if you don't have any previous experience with listening to audiobooks or interacting with the provided resources, the YouVersion Bible App has made it much easier.
How To Download It
Now that you know how great this app is, you probably can't wait to get started. Go to the Google Play Store or the Apple App Store to find the updated version of this tool, and install it for free. Once you have done that, it all comes down to exploring and getting the most out of the app.
Bible Gateway: What Is It About?
When it comes to Bible study apps that are highlighted by an impressive listening interface, you shouldn't miss out on the Bible Gateway. Developed by HarperCollins Christian Publishing, it is an intuitive app that offers innovative learning, listening, and reading experiences for all Bible enthusiasts.
While it may not offer thousands of different versions, this app is still quite versatile. You can choose from about 90 different translations, including NIV, KJV, NKJV, NLT, NASB, and the Message. Additionally, this app allows you to listen to all of these versions in 20 different languages, including Arabic, English, and even Thai.
What Are Its Features?
Apart from the aforementioned items, you can also search for specific verses, as well as bookmark, highlight, and take personal notes on any passages that might interest you. This app is integrated with popular social media platforms, which means you should be able to share any thoughts with your friends.
Bible Gateway: How To Use It
You shouldn't have a lot of trouble learning to use the interface of this app. Aside from the free plan, there is also Bible Gateway Plus, which offers hundreds of additional resources that can improve your understanding of the Scriptures.
This app doesn't have an age limit, as anyone can use it, from kids and teenagers to adults. The initial version was made available for laptops, but you can now successfully use it on Android smartphones and tablets.
How To Download It
You can simply open the Google Play Store or the Apple App Store to find the Bible Gateway app. Once you have installed it for free, the next step should be to decide whether you are sticking with the free plan or going for the 30-day free trial of Gateway Plus.
Blue Letter Bible: What Is It About?
Commonly used by religion professors and teachers, there are a few impressive features of this app, including original Greek/Hebrew translations, devotions, and audio and video commentaries on the featured Bible versions.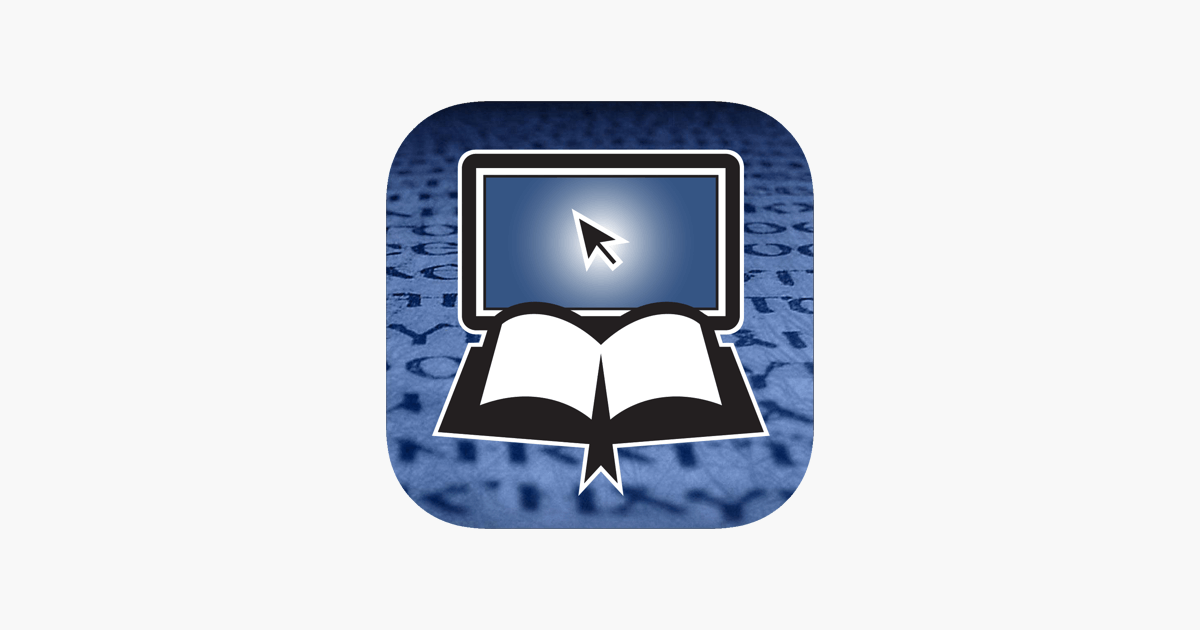 To be honest, we were most impressed with the charts and diagrams that help users navigate through the passages and verses. Not only that, but there is also a detailed FAQ that is made to answer many theological questions and provide resources from topical studies.
What Are Its Features?
The Treasury of Scripture Knowledge, as well as more than 8,000 provided commentaries, is something that we can all benefit from when it comes to studying the Bible. You can read two versions side by side, as well as tag, highlight, and bookmark important words and phrases.
Blue Letter Bible: How To Use It
You will only be able to work with 15 different versions of the Bible, but this should be more than enough. With the word search feature and other customization tools, you should be able to find and explain anything that interests you in the Scriptures.
This app may have the best interface due to its adjustable don't, as well as many different options that you can enjoy. In terms of what is needed to run the Blue Letter Bible, you will be fine as long as your Android is above version 4.4.
How To Download It
This app is completely free. Just keep in mind that you should have around 52M of free space in order to successfully run this app. Other than that, it all comes down to downloading it from the Google Play Store or the Apple App Store and enjoying the versatile resources that it offers.
Summary
Studying the Bible and other religious books is something that we should all do more often.
With that in mind, we sincerely hope that some of the aforementioned apps will satisfy what you are looking for and help you get your daily dose of Scripture!
Last updated on December 28th, 2022 at 06:33 pm