Over one-third of adults will suffer from an anxiety disorder at some point in their life, according to the Anxiety and Depression Association of America.
While consulting a mental health professional is ideal, there are tools that can help you right off the bat when no other assistance is available. I recommend the Rootd app if you need something light and accessible. You can also use the app when you have ongoing treatment.
I find Rootd aesthetically pleasing, easy to navigate, and not intimidating to people like me who deal with stress and anxiety at times. If this sounds like something you need too, below is a quick guide to using the app.
About the Rootd App
Understanding Anxiety
Combatting Anxiety and Panic Attacks
Monitoring and Understanding Anxiety
How to Download the Rootd App
Navigating the Rootd App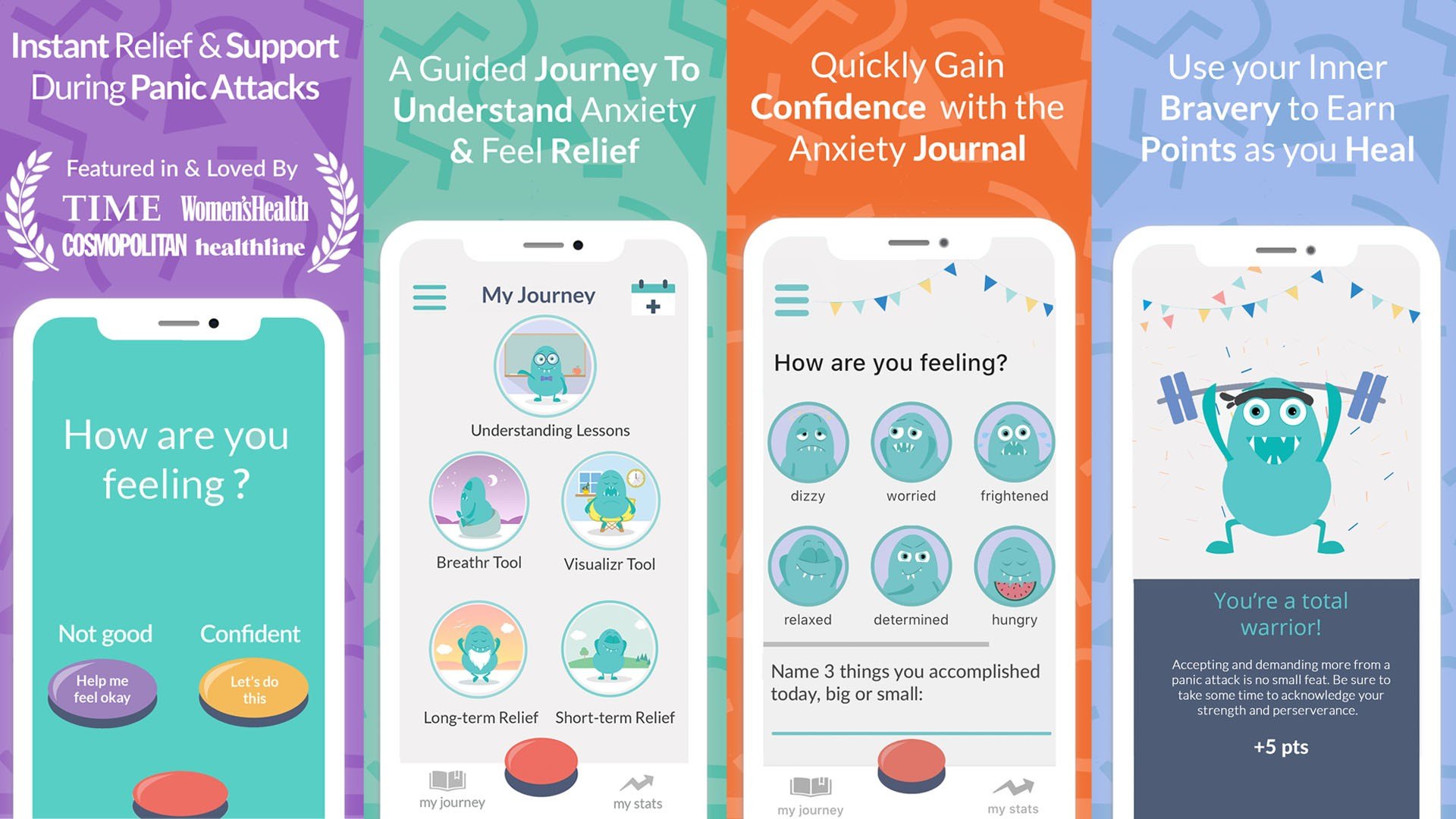 About the Rootd App
Rootd is an app designed for people who experience panic attacks and anxiety. The concept is simple, but its consequences are profound. From exercises to lessons, Rootd helps users manage their anxiety and panic attacks as they happen.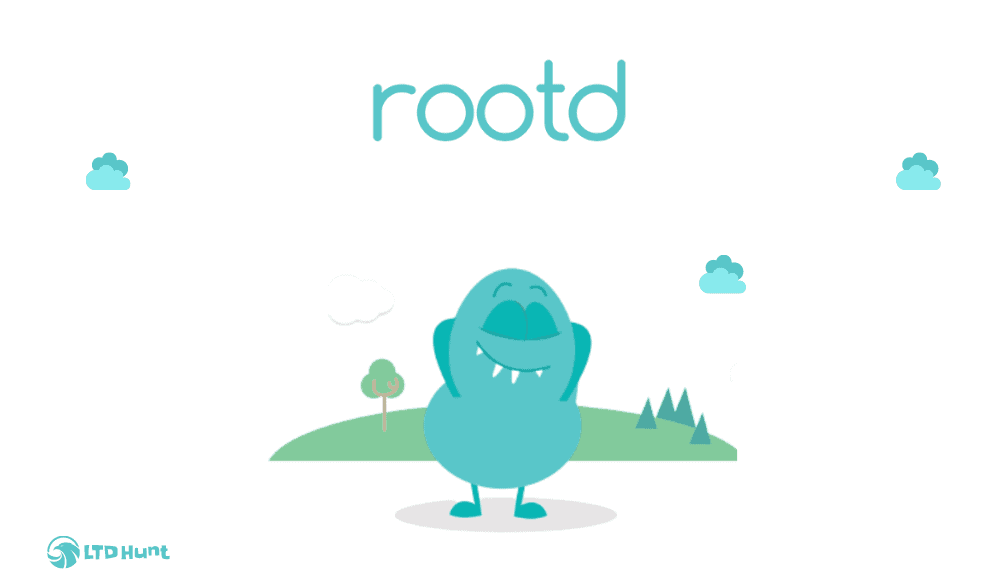 Rootd was founded by Ania Wysocka, who was in the final year of her International Relations degree when she began experiencing panic attacks. At the time, her first instinct was to reach for her phone.
She decided to use her talent in graphic design and web development to conceptualize the app.
Rootd was launched on World Mental Health Day in 2017. The goal of the app is to make people feel comfortable when they explore it and allow them to use it any time. If social media could trigger anxiety among users, an app like Rootd can help reverse that.
Proven Results
I am amazed by the impact of Rootd on its users, as attested by the study held by the Theoretical and Applied Neuroscience Laboratory and the Krigolson lab at the University of Victoria.
When they tested the efficacy of the Rootd app, results showed that levels of stress, anxiety, and severity of panic attacks had eased across all fronts.
Understanding Anxiety
It's important to understand anxiety first before using the app so you know if its features will work for you. For instance, I only experience occasional anxiety, so I choose which route in the app addresses my needs.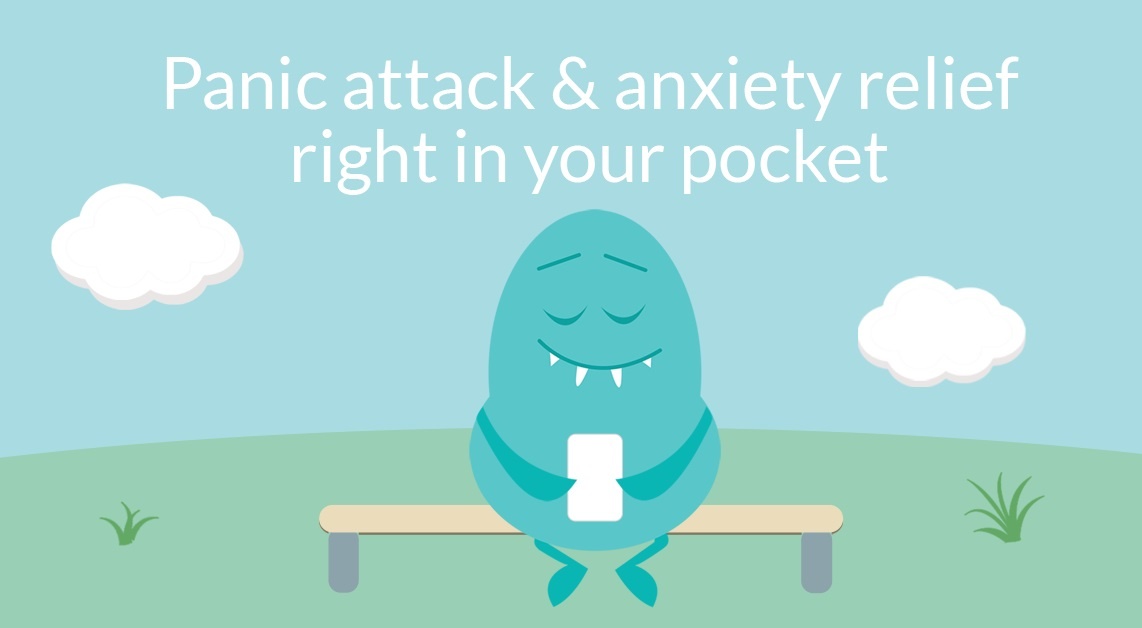 If we're talking about having fears from time to time, anxiety is a normal emotion. But anxiety that is felt regularly and comes with so much intensity is the kind that needs more attention.
The symptoms of generalized anxiety disorder (GAD) are restlessness, uncontrollable worry, irritability, and concentration difficulties.
Causes and Management Options
Medical factors, environmental stressors, genetics, and brain chemistry can cause anxiety.
The most serious types of anxiety require medication and consultation.
But for those who can still manage their anxiety, they can always try stress management, relaxation, support network, and apps like Rootd.
Combatting Anxiety and Panic Attacks
Many features in the Rootd app are approved by therapists. Let me share with you those that help with reducing levels of anxiety.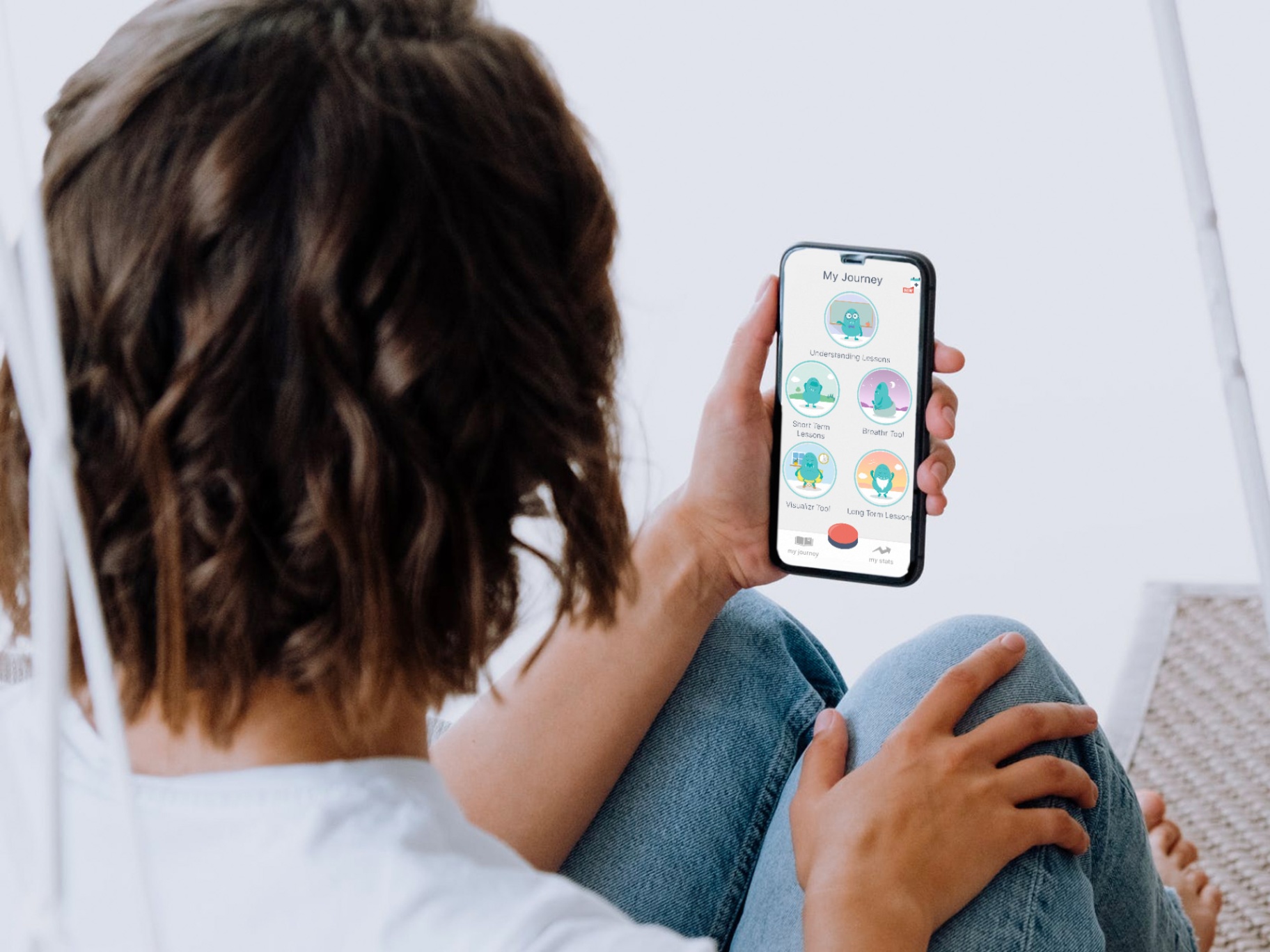 The Rootr refers to the panic button that aims to stop panic attacks. This system is based on the latest techniques in Cognitive Behavioural Therapy (CBT).
What I like most about the Rootd app is it is equipped with educational content. It teaches you about possible sources of anxiety. It discusses how our bodies and minds go through panic attacks and why they are happening.
I find the Breathr feature the most practical feature even for those who do not experience anxiety. The tool guides users to practice deep breathing and how to calm down when facing stress.
Emergency Contact
Sometimes, things may get out of control. When this happens, the app's emergency feature will allow you to immediately call a family member, a friend, or a nearby help center.
Monitoring Anxiety
Apart from reducing anxiety, it is important to monitor how it happens and our progress in terms of recovering from it. The Rootd app makes that easier for its users with its features.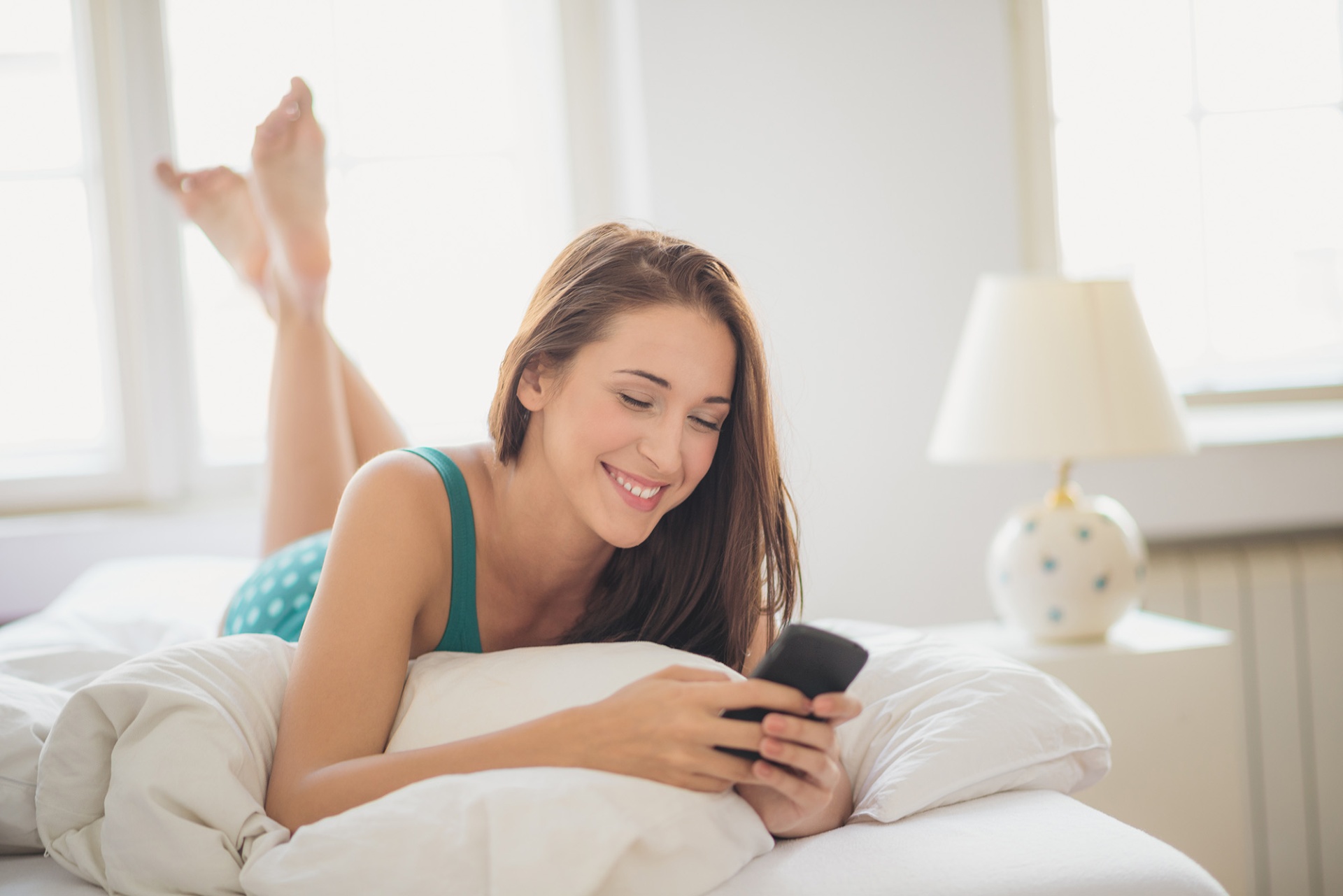 I always use the app's journal feature because I love writing my thoughts and emotions. With the journal, users can record their habits and moods. This will help them determine subconscious triggers of panic and anxiety.
The Visualizr feature displays visualizations, body scans, and nature sounds. These things help one calm down when feeling anxious.
If you're eager to permanently heal and avoid anxiety for a long time, the app can show you your personal stats. The numbers reflect your progress and milestones in your journey. I believe it's important to appreciate how much you've improved so you're aware that anxiety can be healed.
Lessons
The Rootd app consists of short-term lessons and long-term lessons. The short-term lessons will show you the changes you can make and exercises you can perform in the short term. These are exercises that can help manage heightened anxiety, provide relief, and develop a calm mind.
The Rootd app's long-term lessons aim to walk you through lifelong relief and help you achieve a life without panic attacks.
How to Download the Rootd App
The Rootd app is available to iPhone and Android devices. Make sure you have the version iOS 8.0 or later and Android 4.1 or later.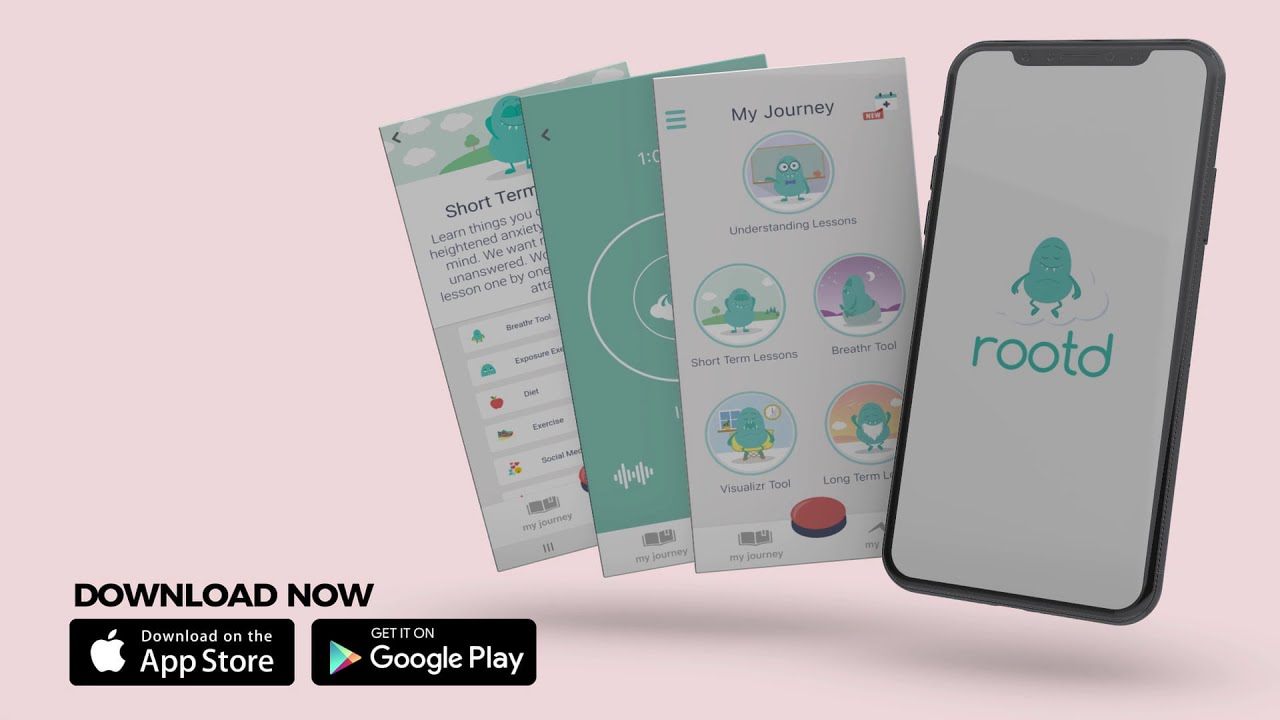 For Android users, you can download Rootd from the Google Play Store. Type "Rootd – Panic Attack & Anxiety Relief" in the search bar. Once the app's name appears, open it and then tap "Install."
iPhone users like me can easily find the Rootd app on the App Store. Look for "Rootd – Panic Attack Relief." When you see it in the results, click on the "Get" button.
Downloading the app is free. Though there are items you can purchase in the app that range from $0.99 to $149.99.
Subscription Pricing and Terms
To fully enjoy the features of Rootd, I decided to get its Annual Plan. With my Rootd premium account, I can access Rootd's short-term lessons, long-term lessons, relaxing nature sounds, and relaxing beats. What I like the most is unlimited time in the Breathr tool and Visualizr tool.
The monthly plan of the Rootd app costs $5.99 while the annual plan is $59.99. The one-time payment for a lifetime access to Rootd's features is $149. If your company is interested in encouraging your organization to use the app, Rootd can customize plans for them.
As a premium account holder, I can easily communicate with customer support regarding any issues when using the app. If you choose to get a paid subscription, your payment will be charged to your iTunes Account, and the subscription will automatically renew at the end of each term.
Navigating the Rootd App
When you open Rootd, you will be greeted by Ron, the green monster, and walked through the app. Then, you will be asked to sign up. You can enter an email address or directly sign in with your Google account.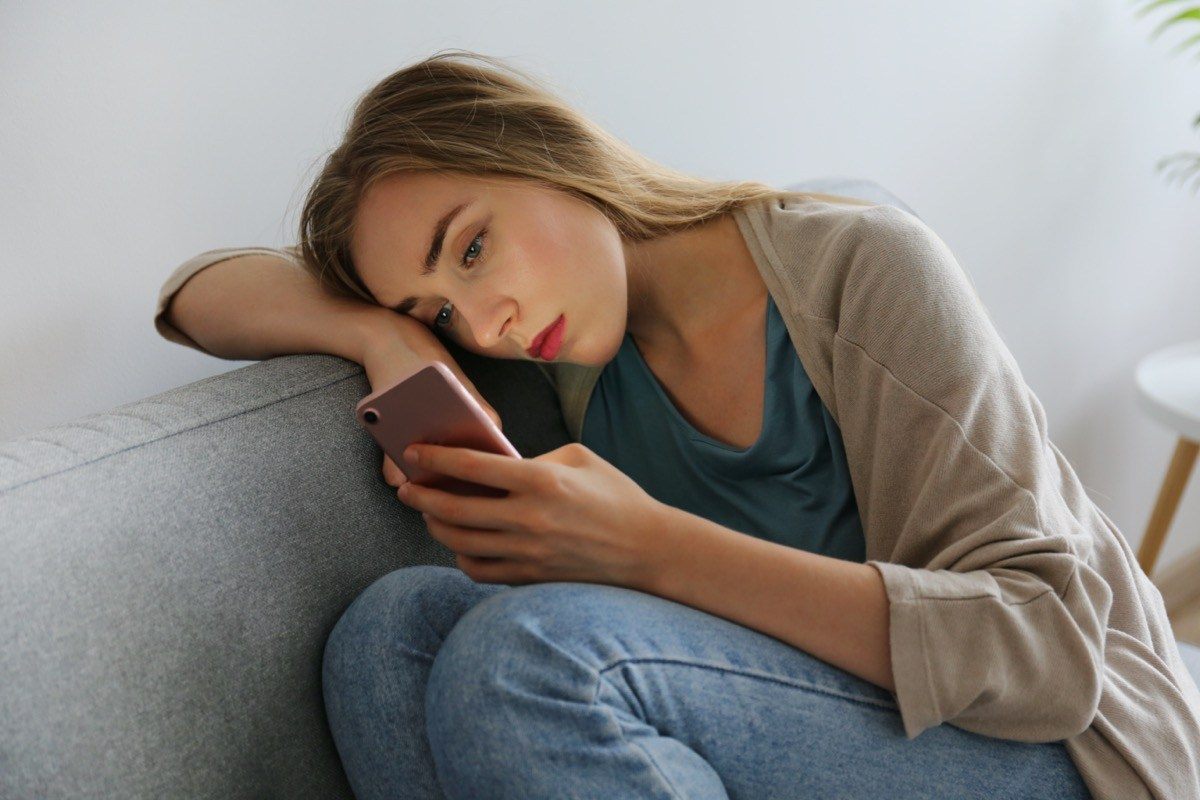 The home page features five icons that display Ron's different expressions: Lessons, Journal, Breathr, Visualizr, and Sleepr. You'll spot the red Rootr button at the bottom of the screen, sandwiched by the "My Journey" icon and the "My Stats" icon.
On the upper left part of the screen, tap the button with three horizontal lines so you can view the menu bar. On the menu bar, you will discover how to set a reminder, change your language, your emergency contact, and further instructions on how to use the app.
You will also see options like "Get fully Rootd," "Share Rootd," and "Rate Rootd." "Support," "Disclaimer," and "Privacy Policy are also there.
Pressing the Rootr Button
One of the most important features of Rootd is Rootr, the red button. When you tap it, it will launch and ask you several questions about how you are feeling. More buttons with labels will appear as you continue using them.
As you tap the buttons, comforting messages will pop up, such as how to welcome fear and that you are in control. Then, the app will ask you if your anxiety has subsided. If you press yes, you will see a message congratulating you for being a total warrior.
The Rootd app will give you warrior points. Under the warrior points is a Share button. Use it if you want to share your score on Instagram, Facebook, Gmail, Viber, and Whatsapp or if you want to simply record it in your Notes app.
Conclusion
While Rootd is a dynamic app, it doesn't intend to replace psychologists and mental health specialists. It is best to seek professional help for serious anxiety and panic attacks. Using Rootd can be beneficial in many other areas, such as accessibility.
Rootd's therapist-approved features can slow you down a bit and help reframe your mindset. It is a coping tool with a mission to keep you aware of your emotions, overcome triggers, and live a life without too much worry.
Last updated on June 11th, 2021 at 10:08 am